BetterDocs Pro allows you to feature popular docs of your knowledge base automatically on WordPress site. You can also customize the outlook of your knowledgebase popular docs as per your preference. 
Follow this step-by-step guide to configure popular docs of your knowledge base using BetterDocs. 
Step 1: Navigate To BetterDocs Customizer #
First, navigate to BetterDocs Settings → Design y haga clic en el 'Personalizar BetterDocs'. It will take you directly to the BetterDocs section of the customize panel. 
Nota: BetterDocs popular docs is a premium feature. So make sure you have installed and activated BetterDocs PRO on WordPress.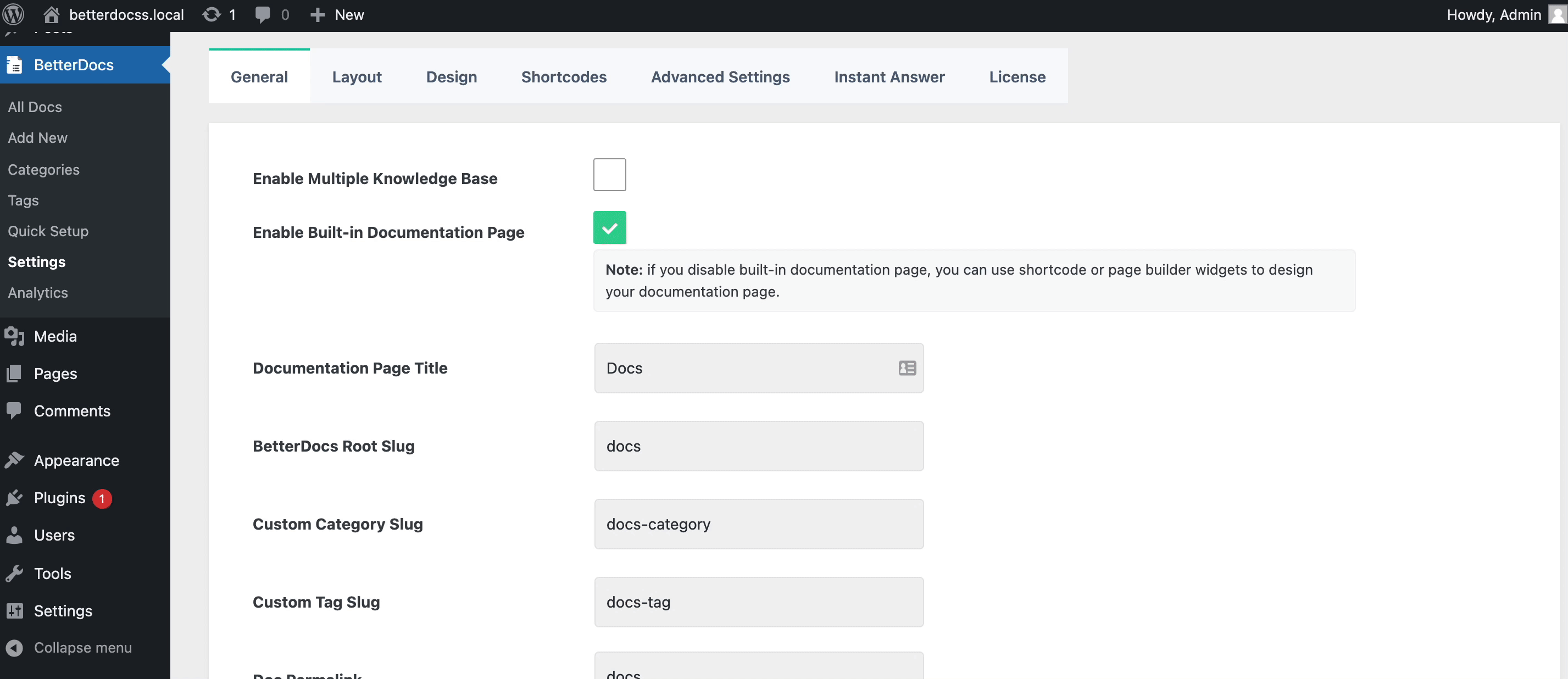 Step 2: Configure BetterDocs Layout That Features Popular Docs #
From there click on the 'Docs Page' tab. There you will find multiple BetterDocs docs page layouts. Select the 'Layout 5' to display popular docs on your knowledge base. 
Then all your popular docs will be displayed based on view counts. Afterward, click on the 'Publicar' button to save the layout. 
Step 3: Customize BetterDocs Popular Docs Feature #
From BetterDocs, you can personalize your popular docs section as you want. To do this, go back to BetterDocs dashboard Settings → Layout. 
There you will find options to change the heading name of your popular docs section from the 'Popular Docs Text' field. You can also set the number of popular docs from the 'Popular Posts Count' field. After making all the changes click on the 'Save Setting' botón.
Resultado final #
After making all the changes following the above guidelines, your BetterDocs Popular Docs section will appear like this on your knowledge base site.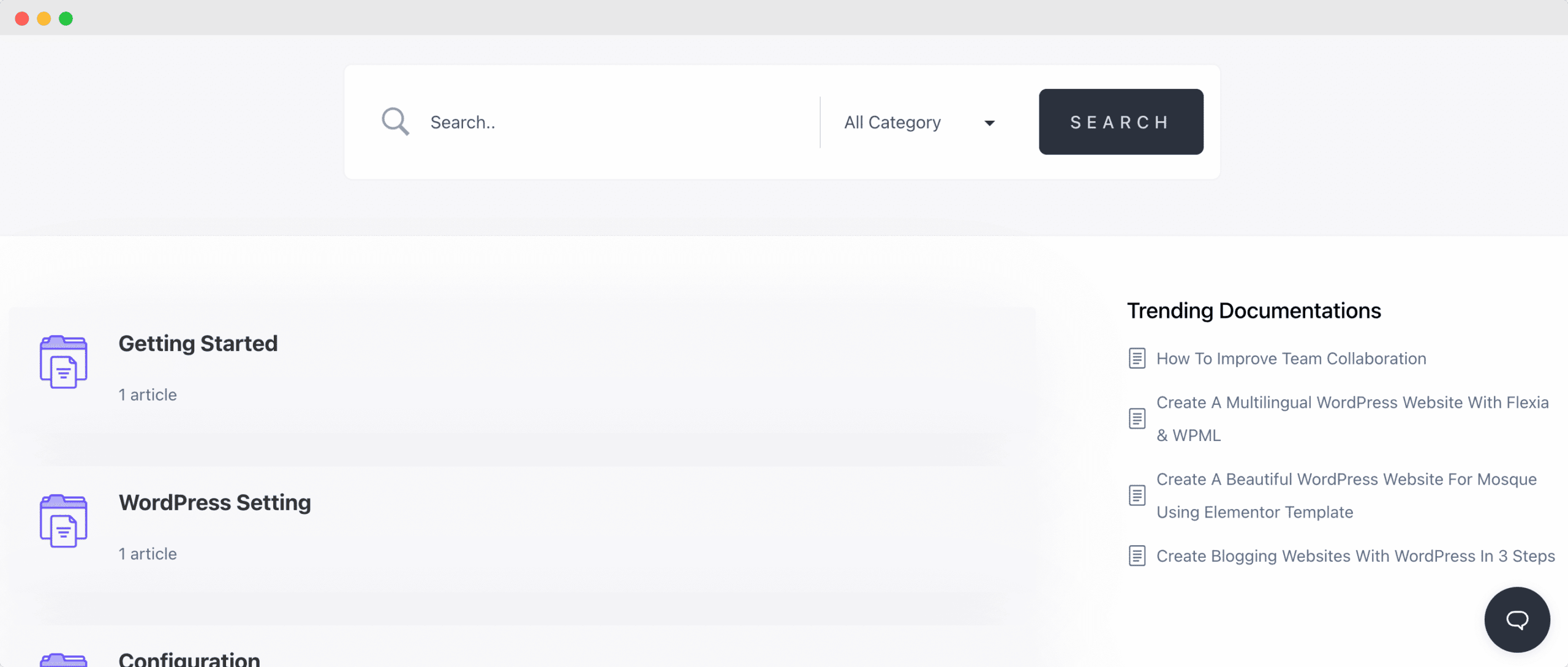 This is how easily you can feature Popular Docs on your knowledge base using BetterDocs Pro. If you face any difficulties, feel free to contacta nuestro soporte team.