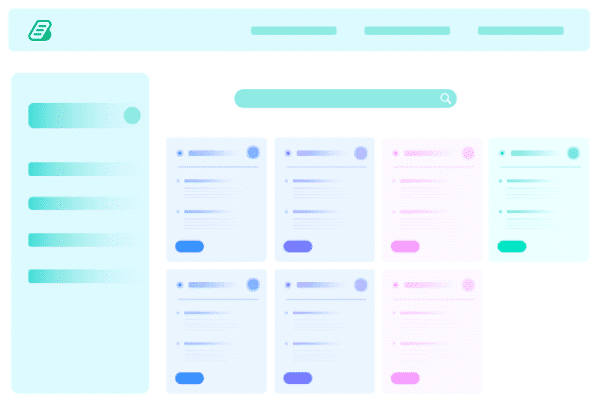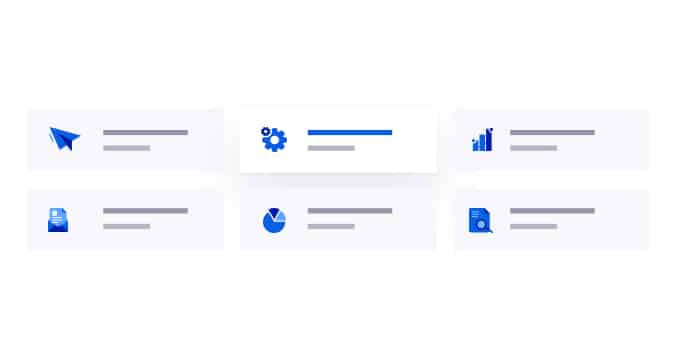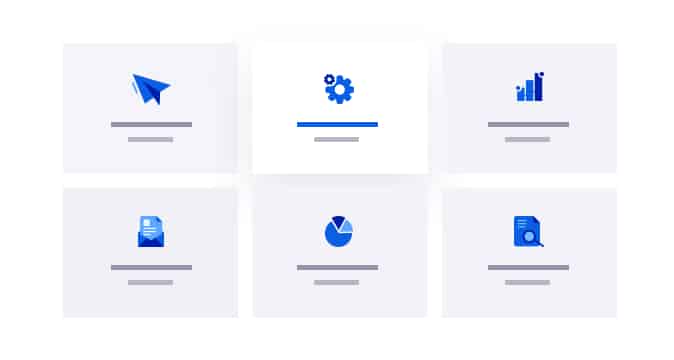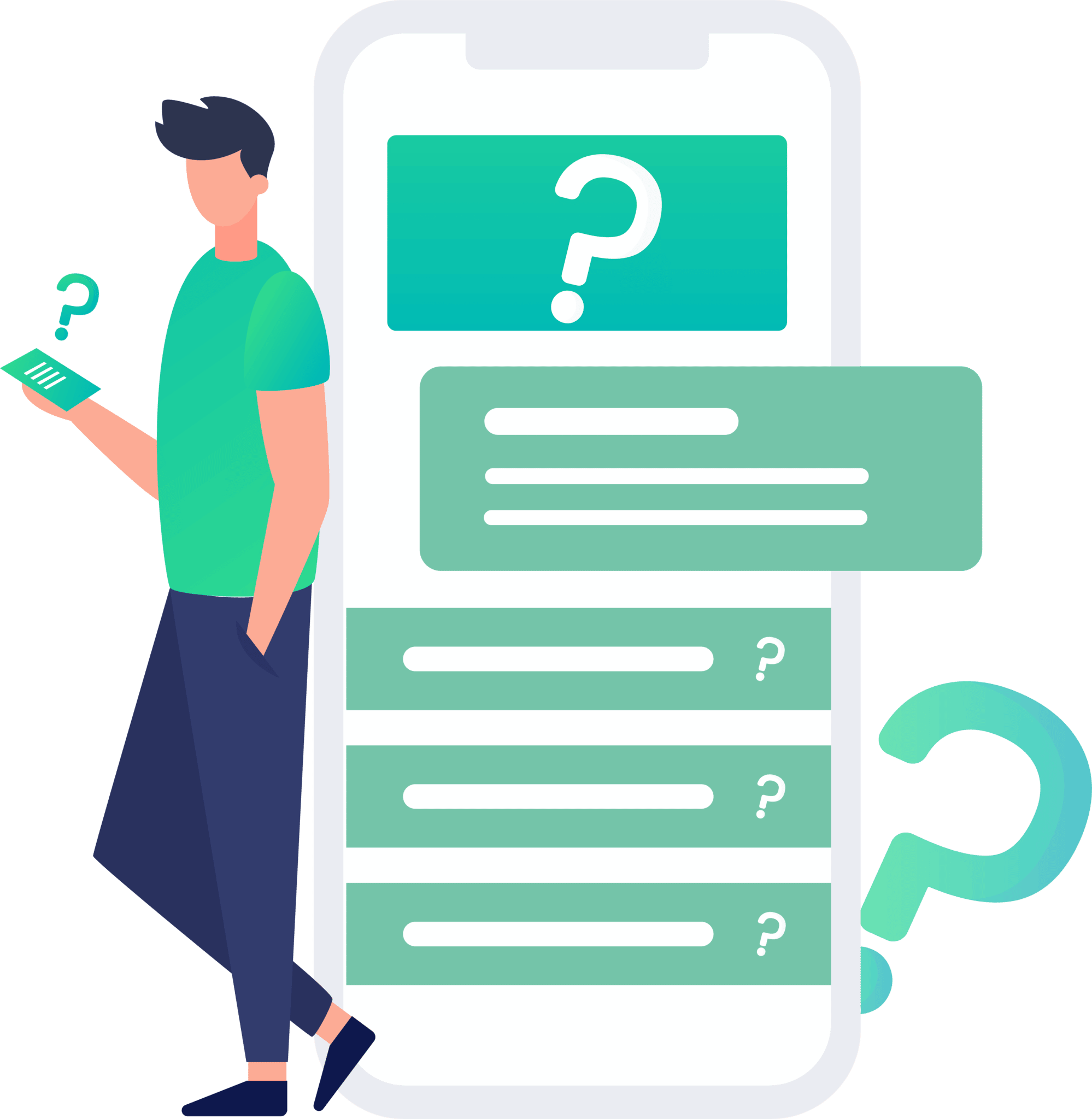 Why is a knowledge base important?
With a knowledge base, you can help your users to use your product or service easily with proper step by step directions. A knowledge base helps to reduce your customer support by up to 80%.
How can I customize the design?
Of course, you can customize it just the way you want.
Can I manage multiple companies?
Of course, you can! We have bundle offer for PRO users to use BetterDocs on multiple sites. Please check our pricing.
Can I migrate from my existing docs solution?
Yes, you can easily migrate from all WordPress Solutions.