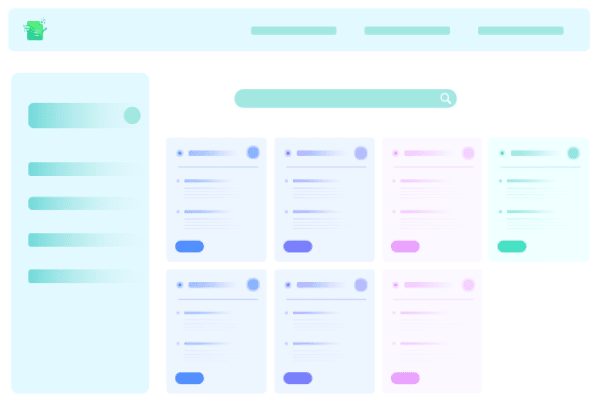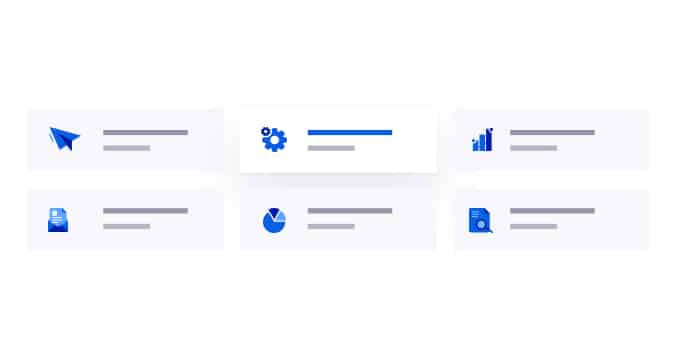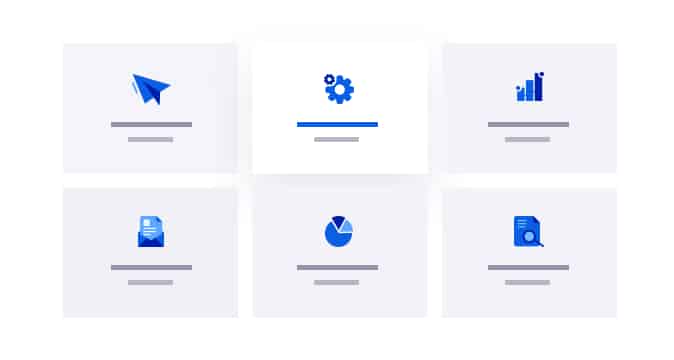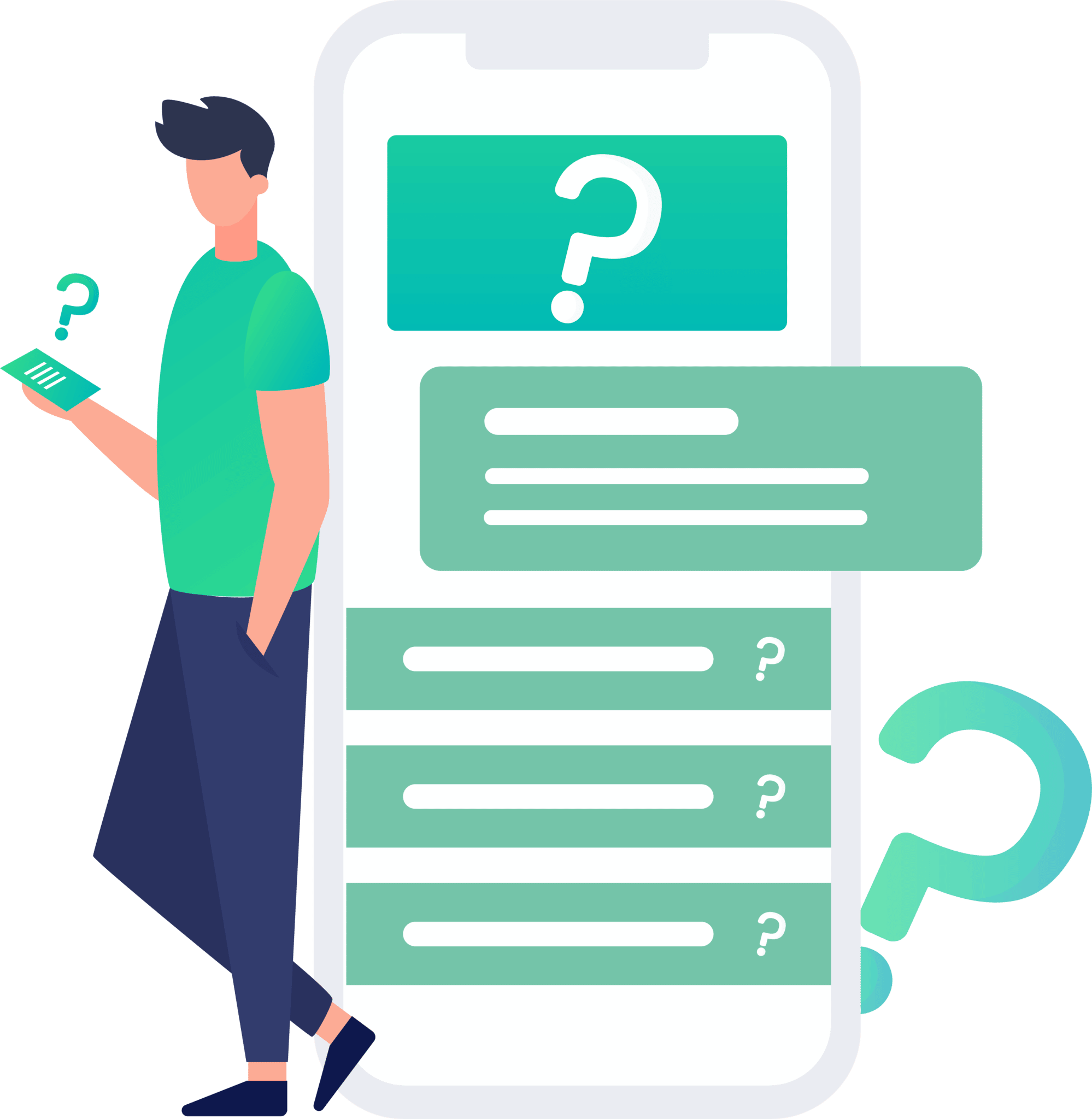 Perché è importante una base di conoscenza?
Con una knowledge base, puoi aiutare i tuoi utenti a utilizzare facilmente il tuo prodotto o servizio seguendo le istruzioni dettagliate. Una knowledge base aiuta a ridurre il supporto clienti fino a 80%.
How can I customize the design?
Of course, you can customize it just the way you want.
Posso gestire più aziende?
Certo che puoi! Abbiamo un'offerta in bundle per gli utenti PRO per utilizzare BetterDocs su più siti. Si prega di controllare i nostri prezzi.
Posso migrare dalla mia soluzione di documenti esistente?
Sì, puoi migrare facilmente da tutte le soluzioni WordPress.