Knowledge base acts as a complete information hub for any organization. If you are running your online business like eCommerce, IT industry, or others, in every aspect managing a separate online documentation platform works as a blessing for customers and an organization itself. That's why we are here to provide you with some essential tips for creating the best company knowledge base and how to manage it by getting a complete solution. Isn't it cool? Then take a deep dive into this blog.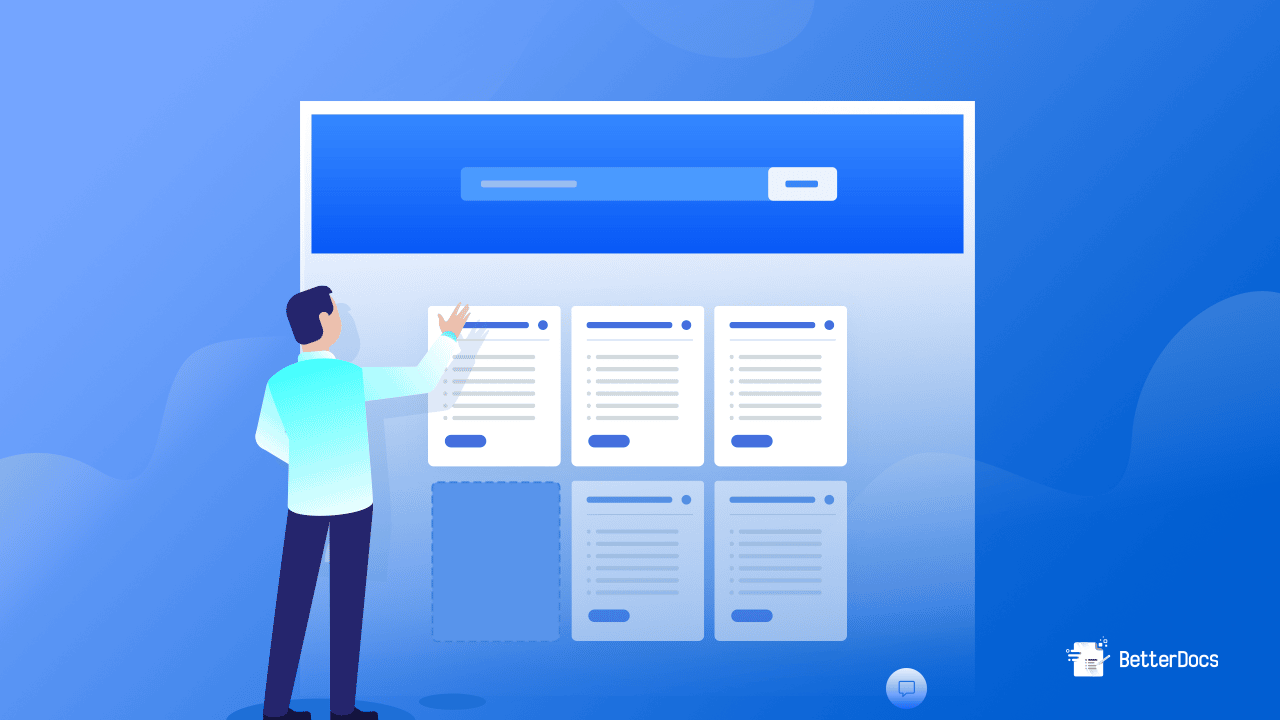 As an organization, managing a handy knowledge base site can help both your customers and employees to find out their desired quick, random question answers by searching. No one then has to roam around anywhere, and in one organized place, they have all. 
The online documentation page is helpful to scale support pressures and create a great impact on your customer experience, employees' work. This is why most organizations have their own knowledge base site or separate page to interact with customers 24/7 providing the trending problem solution.  
10 Essential Tips For Creating The Best Company Knowledge Base
Before creating a knowledge base site, you have to know what things you must have to ensure at the beginning. This is what these 10 essential tips are to entirely help you build a stunning online documentation page and manage it in advance. 
1. Enhanced UI & Advanced Search Facility On Knowledge Base
You have to ensure your knowledge base site user interface, appearances and most importantly you have to ensure an advanced search panel for website audiences. That just by typing one word or several characters they can get their most possible results without any delay. This can attack your visitors to increase the use of knowledge base and help you scale support pressure with lots more facilities. 
2. Add Sticky Table of Contents For Each Documentation
Make sure to include a table of contents or even can use a sticky table of contents for providing better support. That anyone can at the first glance know what the documentation is all about and act according to this. And at some point, if they want to click on the previous or next pace on your documentation they can immediately jump off using the sticky table of contents. Tactics are simple, you just have to get a proper solution to this.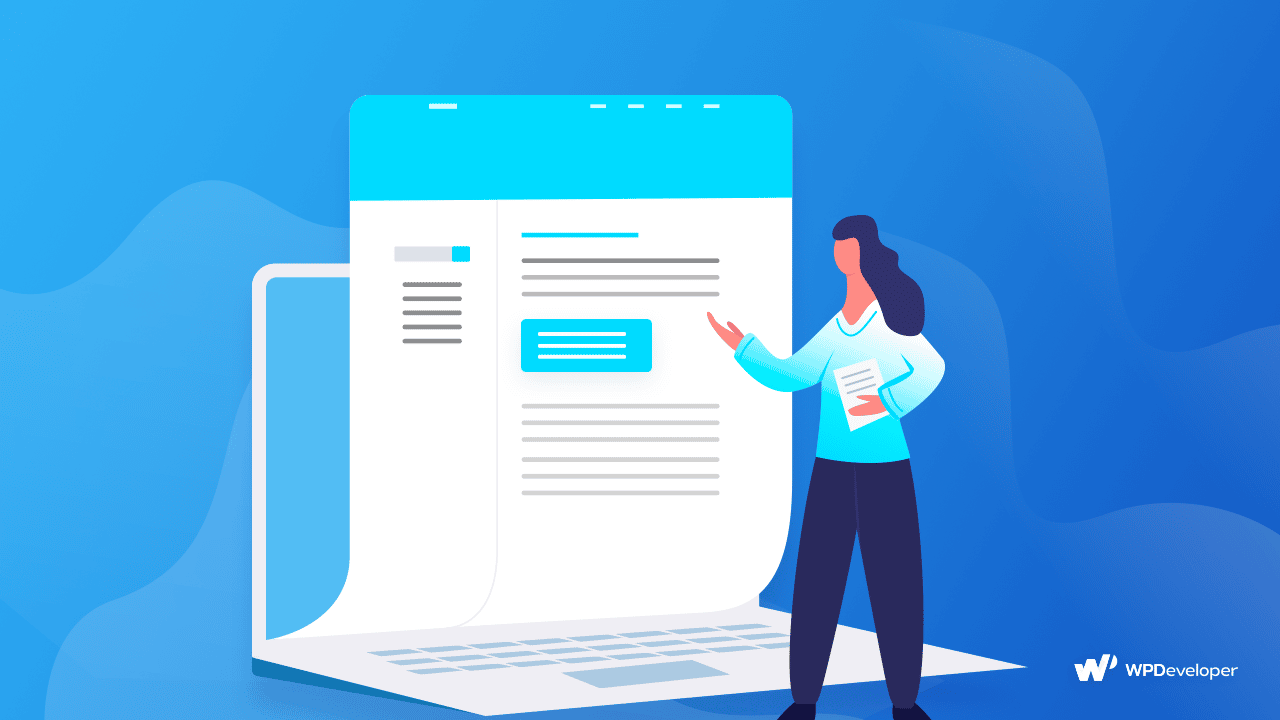 3. Maintain Separate External & Internal Knowledge Base  
Any company's knowledge base can be divided into two types: an internal knowledge base for employees and an external knowledge base for visitors. If you do so you will be able to increase the productivity of employees, customers by providing their instant solution with online documentation and scale your support teamwork as well.
4. Separate Knowledge Bases For Different Products & Services
This is always important to know your organization's needs. Like if you are dealing with one knowledge base site enough. But what if you are offering multiple products & services. It is most efficient to create multiple knowledge bases in one place to let your customers know about each, and select their own to what they need.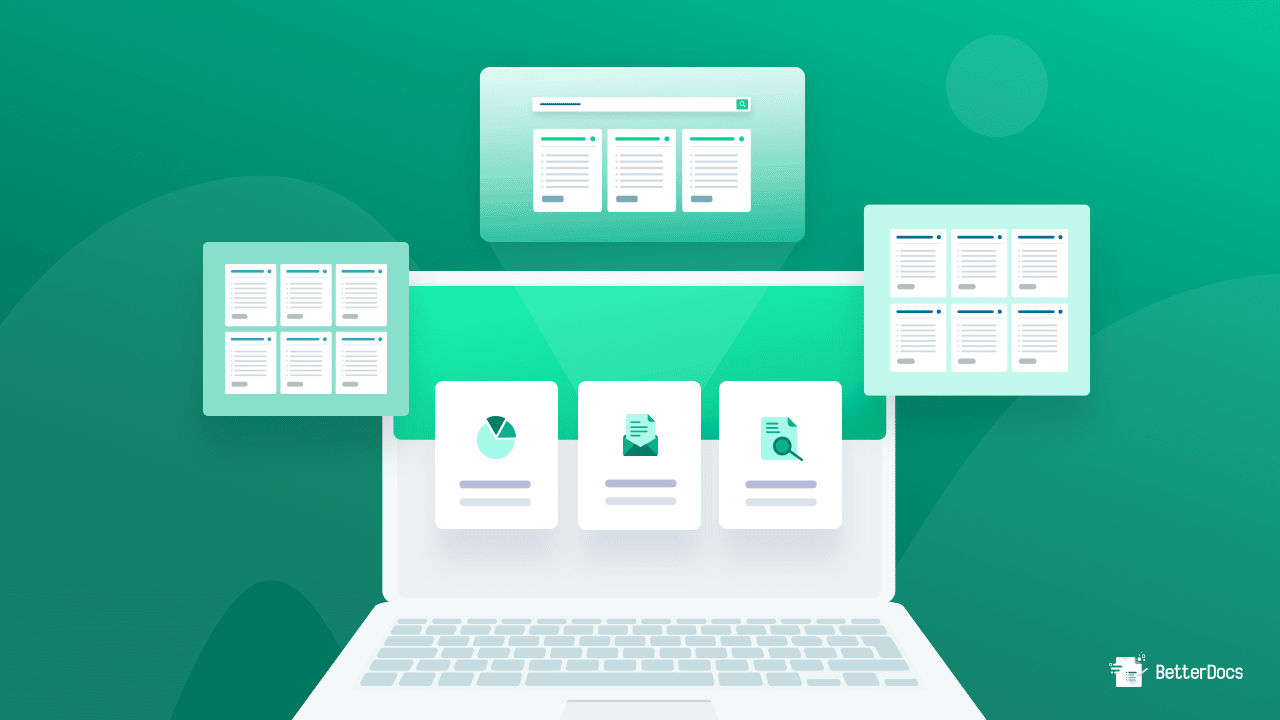 5. Get Analytics To Measure User Performance
When you are managing your own knowledge base site, it is important to know which documents are performing well or not. Advanced Analytics support can help you with that. You can track and measure the performance of your documentations and eventually improve accordingly with the flow. 
6. Include An Instant Answer Chatbot System On Knowledge Base
Providing Instant Answer Chatbot or documentation support is a very important fact that you have to ensure. This can be one of those 10 essential tactics you must need to get. That can make your knowledge system more effective for users by getting their solution immediately so that they might not have been through wrong searches.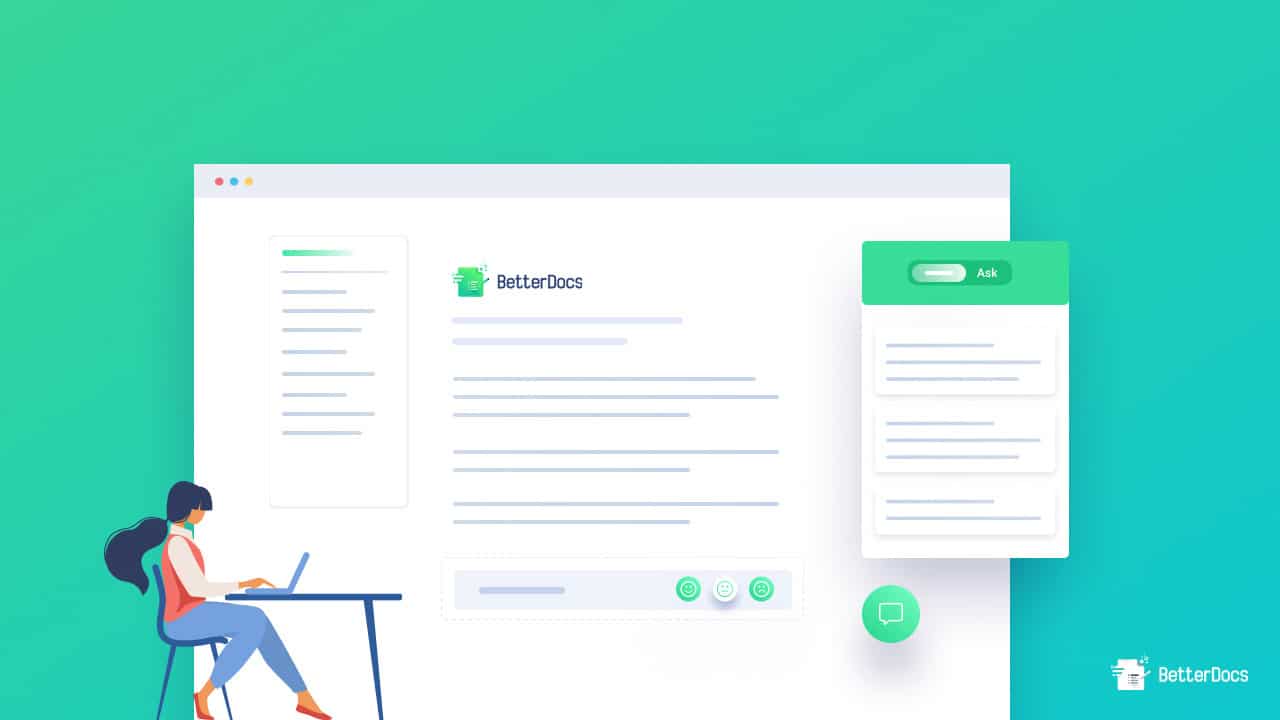 7. Collect Customer Feedback With Advanced Tactics 
Another essential tip for creating the best company knowledge base is to find interesting ways to collect customer feedback. It can include emoji support on each documentation end or through an advanced feedback form that can help you know what your audiences are thinking, their reactions, and all. This can help you make your organization's knowledge base more effective for your users.      
8. Keep Social Media Sharing Option To Engage More Audience
Social share integrations in each of the documentation can influence your audience to share what they like. This way you can increase your social platform visibility and performance as well. Help you build your brand value online and get a vast online community who are there to support your business. 
9. Translate Company Documentations In Different Languages
Another exciting tip is that, documentation translations into different languages. It lets your different languages know you care about them. And can create a beautiful impression on their find to go through your documentation anytime they need help. This way you can create a loyal customer base.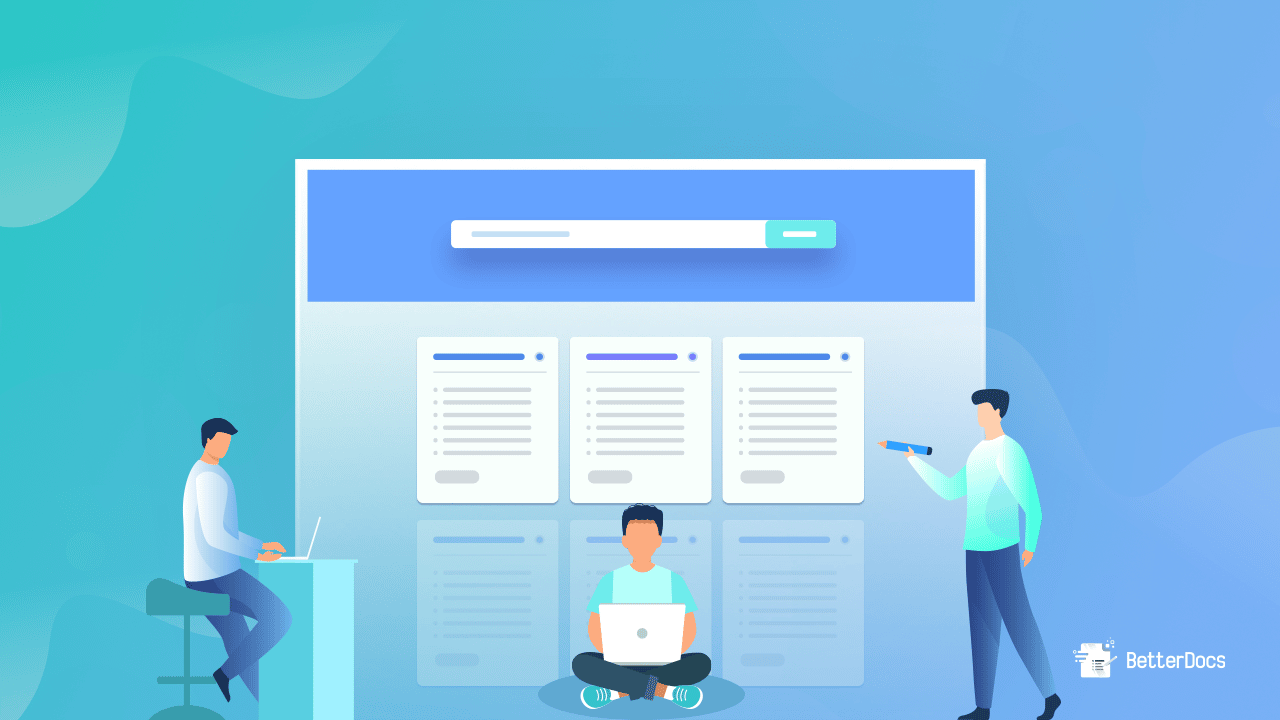 10. Try Complete Knowledge Base Solution & Know All Benefits
This one you should get among all essential tips if you want to manage your online knowledge base in advance. A complete solution can help do less manual work and more on the technology. You can easily ensure the rest of the 9 essential tips and more if you get a complete, all-one-one knowledge base solution for your online business. And don't worry, the best solutions come with affordable pricing plans for all types of users. Just you have to look for the one who meets your organization's needs and all included. 
Get BetterDocs All In One Knowledge Base Solution For WordPress
BetterDocs is the latest, best all-in-one solution for WordPress with 20000+ active installs. It helps you include all the essential tips that you have gone through above and make your knowledge base managing journeys smoother than ever.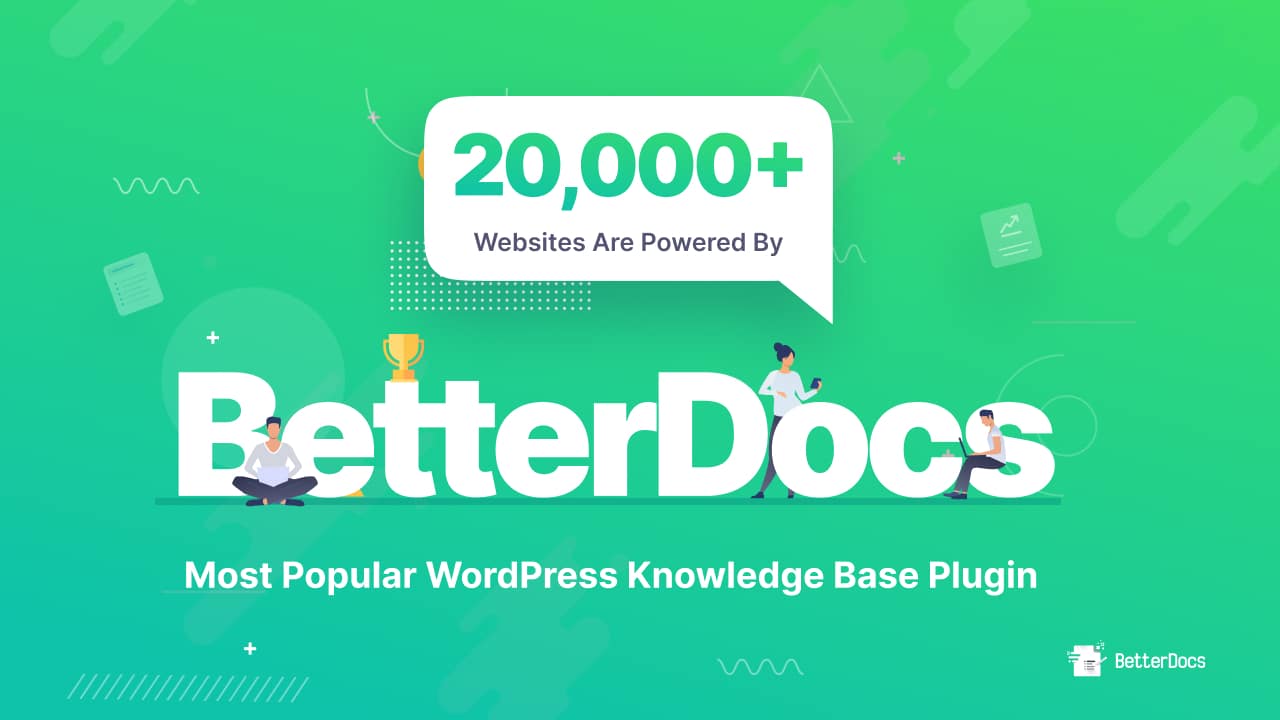 You can easily create, organize and analyze your online internal, external documentation, multiple knowledge bases with exclusive WPML(WordPress Multilingual Language Translator) support, and more using BetterDocs. It is also compatible with WordPress's most popular page builder Elementor. And a ton of other facilities and exclusive features are integrated with BetterDocs on the latest. Check out all exclusive features of BetterDocs below: 
What Makes BetterDocs Stand Out Knowledge Base Solution? 
Comes with ready templates to design your online documentation site. 

Get full freedom to

customize documentation themes

& change the overall look. 

Get advanced search options and a user role management facility. 

Provide

modern UI

with grid view & advanced listview features. 

Include Table of Contents or Sticky Table of Contents on each documentation.

Collect customer feedback with Emojis

& comes with social share integration.

Create

Multiple knowledge bases

for separate products or services.

Scale your support pressure & collect user feedback with

Instant Answer Chatbot

. 

Build

Internal knowledge base

& get advanced features to manage user roles.  

Track & measure online documentation or Chatbot performance with in-built Analytics. 

Translate your BetterDocs documentation

with

WPML

support and much more
Create A Stunning Knowledge Base For Your Organization Today
These 10 essential tips for creating the company knowledge base can help make your online documentation more advanced and it will be more exciting if you get BetterDocs best WordPress knowledge base solution. What do you say please feel free to share your feedback by commenting below? 
Bonus Tip: Top Knowledge Base Examples You'll Want To Copy For Your Website [2023]
If you have faced any problems feel free to contact our support team, and for more content, check out our blog page. Even you can join our WordPress experts community on Facebook to get all the latest updates