A customer service training manual can help you onboard new employees to your support team and prepare them for the work. Thus, to build an efficient support team, you must have a detailed customer service handbook or training manual. Dive into the blog to learn how to create a detailed manual for your support team.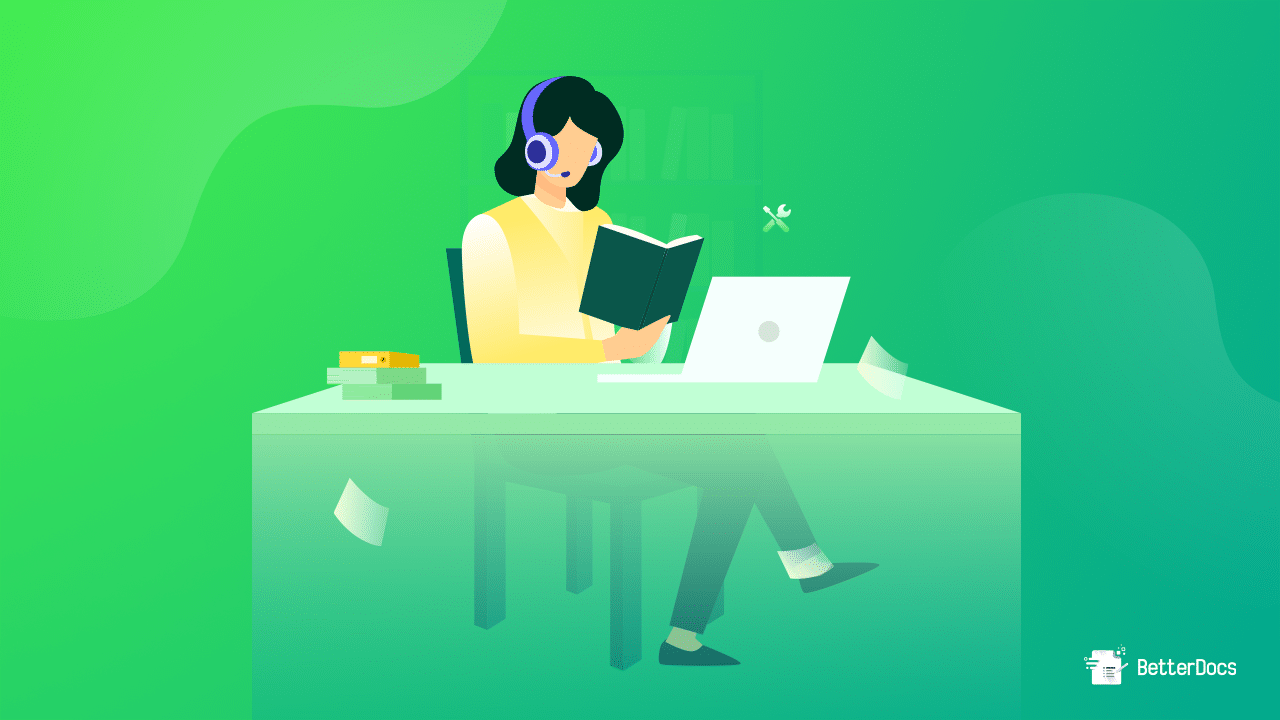 📚 A Quick Overview Of Customer Service Training Manual
When it comes to providing top-class customer service, you need to ensure the quality of your support team always stays at an optimum level. As a team, it gets hard to provide the same level of customer service as it varies on the skill set of individual staff members. Therefore, a written training guideline can help everyone to follow a pathway to provide the best support to the customers.
On a customer service training manual, you can find detailed instructions and guidance on how to deal with certain situations and solve customer issues. For example, you will find company information, product information, how staff should talk to customers, and other things that are relevant to customer service.
✨ Top 3 Reasons To Create Customer Service Handbook
Now that you have got an understanding of the customer service training manual, let's have a look at the topmost important reasons for having them.
🌟 Onboarding New Staff On Your Team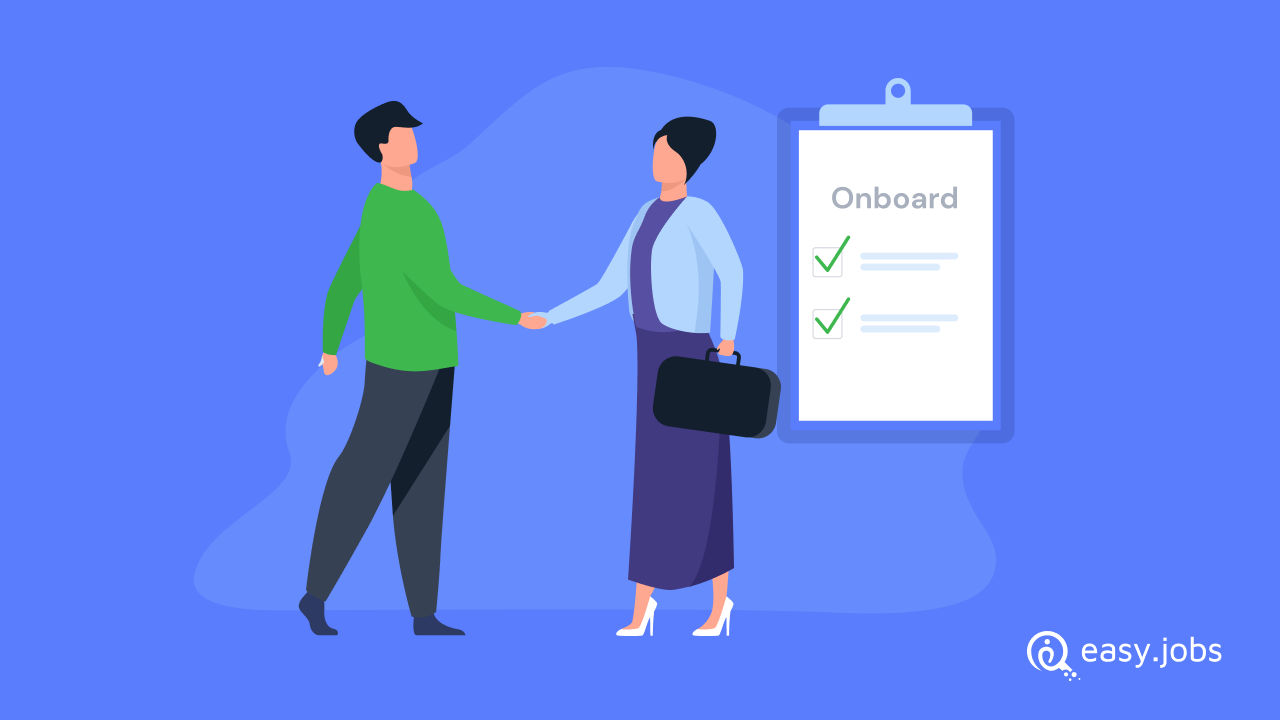 As your business grows, you may need to expand your customer support team. It will help you to scale the pressure from your team and deliver a better customer experience. So, when you recruit new staff on your team, they need to be properly trained. To do that, you need a handbook to guide the new members and clarify their job roles.
🌟 Maintain Top Quality Customer Support
The customer support team works as the face of any business. Quality customer support can help to create a loyal customer base by solving any customer issue with care. However, it is often hard to maintain top-quality customer support on a regular basis. So, if you have a handbook on handling your customers, it will be easier for the support representatives to follow the guideline to maintain similar quality support.
🌟 Grow Your Business In Real Quick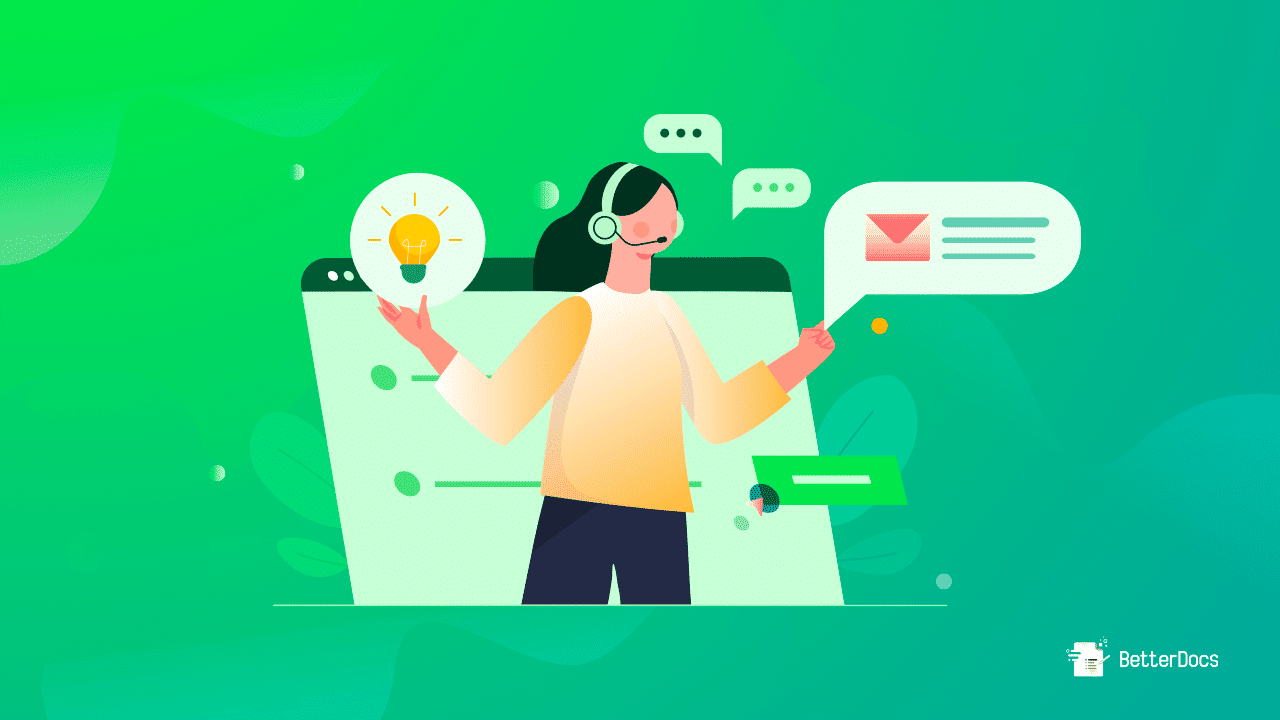 As we already mentioned, the support team can help to create a loyal customer base, and you can grow your business faster when you have a handbook. When your team has a written handbook for solving customer issues, it becomes easier for the support team to respond to customers. In this way, your brand reputation will increase, which will help to boost your business growth.
🛣️ Roadmap To Create Customer Service Training Handbook
If you are ready to equip your team with a handy customer service training manual, follow the tips below. These guidelines can help you make an effective training guideline for your team. So, let's explore the best practices for creating a training handbook below.
🫅 Learn About Your Customer First
Before creating a customer service training manual, you know to have a clear understanding of your customer. Without the knowledge of your customer behavior, you can not create an effective handbook. Therefore, while creating a customer service training manual, you should know who your customers are and why they choose your company over the competitors. 
In addition to that, you need to know what are common queries your customers have and what triggers them to leave your company. To summarize, you need in-depth knowledge of your customer's behavior to create the training manual.
😞 Add Empathy As Your First Priority
When it comes to handling customers, you need to keep empathy as a top priority. If a customer comes to your support team, they want to be heard, and valued and get their problem solved.  At times you may have to deal with difficult customers; especially in these situations, you need to be understanding and show empathy.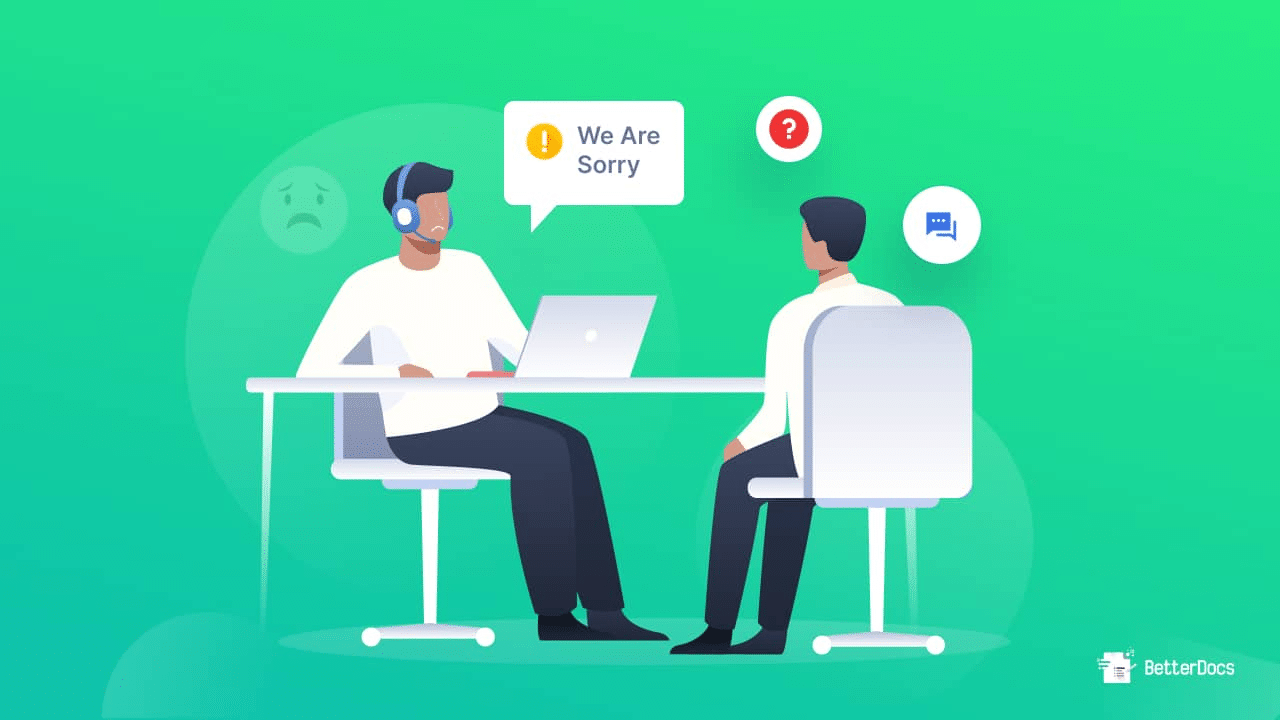 You should tell them how sorry you are and give them a solution for the day if possible. Making customers feel valued can help you to transform the most difficult customer into a loyal one. So, you need to emphasize empathy in your customer support handbook to ensure better customer satisfaction.
📝 Explain All Of Your Service Areas
As you are creating a customer service training manual, you need to add all of your service areas to the handbook. You should keep all the possible problems that your customer can face while using your service and their solution. In addition to that, how a customer service agent would approach the customer while solving these problems should be explained properly.
For instance, when a customer asks for a refund, how the agent should handle the conversion should be written in the manual. This way, you can achieve your business goal while providing customer-centric support.
🪜 Format Training Content Correctly
Effective content formatting can help your handbook to be more than just a handbook. While writing your content you need to focus on the formatting part as well. Always keep in mind that you are creating the manual for training your employees. Thus, you should make your content easily understandable with proper wording and formatting.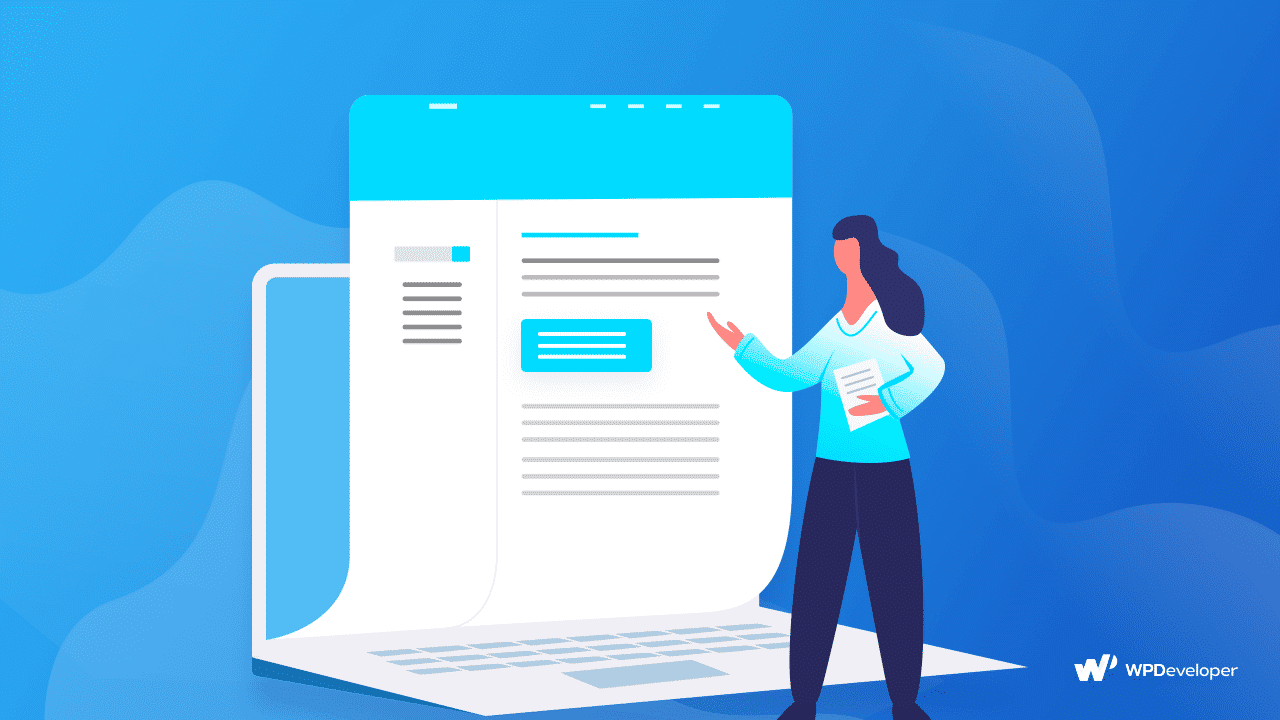 If you create a handbook that is not reader-friendly, it will be hard for your employees to follow the instructions. As a result, the quality of your support team may decrease due to inadequate knowledge.
🧰 Provide The Right Tools & Resources
While you should provide the right tools to your employees for executing customer service, you should provide the resources to learn about the tools. Without the proper knowledge of the tools that you provide your employees, you may not be able to get the expected outcomes. Therefore, the efficiency of your employees may decrease which you would never want.
🗣️ Incorporate Real-life Examples
Add real-life examples so that your employees can easily understand the topics that you are covering in your training manual. People can easily remember events instead of theory. Therefore, if you add a storytelling approach to your training manual, it will help your employees to easily keep in mind the covered topics.
✍️ Update Your Training Handbook Accordingly
The training handbook should be reviewed frequently as the needs of your customer or the products or your services may change from time to time. Therefore, you should always update the customer service training manuals whenever any change occurs. In addition to that, if any special circumstances arrive which were not covered in your training manual, you should add them as well. 
🎁 Bonus: How To Modernize Your Training Manual & Add To Your Website
While creating a written training manual for your employees is necessary, you can also add all the training manuals to your website. With BetterDocs, a WordPress knowledge base solution, you can bring your training manual to your website and modernize it. You can add videos, images, and other media content to properly explain your training manual. What's more, it can be a secret knowledge base that nobody will see except your employees. They can access it anytime and get the resources that they need. Learn more about BetterDoc's internal knowledge base here.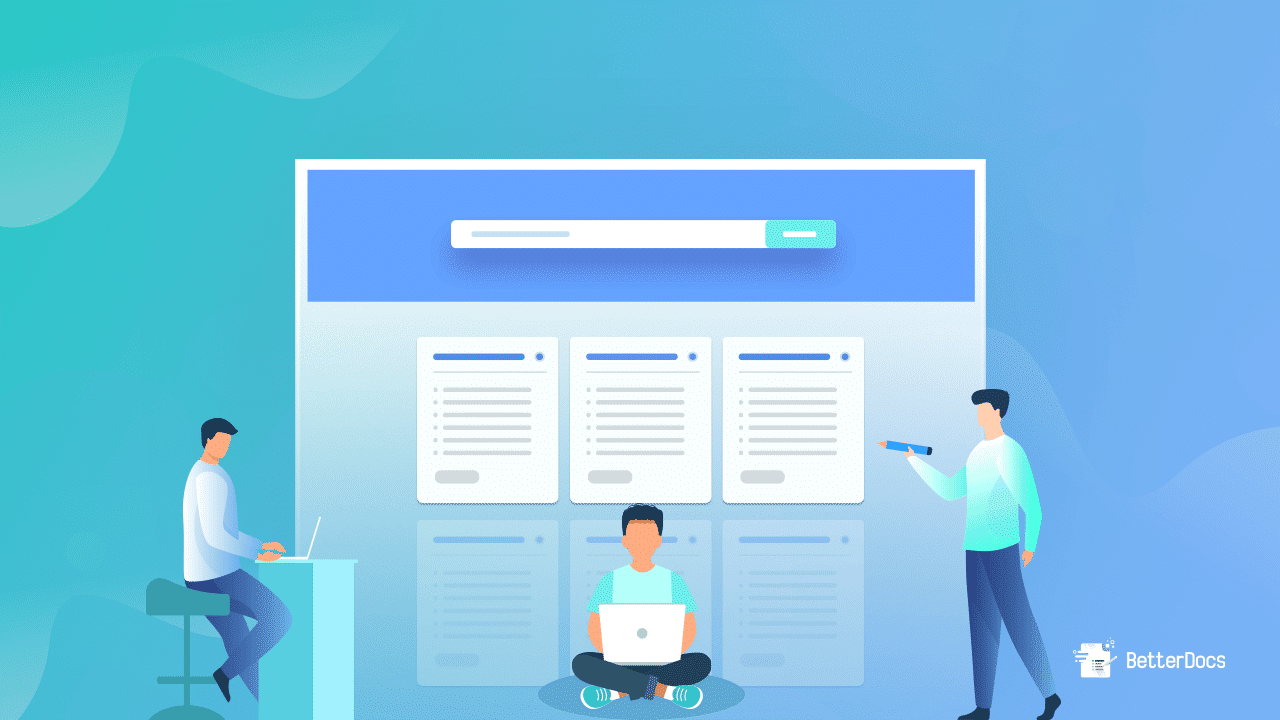 🎧 Ensure The Best Customer Support With Proper Guidelines
Once you have a written customer service training manual, you can easily scale your support team and maintain top-quality support. Thus, if you have not created a support manual yet for your team, you should start creating one.
Did you find this blog helpful? If you do, then please subscribe to our blog for more useful guides, tutorials, tips, and more. Also, don't forget to join our Facebook community and share your thoughts.