If you want to know the future of technical documentation & all trends on the latest, then this blog is only for you. You will get to know about the definition of technician documentation, types, future process, trends, and all details included. Just read till the end and enlighten yourself to the fullest. What are you waiting for? Get started now!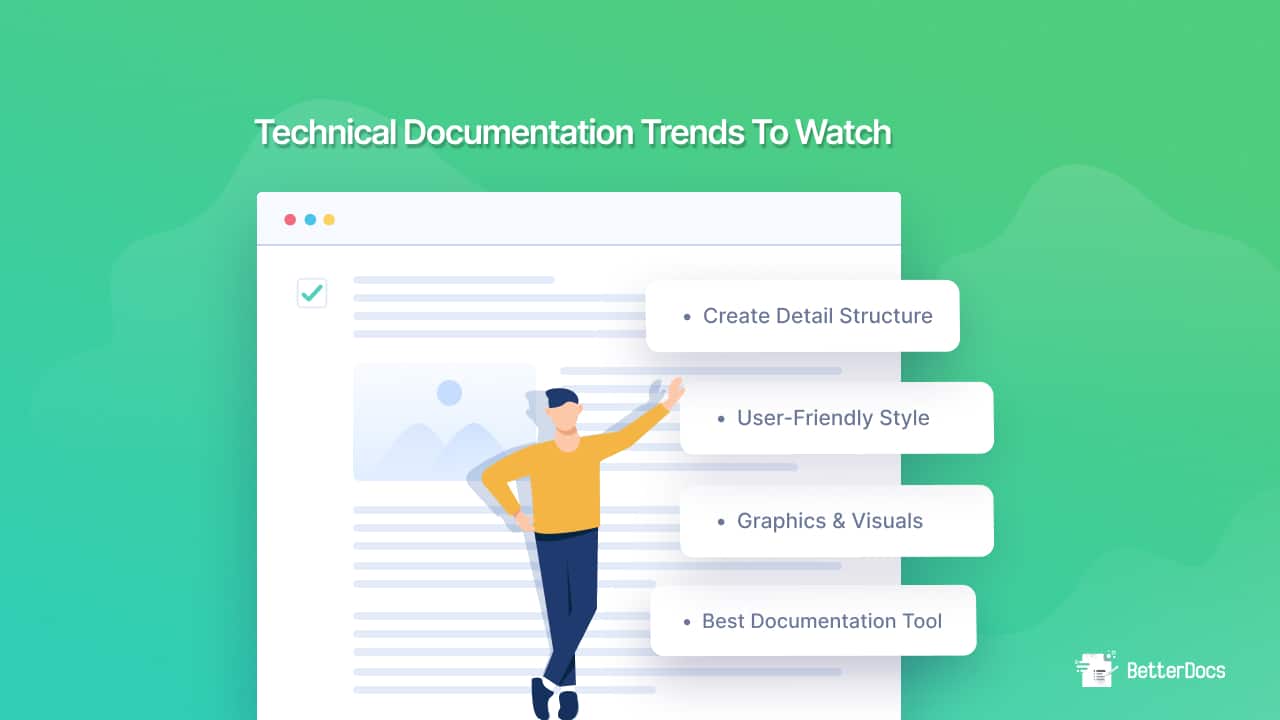 Technical documentation is the type of writing that is firmly focused on describing a product or service use case, detail guide, user manual, and many more. This is for enlightening a huge online audience base to know about your product usage in detail and create brand awareness. They at least know where to start, and how the product or service functions, specific features, specialties, and others in detail. Some of the technical documentation types are highlighted below:
How-to guides
User Manual
Presentations
Brochures
Memos
Press releases
Reports
Newsletters
Business Plans/Proposals
Reviews
Advertisements
Handbooks & other related
Technical documentation is important for any software or IT industry, health care, lifestyle products, services, or any to guide your customer with detailed usage. With proper guidelines, you can easily help your consumers and satisfy them instantly. If you are running a new business then it can easily generate brand awareness and help you improve customer retention.
The Future Of Technical Documentation: Trends To Watch
It can be challenging to keep up with the latest trends in technical writing and learn new trends. Here are some things you should know about the future of technical documentation are attached below:
Create A Details Structure Before Technical Writing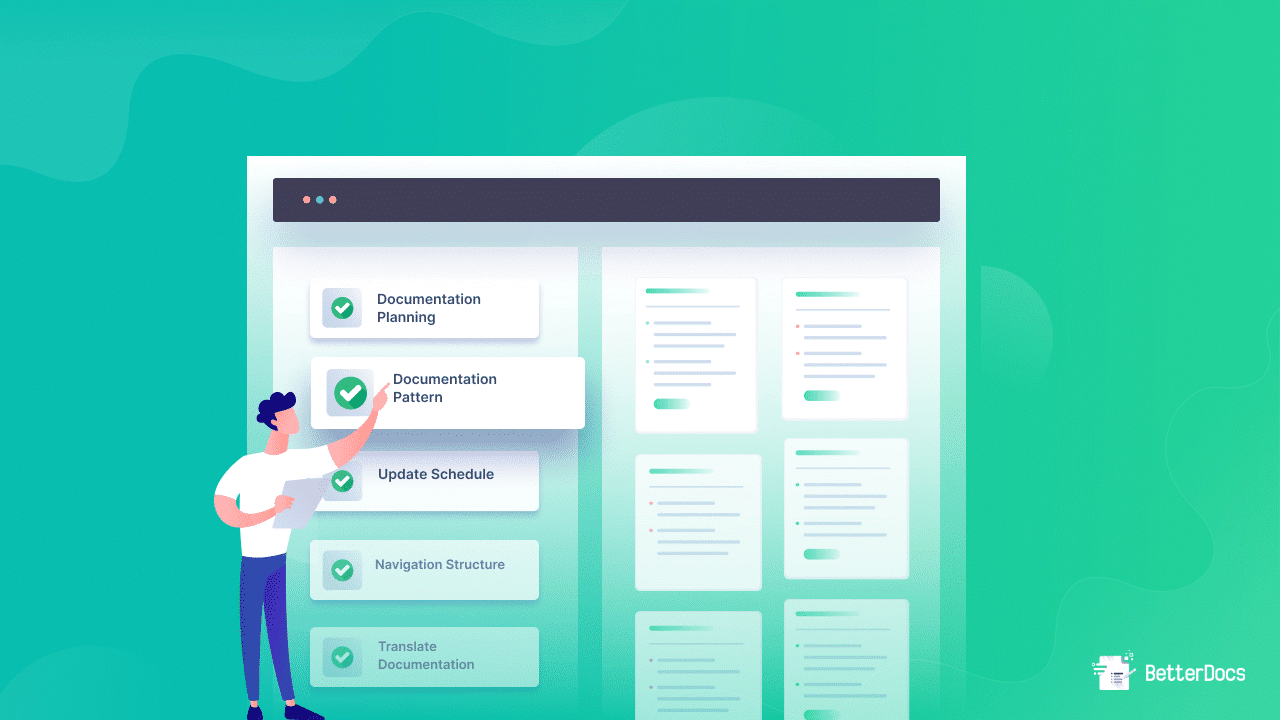 Before starting to write any technical documentation, first, you need to make sure about what your audience will be looking for in your documents. Find out and make a list. Also, make sure that your content is relevant and appropriate for your target audience. So when you are creating your content plan, you can think about all the aspects at a time and not become clueless at any point.
For example, if you are creating a step-by-step guide that explains how to use certain software or tools you might want to include links back to related throughout your document. So that readers get more information when they need it. This helps ensure that they don't miss anything by having too much information on one page or having too little information at all. For this reason, creating a detailed structure for representing every type of content is essential.
Learn More: Top Knowledge Base Examples You'll Want To Copy For Your Website [2022]
Escalate Team Collaboration & Contribution
Now a group of technical writers works on similar types of projects and businesses are not relying on a single writer and work as a team. So team collaboration and contribution are important to achieve success in the business world and this is not different for writing technical documentation.
More User-Friendly Style To Enhance Readability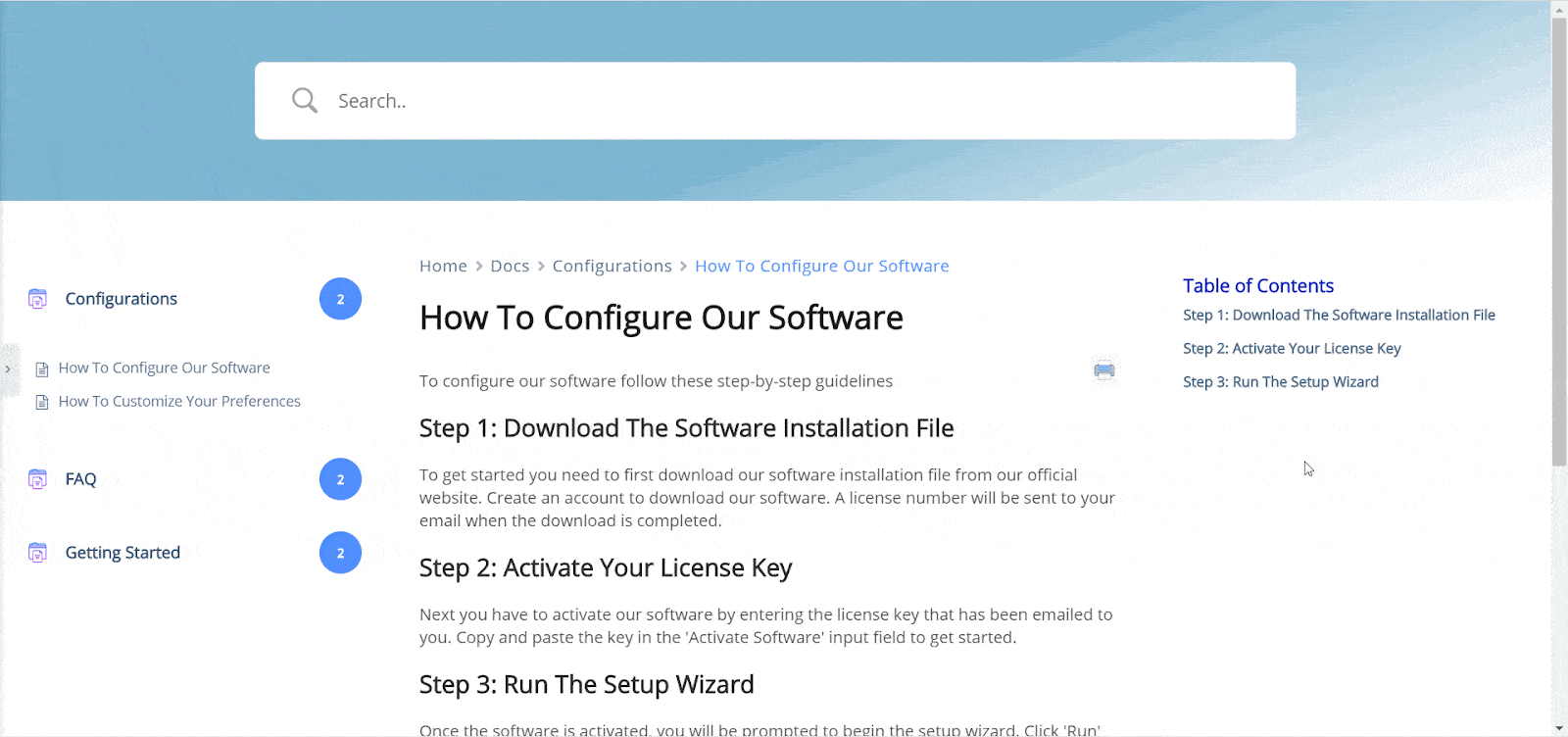 User-friendliness of your documentation is necessary and it is already started when you are researching and creating your structure. You have to lead your customers sequentially right away. For instance, landing on your website to start reading their preferable knowledge base content, you have to ensure your site's user-friendliness and all.
Simply consider when you have reached out for your preferred documentation, if you include a table of contents or even a sticky table of contents on your documentation you can guide your audience at a glance on what type of information they are getting they will know. A sticky Table of contents will come all over their documentation scroll. So whenever they want they can jump from one section to another with this.
Learn About Using Graphics & Visuals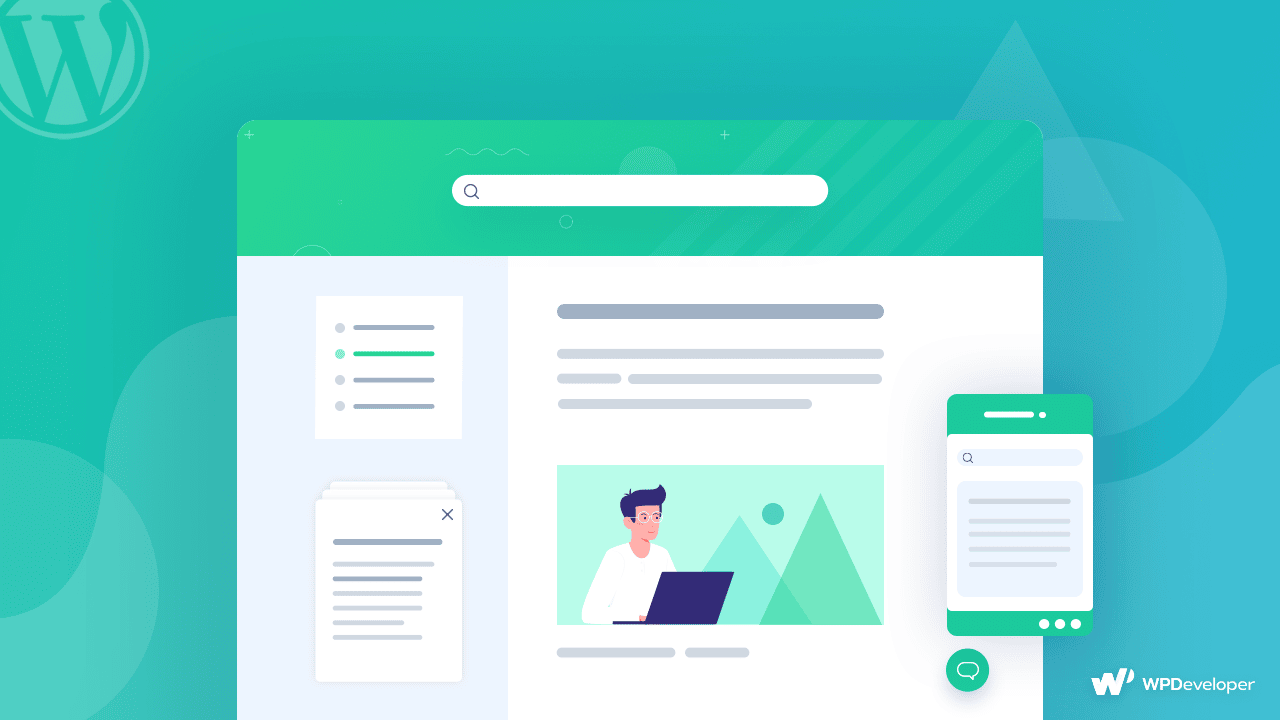 Graphics and visuals play a vital role in creating any sort of documentation. Text is helpful for more learning and proper graphics and visuals are essential for customer understating. Like when you saw a meaningful image it can instantly create an impression on your users and they can easily understand what's happening.
Get The Right Documentation Tools
To make your whole technical writing process smoother you should pick the right tool and make your work faster than before. You can create an advanced knowledge base site and manage your documentation there. Also using the right tool you can design, customize and maintain your site in advance without any hassles.
Now It's Your Turn To Explore Technical Documentation Trends!
As you already know the future of technical writing, trends to watch, and more from this blog. You can easily implement the solutions in your practice and let us know by commenting below.
If you want to read more useful and informative blogs like this, subscribe to our blog and share your valuable thoughts by joining our Facebook community.