When it comes to retaining your customers, every interaction and point of contact matters. That's why you need to put great effort into hiring customer service representatives for your business. In this article, we will discuss all the things you need to know to recruit and create an excellent customer service team.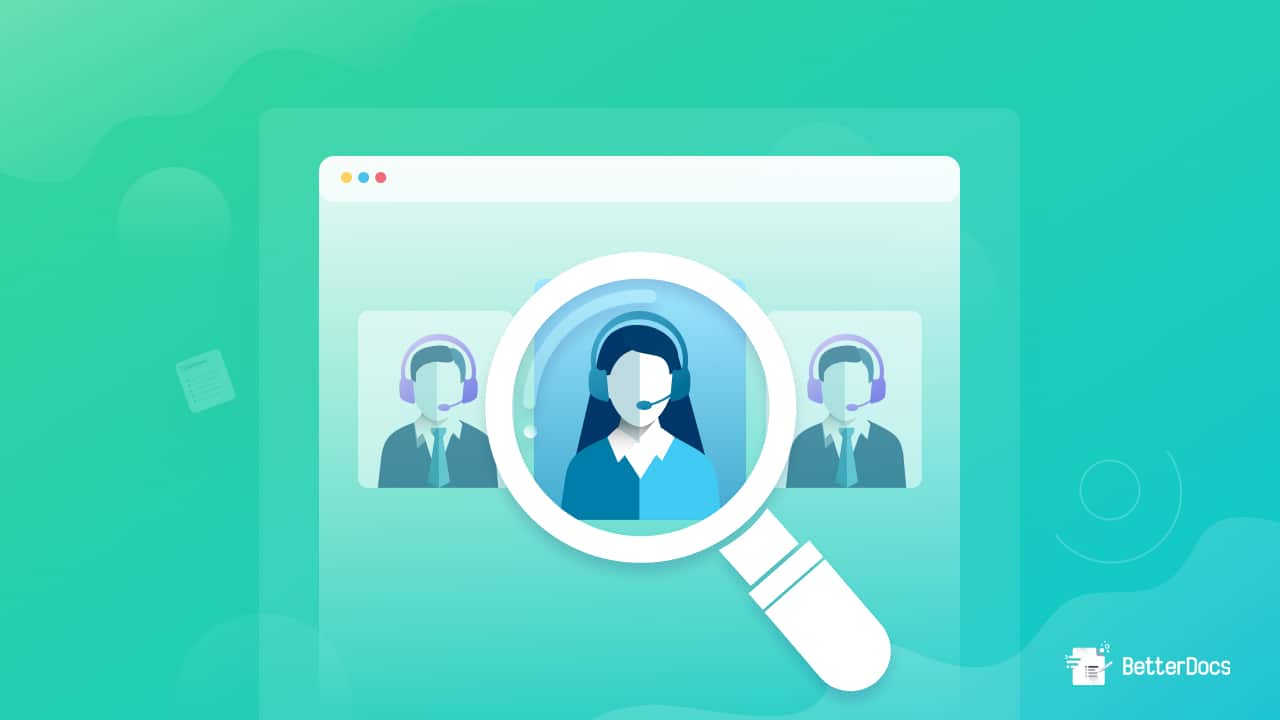 Before you can begin, you need to understand what great customer service entails, the most recent customer service trends as well as customer service metrics that you need to measure on a regular basis. 
Moreover, you have to know what customer service skills your team must have, how to develop those skills and how to hire customer service representatives who possess these skills. Let's look at all of these things in detail below.

1. Know The Skills Customer Service Representatives Need
There are tons of skills that a customer service representative must-have. After all, this is a job that requires a lot of patience, perseverance, emotional labor and expert knowledge about the company's brands. Below, we have listed a few of the top skills that you need to look for when you want to hire customer service representatives.
Excellent Verbal And Written Communication Skills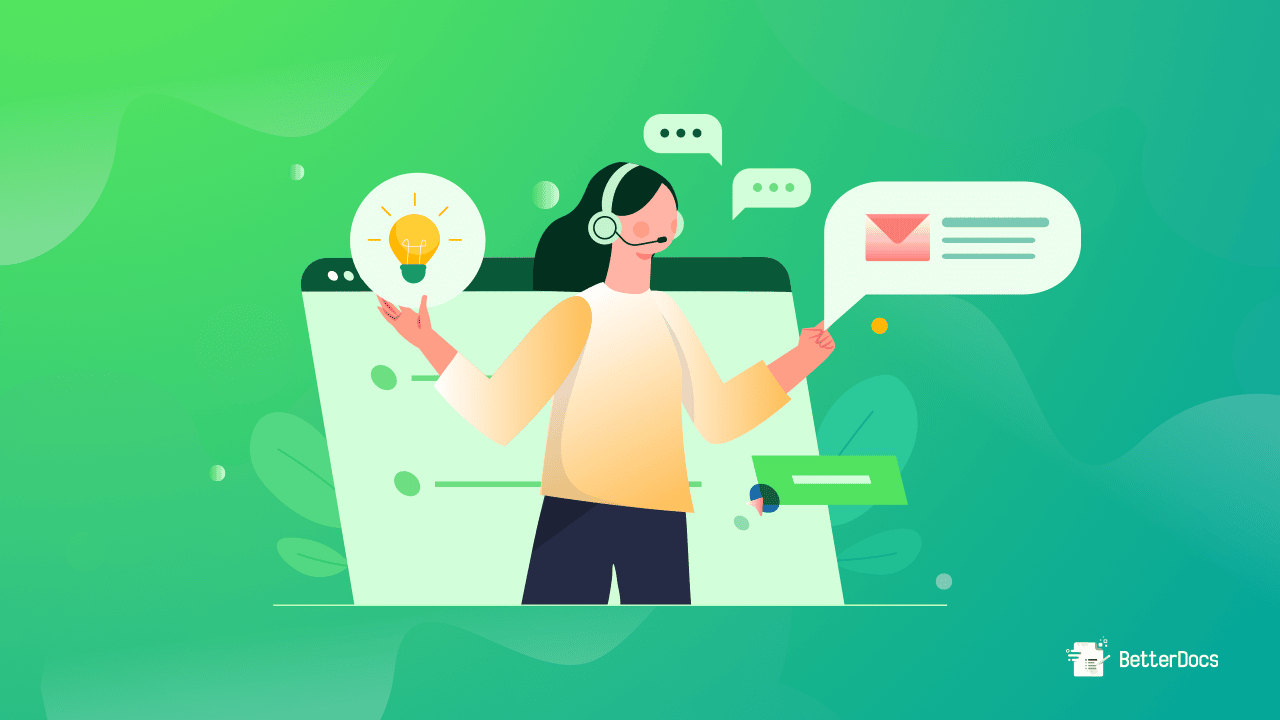 Having excellent communication skills is needed for providing great customer service. This includes being able to communicate both verbally and in writing. When interacting with customers directly, whether it be through phone calls or in-person meetings, your customer service representatives must be able to clearly and confidently speak with your clients, express sincerity and professionalism at the same time.
The same applies to customer service representatives who are communicating through emails or chatboxes. Since online communications do not allow your customer service representatives to express themselves through body language, tone of voice, or facial expressions, they must have excellent communication skills in writing.
Ability To Easily Convey Empathy And Sincerity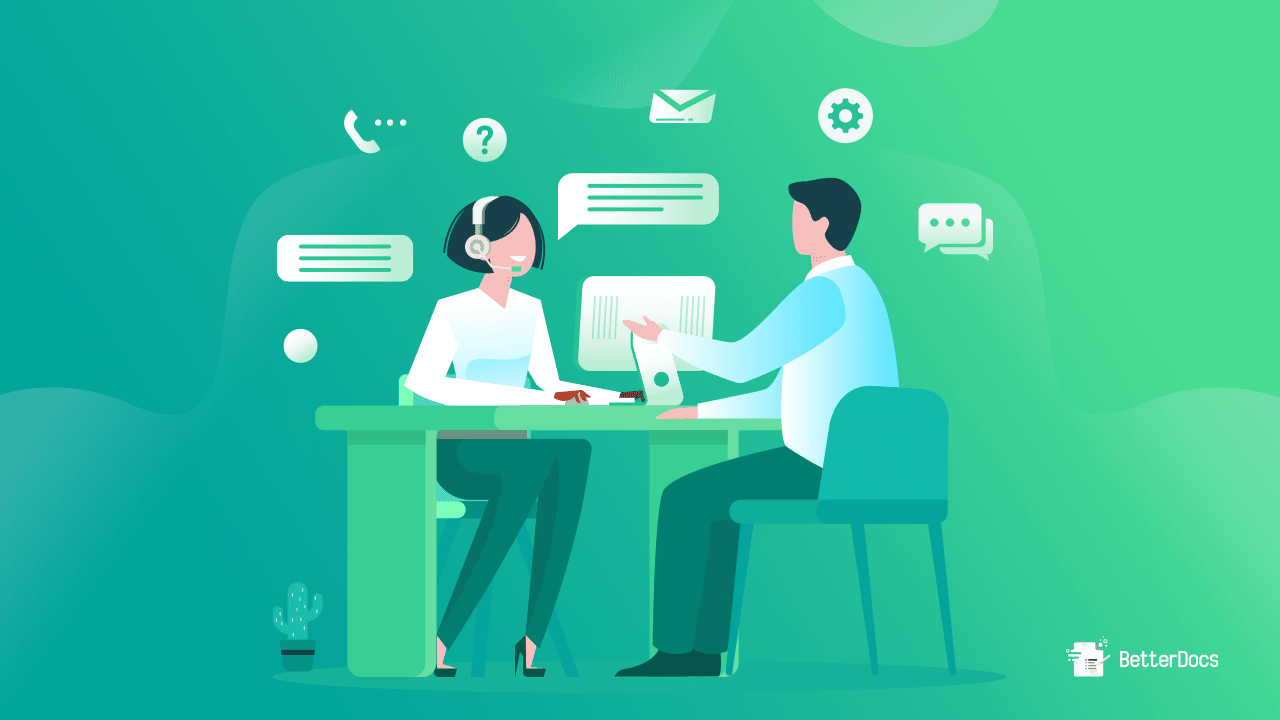 Customers need to truly feel that you care about their problems and are sincerely trying to resolve them. Expressing empathy the right way can make even the most disgruntled customers feel more open and receptive towards your solutions. So, when you are looking to hire for customer service representatives, an important skill that you need to look out for is the candidate's ability to express empathy and sincerity. 
Ability To Willingly And Proactively Solve Problems
The best way to improve your customer's experience at every point of contact is to solve problems before they occur. That requires your customer service team to be proactive and willing to solve any problems that could occur. They must also be able to quickly anticipate any issues and take the necessary steps to prevent them.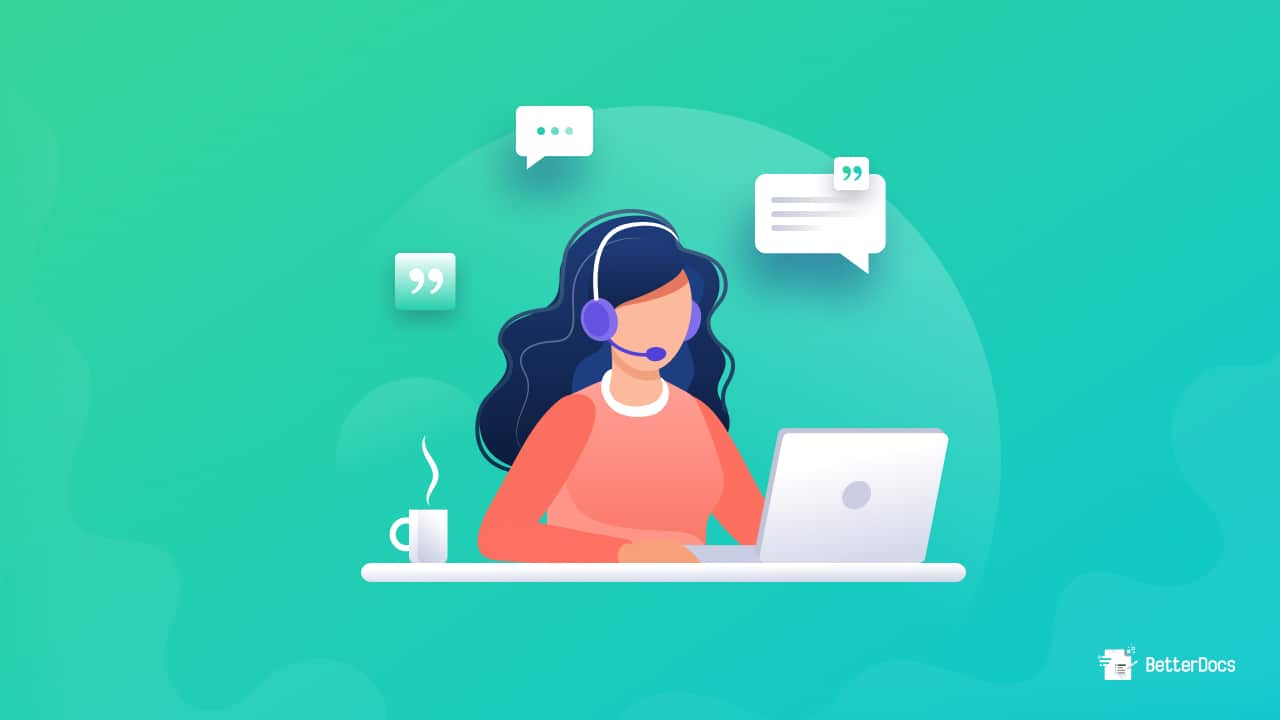 These are just a few of the skills that customer service representatives should have. However, as mentioned before, there are tons of more skills required to provide top notch service to your clients. Check out our detailed guide on the top customer service skills to look for; knowing what qualities your team needs to have will definitely help you when you are going to hire customer service representatives.
Write A Great Job Posting To Attract Ideal, Qualified Candidates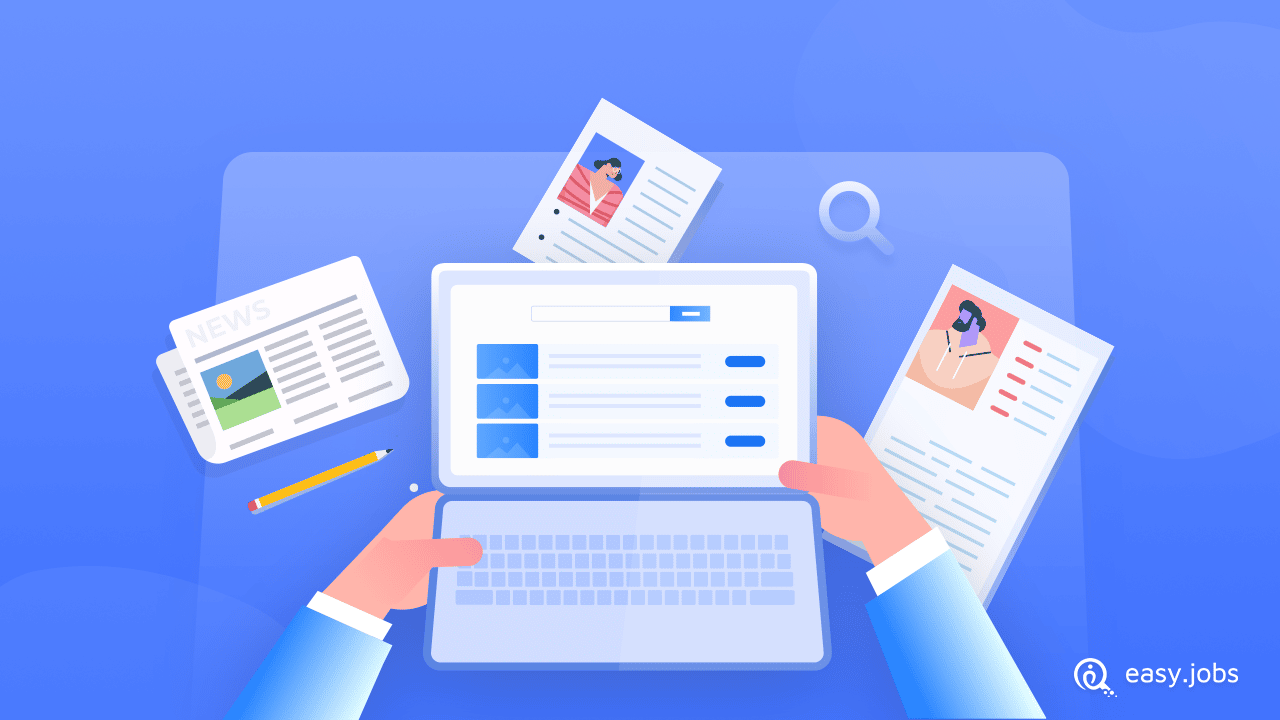 Once you know what skills your customer service team needs to have, you need to take the necessary steps to attract qualified individuals to join your team. 
Hiring any qualified candidates requires you to completely organize your recruitment process and implement effective hiring strategies. And one of the most important steps for doing this is to write a great job posting.
A job posting, or description, is ultimately the first thing that a qualified candidate will go through when they are considering whether or not they want to apply for a position in your team. That's why it's important to make sure your job posting is highlighting all the key information in a concise and attractive manner. Below are some tips to help you do this. 
Highlight Your Work Culture, Company Benefits & Other Details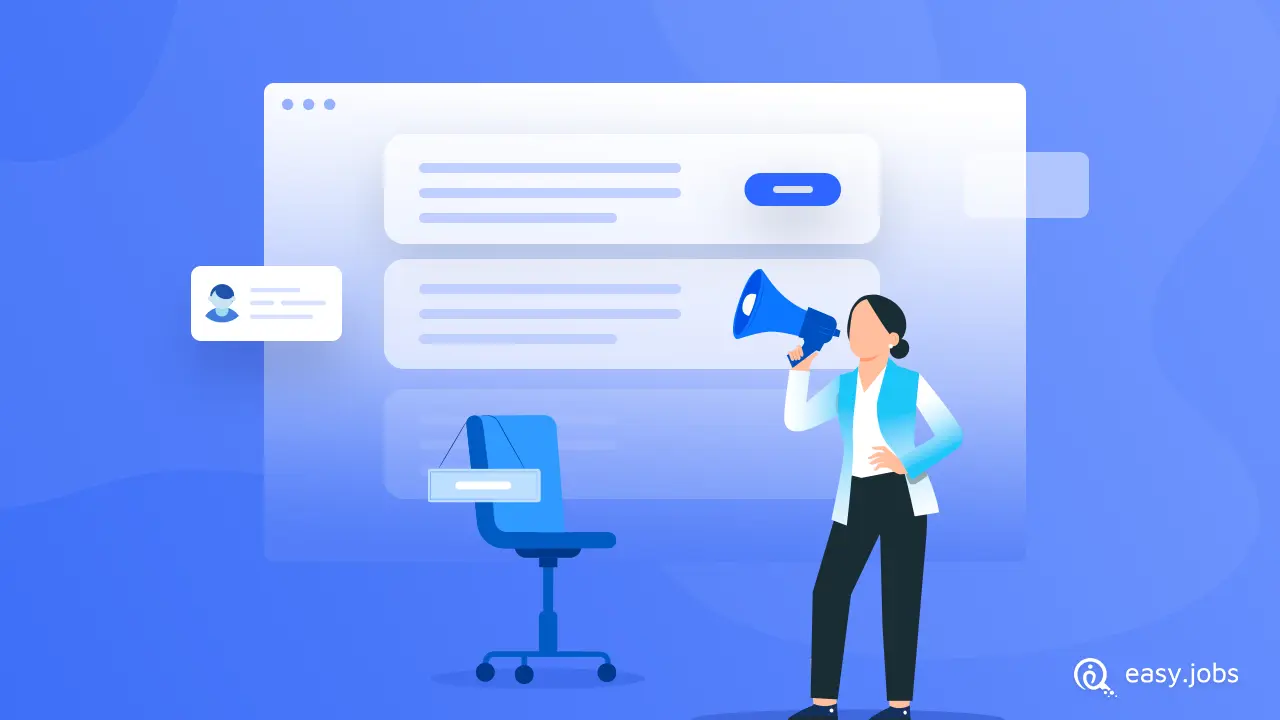 One of the first things that a job seeker will look at is your company culture, benefits and compensation plans. So you need to be able to show this information positively in a clear way. Don't use vague language when talking about your working hours, salary and number of paid leaves. Being direct about this information can help you find team members who will be best suited for your company culture. 
Clearly State What The Job Responsibilities Would Entail
Just as you need to be clear about your working culture and benefits, you also need to clearly mention what kind of responsibilities you would expect from your customer service representatives. This will ultimately help you in the long run as you will be able to hire people who understand what is required of their role and are willing to put in that effort. 
Use Inclusive Language To Attract Talented Diverse Candidates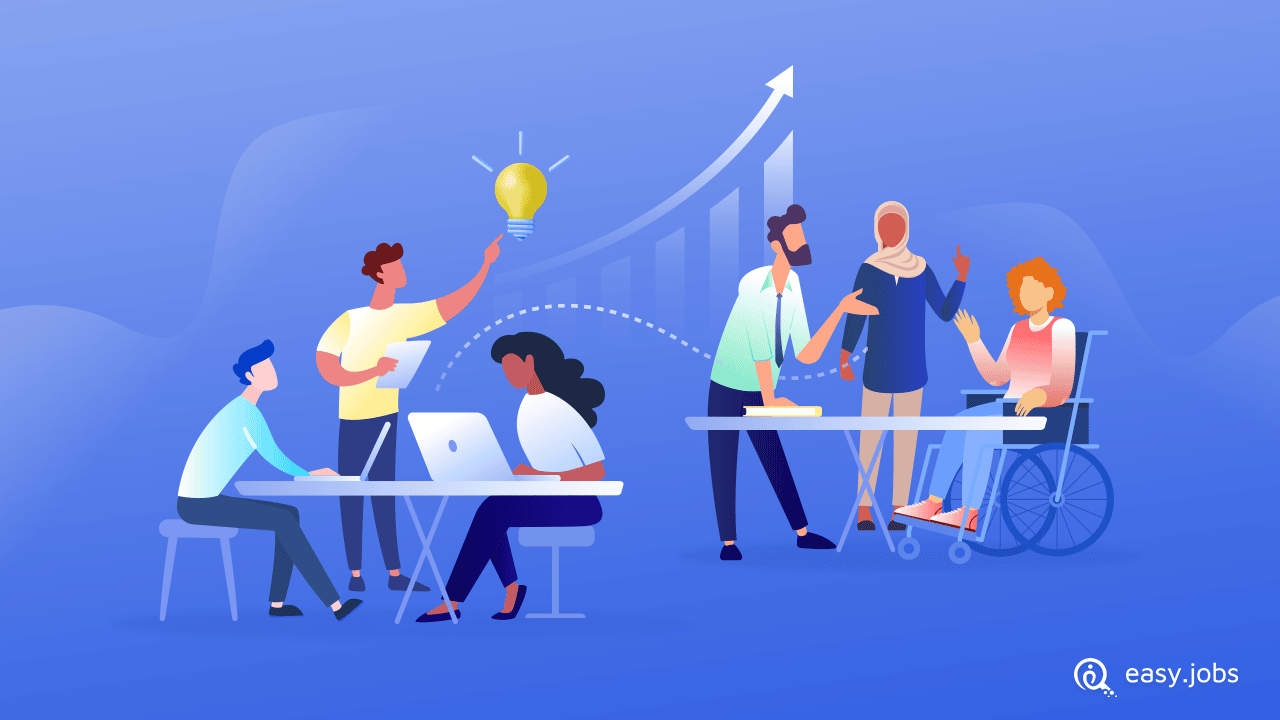 When you are looking to hire customer service representatives, don't forget to tap into underrepresented talent pools. Hiring diverse candidates will help your team get new perspectives and experiences to solve problems creatively while also enhancing your business or company reputation. 
To do this however, you need to make sure you are using inclusive language in your job postings. If you want to learn more, check out this detailed guide on how to attract diverse candidates with effective strategies. 
There are tons of more tips and tricks you need to know to write an excellent and effective job posting. But to make your job posts to get the right reach, you can check out our guide here to know how to promote job postings.
Evaluate Applications And Screen Qualified Candidates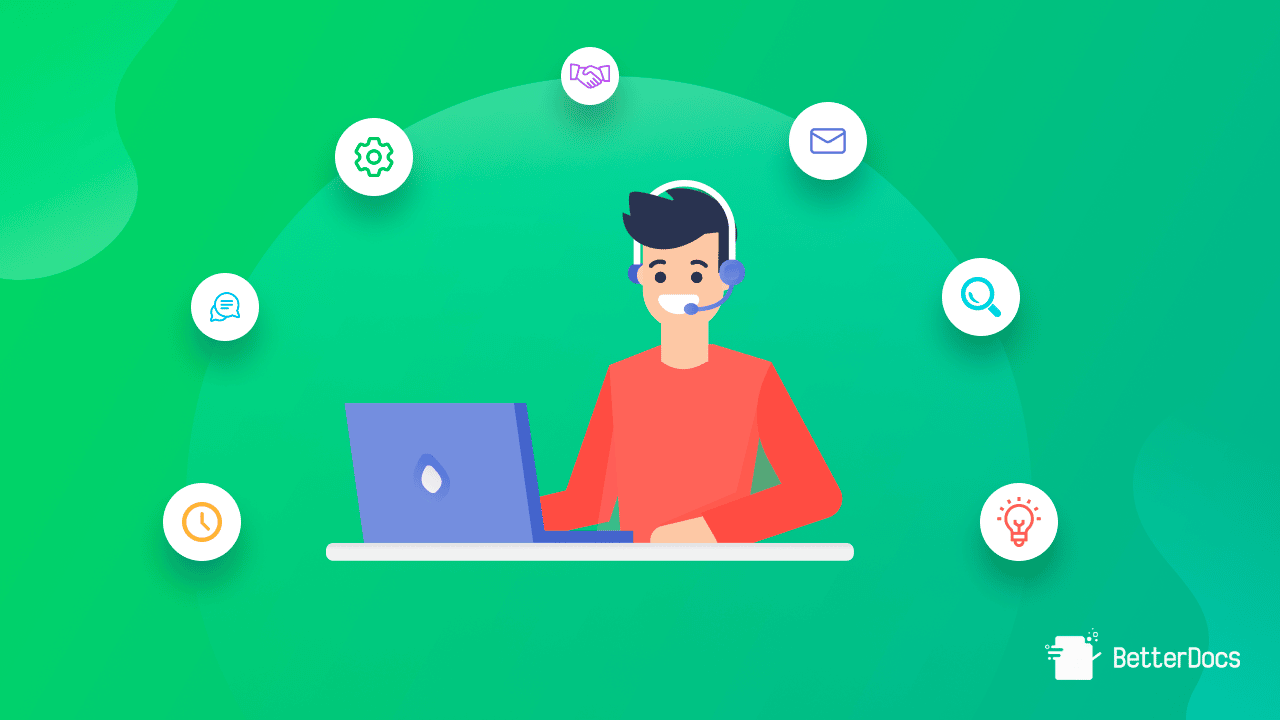 Once you have written a great job posting to hire customer service representatives, all you have to do is thoroughly evaluate the applications to screen qualified candidates. Depending on the size of your business or company, your recruitment process will vary. But the easiest way to streamline the hiring process is by using modern talent sourcing solutions. 
After this stage, all that's left to do is select the qualified customer service representative and onboard them on your team. 
Start Providing Great Customer Service To Your Clients Today 
With a team of qualified customer service representatives, you can effortlessly provide great service to your customers.
Enjoyed this post? Subscribe to our blog for more fun tutorials, tips and tricks, or join our friendly Facebook Community for the latest updates.