While customer complaints are inevitable, if you can handle your customers effectively, you can easily transform their complaints into prizes. So, even if your customers are not happy with your service right now, you can solve their issues and make them your most loyal customer. In this blog, we will talk about how you can deal with your problems and make them happy easily.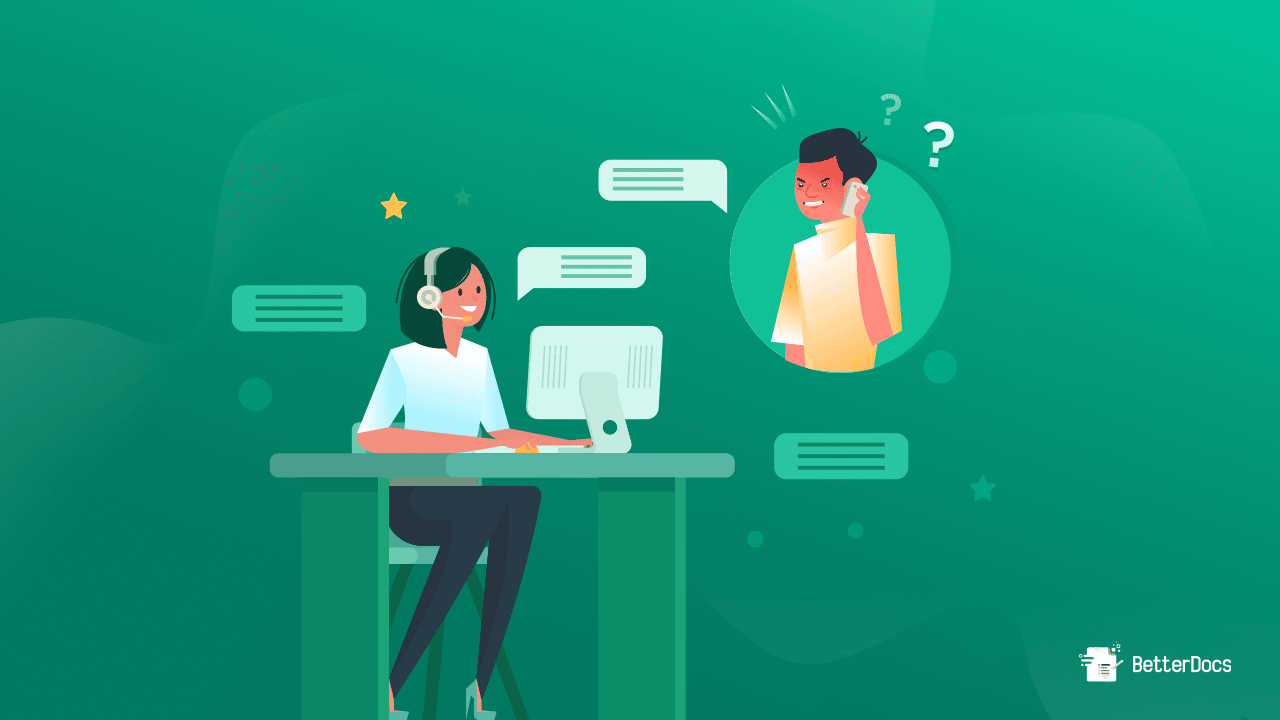 💡 Customer Complaint: Reasons To Be Concerned About It
Customer complaints may occur when there is a disconnect between what you promise to your clients and what they really receive. It can happen because of many reasons. Either you have inadequate customer support or a faulty product. Also, your copies can sometimes mislead your customers and make them unhappy. In addition, sometimes customers may not know how to use your product and make complaints.
No matter whether it is your fault or not, to save your reputation you need to take care of your customer's complaints. Otherwise, you may end up getting bad customer reviews on social media and other websites. It can affect your reputation and decrease your sales. Once you get a bad reputation, recovering from that will be very difficult for you. However, if you can handle your customer's complaints with care, you could easily save your reputation and earn their loyalty.
✨ 8 Tips To Deal With Customer Complaints
Now, if you find it difficult to handle your customer, here are some advanced tricks that you can apply. These tips will help you to make the whole process smooth for your customers and keep them satisfied.
1. Listen To Your Customer Carefully
First thing first. When a customer reaches out to you to solve an issue you must listen to them very carefully. You should never assume you know what your customer is looking for when dealing with customer complaints. Give them the time to explain their issue before saying anything. You should not stop them in the middle while they are sharing the issues.
2. Stay Calm After Getting Complaints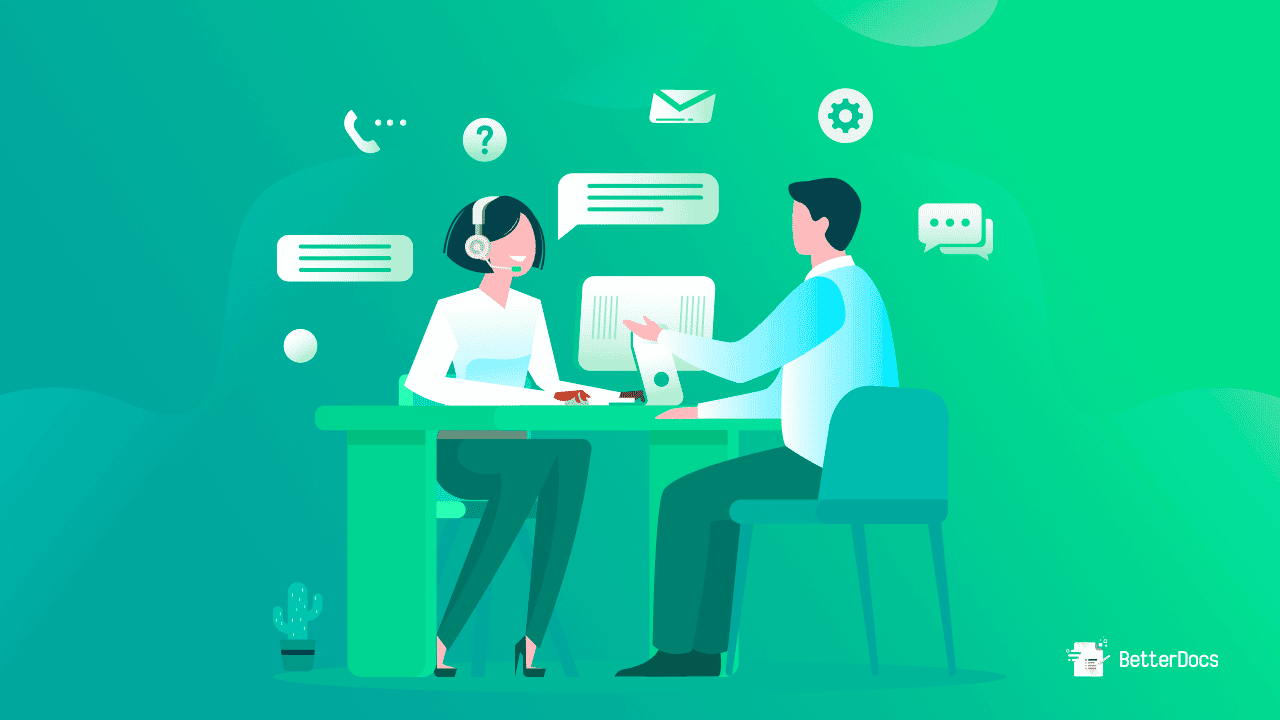 Handling people sometimes becomes very annoying. While talking to customer service they might get a bit aggressive as well. However, while handling customer complaints, never take things personally. Yelling at your customers will never bring good to your business. Instead, take a deep breath and approach your customer with a calm state of mind while solving their issues.
3. Ask Questions To Understand The Issue Properly
After listening to your customers, asking them questions can be a good idea. In this way, you can clarify your customer's queries and avoid any possible misunderstandings. It will also give your costumes a vibe that they are getting your full attention for the problem they are having. Also, you can create a checklist to ask them specific questions for resolving customer complaints.
4. Solve The Issue As Quickly As You Can
Satisfying a customer could be very difficult even if you do your best. However, solving their issue quickly will give you the chance to make a good impression and you can make your customers happy easily. So, after getting all the information you need for resolving customer complaints start finding the solution for them as early as you can. Also, you should make sure you have solved your customer's issues properly while solving their issues.
5. Follow Up With Your Customer
Once you have solved your customer's issues, reach out to them and tell them that you have solved their problem. If they are satisfied with the result, apologize to them for the issue and give them thanks for reaching out. In this way, you can easily create a happy customer base. If you are lucky, they may leave a valuable full start ratting which you can use as social proof to gain the trust of your visitors.
6. Document Customer Responses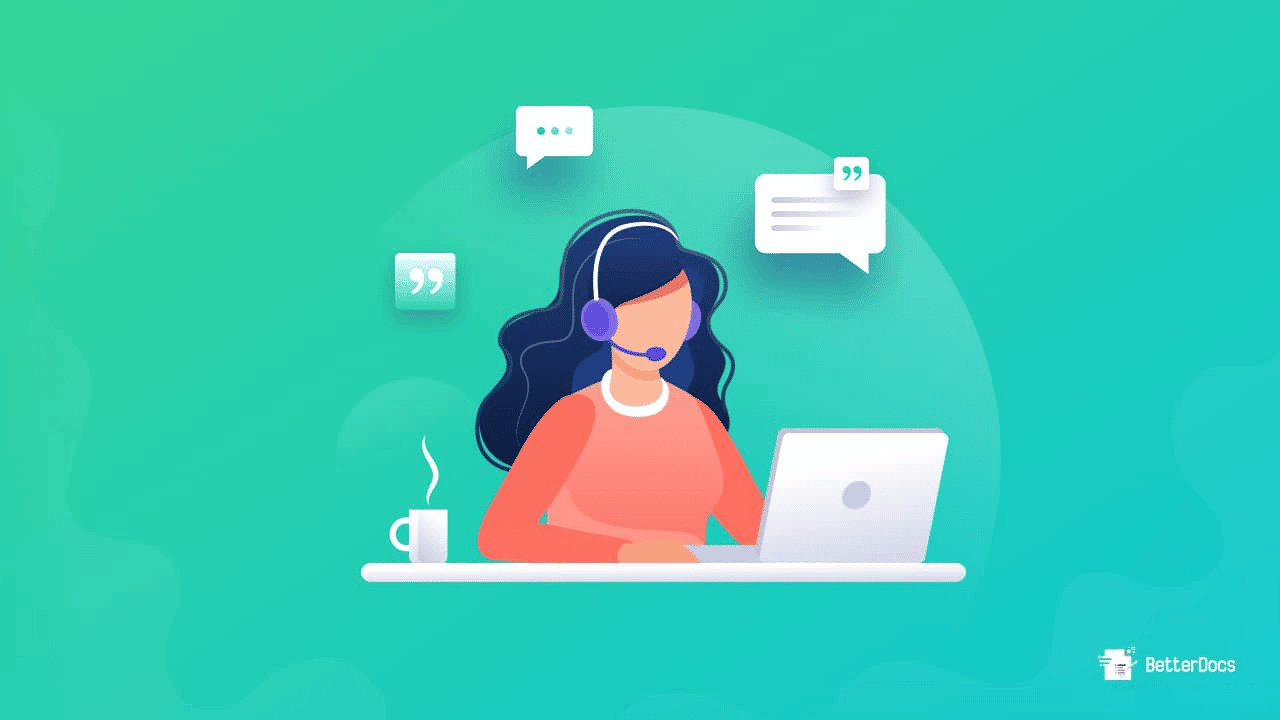 When your customers are using your product, they may face different issues. However, you will get a huge number of clients who have a similar problem. Once you have documented all the responses, you could easily analyze these responses and send them to your technical team for resolving these issues permanently.
7. Deploy A Ticketing Tool To Ease The Process
While handling customer complaints in a large number, it could be difficult for your team to manage every complaint at the same time. However, using a ticketing tool can make this process smooth. With a round-robin ticket assignment system, your support team can easily connect with the customers. You can also easily prioritize them by urgency and monitor the status of each issue as well.
8. Create A Knowledge Base For Your Business
Having a knowledge base comes with many different benefits. If you have a well-structured knowledge base on your website, your customers can easily get the solution for their quarry. To create a knowledge base you can use one of the most popular knowledge management plugins BetterDocs, on your website.
You can use this plugin for your WooCommerce or Shopify store. It will help you to organize all of your documentation in a way that will be helpful for your customers to find out easily. Moreover, a knowledge base can help you reduce your support pressure by a huge margin.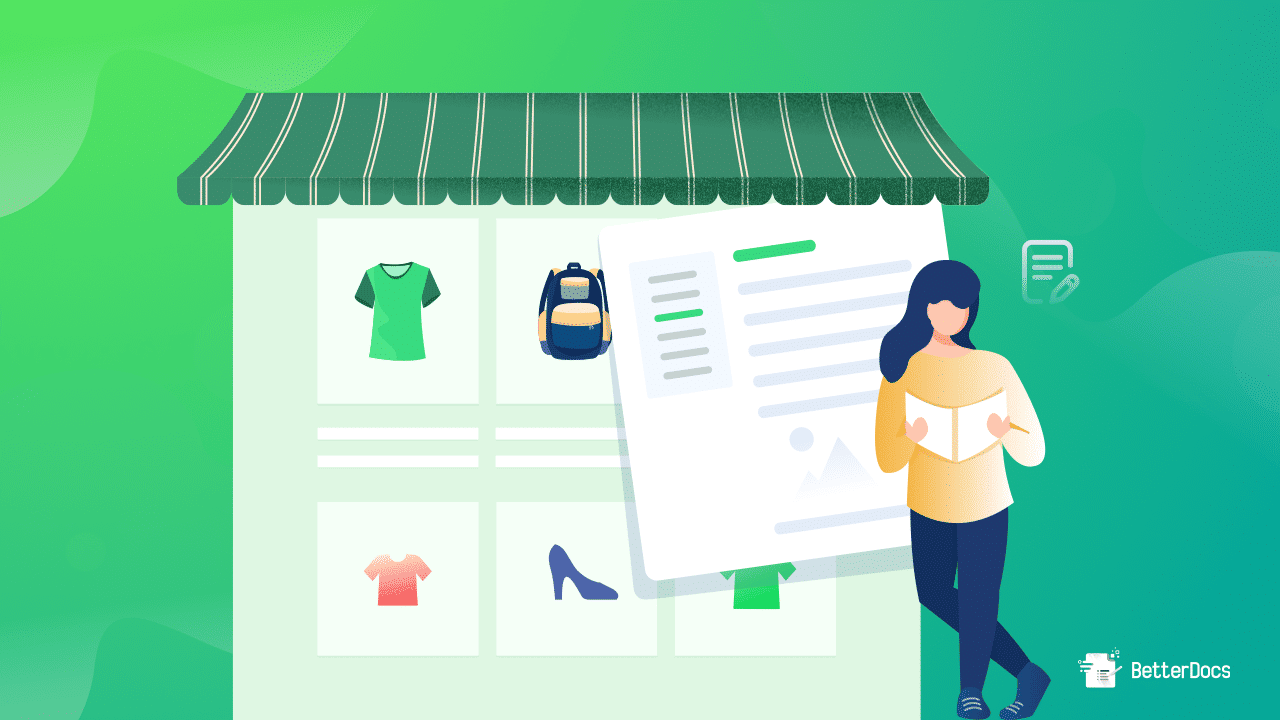 ⭐ Transform Customer Complaints Into Compliments
Even if you have the best product on the market, customers will always find a way to complain about your product. Therefore, you need to be patient and listen to their complaints to avoid getting bad reviews. However, if you solve their issues with care, you can easily turn your customer complaints into a 5-star review and grow your reputation at the same time. So, from now on, apply the tips we have shared and start handling customer complaints with confidence.
Have you found this blog useful? If you do, then please subscribe to our blog and share your thoughts on our Facebook community.