Did you know, you can instantly increase both engagement and conversion rates on your WordPress website when you optimize your knowledge base for SEO? That's right, a fully optimized documentation page will help you in many ways including attracting new customers, increasing traffic to your site, getting more sales, and so on.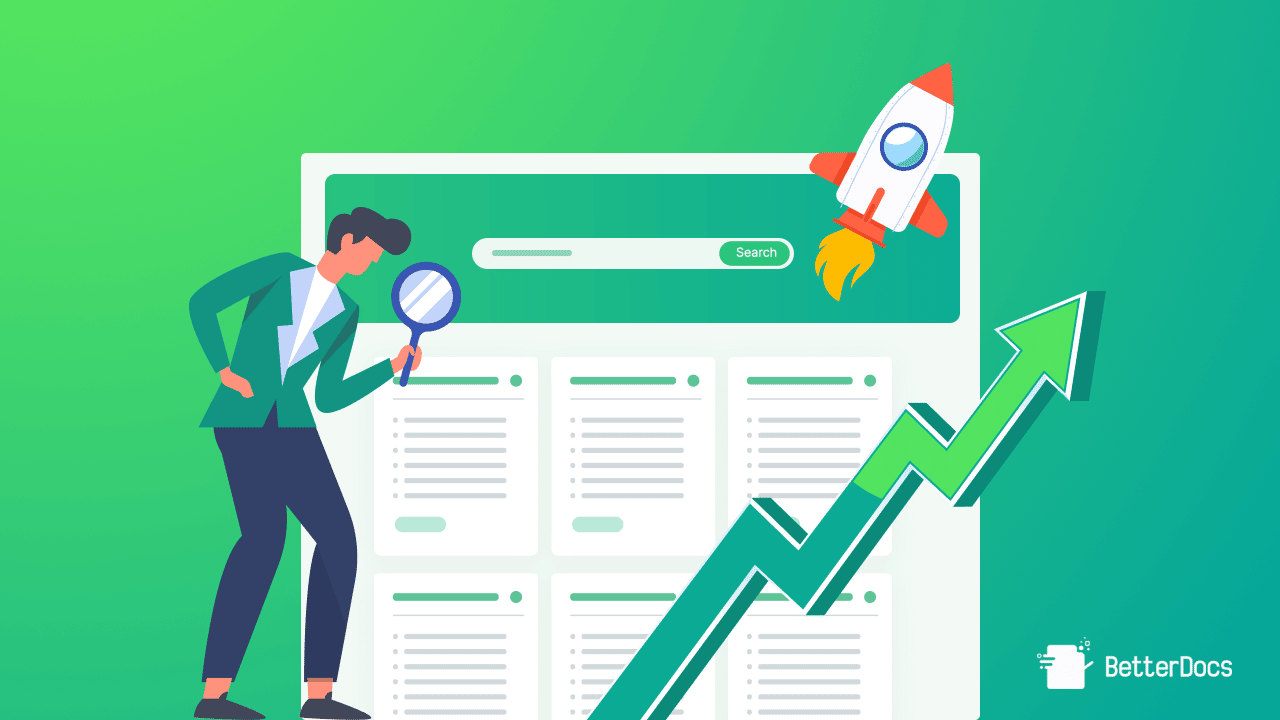 So, in this blog, we bring you a complete and in-depth guide on the best practices to follow in order to optimize your knowledge base SEO with ease. But not only that, but we will also explain why it is important to carry out these steps as well. And finally, we will introduce you to the ultimate documentation plugin in WordPress with which you can achieve all these in just a few clicks. Interested to find out more? Let's dive right in without any further ado.
The Importance & Benefits Of Using A Knowledge Base
A knowledge base (KB) is a self-service digital library of information about a product, service, department, or any other topic, on company websites that are designed to improve customers' experience. In other words, knowledge bases are repositories of helpful content where documentation, articles, forms, FAQs, guide manuals, and others are found in a categorized manner and can be accessed whenever needed.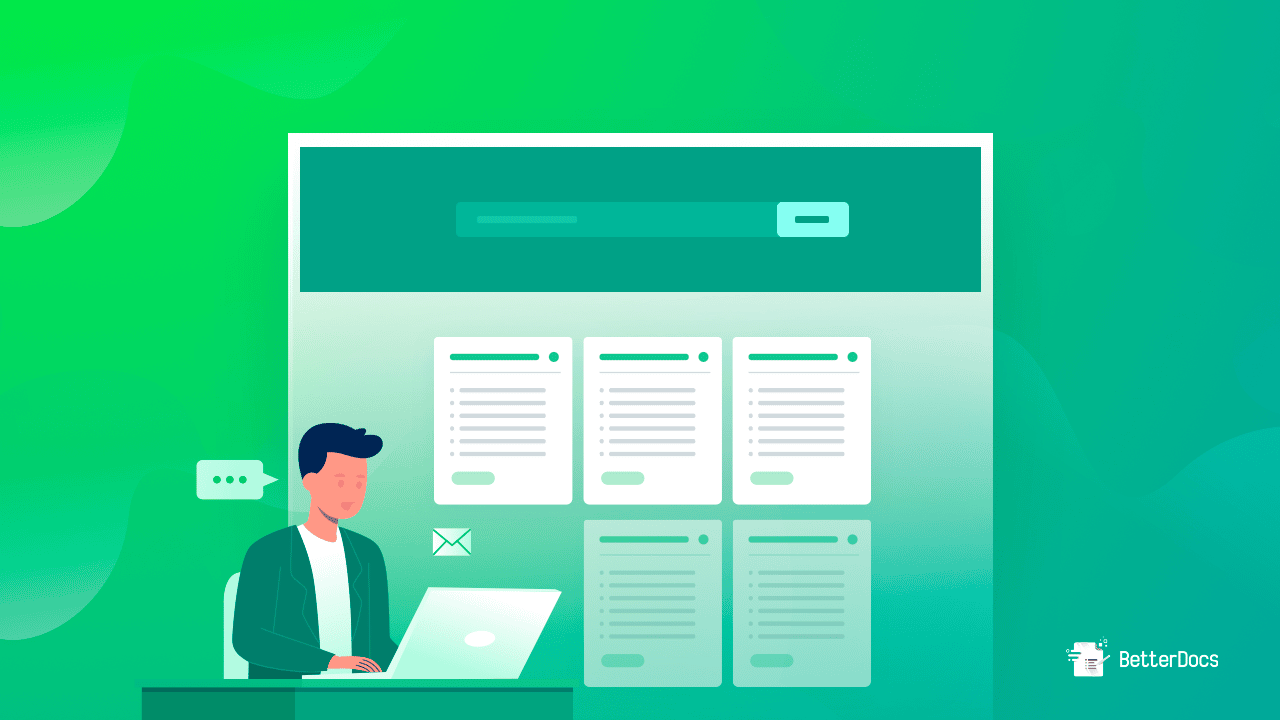 A company's KB can be customer-facing, internal, or both. On one hand, it is usually written to help customers, as well as employees, find the information they need quickly and efficiently. It can be the perfect way to convey important instructions to your customers in a simple and easy manner, that will help existing users navigate through documentation, while also helping attract new customers.
But not only that – additional to this such documentation pages can also help to improve your employee's productivity and efficiency. Your older employees can provide instant support assistance to customers using the existing documentation, while new team members can easily brush up on their proficiency of the products by navigating through the documentation themselves. Therefore, we can say it is the perfect means to ensure better collaboration and communication among team members. 
Why Do You Need To Optimize Your Knowledge Base SEO?
Now that you know how a knowledge base is useful, you might be wondering why it needs to be optimized for search engines. Well, even if your documentation page contains all the required information and data, it will be of no use if your website users cannot find it when looking up products or their related manuals online.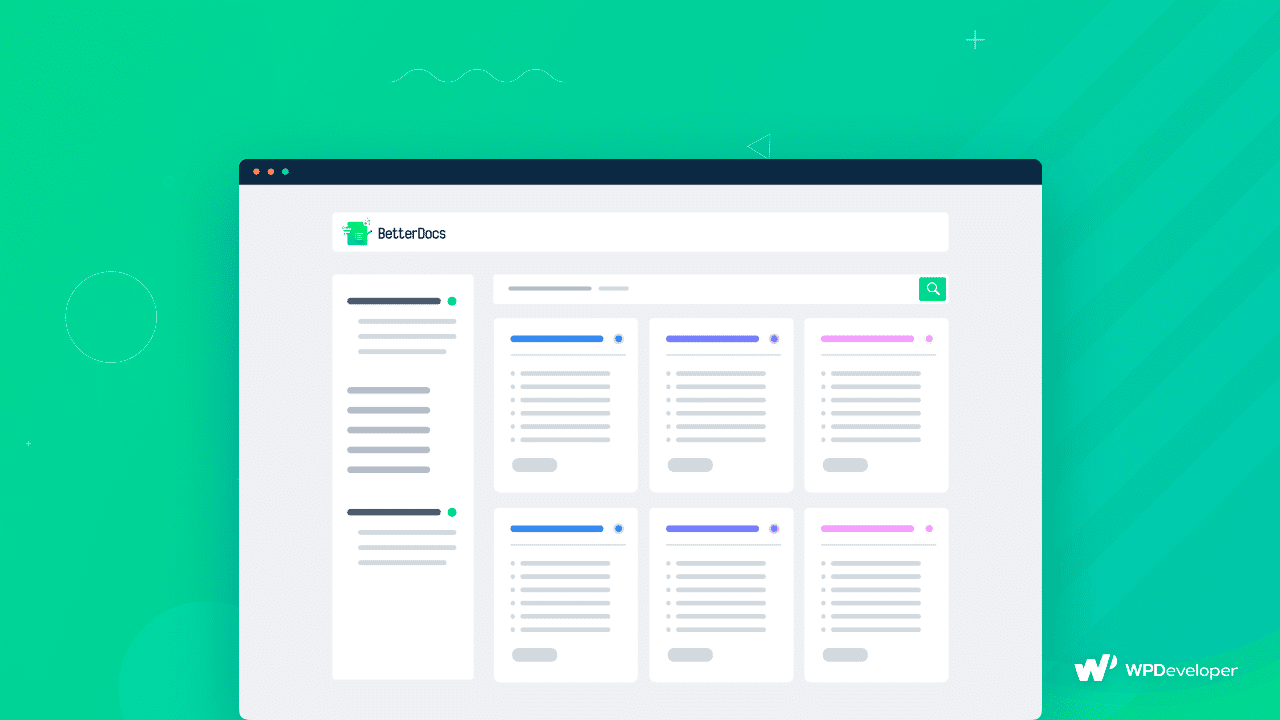 Research shows that more than 90% of customers prefer using online knowledge bases to avoid delays in customer support responses when in need of help. However, a majority of users might not even know that your website provides them with a detailed KB if they have not explored your site thoroughly. 
So they will often try to find answers by typing their queries on search engines, hoping to find a quick solution. It is then that your website's knowledge base needs to surface on the search engine containing the best matching results. And needless to say, that will only happen when your business KB or documentation page is optimized to the maximum possible measure for SEO. 
How An Optimized Knowledge Base Helps Your Business?
Even though a properly optimized KB can help your business website rank high on search engines, many business owners do not put enough focus on optimizing their documentation for search. So now, let's go a little deeper on why it is important to optimize your documentation page – a fully optimized website knowledge base brings your business a lot of positive impacts: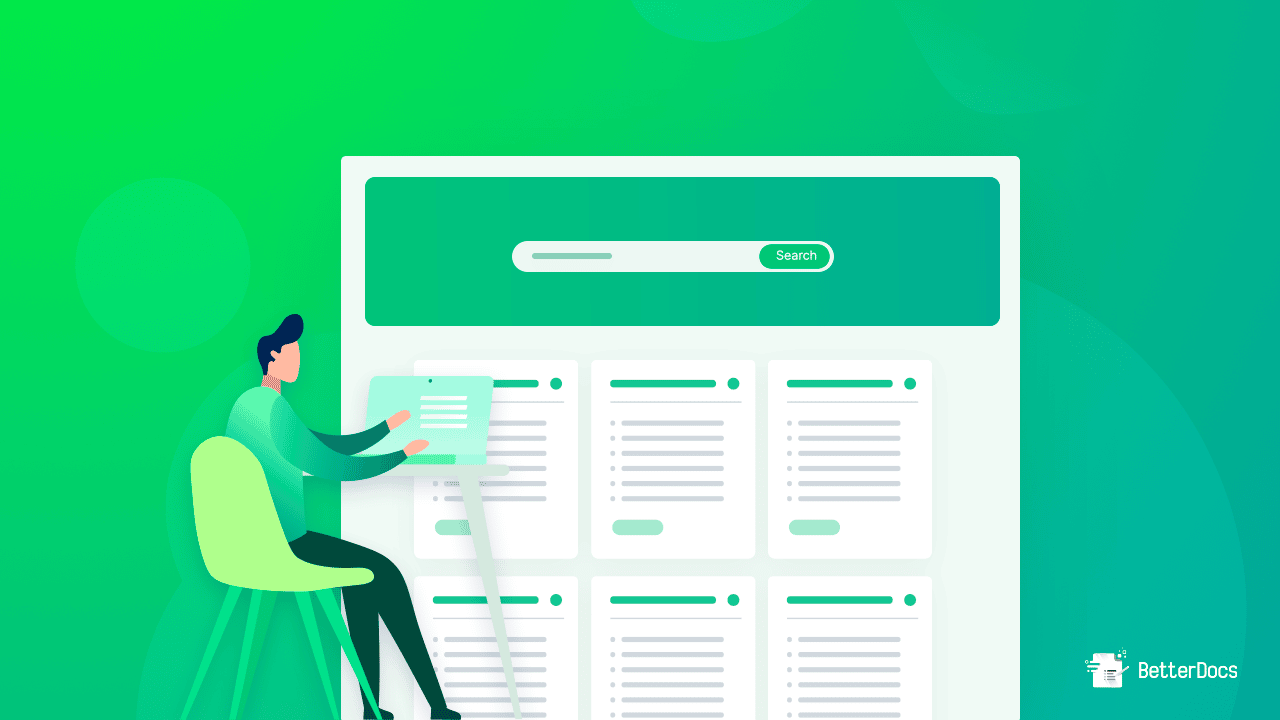 📃 Help Customers Find Answers & Increase Traffic
As mentioned a little earlier, most people go straight to search engines like Google to look for answers. And so, regardless of how well organized and detailed your knowledge base documentation page is, chances are your customers will not see the documents unless they rank high on the search results. 
Only when you optimize your knowledge base for SEO, the documentation will surface on your website search engine instantly, increasing your website traffic and engagement rates. 
📃 Attract Potential Customers To Your Website
With an optimized knowledge base that appears on search engines with ease, even non-users of your products and services will be able to find your website when they look up relevant information. And, if the visitors find a well-documented web page with all the necessary information they need, they are more likely to convert to paid customers. 
📃 Improved User Experience With Better Navigation
When you structure your documentation page in an organized way with optimized content, users will be able to retrieve helpful information more easily. This, in turn, will ensure a much better user experience for the users, website visitors, as well as potential customers.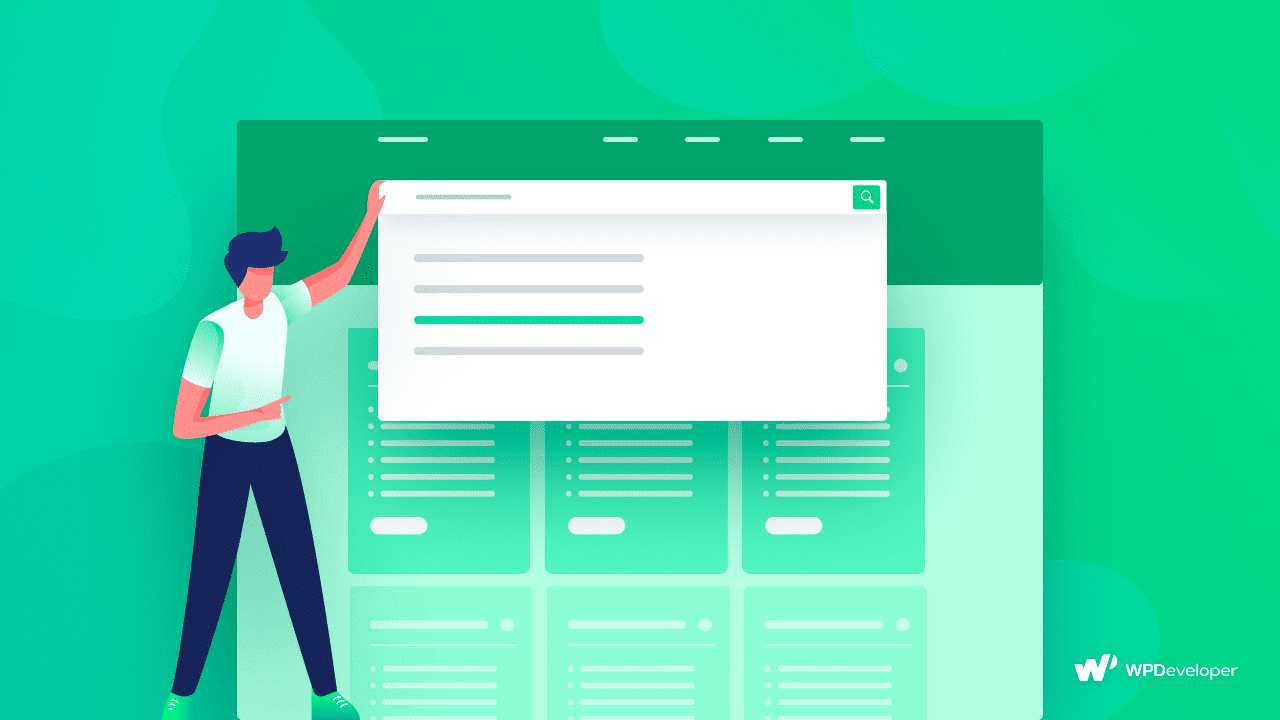 📃 Increased Customer Acquisition And Retention
It adds credibility to your business. When your brand appears at the top of the search engine results pages (SERPs) for a knowledge base search, it tells potential buyers that your company is:
👉 Credible and provides authentic products and services
👉 Is considered to be socially accepted and well known
Knowledge-based SEO draws the proper traffic, allowing you to acquire new clients and retain existing ones. And therefore, we can say that an optimized knowledge base helps to improve your conversion rates and retention rates as well by providing customers with the ultimate level of customer satisfaction.
Top Best Practices To Optimize Your Knowledge Base For SEO
Now, let's go through some of the best practices you can follow to optimize your knowledge base SEO to rank high and skyrocket engagement and conversion on your website. 
🔎 Do A Thorough Keyword & Search Intent Research 
When you take your users' search intent into consideration when doing your keyword research, you can easily optimize the content of your documentation. That way, the content will match your users' searchs and rank higher on search engines.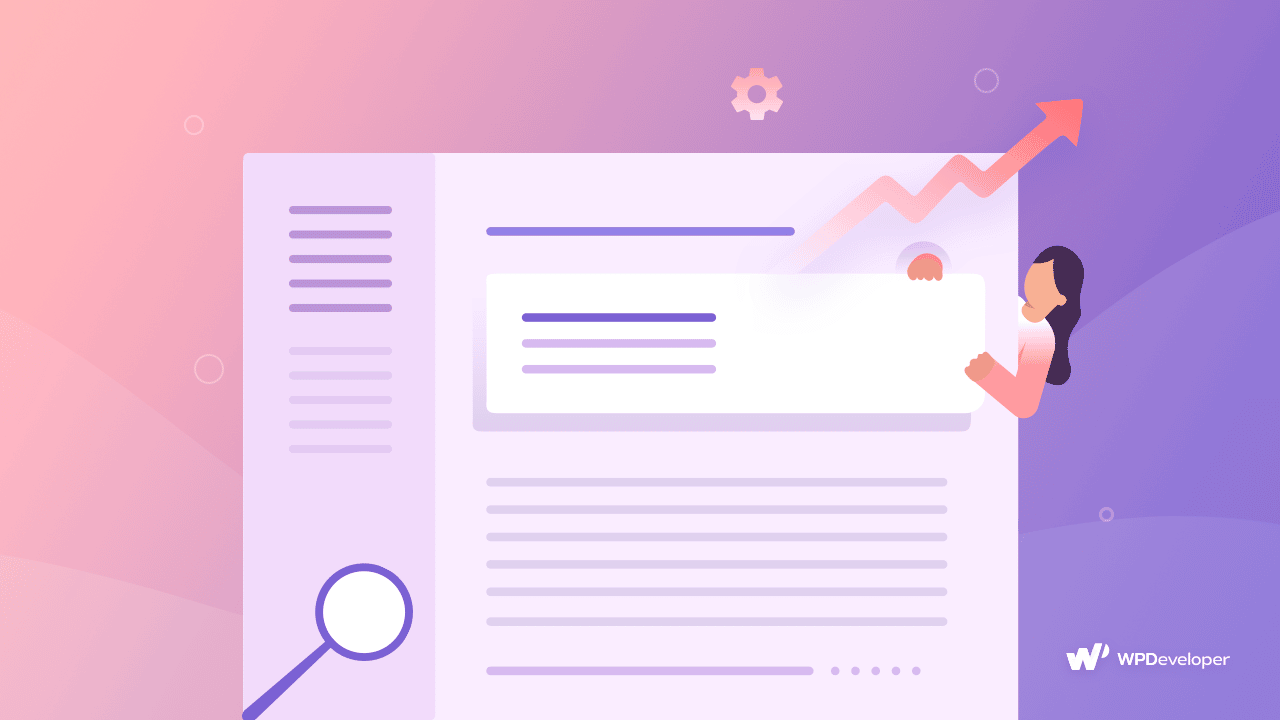 If you are wondering where to start when doing your keyword research. Well, you can start off by collecting customer feedback as it can be an important source of keywords your users use during their searches. You can also directly look at suggested searches on Google and other search engines to get an approximate idea of what keywords, phrases, and topics are trending. 
Also, make sure to look for several different versions of the keyword terms that customers are searching for in order to ensure you cover all types of searches. And once the research is over, try to use a mix of 'focus keywords' combined with secondary ones, as well as short-tail and long-tail keywords to rank on search engines for all kinds of queries and searches. And you must not forget to optimize any videos and images placed in your documentations, but we will talk more on this particular topic later in this guide.
⭐ Optimize The Content Of Your Product Documentation
Once the keyword and search intent research is over, it's time to optimize the content you put out into your documentation pages in the knowledge base. Of course, you will need to add the keywords into your content a handful of times to ensure search engines read and identify them. But not just that, you also need to improve your meta tags, titles, descriptions, and such and place the proper keywords anywhere needed. 
Try to keep the titles and descriptions short for easy readability on SERPs. Ensure the meta descriptions for each of your documentation are clear and to the point that adds value and encourages the right clicks from the audience. And finally, make sure to properly categorize and tag your content to improve navigation in the knowledge base.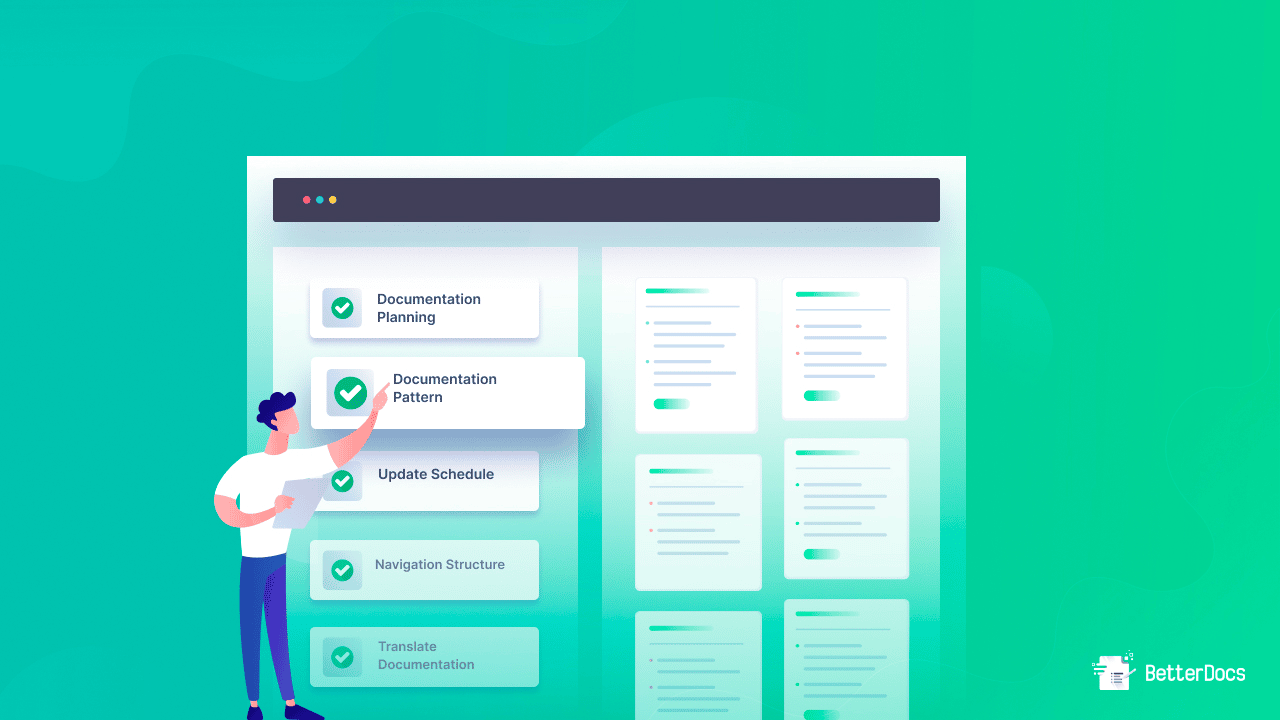 For other tips on how to optimize your knowledge base documentation, please check out our detailed guide on documentation best practices. 
🔗 Link Internally And Externally To Improve Overall Ranking
To aid in search engine ranking you must try to interlink your documentation as well as link them to external articles, blogs, and more. Here, by 'external' we mean the practice of linking to another website or web page that does not fall under the same domain as your KB. And on the other hand, 'internal' links are the URLs from within your website's domain.
It's easier for search engines to 'crawl and index' your knowledge base if you provide internal links, and this helps your readers find related documents more efficiently. You will be able to retain customers for longer, reducing the bounce rate and ensuring a higher SEO score. And when you add backlinks to top domain authority websites, it boosts your business' social proof and credibility leading to higher networking opportunities and an improved knowledge base SEO.
🖼️ Improve Media SEO Optimization For A Greater Score
To optimize your knowledge base effectively, it is highly important to add engaging and interactive images, videos, and other multi-media content to help your users understand your documentation content easier. This is a sure-proof best practice to optimize SEO scores for your website's KB. 
It not only helps users to understand the written information, it helps to reach higher search scores by including the researched keywords into the image alt texts and optimizing them for size. On the other hand, do not forget to add video subtitles and set keywords into the video file names.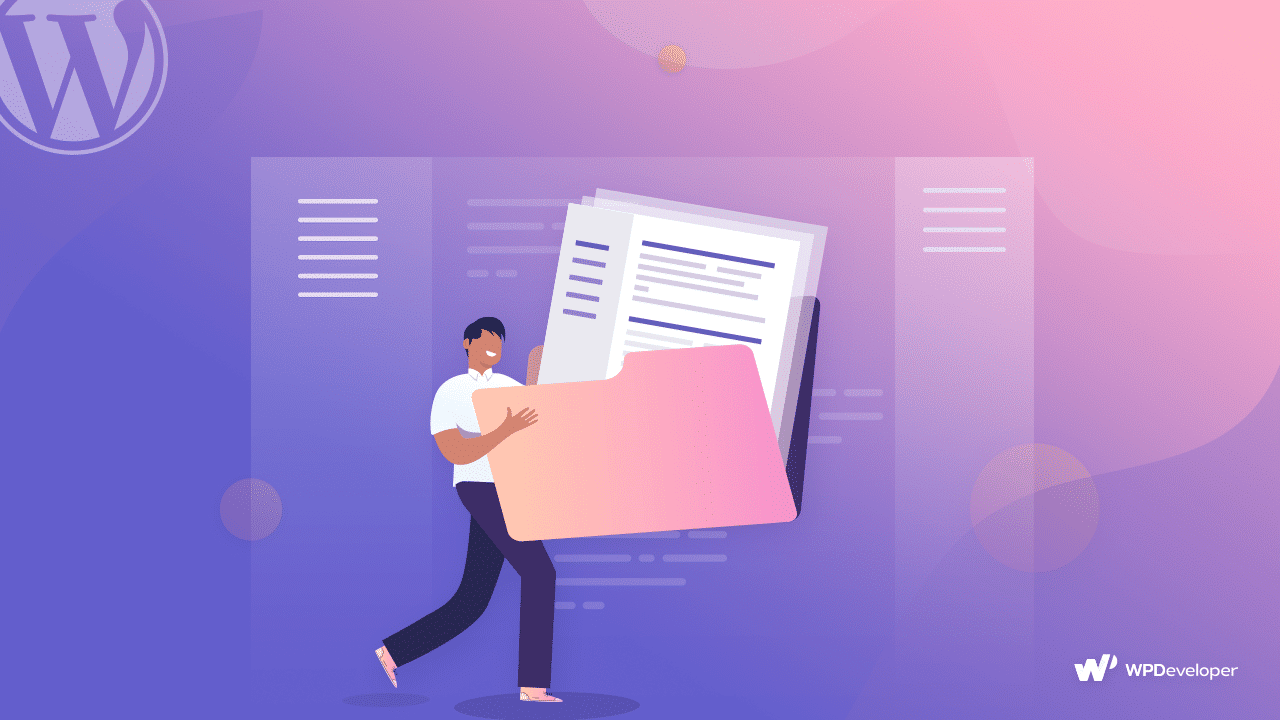 🗺️ Add A Sitemap To Your Knowledge Base
Next up on our list of best practices, we have sitemaps. An XML sitemap assists search engines in locating essential pages on your site, as well as communicating technical information such as page relationships, hierarchy, and when a page was last modified. And if you have a well-organized knowledge base, XML sitemaps can assist Google is properly indexing all of your articles. 
📑 Structure Your Documentation Using Multiple Knowledge Bases
Group together related information on your site to make it easier for users to find it. You may, for example, categorize tutorials by content type, topic, or product. This allows visitors to find answers to questions regarding a specific product or service in one spot.
Making your essay well-structured is also crucial. Wherever possible, content should be divided down into headings, subheadings, numbered lists, and so on.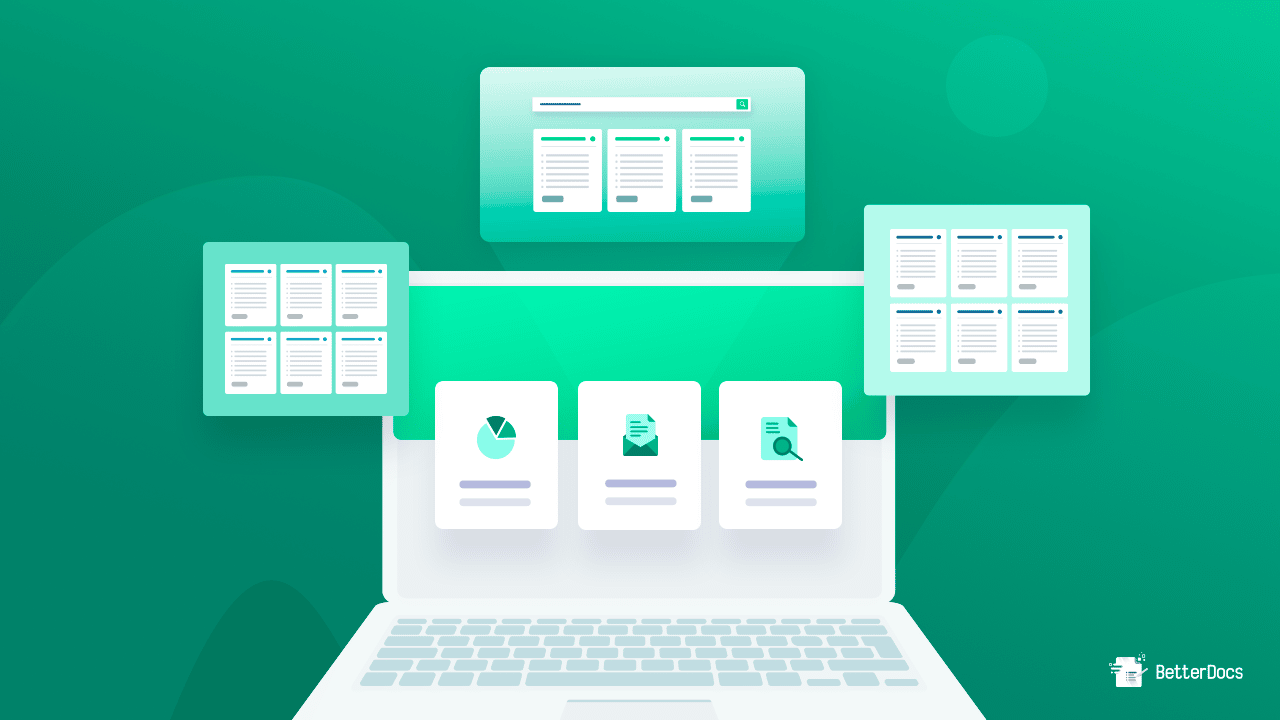 You can take your documentation page a step higher by creating multiple knowledge bases that separate your documents according to a set structure. This will help your list documentation for different products and services in an organized way that does not overlap and your users can find it within a few clicks. 
💻 Ensure Responsiveness On All Device Types
Finally, ensure your knowledge base documentation page is optimized, fully responsive, and fast loading on different devices, such as mobile phones, tablets, and laptops. Also, make sure all the text and content on your documentation is readable, the buttons are clickable, and make it simple for navigating the platform even on a small screen.  
With this best practice in knowledge base SEO optimization, you can reach out to massively greater traffic, and increase engagement as well as conversion rates all at once. 
And with that, we want to conclude our list of all the best practices that you can follow to optimize your knowledge base SEO.
Create The Best WordPress Knowledge Base With BetterDocs
Now that you know how a documentation page might be helping your website and how you can optimize it for SEO, it's time to create the ultimate knowledge base on your WordPress website. And if you're planning to improve your website's scores and conversion rates, use BetterDocs – the ultimate WordPress knowledge base plugin. 
Along with multiple ready templates to create consistently organized documentation pages, you will get options to create multiple knowledge bases and stylize them however you want. You can add helpful tables of content, responsive live search options, an instant chatbot to help in customer self-serving, 100% compatibility with WPML to translate the documentation into any language you want, and more facilities to choose from. Find out all you can do with BetterDocs from this detailed blog here. 

With the help of BetterDocs, you can create, organize and manage resourceful, up-to-date documentation pages and knowledge bases. This will instantly help your customer service teams by providing any knowledge they require and reducing the load on your support team. All it takes is a few minutes, and you do not even need any prior knowledge of coding. 
If you found this blog helpful or if you want to learn more about creating knowledge bases for your company, take a minute to subscribe to our blog posts. Join our growing community on Facebook and scale up your company's customer support and customer service today.