According to a survey by CareerBuilder, about 75% of employers confess to regularly seeing at least 2 hours of work being lost in the workplace. Do you not want to face such obstacles? Instead, do you wish to see your team acing their tasks with booming energy daily? There are countless proven strategies that you can utilize to increase team productivity and efficiency.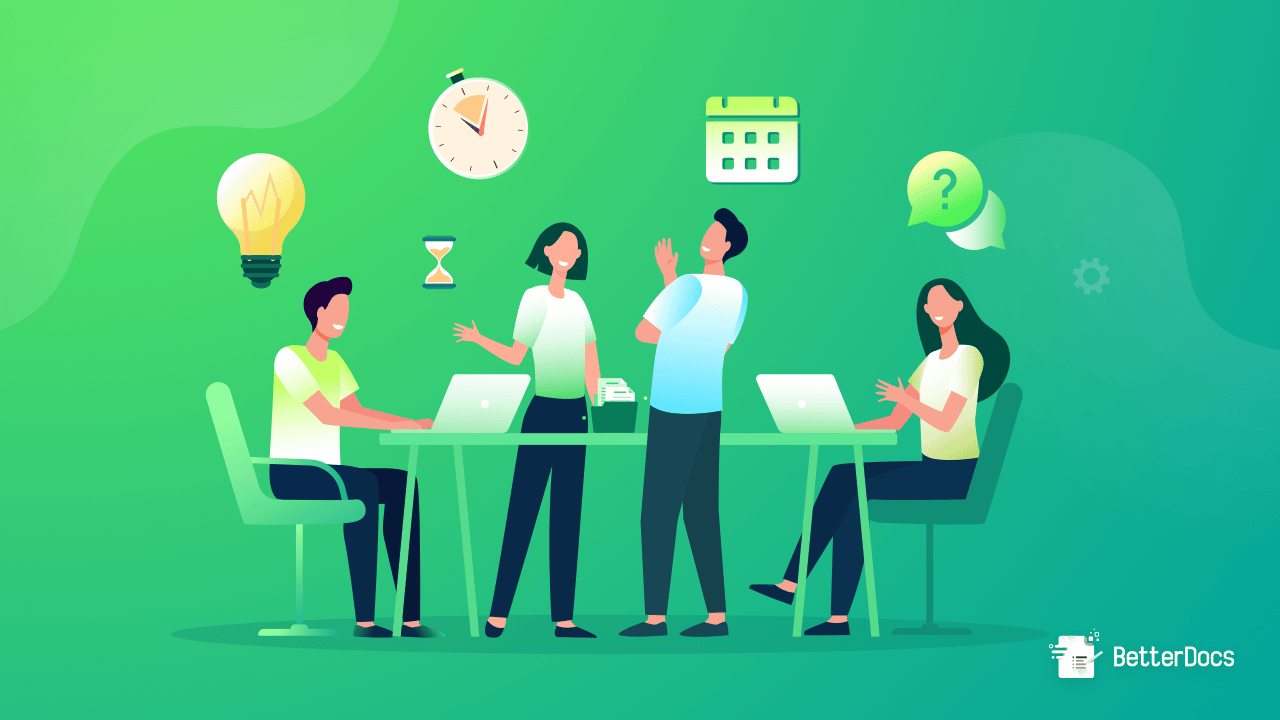 "Everyone talks about building a relationship with your customer. I think you build one with your employees first."
~ Angela Ahrendts, Senior Vice President, Apple
We recognize that leading and managing a team, regardless of the size, is never easy. Bringing different types of co-workers with different temperaments can often lead to miscommunication and impact workplace productivity. However, to complete a task and achieve a goal as a productive team, you must ensure that these hurdles are handled with the right strategies. 
And the good news is that you no longer need to worry. With smart strategies, motivated teamwork, methods to boost productivity in a team, and the right tools – YOU bring about a positive change in their efficiency in the workplace.
Top 10+ Sure Ways To Increase Team Productivity At The Workplace
When you surf the internet looking for ways to boost productivity in your team, you will come across countless suggestions – each more creative than the other. But you cannot just spend time over methods that lead to no positive output. So, to help you out with just that, we bring you a complete list of the top 10+ proven and practical ways to increase team productivity today:
🎖️ Be An Excellent Example Of A Team Leader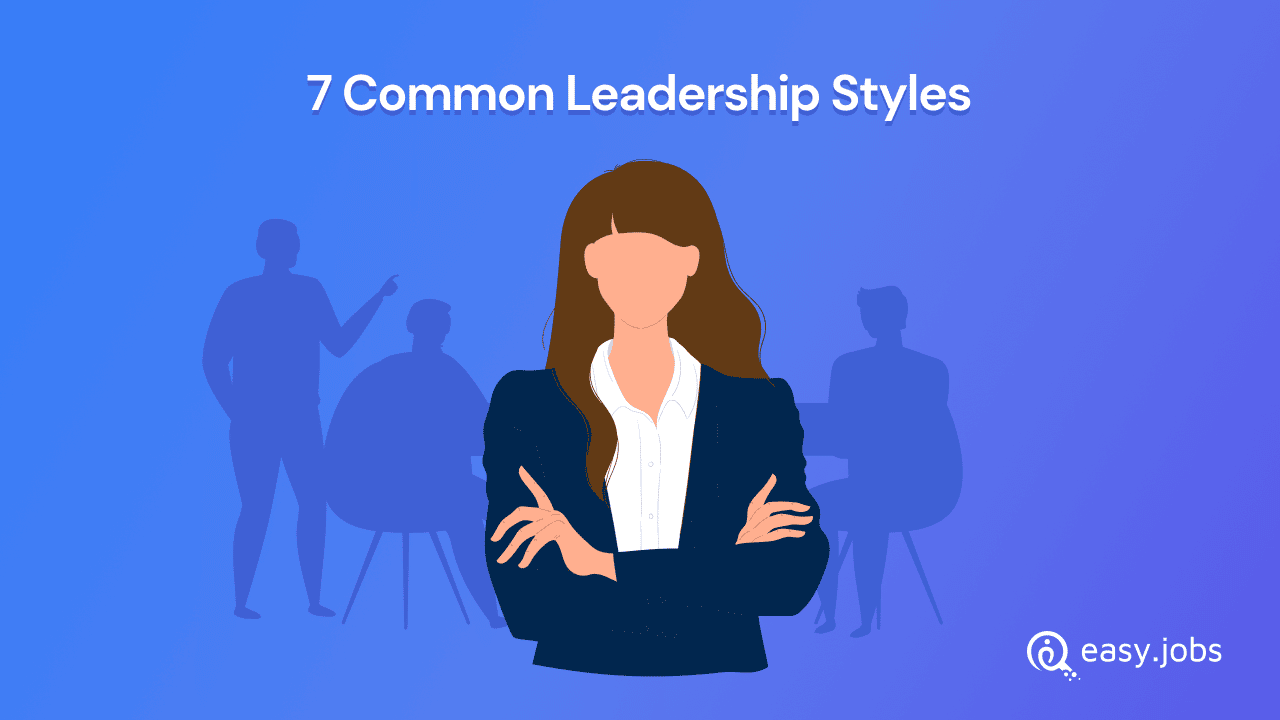 There is no better way to motivate your employees to boost efficiency at work than by taking the lead and showing them how it's done. Before you can expect your employees to perfect their working strategies and tactics, it is essential that you set an example of disciplined work ethics they can follow. 
Lead with charge, show up on time, never miss a deadline, and always start every project with a positive attitude to be a great example for your team. Educate your team on time-management skills and regularly try to inspire with positive support and appreciation. If you religiously practice proper work strategies and lead by example, there's no reason why your team won't bring their A-game and do the same.
🔥 Identify Strengths & Weaknesses, Then Delegate Tasks
The next step is carefully analyzing team members one-on-one and discovering their strengths, weaknesses, interests, and skills. Then, you must keep the collected information in mind when assigning tasks and setting expectations for each employee's roles. Knowing a team member's skill-set is the first step to producing productive and efficient work. 
Afterward, define roles and responsibilities for all the team members assigned to particular tasks and projects. Also, clarify what your expectations are from them. 
💡 Motivate Team Members To Be Proactive & Share New Ideas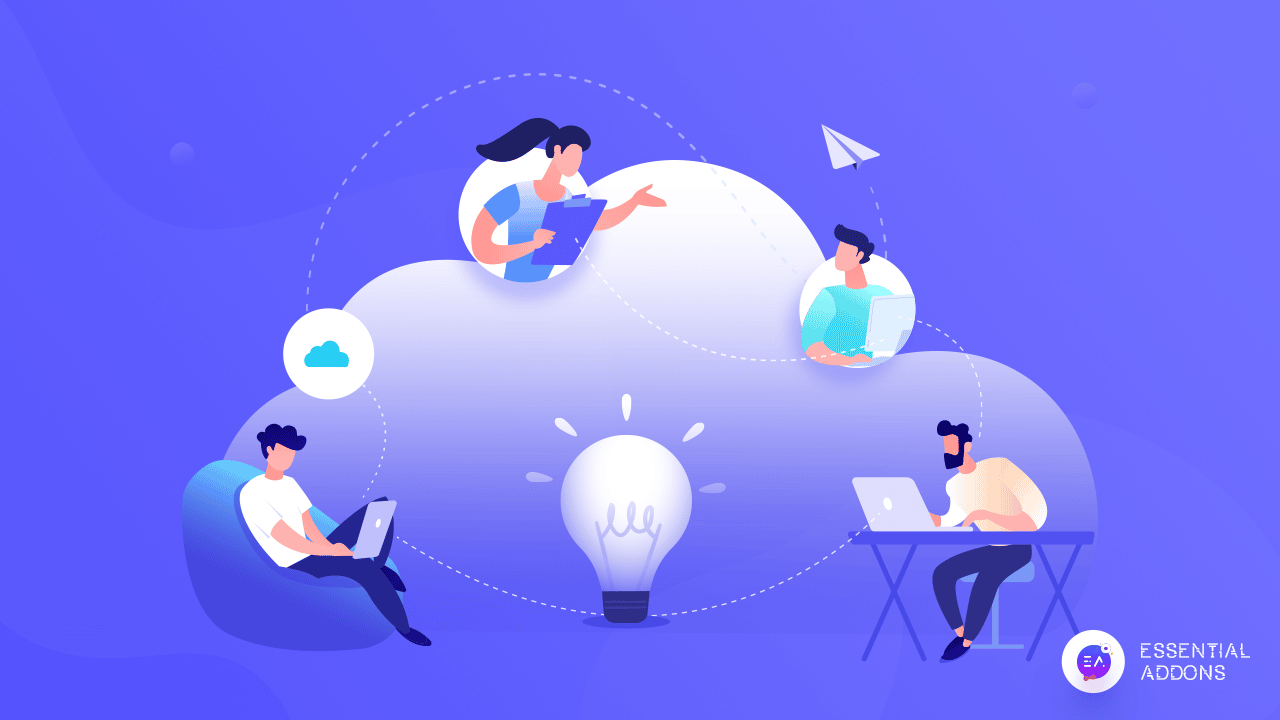 Encourage each team member to think outside the box and bring new concepts and creative ideas to the table. Moreover, motivate them to be more proactive than reactive to situations or projects. 
Employees look forward to using their knowledge, expertise, and talents in the workplace. Team members can grow, generate new ideas, and be productive at work. This will further strengthen your team's belief in themselves which helps them to perform to their best abilities.
💪 Empower Team With Ownership & Induce Responsibility
However, the best leaders in the business understand the power of giving team members ownership. It shows that you've entrusted your team members and their capabilities to address a specific job. And giving adequate control can take different forms, like leading a project and handling the responsibility of a task. 
This empowers them to make their own decisions and makes them accountable for their work – both positive and negative. Making a team member accountable for his work induces a sense of responsibility in him regarding his work. He starts to see his work differently with the thought that his decisions can impact his own performance and that of the entire team.
🎯 Set Short-Term, Attainable Goals For Team & Employees
Once skills have been recognized and everyone has a task assigned, you need to set short-term, attainable goals for each of the employees in your team. Do not forget to consider your team's capacity to execute on them.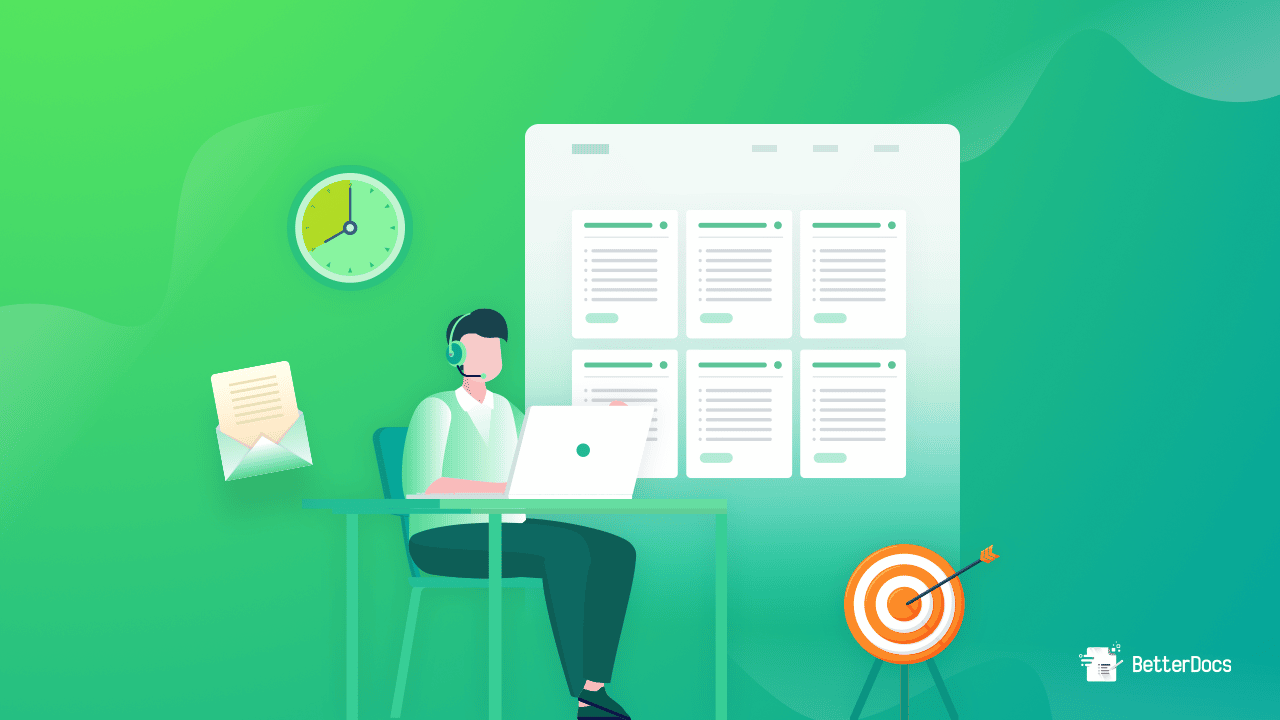 Assigning one large project to a single person, even with a reasonable deadline, can be overwhelming, and fail to see success. Alternatively, breaking large projects into smaller iterations shows clear progress and motivates the team as they move toward the outcome. With set goals and deadlines in sight, employees can prioritize tasks, work to achieve the desired results, and work together to increase team productivity in no time.
🤝 Enhance Productivity With Effective & Open Communication
One of the key strategies to increase team productivity is to ensure open and effective communication to boost employee engagement. Teams where members feel encouraged to share their thoughts tend to exceed expectations. It increases the possibilities of project success.
Communication is crucial for team members to understand their work responsibilities. Miscommunication or a lack of communication increases the probability of failure in any business.
💭 Encourage Giving & Receiving Constructive Feedback
Open and effective communication also brings out the opportunity to provide constructive, meaningful feedback. And it is necessary because there is no hope for your teammates to understand that they are being inefficient in the first place unless they are told so – and in turn, there will be no hope to increase team productivity. Detailed performance reviews and constructive feedback should be a regular practice in the workplace. Only then will team members get to recognize their inefficient working styles and know about the areas for improvement.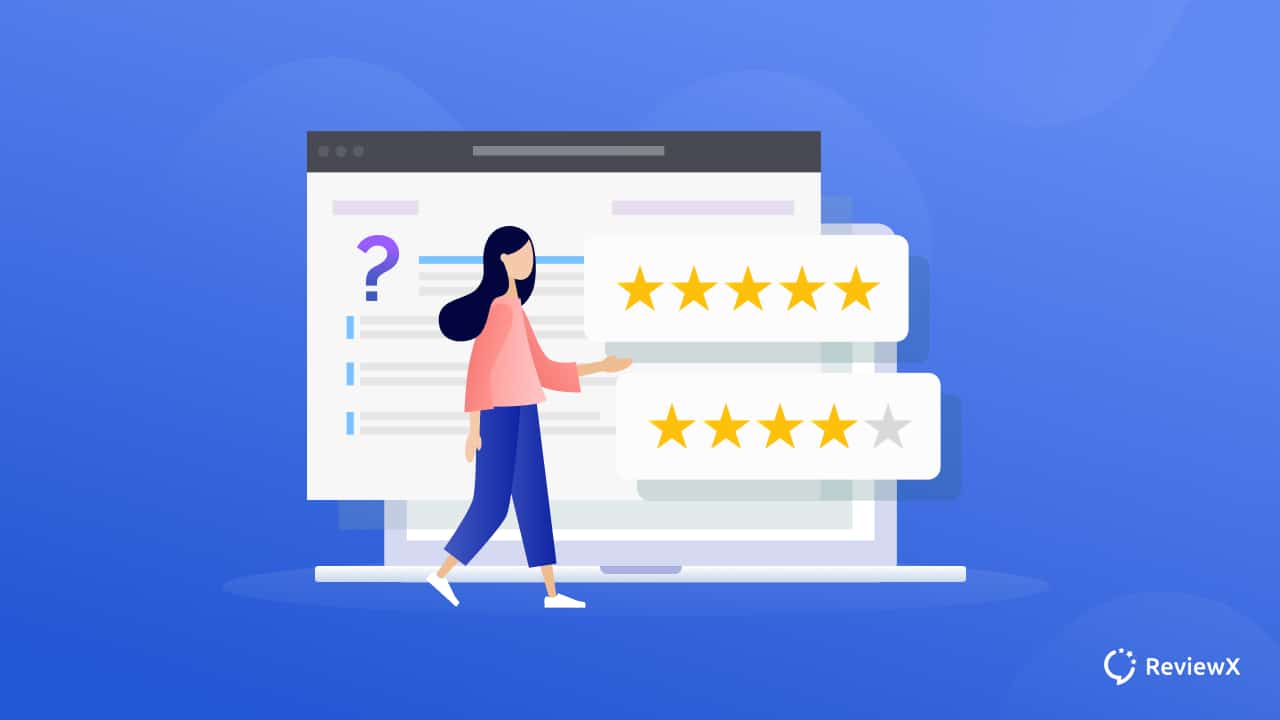 However, to achieve the most favorable consequences, you must grasp that peer review can go both ways; you must also be ready to accept recommendations, insights, and feedback from the employees as well. You may, for instance, ask about the difficulties your employees encounter, what you can do to improve the working environment, how you can assist them in managing their time more efficiently, and whether they require more resources.
Perhaps they'd prefer more instructive guidance on certain tasks or more room for creativity. This creates an environment of open communication that will not only generate better team productivity but also give your employees a sense of community and belonging. And more often than not, you will be surprised to see how much of a difference asking these easy questions can make in increasing team productivity. 
🎓 Provide Learning & Training Opportunities To All Members 
Now that we have the previously mentioned strategies set in place, it's time to help your team develop their existing skills and gain newer ones that can help to increase team productivity. And how can you do that? By providing training sessions, learning opportunities, and development programs. The proper training can immensely improve your team's work leading to more autonomy and productivity.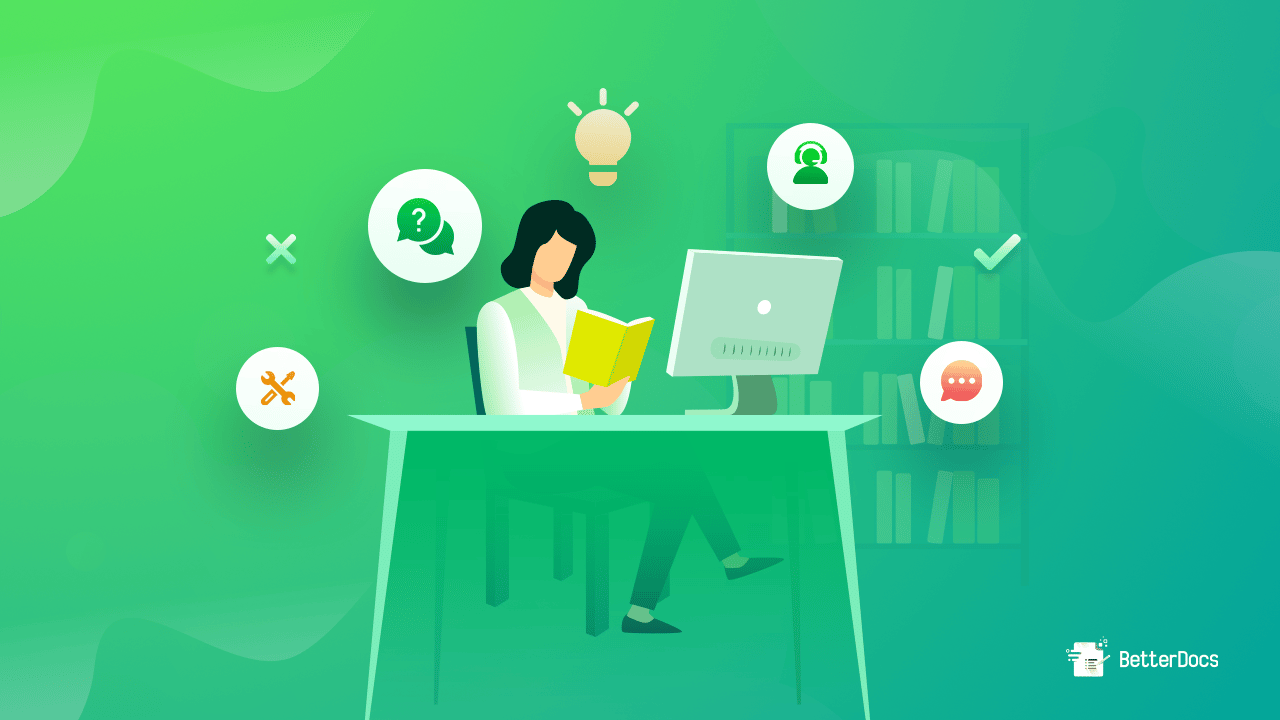 After receiving constructive feedback, some of your team members might proactively seek to improve their skills with the needs of the business in mind. In this situation, as a team lead or employer, you can adequately equip them with the lessons and practices they need to know to tackle each task to the best of their ability for the benefit of your company. 
⭐ Engage In Team Building Exercises & Activities
Along with training sessions, it is also vital to invest time in team-building exercises and activities because team productivity depends on team members' camaraderie. With people from different backgrounds and career paths working together within a team for your company, they must get along and are aware of their strengths and weaknesses. 
To ensure a peaceful and harmonious environment in the office, you can incorporate effective team-building exercises. It will add to the fun elements and eliminate any scope for miscommunication among the team members. And if everyone is happy and in sync, team productivity and efficiency will automatically shoot up in no time.
🧘‍♂️ Improve Efficiency By Normalizing Taking Breaks
However, the top proven and practical ways to increase team productivity do not just revolve around working and learning – it also promotes ensuring your team members are relaxed and working in a healthy environment. And in this aspect, we can share helpful advice with you – encourage team members to take regular breaks through the work day to relax and unwind.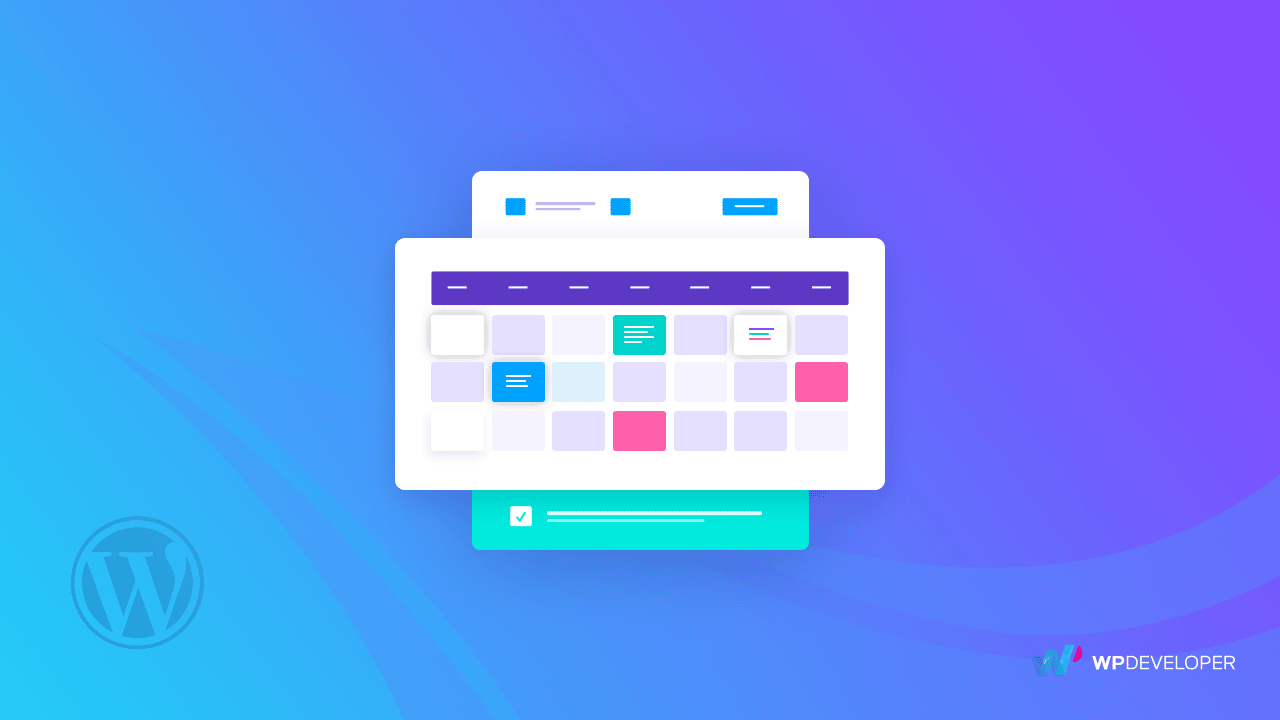 If your team is constantly working, they can feel burnt out, impacting their productivity and long-term motivation to continue applying the same motivation to all tasks. A simple solution to increase team productivity is to ensure the employees take a break at regular intervals – possibly, every 45 to 60 minutes. While this may seem counterproductive, it allows employees to recharge to better focus when they return to work.
Many companies, such as the renowned WordPress marketplace, WPDeveloper, constantly encourage employees to take regular coffee breaks and play games, such as Table Tennis and Foosball. It not only helps in team bonding but also offers a nice mental break for workers to recharge, ultimately increasing team productivity.
🏆 Reward Your Employees For A Job-Well-Done
Another super effective and practical way to increase team productivity is to show appreciation for your workers by rewarding them whenever they accomplish a job well.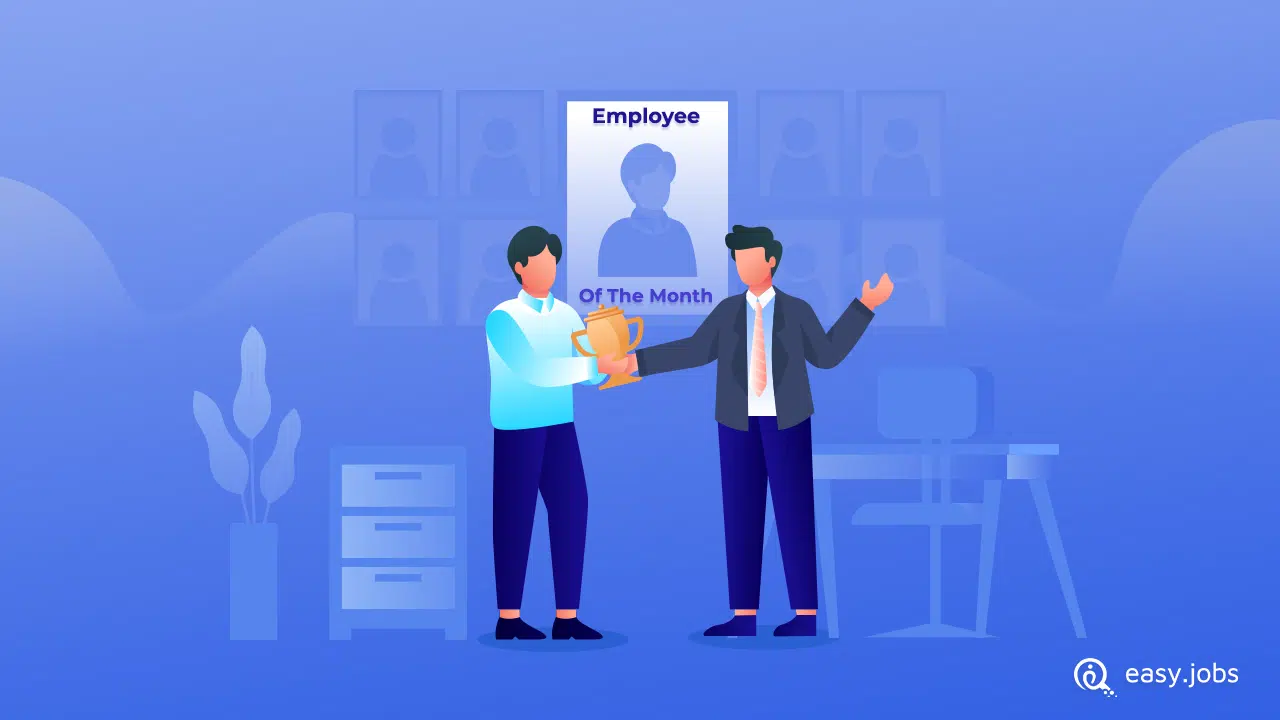 According to recent research, companies using rewards and incentive programs report a 79% success rate in achieving their goals and boosting efficiency in the workplace.
If you reward or appreciate the hard work of an employee, it automatically motivates them to do better for your company and improve their work tactics for the next task. You can also take this strategy further by creating a custom employee benefits program that motivates workers to work more efficiently than ever before.
This will not only improve their efficiency but also increase team productivity, help your business reach its goals more smoothly, and positively impact your brand image in the industry. 
🗓️ Schedule Weekly Or Bi-Monthly, Quick Update Meetings
Obviously, no workflow strategy is complete without some work meetings in the ingredients – and there is no difference for those focusing on increasing team productivity. While it is important to hold regular meetings to get updates from your employees, you will find that meetings are the main time-eaters in an office. In fact, the longer the meeting, the more likely it is to lead to inefficiency afterward as it tends to disrupt the flow of work that employees were involved in.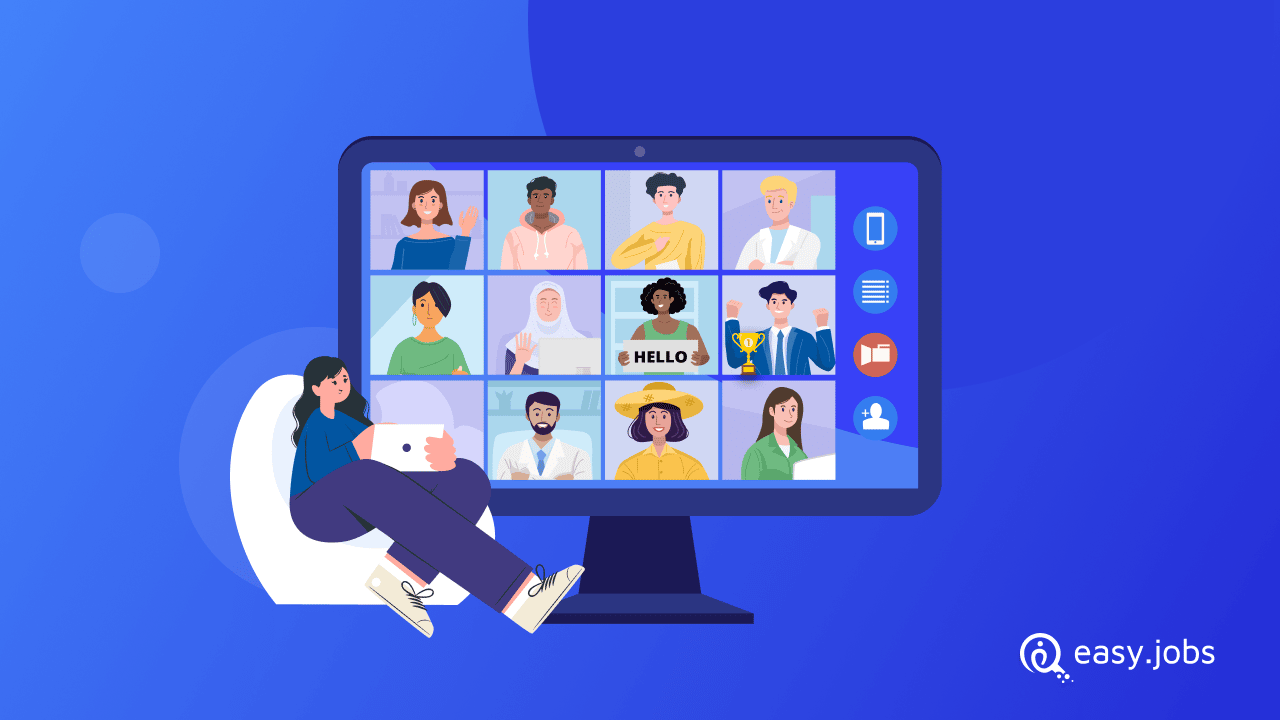 So what can be done? You need them to share information, declare announcements, and make decisions – so the best move to make here is to improve the way you run meetings. 
Schedule regular weekly or bi-monthly meetings. It gets even better if you can hold stand-up meetings, where the entire team gets together for a few minutes to update each other on their tasks and future assignments. No time will be wasted, yet all team members will be in the loop about how much of the desired goals have been achieved and what else needs to be done.
📊 Invest In The Technologies & Tools To Smoothen Workflow
One of the last strategies to increase team productivity that we cannot emphasize enough is giving your employees a productivity advantage through technology. Till now, we have talked about how you can help your employees grow their efficiency through personal improvements. But it is also essential to understand that productivity has the potential to skyrocket when the correct technology is involved.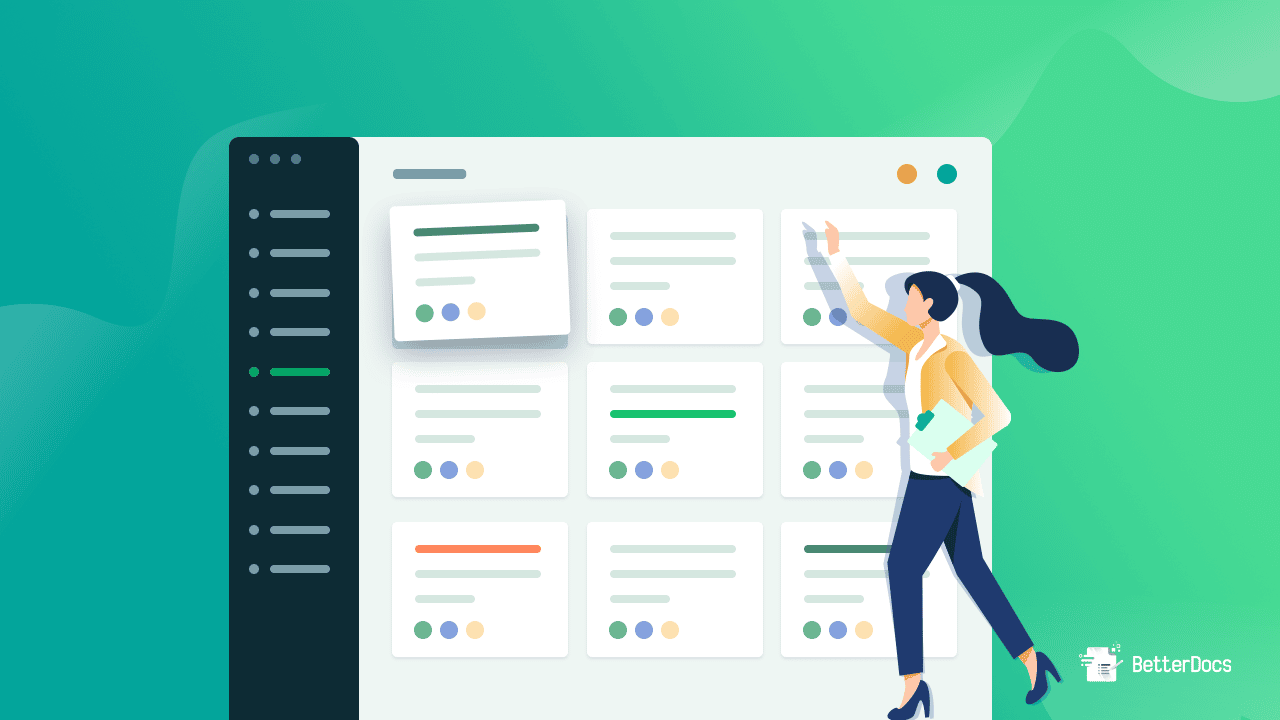 The ability to chat instantly with colleagues, share necessary files, and collaborate on shared projects will help them instantly increase team productivity. And providing your employees with the appropriate tools that allow all these features and functionalities is crucial if you want them to perform their tasks to the best of their abilities and deliver completed tasks on time. 
Invest in team communication tools like Slack or project management tools like Trello and effectively Keep all project work and correspondence together. That way, you can increase team productivity and efficiency exponentially in the shortest possible time.
💼 Ensure A Healthy Working Environment To Boost Experience
Finally, here's our last tip from our list of the top proven and practical ways to increase team productivity in the workplace – ensure a healthy working environment. Here, healthy stands for both a comfortable infrastructure as well as a non-toxic workplace. 
According to a recent study, the physical environment dramatically affects how employees feel, think and perform at the workplace. Try your best to provide a cool and comfy place to work, as it is one of the simple and most effective ways to increase team productivity. Investing in high-quality desks, chairs, lighting, air conditioning systems, and a touch of nature with the help of plants and flowers will definitely help you improve the workplace environment year-round, too.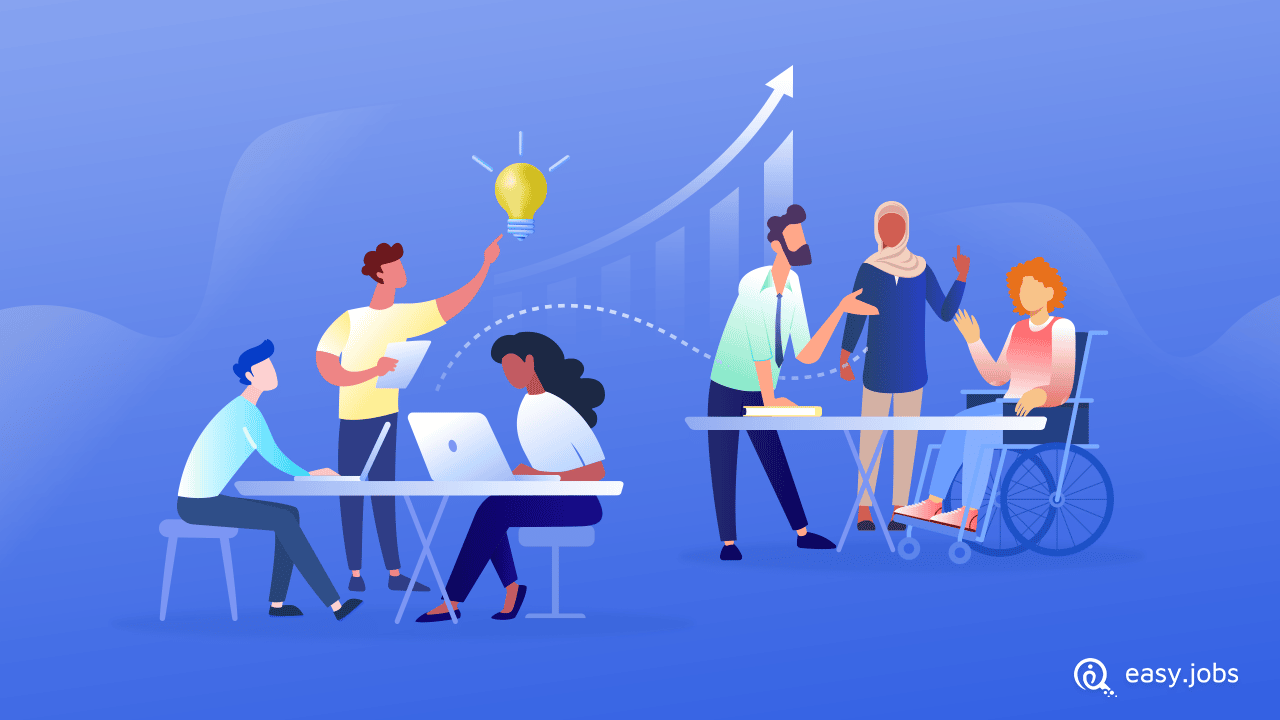 Besides the physical setting, the environment within the office premises also impacts team productivity. Handle workplace toxicity the best way you can by looking closely at condescending employees, office politics, and conflicts. Moreover, promote workplace inclusivity, encourage acceptance of diverse personalities and opinions, and ensure a positive environment where everyone feels comfortable working and growing a community. 
And that's it – that's 10+ proven and practical ways you can effectively use to increase team productivity at your workplace and grow your business. But we don't want to leave you just yet – don't you want to know what factors can negatively impact efficiency among workers? To find out, continue reading…
What Lowers Productivity At Work & Should Be Avoided?
Low productivity among your team members can reduce the revenue of the workplace and halt its growth in the industry. Take the final steps to maintain a high level of team productivity and a healthy atmosphere at the office by avoiding the following:
🚨 Putting pressure on your employees, even with a strict deadline
🚨 Criticizing (especially publicly); switch to constructive feedback 
🚨 Demonstrating your disappointment and shouting
🚨 Making and expecting people to work extra hours regularly
🚨 Assigning tasks despite clear low employee-competence
🚨 Poor and ineffective management techniques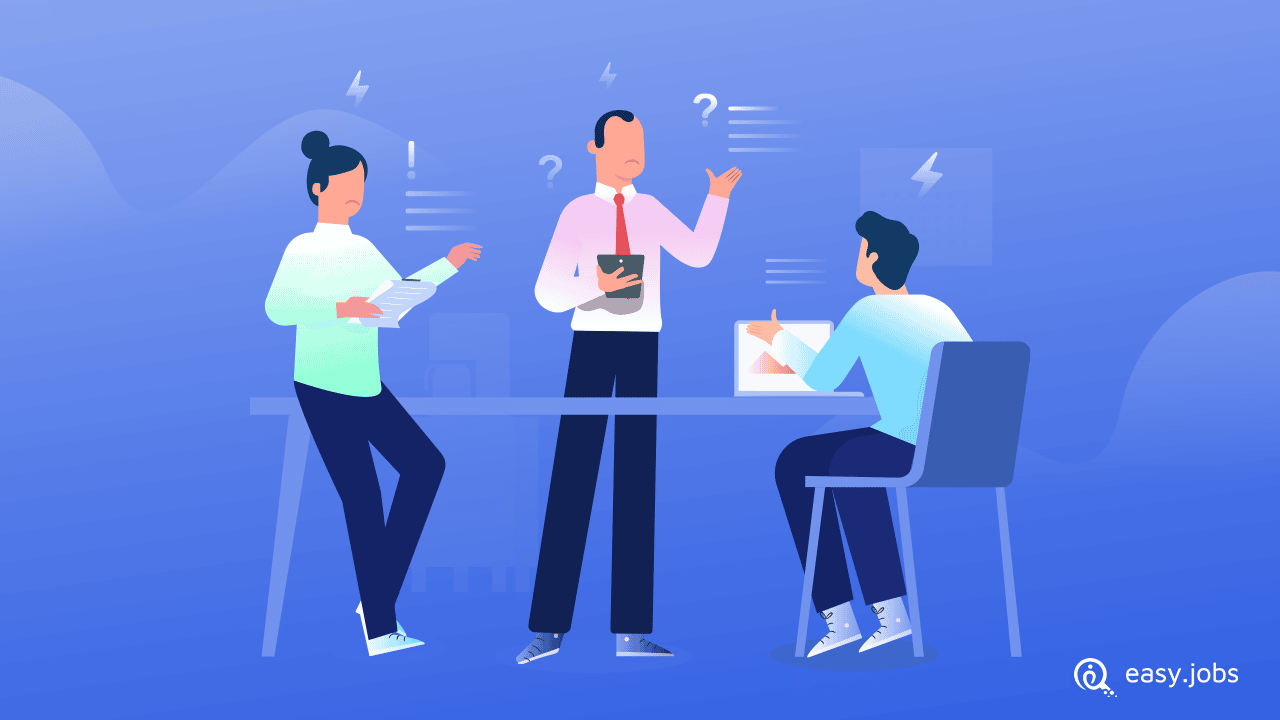 If you want to see your team succeed and work with utmost productivity, you must avoid the above-mentioned elements. And that's it – you are all ready to create a work environment full of enthusiastic employees, ready to work for the success of your company with full productivity.
We hope this guide will have helped you; let us know if you use any of the proven productivity boosters we have listed in this blog by commenting below. We would love to hear from you. Be sure to subscribe to our blog page for more such insight articles and the latest news, or join our friendly Facebook Community to meet other business owners and entrepreneurs like yourself.