Indexing your website URL is one of the most essential planning you have to do when you start building it. Once it has been done successfully, you have to then focus on boosting your search engine ranking. This is where custom short links or URLs come in. It not only redirects your visitors from one link to another but also can index custom short links on Google search and other platforms.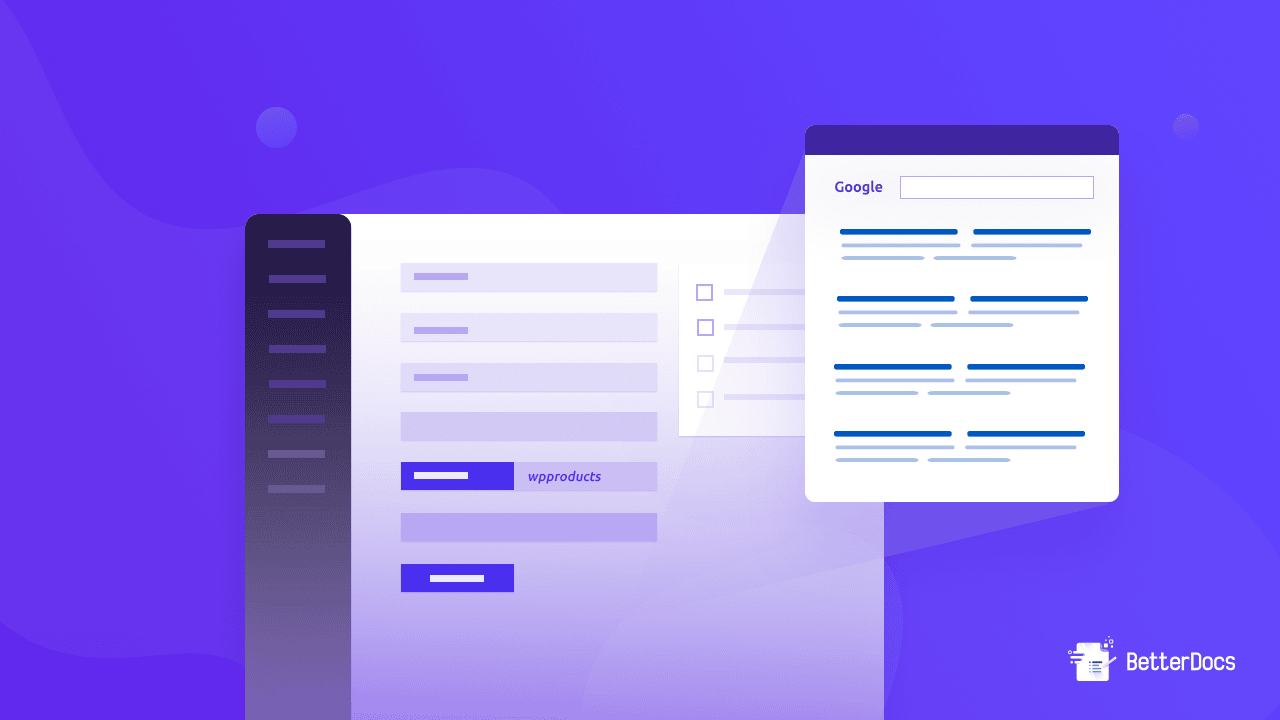 Custom short URLs stand for shortening any website or blog links to run any promotional activities and redirect them to your desired link types. It is also called branded links or vanity URLs. Their purpose is to run any successful campaigns or for doing any permanent redirection for your website links.
And the question is how can you index custom short links of any blogs, website links, news, or others if you want to. This blog is based on solving this issue with guidelines and a complete solution of creating custom short links or URLs. Excited to know all details? Get Started!
What Is Search Engine Crawling, Indexing & Ranking?
Before starting anything let's get a clear understanding of search engine crawlers, how it works, all about indexing any links, and the ultimate ranking of it. Because search engines' whole work process outcome is depending on these three things. So without any intro, take a look at below:
Search Engine Crawling:
Google Search Engine Crawling stands for the discovery process where a search engine sends out a team of crawlers or can say bots or spiders. That helps to check all new content on search engines. And it can be a blog, website, image, video, and more. It's all about finding out the content's overall structure, and URLs how it's working.
According to this, it's going to present on related content searchers search engine results (SERPs) and get indexed and ranked in an eventual process. If the content URLs don't meet the standard cannot be indexed, ranked, and can be recognized as spam. So search engine crawling affects the indexing and ranking of your content. It is one of the most important tasks for making sure your content ranks higher on the results pages.
Indexing On Search Engine:
Google Search Engine Indexing is the process of storing information you are going to find on your related searches. You can say it is a huge database store of all types of content that will help search engine searchers get their exact results and more.
Search Engine Ranking:
When your content is crawled, indexed, the next step is to make URLs ranked on Google according to the content structure it followed, links it has used with others that fit the search engine algorithm. So if any searchers are trying to find their relevant answers to SERPs, the most related ones are ranked on Google search engine's first page, which is true for other search engines. This is called a search engine ranking that ranks the most relevant, enriched content with proper links, structure-wise perfect, focus keyword base, and a lot more others are being considered.
Why Should You Index Custom Short Links On Google Search & The Guide?
Suppose your customers remember the custom links that you promoted on your advertisement or all. If it is not open for indexing on search engines and they search for it any, customers will then come out empty. So many feel the necessity to index customer short links or branded You can have the following two types to index your custom short links on Google Search and make it ranked. Both of the types are given below with proper guides and definitions. Check out all two guides below:
Submit Your Custom Short Links On Google's Webmaster Tool
If you want to index customer short links or branded links on Google search, you have to then ensure first which types of redirection you are making. In this type permanent link redirection works like 301 redirects. It will let the Google search engine know that your website or related content links have been redirected to these custom short links and send it to Google's webmaster tool to recrawl to make it indexed and ranked.
Create A New Site That Holds Your All Custom, Short Links
Otherwise, if you want to promote your custom short links or branded links, you can create a separate web page to link your all promotions, branded links to be included with relevant content and make it available for Google's bots to crawl. It will then help you index your custom short links on Google search. Each time you create a new one, make sure to update this page for anyone offline who tries to reach out to your website by remembering p[articularly your custom URLs or branded links. So if you follow this guide your custom short URLs will appear when someone searches for them in Google and be ranked.
Create SEO-Friendly Custom Short Links With BetterLinks & Get Indexed On Google Search
As you have already known about indexing custom short URLs on Google search and the process of doing it. But without having the right solution, you can not shorten, track or index your custom URLs or other types without coding easily.
Introducing BetterLinks, the best link shorten, track, and redirection plugin for WordPress. That will help you create, manage and optimize any URL indexes, manage affiliates, and more in an efficient way.
With BetterLinks you can easily shorten, redirect links, use custom slugs, add categories, tags to your links, and make them meaningful for your online visitors. You can run any paid campaign, encourage social sharing and track the performance of your shortened link with an in-built advanced analytics dashboard.
Even if you want you can A/B test your customized links, create a custom domain or branded links, and analyze the performance with BetterLinks built-in analytics tool of your shortened links to get success. It also has powerful integration with the Google Analytics tool in any case you want to measure both built-in analytics and Google Analytics data.
Moreover, BetterLinks comes with a WildCards facility, can disable any bot links, and has an advanced user role management system is also included. Anytime you face any issue you can refresh your database by clearing cache and make your link management process faster than before.
Besides, you can export or import data to redirect those links directly, make it sorted, or further analyze it. There are many more you will get with this complete link shortening and management solution for WordPress. And if you are worried about migrating your database, you can also easily do that by following its easy migration process. So you will get an all-in-one solution to manage your entire website links with ease.
Index Custom Short Links On Google Search Following The Right Process
Hope you find this helpful and feel free to share your thoughts with us by commenting below. If you want to read more exciting blogs, visit our blog page, and join our Facebook community to get along with all WordPress experts.