Having ideal customer service objectives can help your business boost customer satisfaction, and retention rates, and skyrocket sales. But where do you even begin? Which metrics should you analyze, and what methods should you implement? We'll look at how to set customer service goals with adequate preparation in this blog.

Why Do You Need To Set Customer Service Goals?
Excellent customer service has the ultimate objective of increasing revenue and consumer loyalty. To set up a customer service goal first you need a clear plan and constant communication with your customer staff to make the whole process easier.
Goals Provide Your Squad Clarity & Guidance
Goals provide your team with direction and purpose. This can lead to more freedom; when everyone is on the same page, they can make their own judgments and act more independently. When a group is working toward a common objective, everyone can help each other. Knowing the final goal supports agents in understanding what will drive success.
Up The Morale Of Your Customer Staff
Humans thrive on impulses in general. Each of us is motivated by our natural desires, whether money, fame, or admiration. Give your team a "Thumbs Up" to instill a sense of success and motivation. This is one of the reasons you should set customer service goals for your whole business.
Track Performance Of Your Team
Knowing which goals agents must focus on, assists in directing your customer staff's respective responsibilities. It also educates them on what is most essential to the firm and assists executives in keeping track of what is working and what needs to be improved. Goals assist in creating feedback opportunities and offer a standard by which agents can evaluate themselves.
How To Set Customer Service Goals With Example
In the following sections, we have organized some vital tips on how you can easily set customer service goals for your team and your company.
Amp Up the Response Time
A prompt response must be a team effort. The staff just not be focused and handle client discussions with urgency, but they must also be backed with the appropriate tools and the team must be appropriately managed.
Depending on the experience you plan to give through various channels, there are several ways to quantify consumer delay. You can track the duration consumers spend on hold while calling customer service. You might monitor the time to first reply or overall email processing times.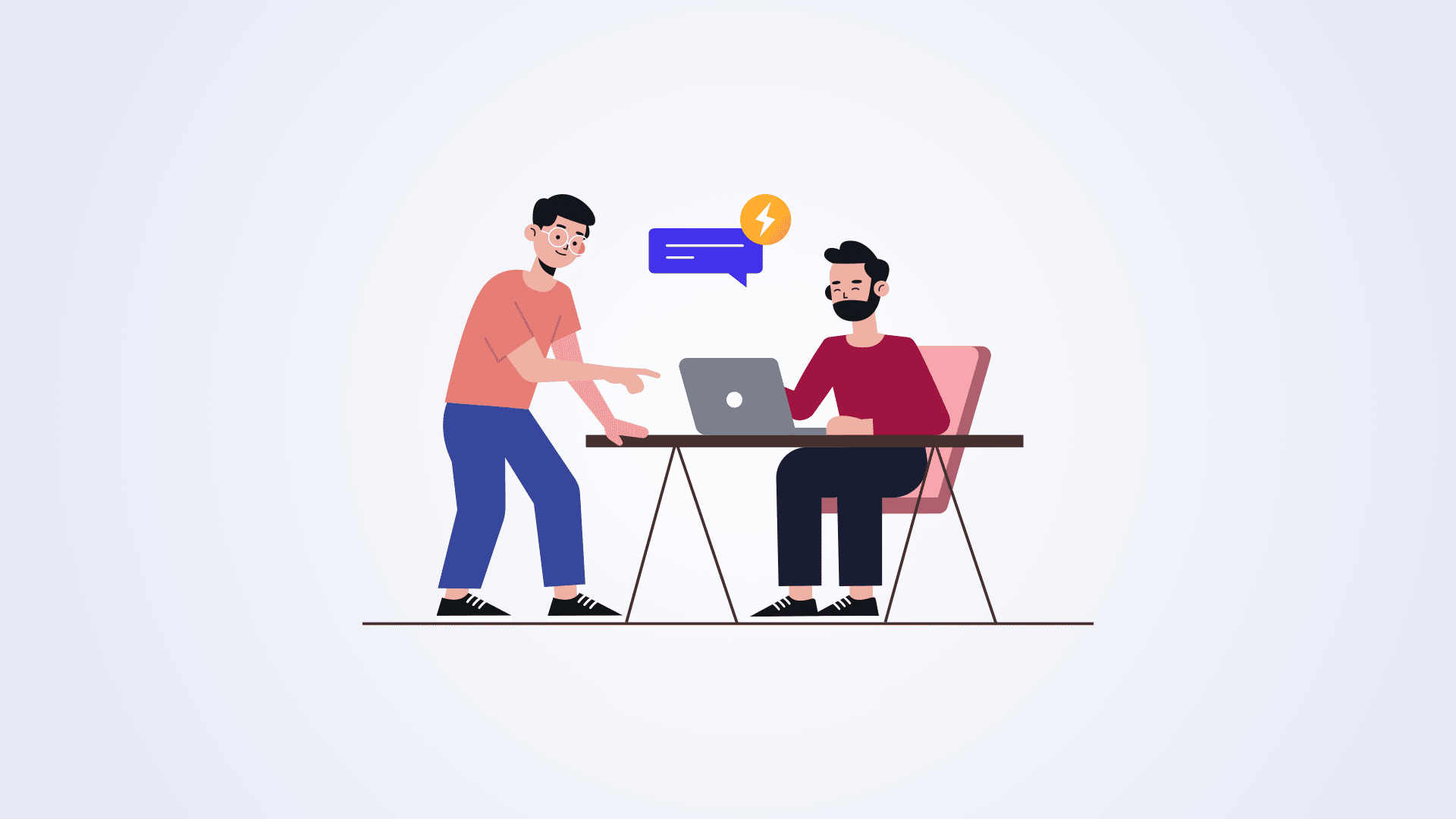 Get Innovative In Social Platforms
Conversational help on social media is an excellent approach to humanizing your business and personalizing your customer care. If you're currently doing this, try taking it to the next level by being more imaginative and proactive.
If you aren't, consider incorporating social media replies from clients into your support plan. The benefits are numerous: you may reply to clients in real-time, increase brand recognition, and receive informal feedback on your products and services.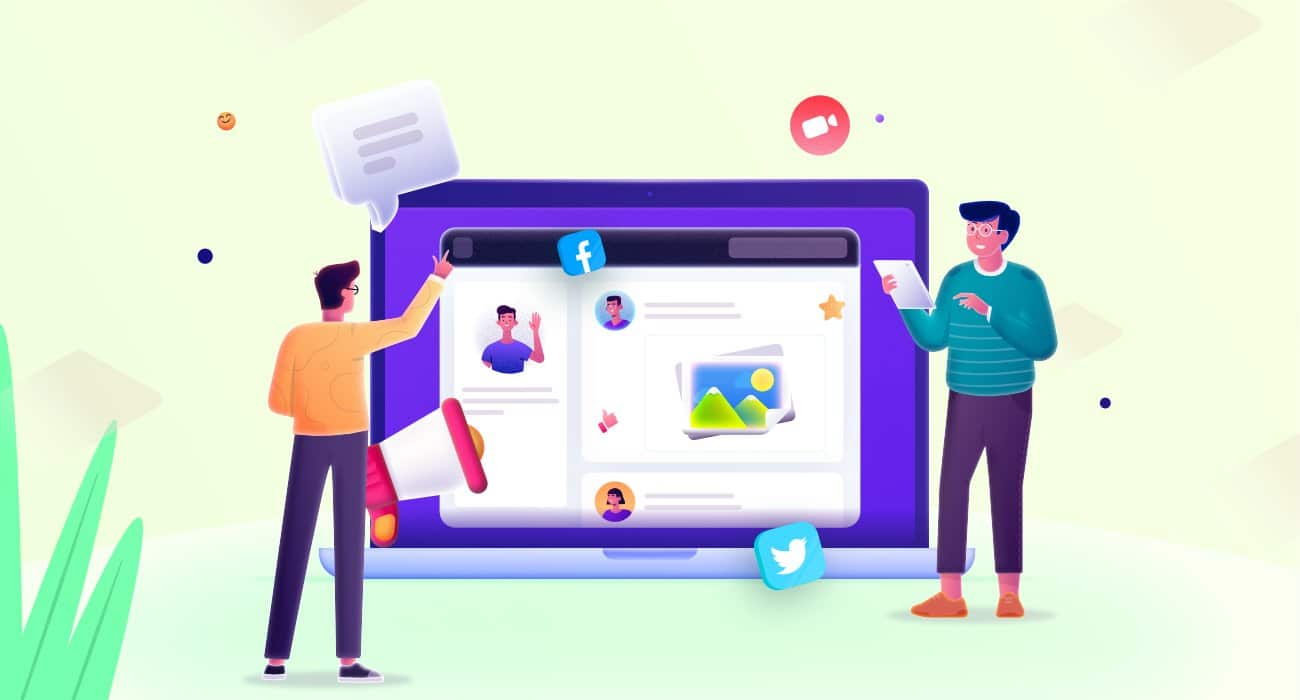 Develop A Mobile-Friendly Customer Support
Customer service can be provided in a variety of ways, including email, chat, and phone, but are all of your channels mobile-friendly? According to Statista, mobile devices accounted for 52% of online page views globally in February 2022.
Make sure your self-service parts (help articles and FAQs) are mobile-friendly. Allow clients to send SMS texts for assistance. Use software and solutions that your customer support staff can use from their mobile devices as well.
Set A Clear Plan For Achieving The Goals
Teamwork initiatives are an excellent approach to inspiring your staff. Setting individual weekly, monthly, quarterly, and yearly objectives for the entire team can help everyone understand their expectations. As a result, you will be able to align with the broader vision and flourish as a team in achieving the ultimate goal for your customer service.
Create An Omnichannel Customer Experience
In recent years, omnichannel has become a trendy marketing and customer service catchphrase, but it's not too difficult to grasp. Adopting an omnichannel approach involves ensuring that all of your customer touchpoints are connected to create a smooth and consistent customer experience across all your channels, whether sales, marketing, or customer support.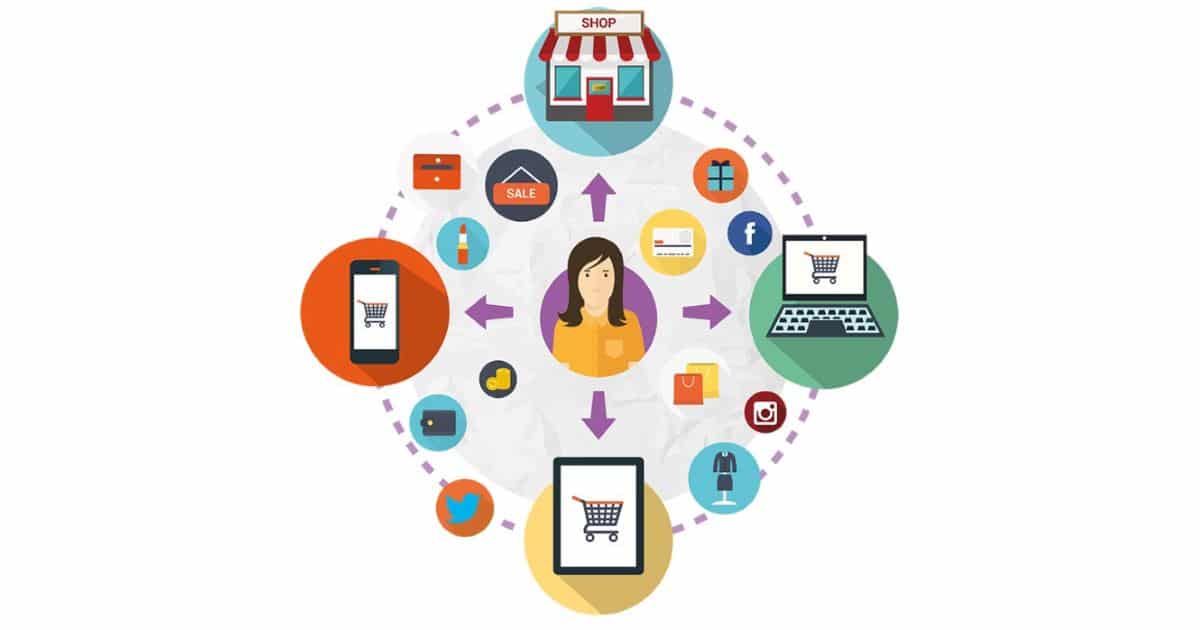 Design A Fully Functional Customer Survey Strategy
Customer surveys are often sets of questionnaires given by brands to consumers to better understand their brand, product, and customer service. There will always be a gap between pursuing customer success goals and how your clients view your services or goods.
Rather than developing a broad idea for your service or product, try to be specific about your customers' interactions with you. You can customize the questionnaire section where you provide similar alternatives to clients or ask them to write their own opinion. You can set customer service goals to improve your brand or product based on the results.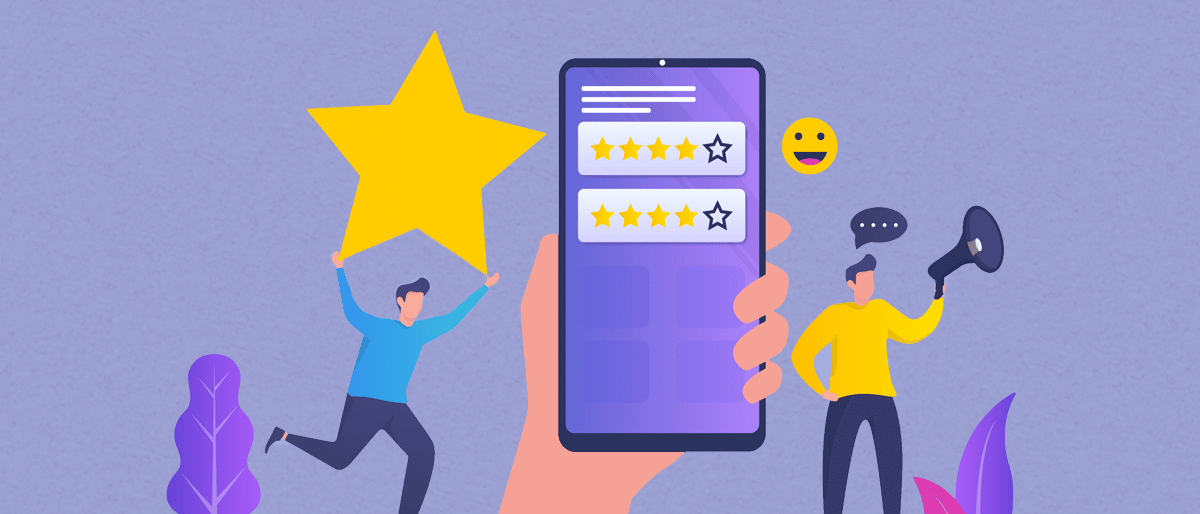 Pay Attention To Your Employees
Customer service is not all about the numbers. Motivating your staff to perfection is an important part of providing good customer service. Invest in conferences and educational programs to improve your customer service staff and ensure that they are always improving through frequent training.
Encourage them to set customer service issues more effectively. Consider doing a weekly group exercise in which you recognize random actions of exceptional customer service.
Set Customer Service Goals & Boost Conversions
In this article, we have provided some explanations on how to set customer service objectives and examples of how to set up customer service goals. Achieving customer service goals not only helps you make your customers happy and improves the reputation of your business, but it may also increase efficiency throughout your whole organization.
Liked the blog? Share your feedback in the comment section below, subscribe to our blog, and join our Facebook community for more exciting news.