With over 10,000+ active users BetterDocs is a powerful WordPress plugin that has been creating a stunning knowledge base for some time now. We have introduced code refactoring and several other new improvements with our latest release to make your documentation experience even more amazing.
We constantly bring new updates so your WordPress documentation can perform well. So in this one, we optimized codes to our BetterDocs plugin. We urge you to update to the newest version of BetterDocs as soon as you can so you can. That way you can enjoy faster loading speed and better performance of your knowledge base website.
Recommended: Make sure that you are using BetterDocs Free 1.8.0. For PRO users, make sure that you are using BetterDocs PRO 1.6.1
Code Refactoring To Improve BetterDocs Performance
Previously, BetterDocs used to generate assets on all of the pages of your website. So, our scripts were loaded in the pages where you weren't using BetterDocs at all which wasn't a good practice. With BetterDocs v1.8.0, we have done code refactoring to enhance our asset loader process. As a result, assets on every page rather it only generates where BetterDocs templates are used, this helps to load your web pages faster.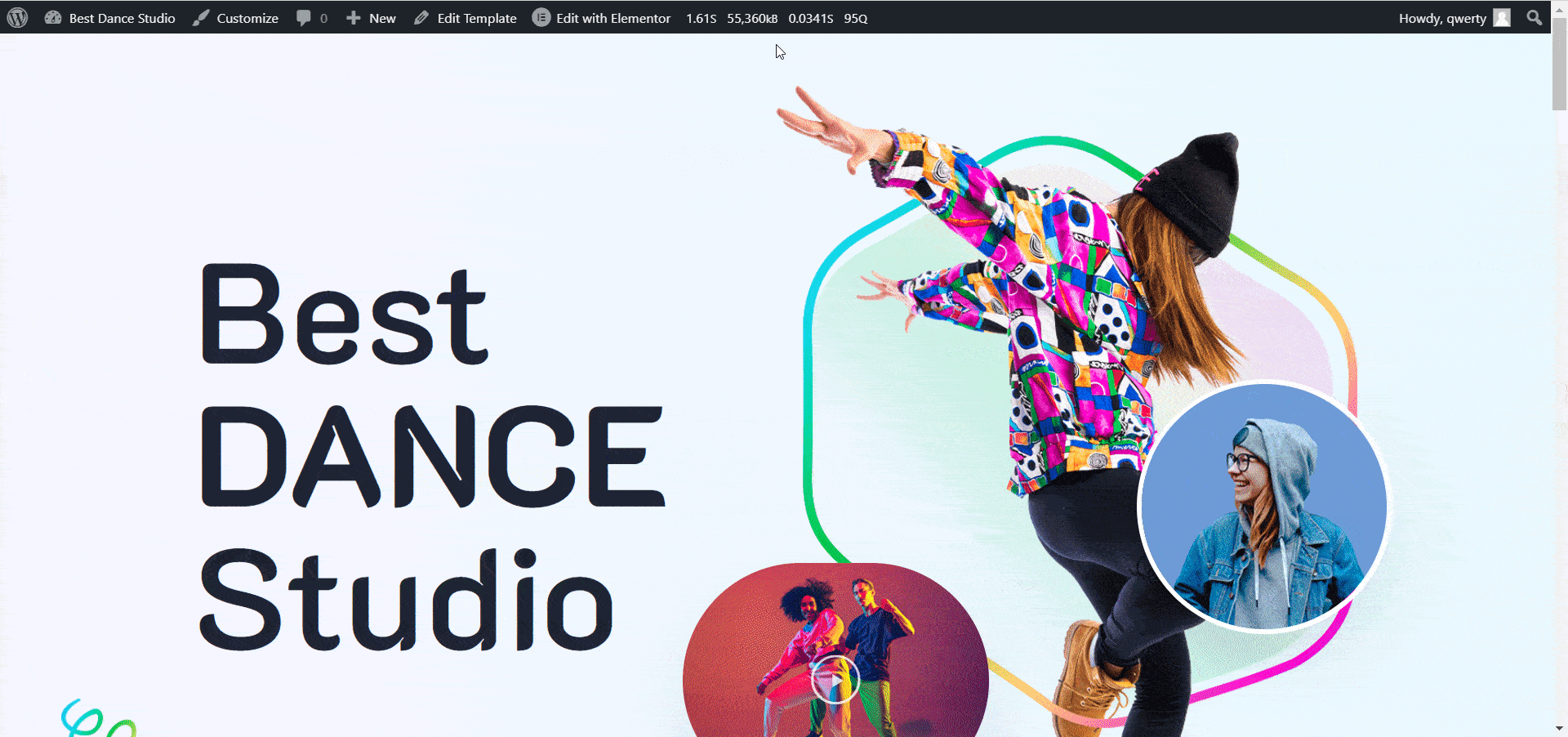 For instance, BetterDocs scripts and CSS files will only be loaded where you have used the plugin such as Docs page, Docs category, single docs, and others. BetterDocs assets won't be executed in your home pages & others. Thus, it will massively improve the loading speed of your website.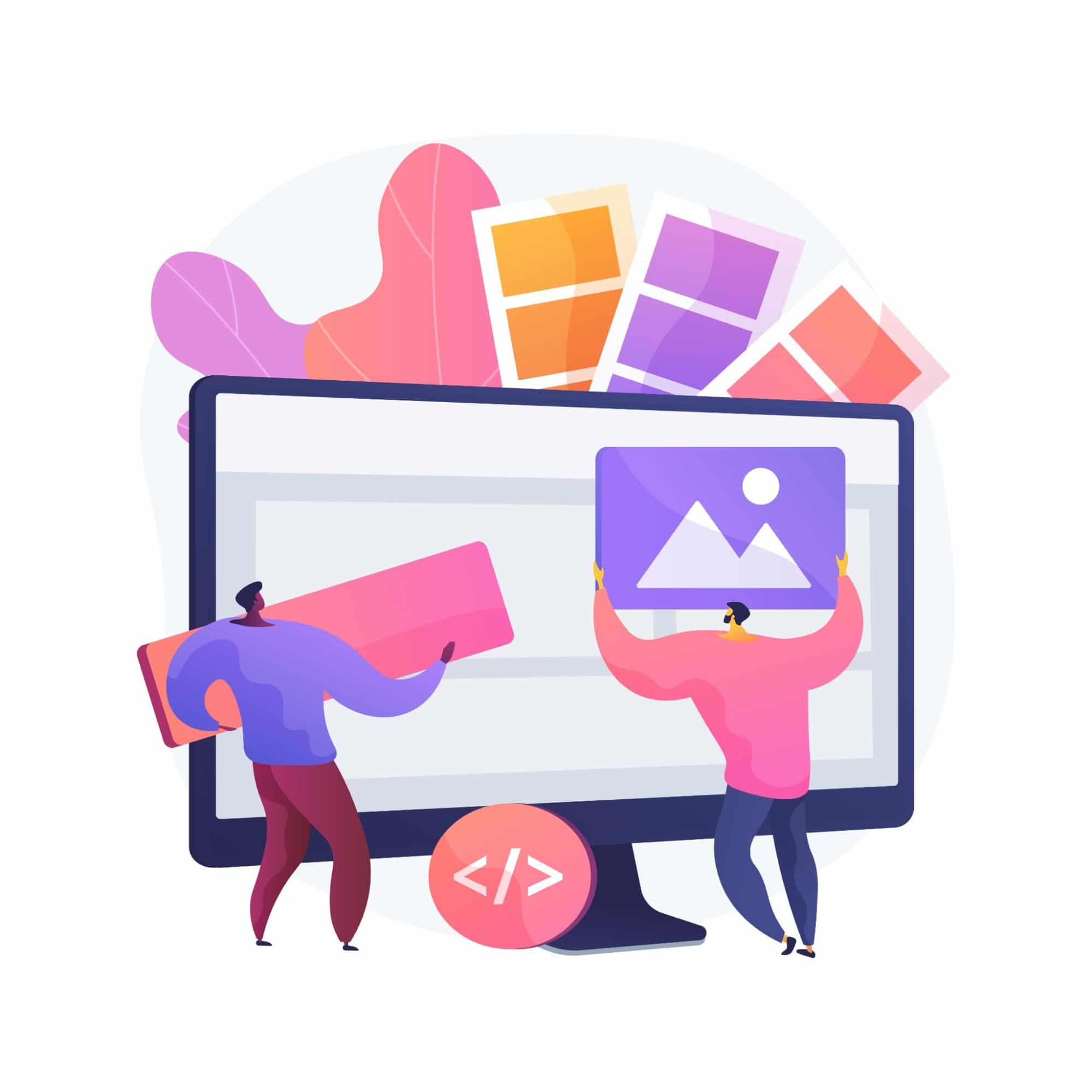 This improvement in loading times means that with BetterDocs templates used, you can now load your documentation faster and give an enhanced experience to your site visitors. Since slow websites can make you lose traffic, with this new BetterDocs update you will now be able to keep your visitors on your pages for a longer period of time.
After adding code refactoring in BetterDocs, we also made some changes to make your documentation load faster. We improved the "flush_rewrite_rules" and now your visitors can enjoy faster loading documentation on your website.
Before this update "flush_rewrite_rules" used to get called every time the page loaded. Which can be a hurdle for your website performance. So we fixed it and released an optimized code in the new update. Now, this rule gets called only when you save your settings.
With this improvement, you can notice that your page is loading even faster than before. Now your database website can load even faster and bring in more engagement to your WordPress website thanks to these optimized codes. 
Few Minor Bug Fixes & Other Improvements
We always care about our clients. So in this update, we didn't just optimize code, we also made a few minor bug fixes and improvements after getting suggestions from our valued BetterDocs users.
Our team worked hard to find and fix all the minor bugs in this update for the free and premium versions. We are always trying to make the user experience as smooth as possible. 
New Features For WordPress Documentation In BetterDocs
Recently we have also introduced a new feature called internal knowledge base. People create documentation for visitors but now with BetterDocs plugin, you can create a restricted, WordPress internal knowledge base for your team so they can access information easily when they need to.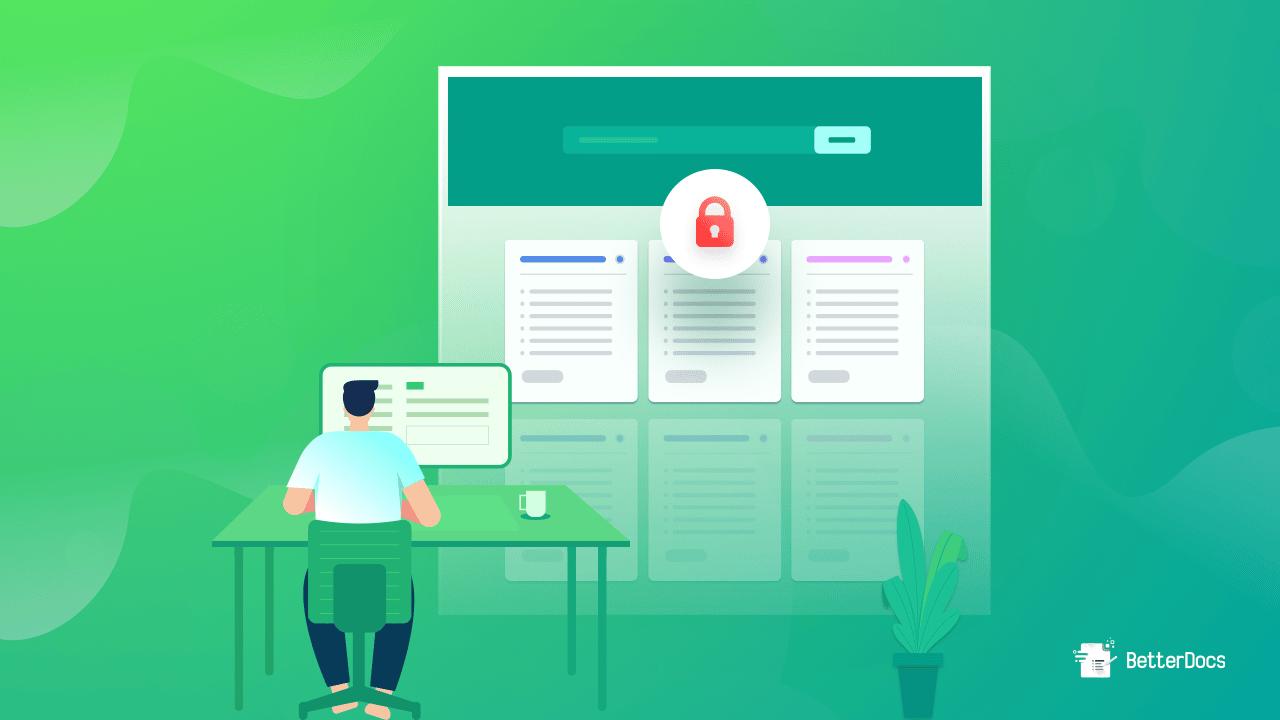 This feature can help to make important documentation easily available to your customers or even employees. You have to keep the documentation ready for your customers and having an internal knowledge base can create an efficient workflow
BetterDocs Internal WordPress documentation is easy to manage. And you can ensure a better workflow in your office when your team can avail information in seconds when they have to resolve an issue. 
Another new feature we released in recent times is multiple knowledge bases for Elementor. As you may already know, BetterDocs lets you create multiple knowledge bases in one WordPress website. But now, you can also create these multiple knowledge bases in Elementor Theme Builder effortlessly with the help of 'BetterDocs Multiple KB' widget for Elementor. This way you can create a template for your multiple knowledge bases and simply insert them into your documentation pages when you want.
You can manage multiple knowledge bases with BetterDocs and maintain individual online WordPress documentation for a variety of products on Elementor. It makes it very easy to get full control of all of your online documentation.
Update Now To The Newest Version Of BetterDocs
Lastly, with this new update for BetterDocs, we want to make your WordPress documentation load even faster with code refactoring and improvements in the "flush_rewrite_rules". We strongly recommend you to update to the latest versions of our plugin, BetterDocs 1.8.0 for the free version and BetterDocs 1.6.1 for the premium version as soon as possible to make your BetterDocs experience even better. 
If you want to make your WordPress knowledge base website perform better then you need to update as soon as possible, as you will also be getting some minor bug fixes too. We constantly try to improve BetterDocs experience.
Feel free to leave us your suggestions on how we can improve your user experience. We love getting your feedback, share your thoughts on the comments and you can reach us through our support team. If you want to stay updated with the latest news and tutorials, subscribe to our blog or you can join our friendly Facebook Community.