The importance of providing excellent customer service has increased as much as revenue growth in recent years. And the interesting fact is they are interrelated. So if you are planning to upscale your company's growth, then you should start improving customer service. And today we are going to share with you 10 effective ways to do that. Let's get started.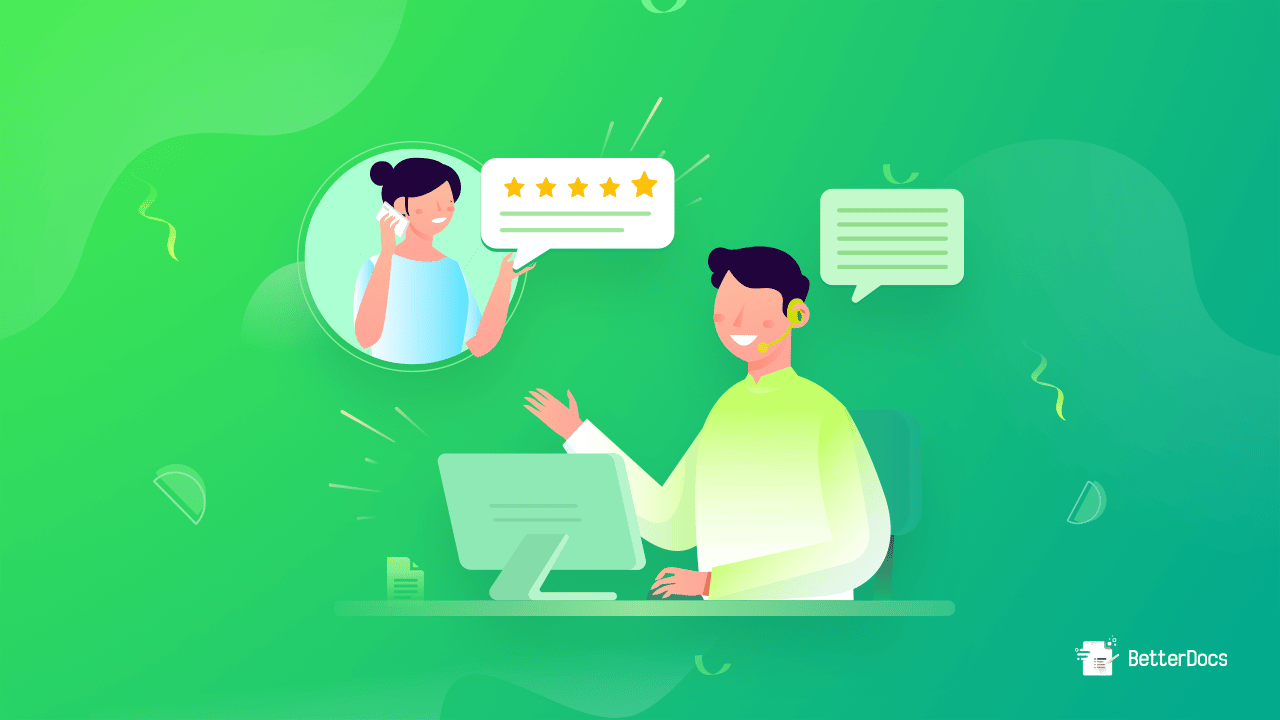 First, you have to know that customer support and customer service are not the same things! They have fundamental differences. Moreover, customer service is a wide area that covers so many major metrics. If you want to get a better idea, then read out about customer support vs service, and key differences.
Definitive Guide To Customer Service
According to Hubspot research, 68 % of customers from all over the world are willing to pay more for better customer service from a company. Many customers have had terrible customer service from a number of companies, prompting them to stop using that service provider.
Customer service includes assisting and advising your customers both before and after they purchase your service or items. Here is an example to clear out, suppose Let's say you sell wall paints on your website. When a customer comes across your goods, he may have a few queries for you. He might want to know the wall color texture, designs, materials, etc. also, and after purchase, he may have more queries or may face some troubles while using your wall paints. Providing answers to your customers' general queries, helping to purchase them, and providing after purchasing solutions, all include customer service. 
When we hear the term customer service, an image is constantly portrayed on our heads containing a human with headphones providing solutions with a big smile. But the sector of customer service is vaster than this. Live chat support, emailing, commenting, etc are part of excellent customer service. 
10 Excellent Customer Service Tips For Accelerating Business In 2023
Already you have gotten the idea that excellent customer service means providing solutions over the phone. Here we are mentioning 10 tips that will help you to provide excellent customer service without any hassle. 
1. Gather In-Depth Detail About Your Business & Product
With excellent customer service, you are going to provide solutions & suggestions about your product or services. Without having clear knowledge about your own business it's kind of impossible to help others. And when the customers find out that your customer service has vague ideas about their own products, they will also feel less interest in your product and that will affect your sales. 
A broad understanding of your product is an excellent customer service ability. You should ideally believe in your product, be able to discuss features and use cases intelligently, and demonstrate to your consumers how the product may benefit them – not to mention fix any issues! 
Your goal is to make sure your consumers get the most out of their purchases and feel like they received a good deal. Make it a point to understand everything you can about your product so you can wow your consumers with timely recommendations for additional features and services.
2. Being Empathic With Customers Is Important To Success
Customers are crucial to the success of a business. You must serve clients nicely if you want them to invest in your firm. The importance of empathy and concern in ensuring customer success cannot be overstated. Customers want you to listen to them, comprehend their concerns, be empathetic, and maintain transparency in your dealings. To keep clients pleased, tailor-made communication, individualized services, and a high level of justice are essential as a part of excellent customer service.

3. Always Maintain A Positive Attitude
 "A cheerful mindset may turn a negative customer experience into a favorable one," says Flavio Martins, VP of Operations and Customer Service at DigiCert, Inc. Because most consumer contacts aren't face-to-face, your tone of voice and vocabulary should represent your attitude. When it comes to providing good customer service, attitude is essential, and having a positive attitude goes a long way.
It's easy to mistake written communication's tone, and email or live chat can appear frigid. The brain interprets someone else's emotional tone using a variety of signals, including body language and facial expression, many of which are absent online.
4. Have Clear Communication With The Customers 
Another tip for excellent customer service is having clear communication with the customer. Don't keep them waiting, don't share vague data with them. If you can't provide an exact solution, then share it with them. 
Moreover, the issue needs developers' assistance then do it accordingly and share it with the customers as well. Also, after fixing the bug you must notify the customer. No one likes false promises! If you can maintain clear communication with customers smoothly, then they also will understand your points of view and as a result, your customer satisfaction will boost.
5. Personalization Of Conversation For Each Customer Is Crucial 
Excellent customer service is all about personalization. Everyone appreciates it when their name or company's history is recalled. Make it a point to address them by their first and last names throughout the conversation. Demonstrate that you're paying attention to what they're saying. This will make things more personal for them.
By recent statistics, customers love to seek human service in customer support rather than bot solutions in 40% of cases. That they want to feel more than just a number on a ticket. They become frustrated when they are not treated as individuals, receive boilerplate responses, or are passed about like a tennis ball to several persons. 
Of course, this isn't possible for everyone, but going off script and adding a personal touch when you can is a crucial approach to stand out. Obviously, this isn't possible for everyone, but going off script and adding a personal touch when you can is a crucial approach to show your consumers that you know who they are and that they matter to you.
6. Prove Self-Help For Customers: Introduce Knowledge Base
Here are some interesting statistics about customer behavior: before contacting a live chatbot, 81% of customers try to resolve issues on their own. According to another study, 71% of people want to be able to solve most customer care difficulties on their own.
Apart from providing prompt customer support to customers, you can also create a knowledge base on the website. Usually how to, what is, FAQ, and troubleshooting videos are included. With the help of a knowledge base, your customers can easily find solutions to their problems and reduce support pressure. This will cost you zero and provide excellent customer service at the same time. If your website is WordPress-built, then the easiest way to build a knowledge base is using a plugin. 
If you are looking for efficient & exclusive plugin suggestions, then you can go for BetterDocs for creating a knowledge base. This plugin is the most popular plugin with 40k+ users. Using this plugin you can seamlessly create and manage your knowledge base without coding. 
7. Respond To Customer Issues As Soon As Possible
Timing is another important factor in providing excellent customer service. 66% of customers say that the most crucial aspect of any online customer experience is valuing their time. A cornerstone of excellent customer service is rapidly resolving client inquiries. Speed should be a priority, especially for minor concerns that don't require a lot of time to resolve.
Customers are aware that more complicated issues take a longer time to fix. There's a distinction to be made between the time it takes you to reply and the speed with which you handle their issues. Return client calls as soon as possible, but don't rush to get them off the phone or dismiss the ticket without fully resolving the issue.
8. Establish Multi-Channel Customer Support
If you are thinking only providing live chat support, email support, etc is enough to provide excellent customer service, then you are wrong! Then how to accelerate customer service? The solution is simple. Without choosing one channel, you can choose multiple channels at a time for excellent customer service. R&D and find out the list of best communication channels for your business. 
Here is the list of popular customer support channels you can consider: 
Support through phone

Toll-free telephone numbers

Local phone numbers

SMS or instant messaging

Systems for live chat

Support via email with prompt responses

Interactive voice response system

Meetings over the phone in person, etc
9.  Automate Your Customer Service Department 
Using multiple channels, you can provide customer service manually, but that won't let you achieve excellency! There may be situations when you can't reach your customers' queries instantly. 
Also, when you are dealing with 100 customer problems, it's hard to keep track of them one by one. Also, when you are managing manually, you can easily forget to close the solved ticket and resolve the same issue! It will kill both your energy and time. Simply, you can get rid of all these hassles by automating your excellent customer service.
Another key support suggestion for establishing excellent customer service is to think about automation. IVR systems and chatbots are excellent techniques to eliminate the need for human agents' assistance. You may give customer service, assist in problem resolution, cut costs, and empower personnel to address complicated situations. In 2023, customer service will be dominated by automation.
10 Follow-Up Once A Problem Is Resolved
What's next after solving your customers' queries? When your aim is to establish excellent customers, you should stop just after solving and querying. You should create a pipeline and keep all the issue-solved customers in the follow up queue. 
To provide excellent customer service, you should check in with customers and collect feedback on a frequent basis to see how the process may be made easier and more efficient. To learn how customers interact with services and products, use surveys, text messages, emails, or phone conversations. Consumer feedback is essential for determining whether or not a service was successful for the customer.
The Don't In Customer Service: Non Effective Ways
As there are do's and don'ts by doing you can easily hamper your customer service quality. Here are some peak points you should keep in mind and avoid to provide excellent customer service swiftly. 
Don't lose patience while dealing with customer queries.

Never use negative language while speaking with the customer.

Stay away from providing false or vague information, rather show inability.

Never try force-selling on customers while providing solutions.

Don't keep outdated data in the knowledge base or automated systems. 
5 Key Customer Service Metrics To Follow
The concern is how to measure whether you are providing excellent customer service? Now measuring performances have become easier due to the introduction of metrics. These metrics will help to get a clear idea of how excellent your customer service is and how you can improve the gaps. 
Customer service KPIs and indicators are useful because they reveal how organizations interact with their consumers behind the scenes. Even if you believe your service is the finest of the best, your clients may have a different opinion. 70% of customers say they favor organizations that provide excellent customer service.
You can achieve the goal of ultimate client happiness and upgrade your business growth by regularly measuring and enhancing the effectiveness of your customer care personnel. Check out these 10+ critical customer service metrics to see which one is most applicable to your company's needs.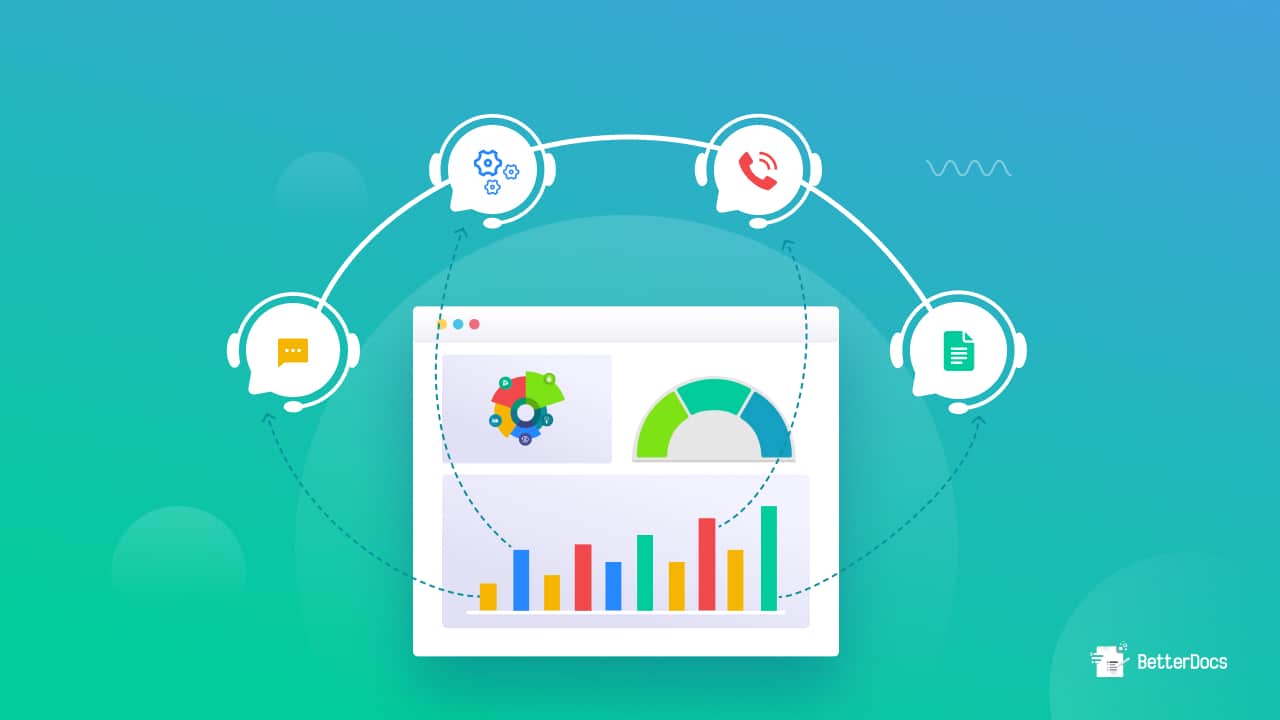 Best 3 Customer Live Chat Plugins For Good Customer Service
Already you have got the idea that live chatbots are essential to provide excellent customer service. And WordPress users easily can implement these tactics for free with help of stunning live chat plugins. Here are the top 3 live chat plugins that you can consider for your business. 
1️⃣ Crisp For Live Chat Support
2️⃣ Tidio Live Chatbot Plugin For WordPress
3️⃣ HubSpot For Advanced Customer Support
Want to get in-depth knowledge and usability about these plugins? Then start reading this article: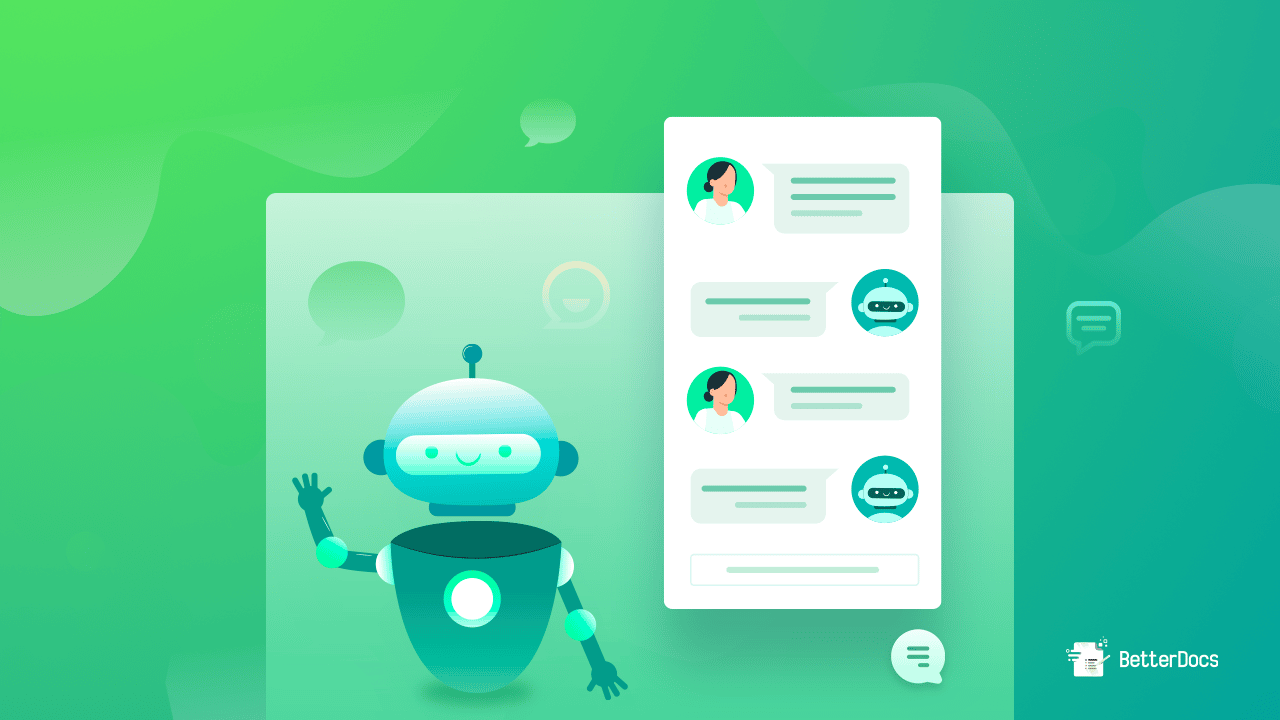 There is no limit to providing excellent customer service. All you can do is practice, analysis, and evolve. In this, you can increase your customer satisfaction rate and skyrocket sales. Hopefully following these effective tips you can upscale your customer service easily. 
Have you enjoyed these tips and tricks for providing excellent customer service? Then share with others, so that they can achieve excellence in customer service as well. Also, subscribe to our blog for more of these blogs, tutorials, and insights about excellent customer service.