Customer service plays the most crucial role in accelerating business growth and avoiding bad customer service should be the topmost priority for any organization. Here, in this blog, we will show you some examples of bad customer service and how to avoid them for sound company growth and development.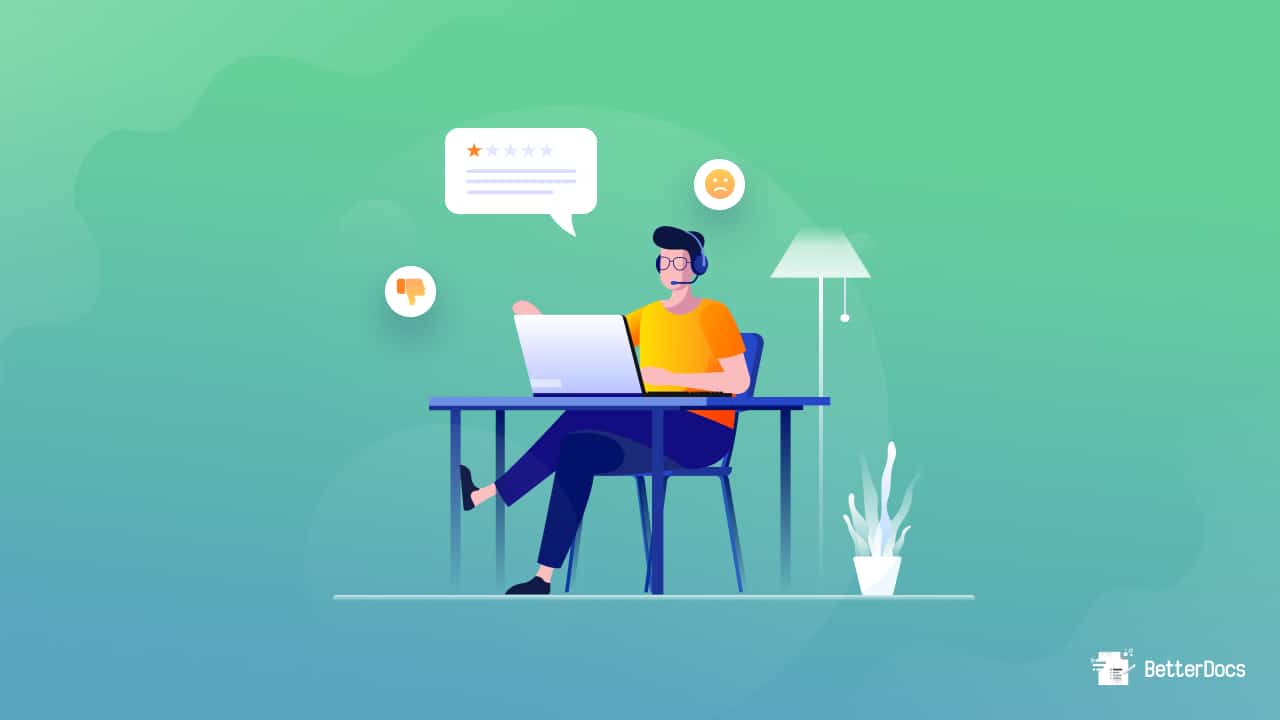 Bad Customer Service: All You Need To Know
You can not describe bad customer service with a specific definition. Poor customer service may involve several issues and it varies from business to business. However, when a business fails to meet the expectation of the customers in terms of quality of service and attitude, it can be defined as customer service failure or poor customer service. 
There is no one-size-fits-all approach to providing good-quality customer service. Companies might occasionally lack efficient strategies when attempting to improve their customers' experience. The idea of good customer service is not static, rather it changes based on situation demands. In this fast-paced technology-driven business environment, customer service strategies have changed dramatically and companies need to adopt newer tactics, policies, and strategies to ensure satisfactory customer service.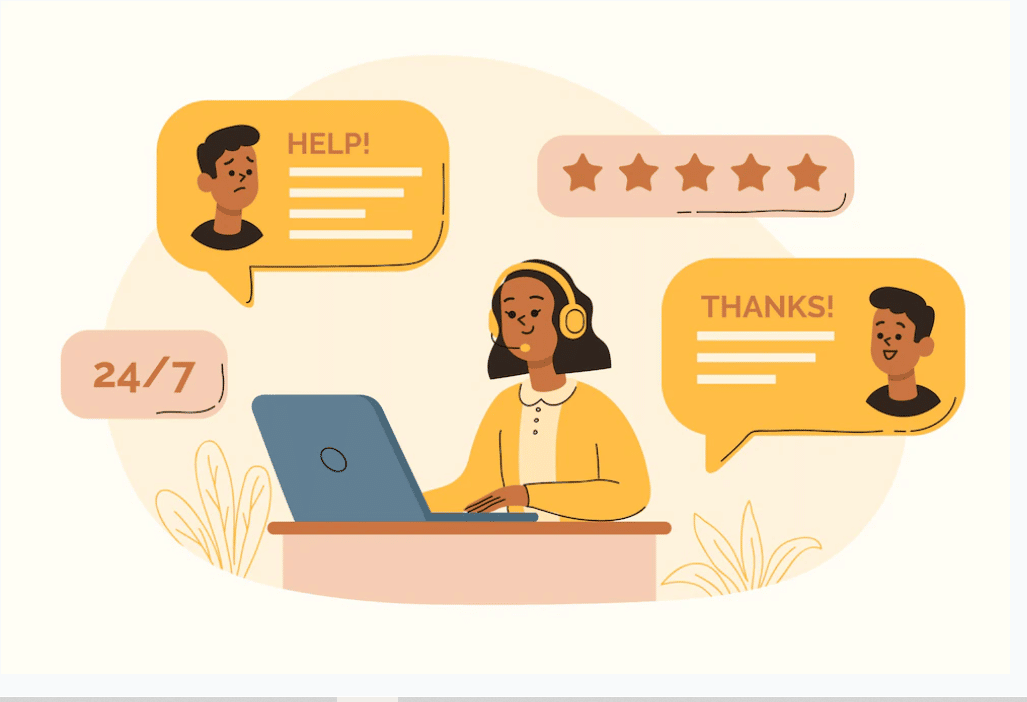 When you are running a business and own a company in this highly competitive world, you need to keep in mind that the path will not be smooth. Even the most successful companies or brands may sometimes be accused of poor customer service. Therefore, companies that want to safeguard themselves from affecting their business due to customer service failure, need to know the instances of poor customer service and ways to overcome them. 
Major Examples Of Bad Customer Service 
Bad customer service experience varies differently from customer to customer. Take a look at some of the most common poor customer service examples that companies frequently encounter and how you can deal with them to improve customer service strategies.
👉Not Prioritizing Customer Needs
It would help if you gave priority to your customer's needs above company policy. No matter what type of business you own, satisfying customer needs should be your concern. Company policy devoid of customers' expectations and demands will result in customer dissatisfaction. Therefore, your company policy must involve customers' needs.
👉
Keeping Customers On Hold For Long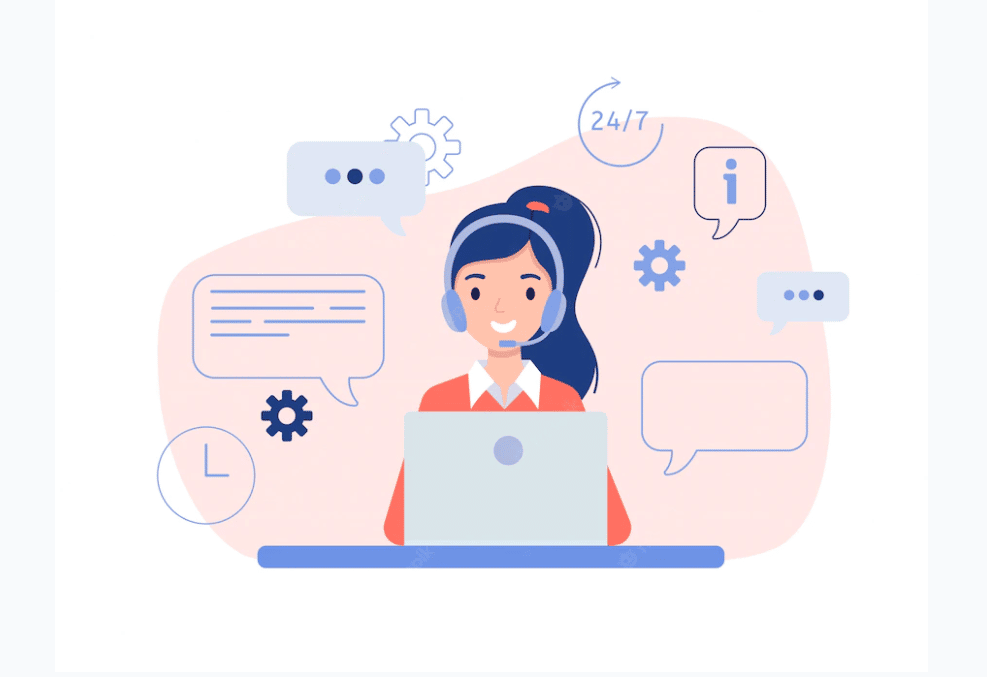 Your customers must find a prompt solution to their problems. No one likes to wait longer. It creates a positive impression when you provide quick solutions to the customers for any of the problems they are facing. It's a reflection of sincerity and concern that your customers care about. On the other hand, when you fail to provide fast and efficient service, your customers are likely to get frustrated and end up giving negative feedback. You can easily ensure efficient customer service by maintaining a separate knowledge base. 
When you have many questions to answer, then it is highly encouraged to maintain a separate knowledge base for organizing solutions to problems and issues that customers encounter very often. For informing the clients about the necessary information and details about your products, services, or any queries, maintaining a knowledge base can be beneficial. To do so in an impressive way, BetterDocs is a fantastic solution that allows you to create a well-organized and enriched knowledge base easily without any coding. This knowledge-based documentation plugin also has an Instant Answers chat to help customers get quick answers to their queries. 
👉Using Negative Language With Clients
Holding a positive tone & gesture while dealing with clients is considered to be a great customer service attitude. Your customers must feel that they have solutions to every problem. Your tone must be gentle and friendly so that they don't feel alienated. If customers encounter negative language and an unwelcoming tone from you, they will turn away.
👉Being Apathetic Towards Customers
Customer service is one of the most important parts of any company. Because of the high volume of questions, it is difficult for well-known brands or retailers to respond to fundamental questions from each individual. However, being considerate about your customer's problems and difficulties is a commendable attitude. To be so, you need to think from a user's point of view. If your behavior reflects that you are negligent about your customer's issues and do not show enough sincerity to solve their issue, this will negatively impact your reputation.
👉Reluctance To Show Flexibility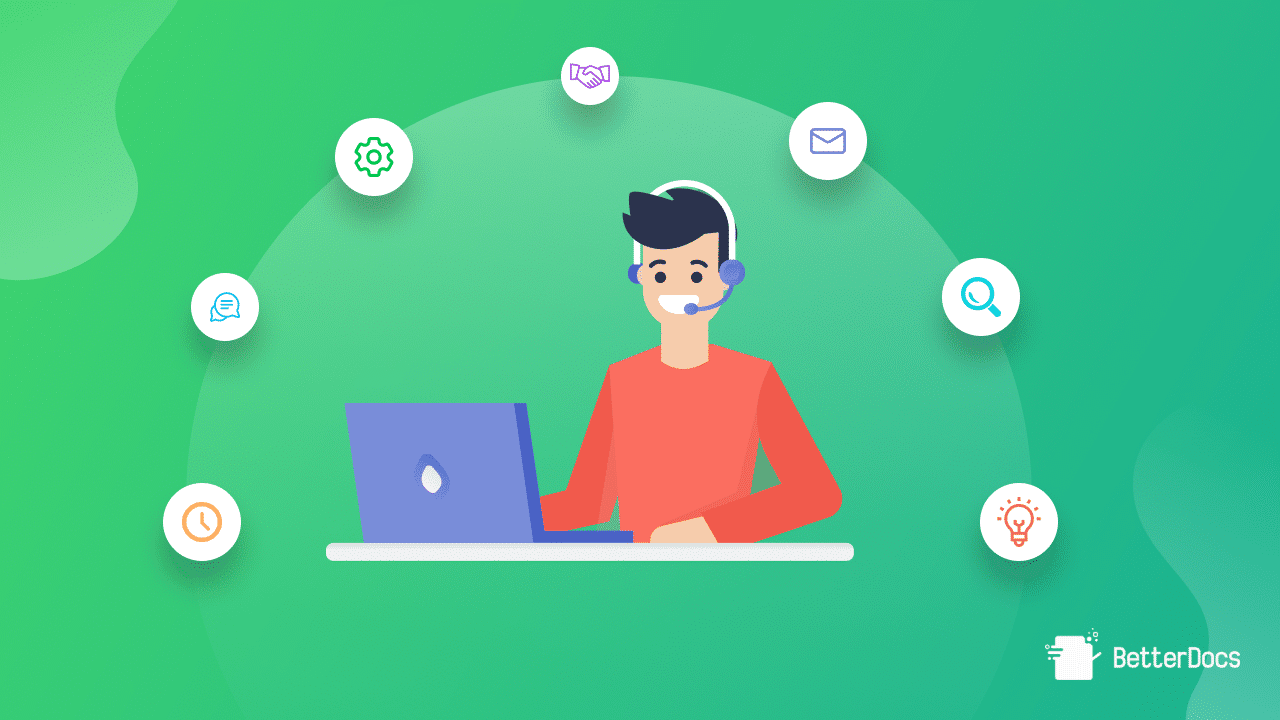 A common customer service failure is sticking rigorously to policies, even when they are not relevant to the circumstances. Showing flexibility to the customers when possible helps gain customer trust. They will feel inspired to receive your service again if you are flexible enough with customer service policies and implementation.
👉Neglecting Customer Feedback
To understand the performance of any brand or company, it's important to evaluate customer reviews and feedback. How your customers are responding is a reflection of how well you meet their needs. So when a customer gives feedback, no matter positive or negative, you can not ignore it. You must take customer feedback seriously and work if there is any area to improve your service.
👉Difference Between What You Claim & What You Provide
The discrepancy between what you claim and provide is a common customer complaint reflecting customer service failure. Many brands fail to match what they show their customers. Such instances are disappointing for the customers and are responsible for a poor customer service reputation.
👉Not Valuing Customer's Privacy
You must value your customer's privacy. Violating customer privacy can adversely impact your business and brand reputation. You should not compromise your customer's privacy for the sake of anything. Customer consent is a must when you share any information relating to them. So keeping all the sensitive information confidential is your responsibility that you must be careful about.
How To Provide Good Customer Service: Effective Ways

There is no fixed definition of good customer service but it is something desirable for any company seeking to provide their clients with a satisfying customer service experience. However, you can follow some basic customer service strategies to make your customers feel more satisfied using your products and services. To make your company stand out, make sure to pay attention to how customers are responding to your service and implement your strategy accordingly.
Ensure Customer Satisfaction & Lead To Business Growth 
Customer satisfaction is the most important factor for any company's success. The more you please your customer with efficient service, the more revenue your company will make. So identifying the bad customer service complaints and solving the issues is necessary that any company should focus on. If you find this blog helpful, you can share your experience in our Facebook Community and subscribe to our blogs to explore more.