If you want to engage your customer and build long-term relationships with them, then you have to find out the most effective tactics to do so. Since this is one of the most challenging tasks, you need to put effort into knowing your customer behavior, analyzing them, and setting your marketing strategy accordingly. In this case, the best customer engagement tools can help you out!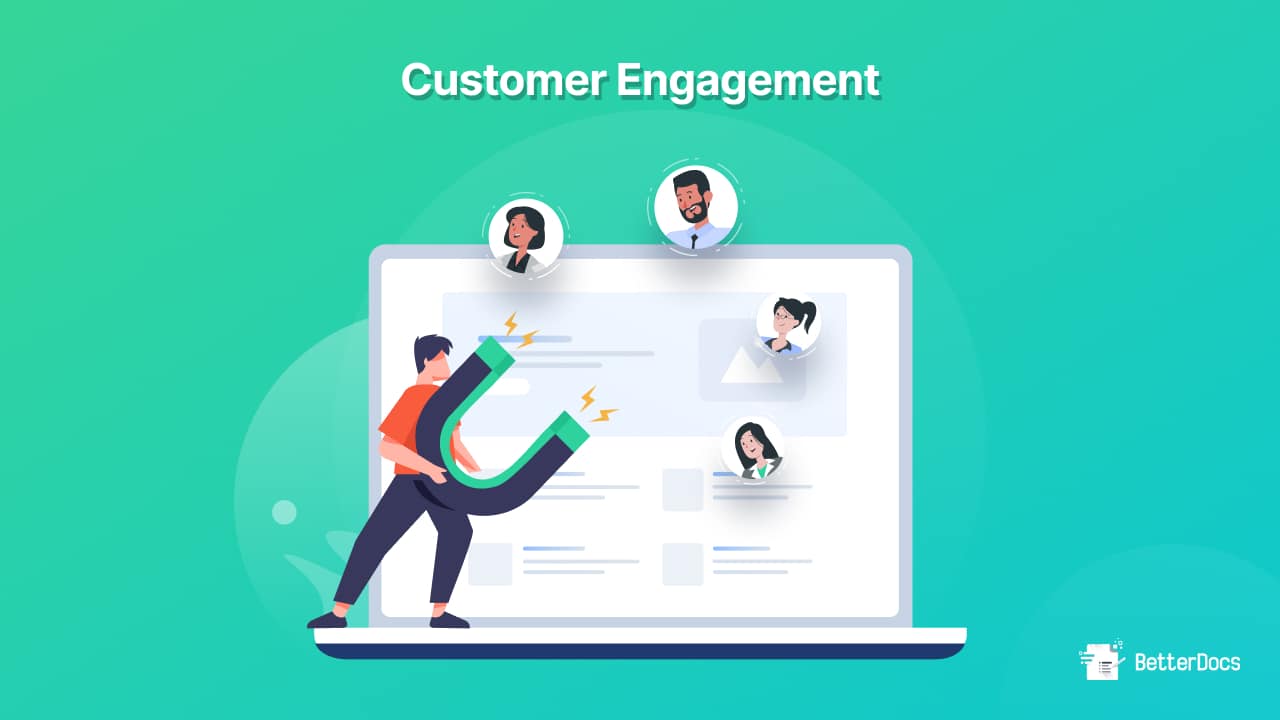 If you know your requirements, you can easily choose the best customer engagement tools that can help you increase your customer retention, engagement, conversion, and overall sales. You should then focus on getting the best customer engagement tools by following the categories below. Take a look:  
Analytics Tool To Measure Customer Engagement

Live Notification Or Push Notification Tools

Customer Survey Or Feedback Tools

Email Automation Tools For Customer Engagement

Live Chat & Self Serving Platforms 
8 Best Customer Engagement Tools You Should Use
As you have already known, using the right tools that can help you to do so and enrich your lead generation process. This is why, in this section, we are going to describe all the 8 best customer engagement tools you should use to know your target customer behavior, response, and all details accordingly.     
Live Notification Or Push Notification Tools:
Live notification or push notification plugins and solutions help you to gain credibility and trust by leveraging social proof and FOMO strategies. Here are the top best live notification and push notification tools you can use to boost customer engagement.
NotificationX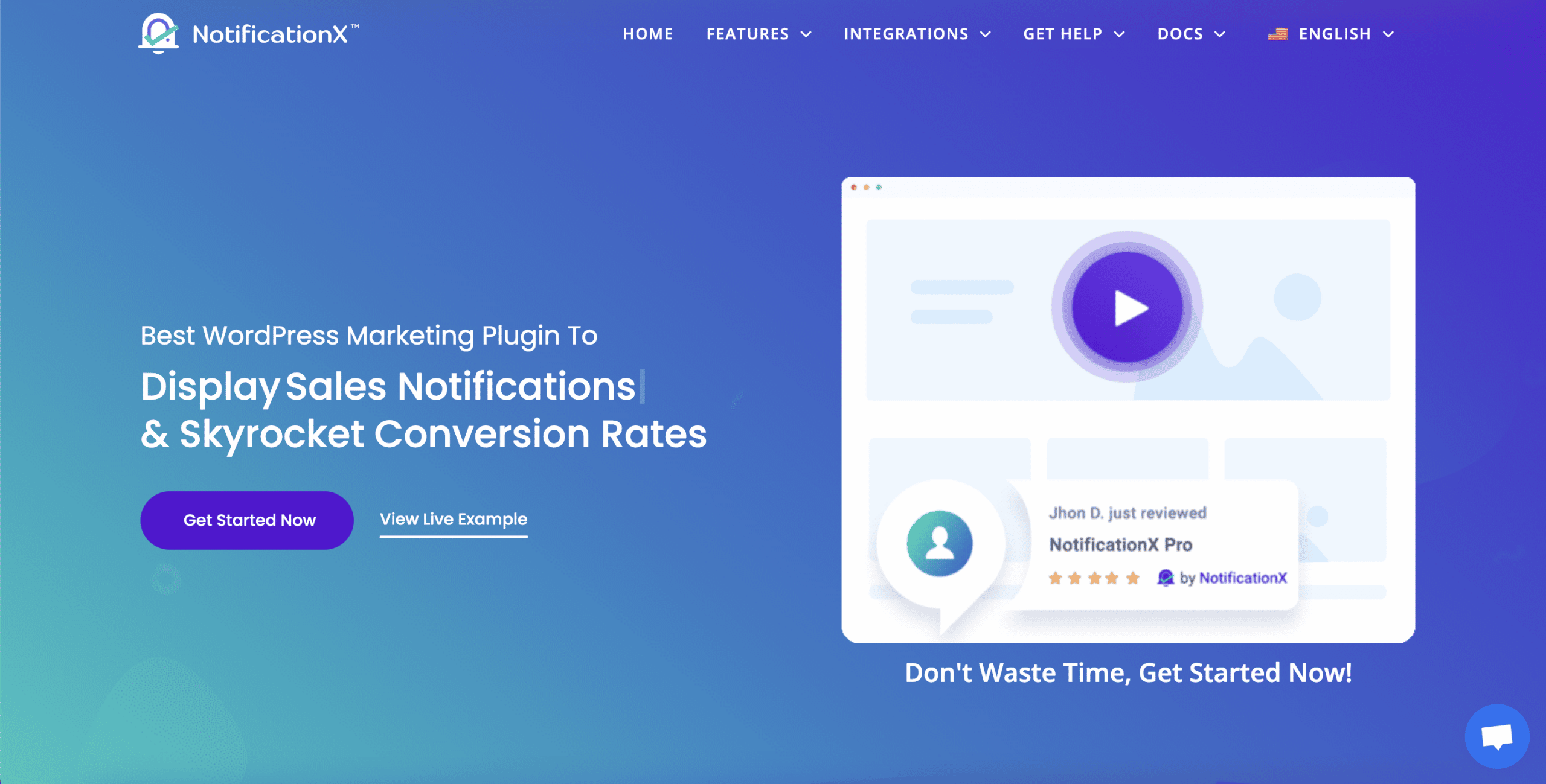 NotificationX can help you to showcase your product sales, downloads, reviews, blog comments, or other social proof real-time alerts on the website to grab visitors' attention instantly. Live alerts showing processes can easily engage potential customers and make them turn into your customer. With this best customer engagement tool, you can track and analyze your website's customer reactions and activities in detail. This is why 30,000+ businesses are seamlessly empowered by NotificationX to boost their WordPress website engagement and sales. 
Twilio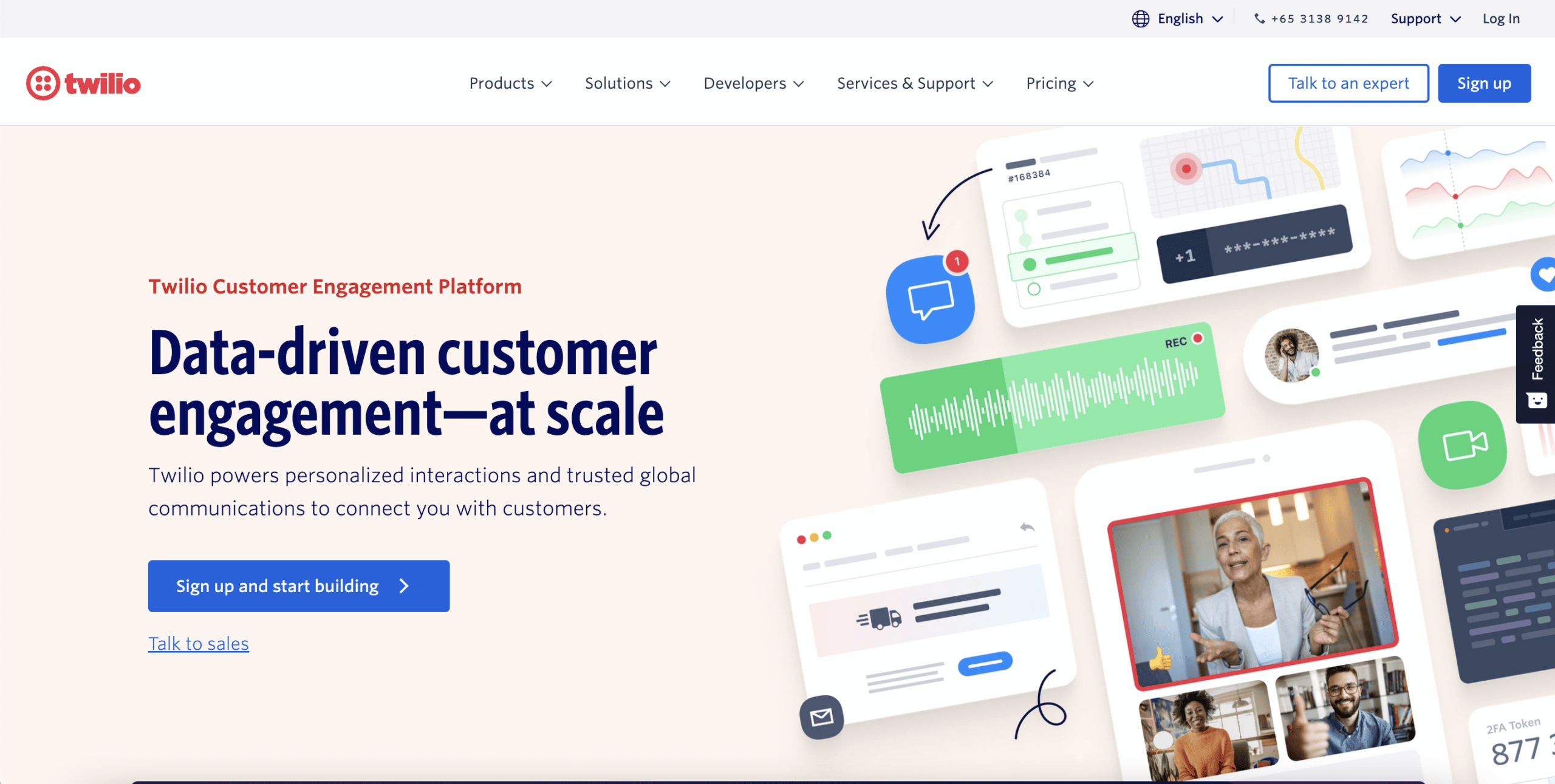 Twilio's customer engagement platform provides SMS, voice, video, and online push notifications through a single API so that you can easily increase customer interaction with your product. This can be one of the best customer engagement tools you should use to boost your customer retention and sales as well. 
Best Analytics Tool To Measure Customer Engagement:
To continue building long term relationships with customers, you need to be able to measure customer engagement easily. And the best tools for measuring customer engagement is Google Analytics.
Google Analytics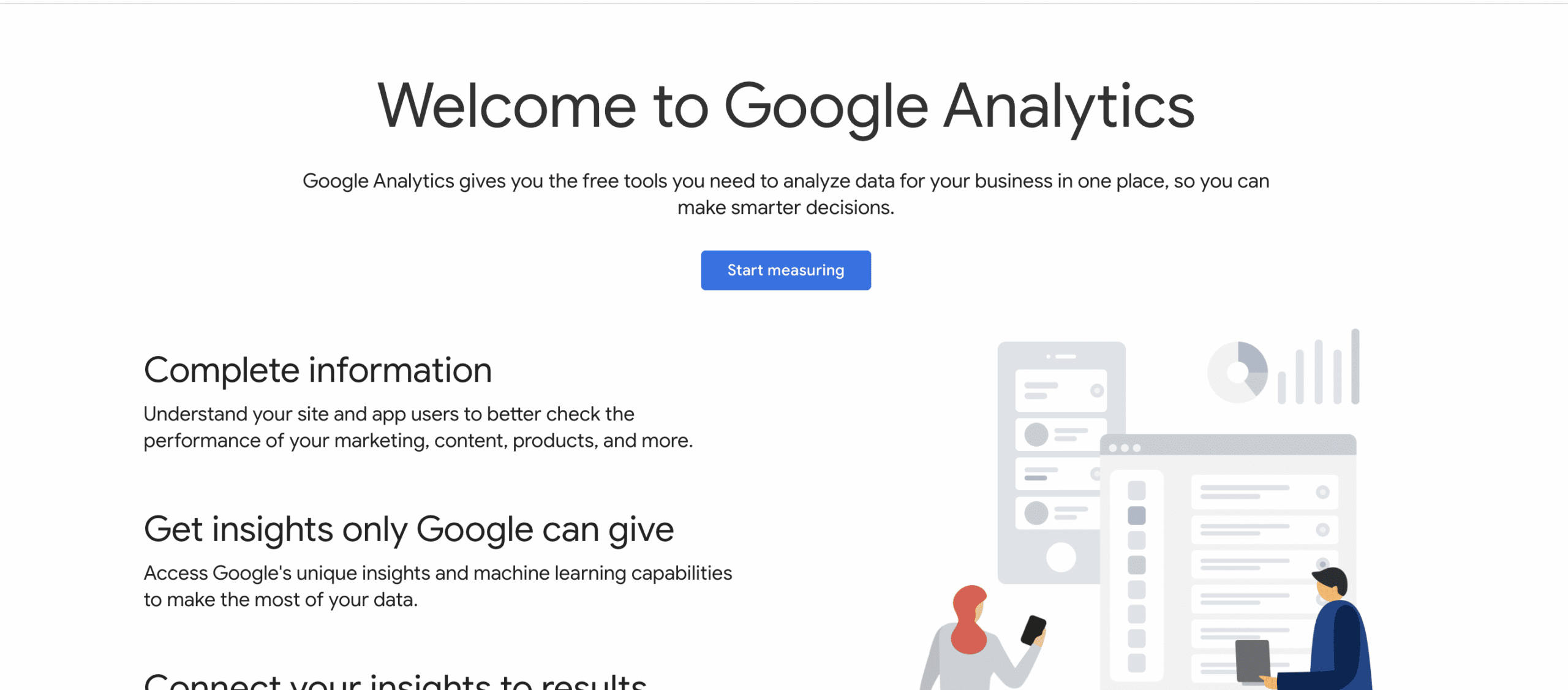 Google Analytics is considered one of the best tools to track and analyze your website visitors and target customers in all details. You can easily check years' data and make a comparison of how your audiences are performing on the website and measure customer engagement rate. This is very useful to set your next business step and improve ROI with the perfect plan.  
Email Automation Tools For Customer Engagement:
Email marketing automation tools are very effective for engaging customers, and educating them about your products and offerings. Here are the best email automation tools you can use to boost customer engagement.
HubSpot
HubSpot offers tools for writing and designing customized emails using a variety of themes from scratch. Instead of asking people to unsubscribe entirely from your list, it enables you to give them the option to choose the topics or length of break they want to receive. By doing this, you can later engage them again.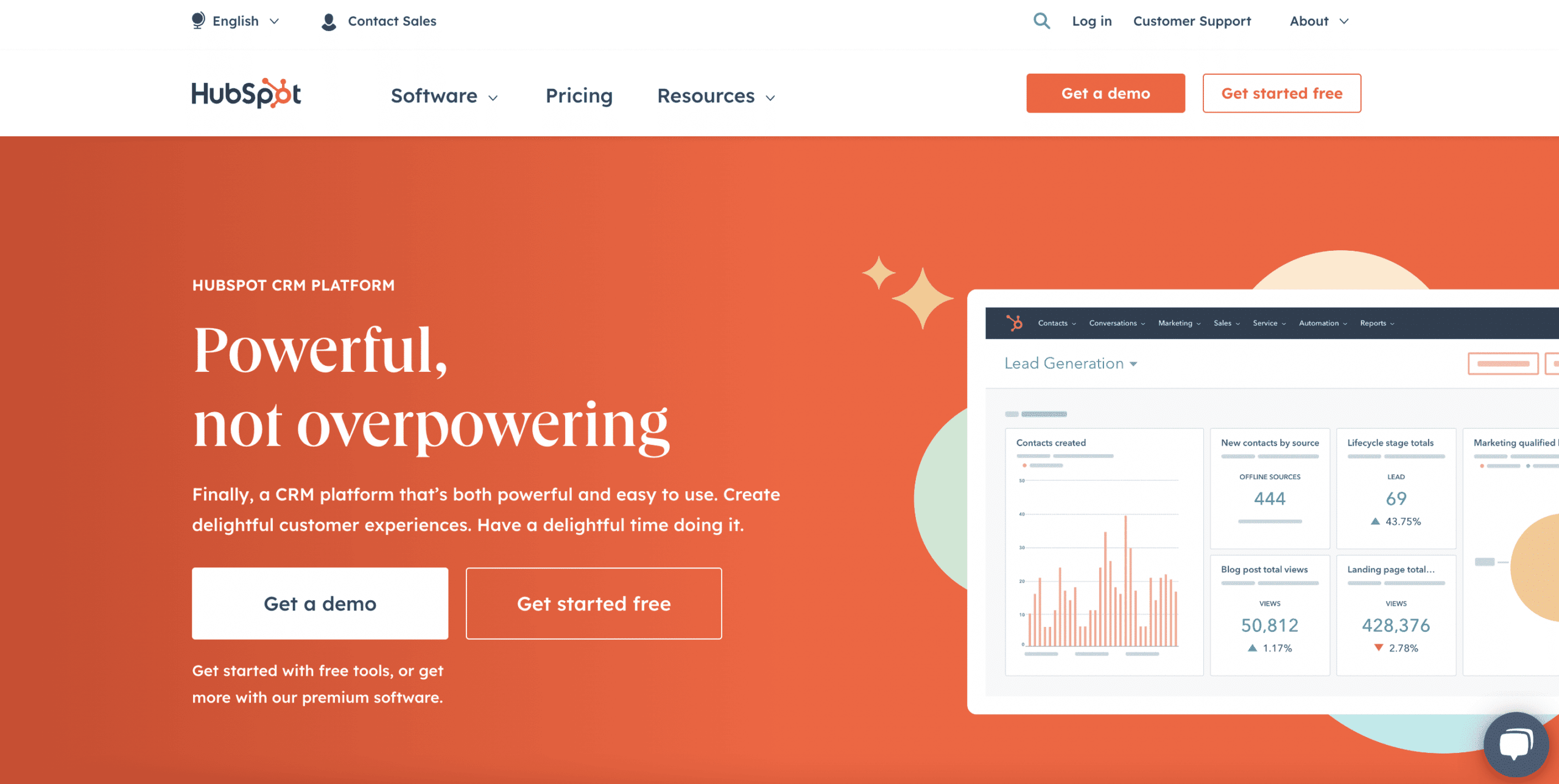 MailChimp
Email marketing is another best way to reach your customers with the latest offers, discounts, or any exclusive news. You can easily engage customers in your business and enhance sales. So for email marketing, MailChimp can be one of the best customer engagement tools you should use to escalate conversion and sales.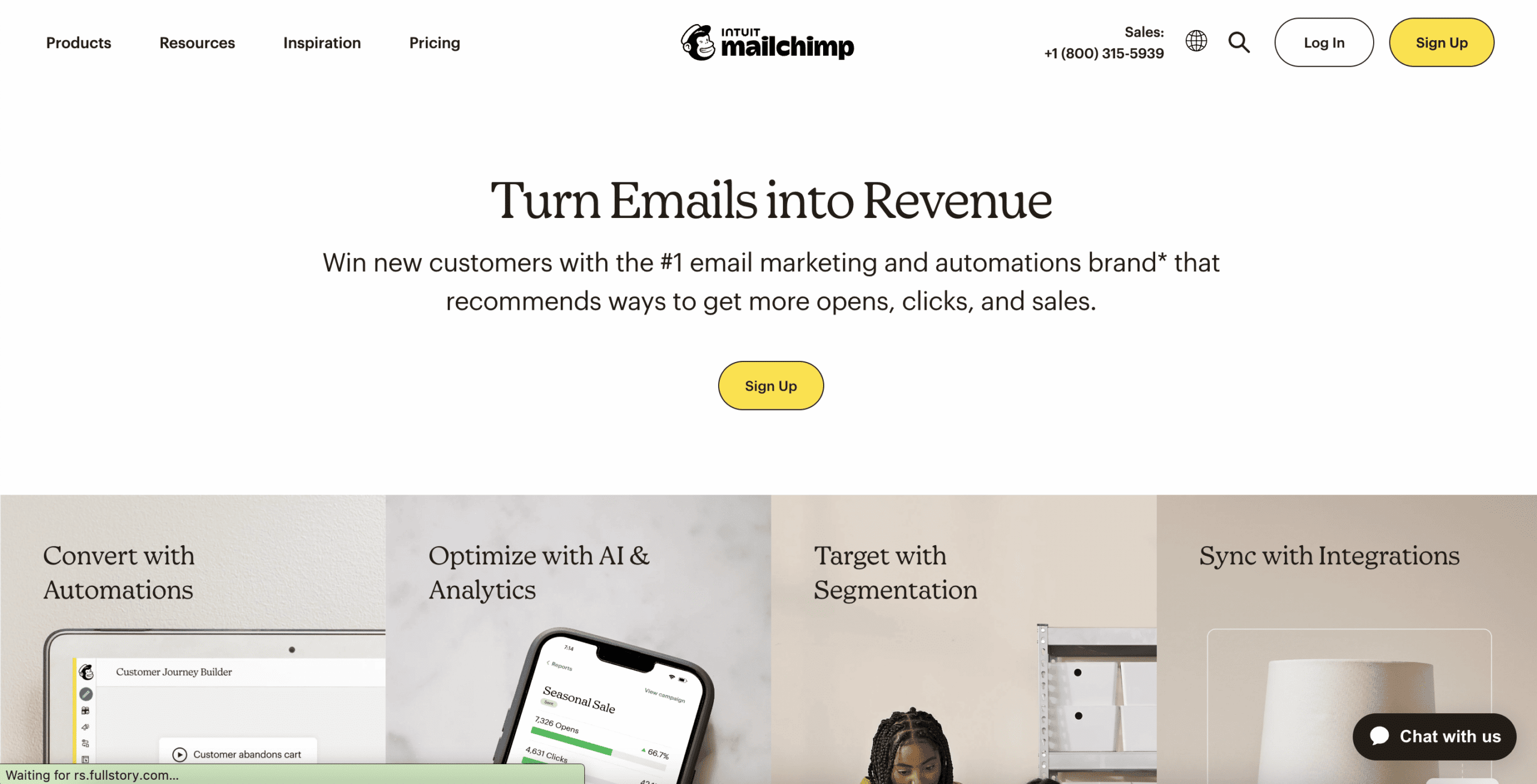 Customer Engagement Survey Forms: 
Using forms to get customer feedback and learn about their experiences is another great strategy for boosting customer engagement. And one of the most common and popular customer survey forms that are used is Google Forms.
Google Forms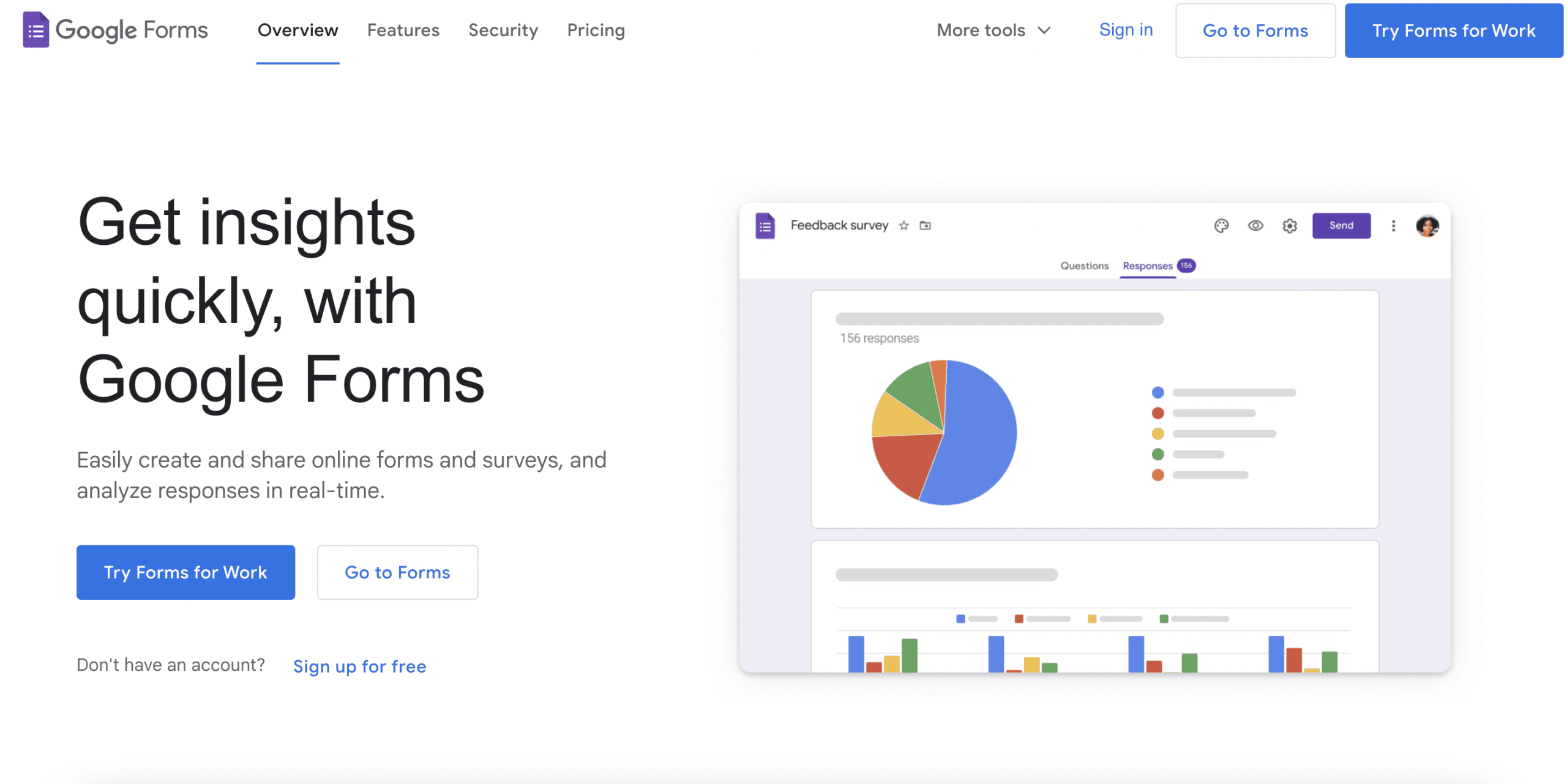 While you are focusing on taking customer surveys for customer engagement,  Google Forms is a handy solution to do so. You can make your sample questions easily, ensure your customer participation and enrich their engagement.  
Survey Monkey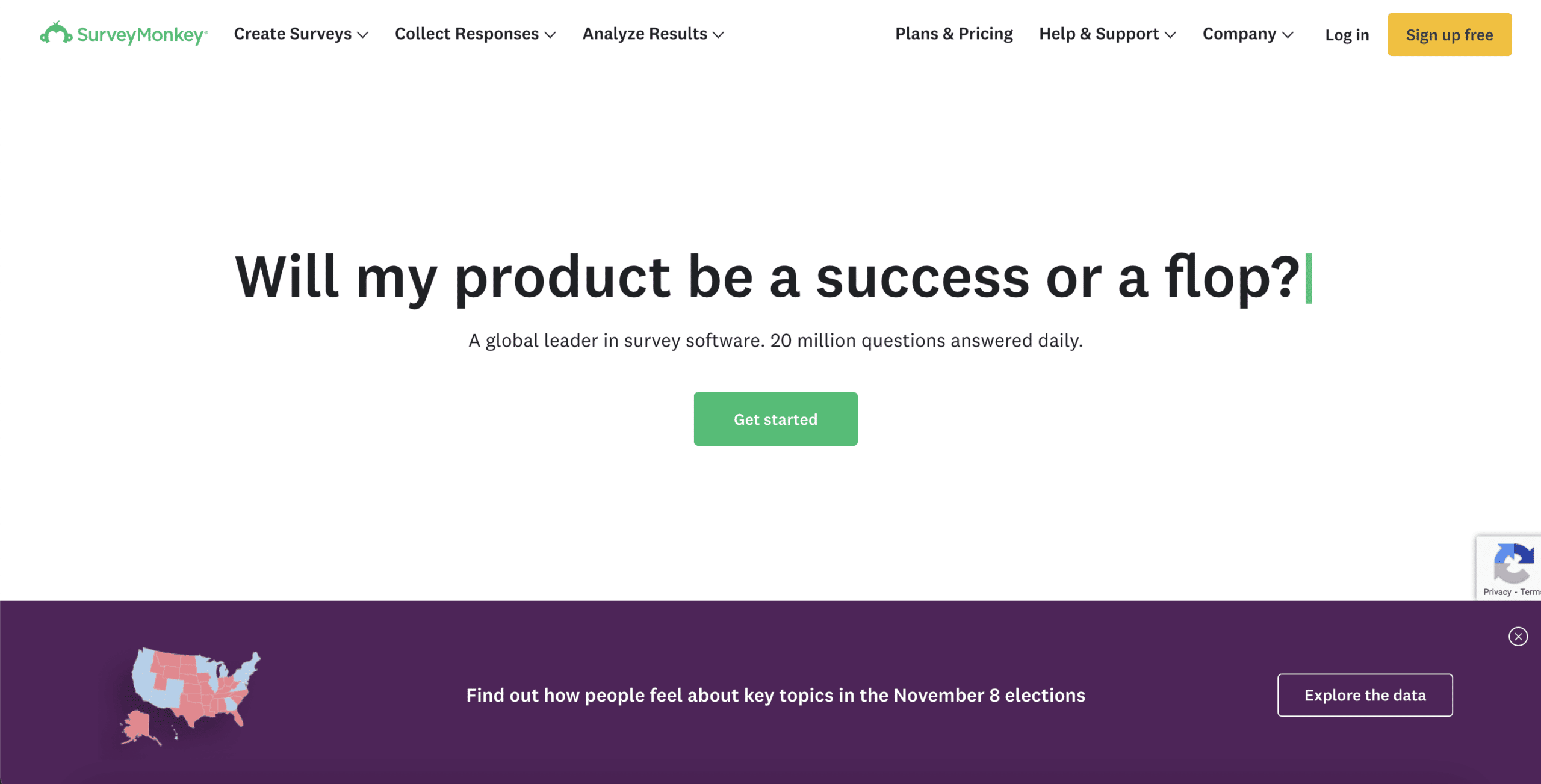 SurveyMonkey can help you add surveys to your newsletter to measure your audience or target customer engagement with customizable surveys. For inspiration, you can choose from a variety of ready templates with pre-written sample questions. You can easily take help from SurveyMonkey's global large audience base of over 175 million people which will help you to reach out to your target customer demographic as well. 
Live Chat & Self-Service Knowledge Base Solutions:
Live chat and self-service solutions have proven to enhance customer experience and help scale the pressure on support team. They can also help to increase customer engagement.
BetterDocs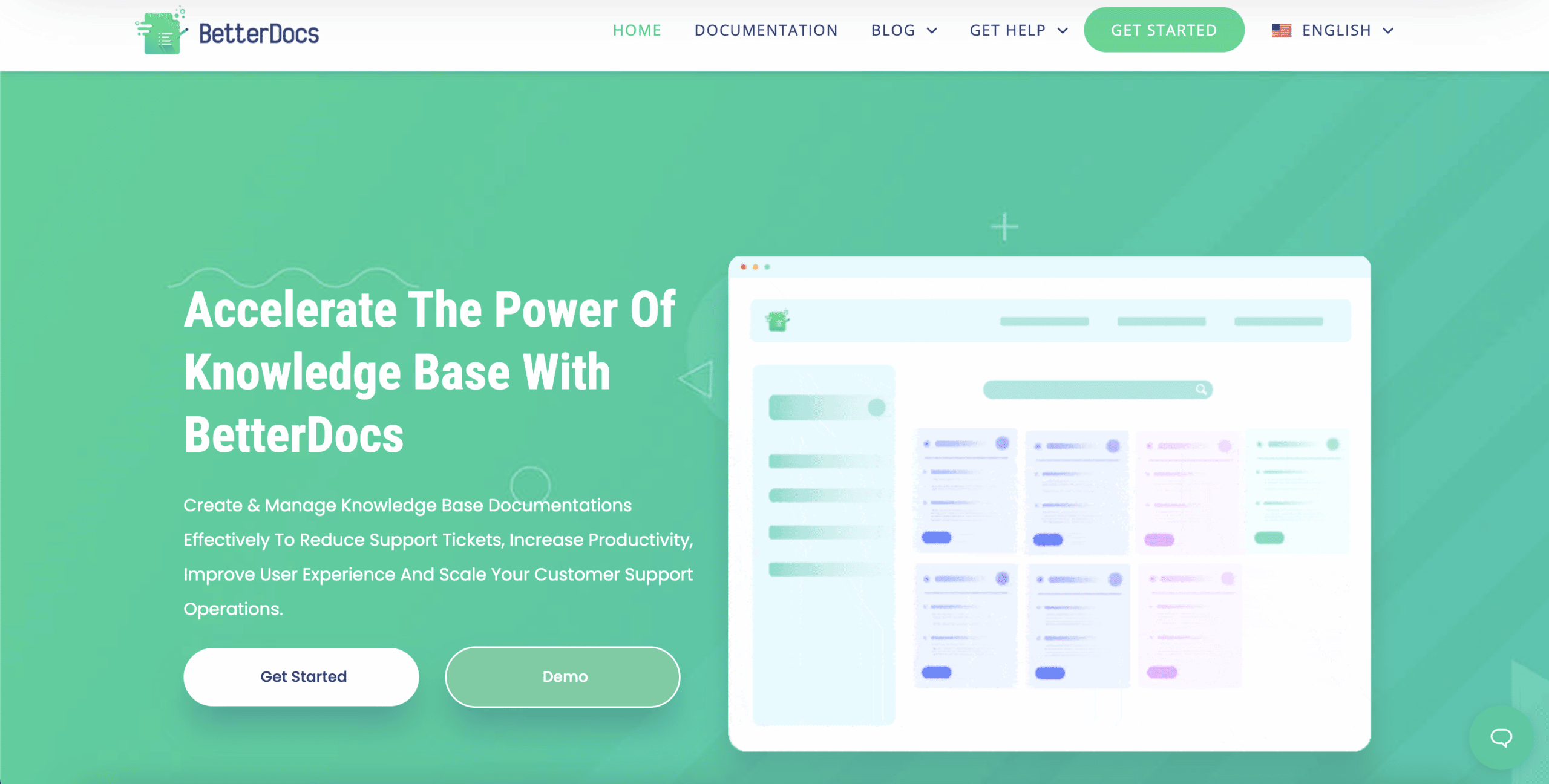 BetterDocs can help you to manage your self-servicing platform to create your entire knowledge, and multiple knowledge bases for separate products or services with an instant answer chatbot system to provide instant live chat documentation support to your customers. You can easily track and analyze your customer performance using BetterDocs' advanced in-built analytics and many more. This can be another customer engagement tool for your WordPress website without any doubts. 
Intercom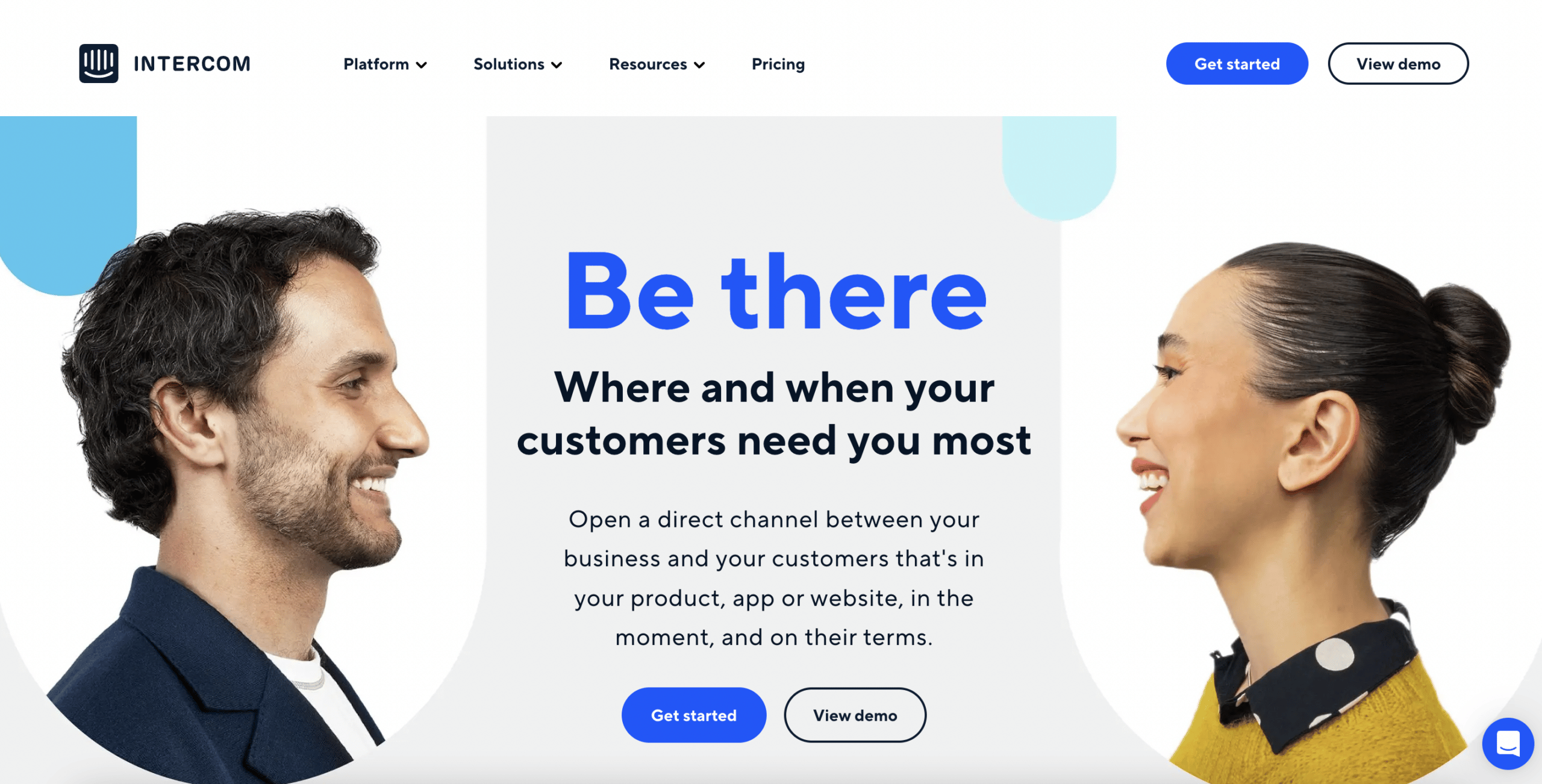 Intercom is a conversational relationship platform to build customer relationships through messaging and live chat while they are using your product or services. It comes with real-time live chat, chatbots, self-serve options, chat segmentation, and outbound messages. Intercom is also powerfully Integrated with 300+ apps. So this can be one of the best customer engagement tools without any doubt. 
Now It's Your Turn To Explore!
So now you know about the 8 best customer engagement tools you should use for growing your business. Hope you find this blog helpful, and let us know your experience by commenting below.
You can read more exciting blogs here and even join our Facebook community for further assistance.
More Blogs Are Trending!