While conveying knowledge has been the ultimate challenge for all technical writers, most of the time they face a set of challenges while technical writing. Even though technical writing can be an exciting role for anyone, you need to be in a constant learning stage all the time. Manuals, guides, handbooks, thorough documentation, etc are the main subjects for any technical writer. Let's dive in and explore all the common challenges for technical writing while producing content for these.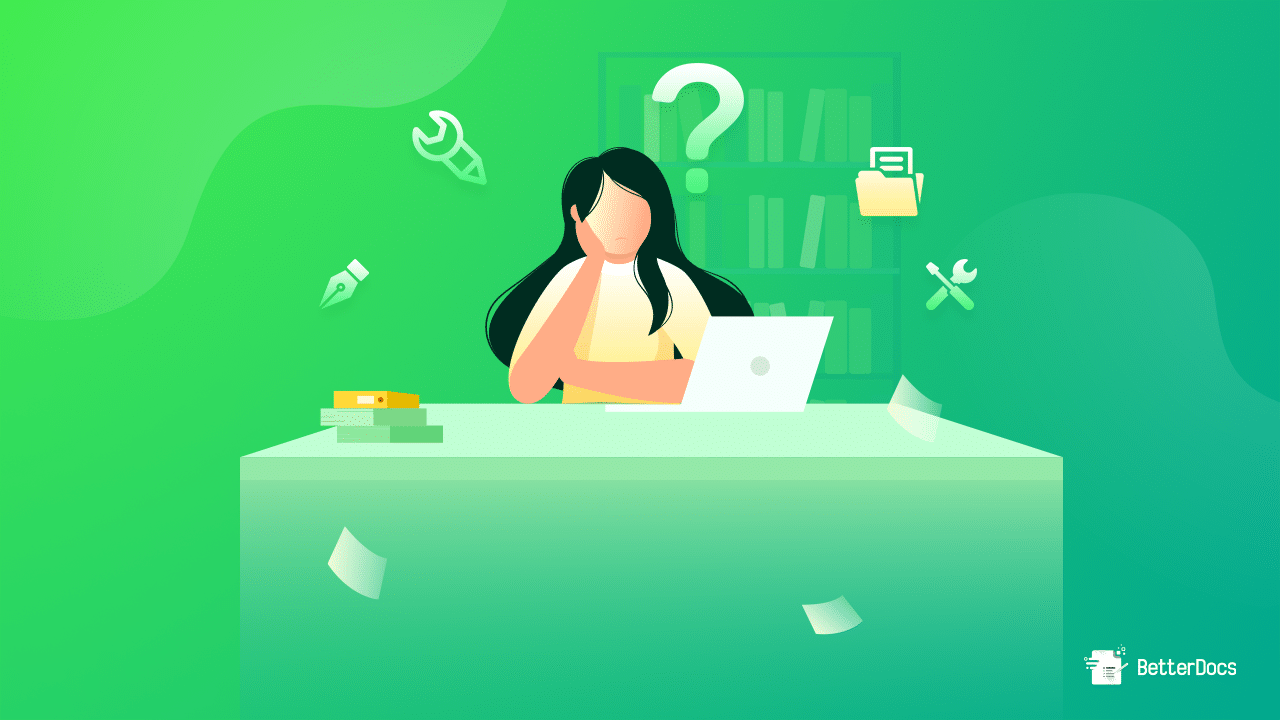 Common Mistakes Technical Writers Commit During Documentations
Before we get into the challenges of technical writing, we need to see if we are still repeating the mistakes technical writers do more often. Solving these problems can help you accelerate your documentation process and focus on the ultimate challenges you might be facing now. 
Plan Before You Start
The common mistake before starting any technical documentation is the lack of proper planning before writing. Suppose your documentation is a step-by-step guide for a store setup. If your steps are not elaborate and consecutive, your readers will not find them useful. Instead, it will make them puzzled. So the purpose of writing technical documentation will fail.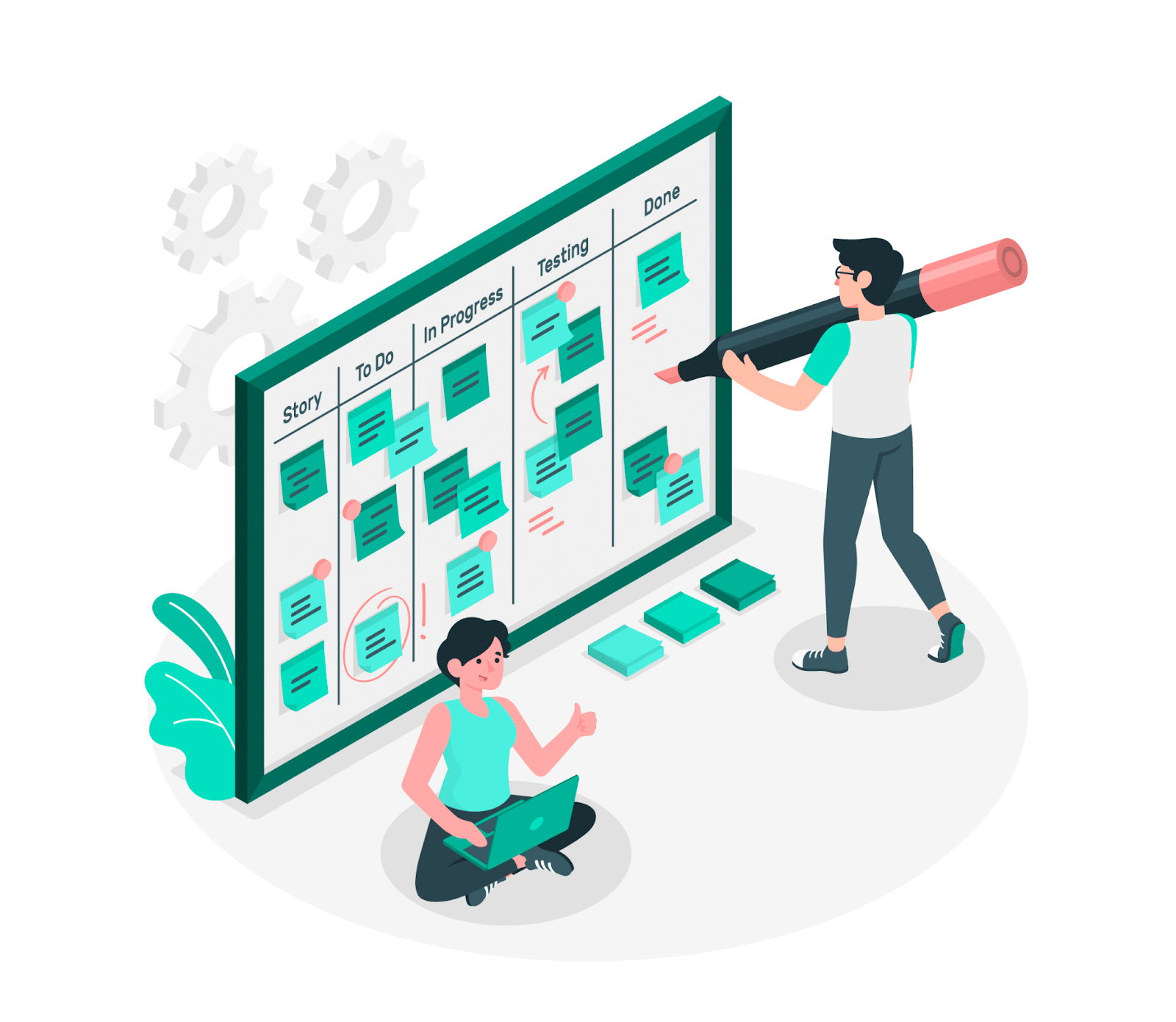 Provide Extensive Technical Details
Of course, technical documentation needs to be elaborate and specific for your readers but when you add too many technical details in your documentation, it will also confuse your users or customers. 
For example, if you are writing a document about how to use a WordPress plugin on their site, you do not need to use technical jargon or go into details about how the plugin works on the backend. The purpose of writing this document should be to simplify the process for non-tech people. So extensive details about technical things must be avoided. 
Use Logical Flow In Documentation
There must be a logical flow in your documentation which means, adding a clear heading, sub-heading, etc is useful and effective for smooth reading. Most of the sloppy documentation is full of back and forth information. You can create segments in your document and provide necessary information under the particular header. In that way, your readers will get step-by-step yet precise documentation.
Technical Writing Challenges You Might Face While Documentation 
Technical writing is an exciting field to work in since it allows you to meet new people, work on intriguing projects, and develop new skills. While technical writing is your profession, you need to keep on learning new things on a constant basis with grace and patience. 
Most of the time, technical writers are required to meet some sets of default works like producing manuals, instructional guides, operating procedures, employee handbooks, technical blogs, or documentation. 
So it is obvious that as a technical writer you will face challenges in your way. To overcome these challenges and complete the task, you'll need every ounce of resilience and endurance you have. Let's dive in and see all the major challenges you might face while technical writing.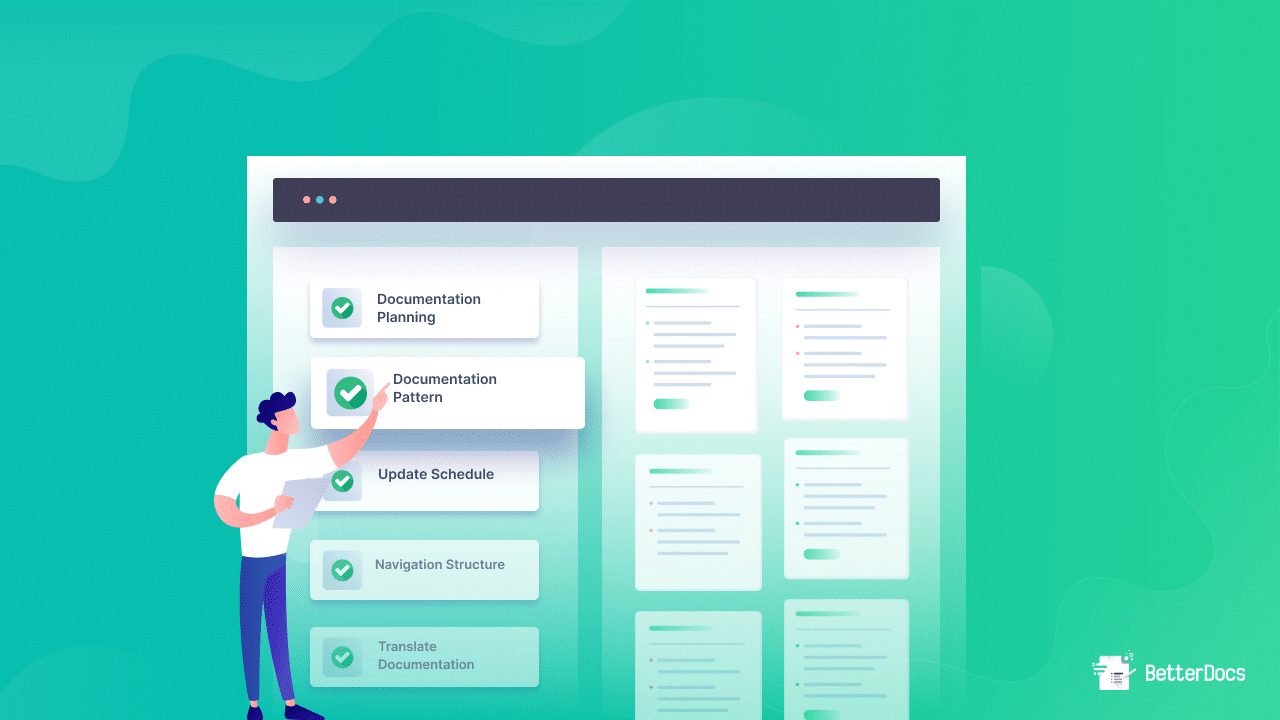 Increase Team Collaboration And Contribution
Technical documentation is only possible to produce when technical writers are continually collaborating with the developer and product support team.  When subject matter experts demonstrate the product or service to the writers, they are ready to convey the process to the users in the most non-technical manner possible. 
The product or service support team, on the other hand, communicates all of the users' questions and concerns to the technical writers so that the documentation becomes more understandable. As a result, all teams must maintain a continual balance of collaboration and contribution.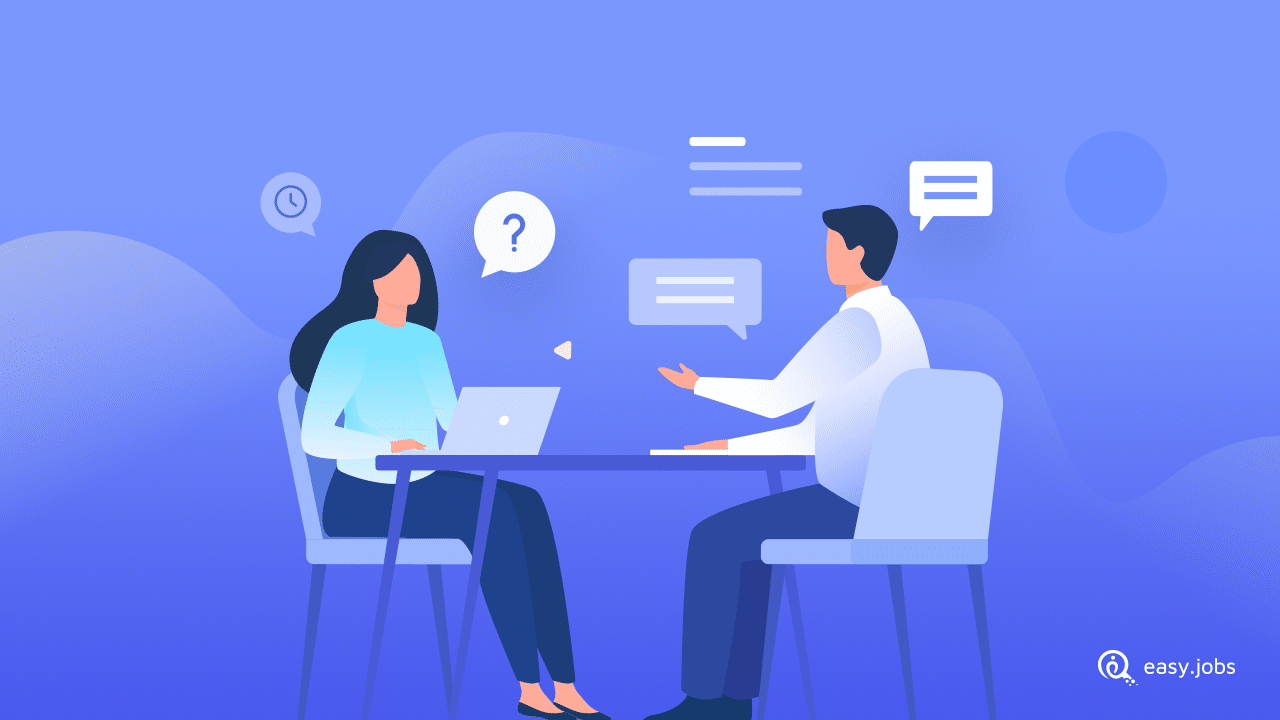 The most challenging difficulty is to grasp the product and explain the concept in simple language. In that case, your documentation will become vague and unclear to the readers if you do not have a clear idea.
Create A Documentation Structure 
Creating a documentation structure is the first and foremost step of writing a technical document. In that case, you need to know all the best practices or common practices of documentation for example, including a table of content to give a brief idea of the whole document, choosing a standard documentation template, etc.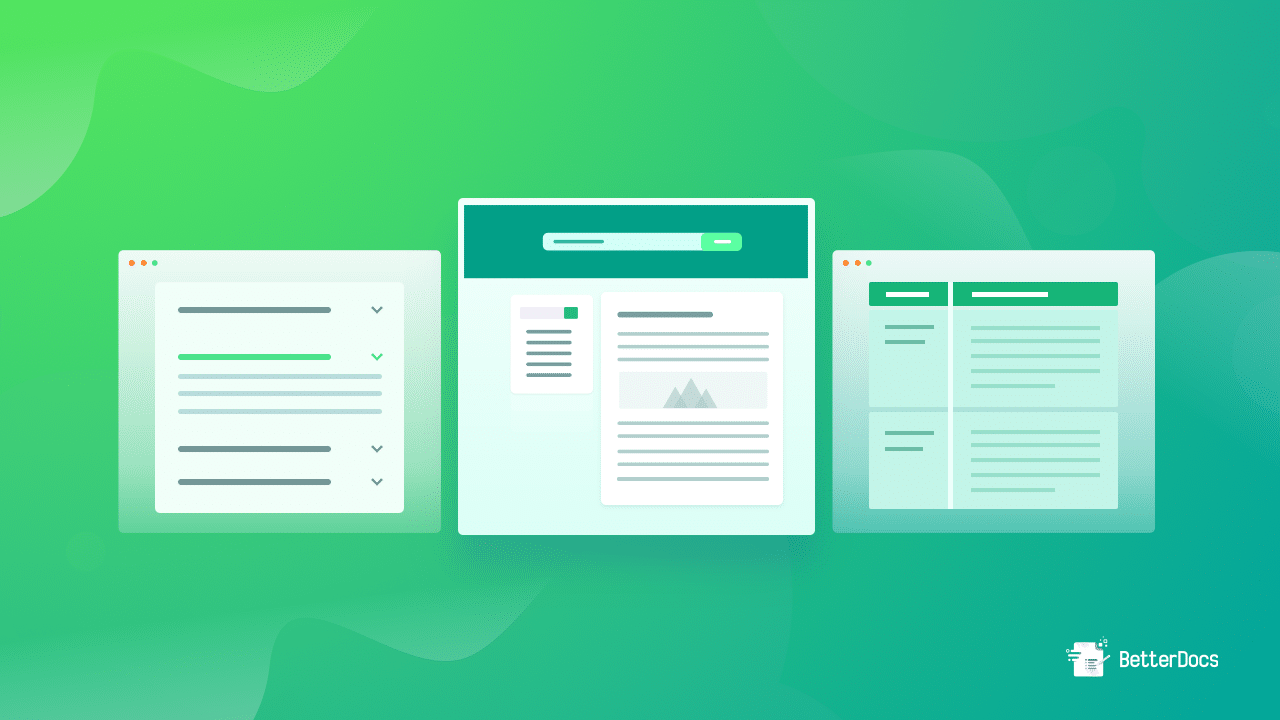 First, give a catchy and well-researched heading for the technical document. Under the heading give a small description of what this document is about. And then you can add a table of content to demonstrate what this document will deliver to its reader. In that way, while scrolling through the documentation, your reader will know what exactly they are going to get.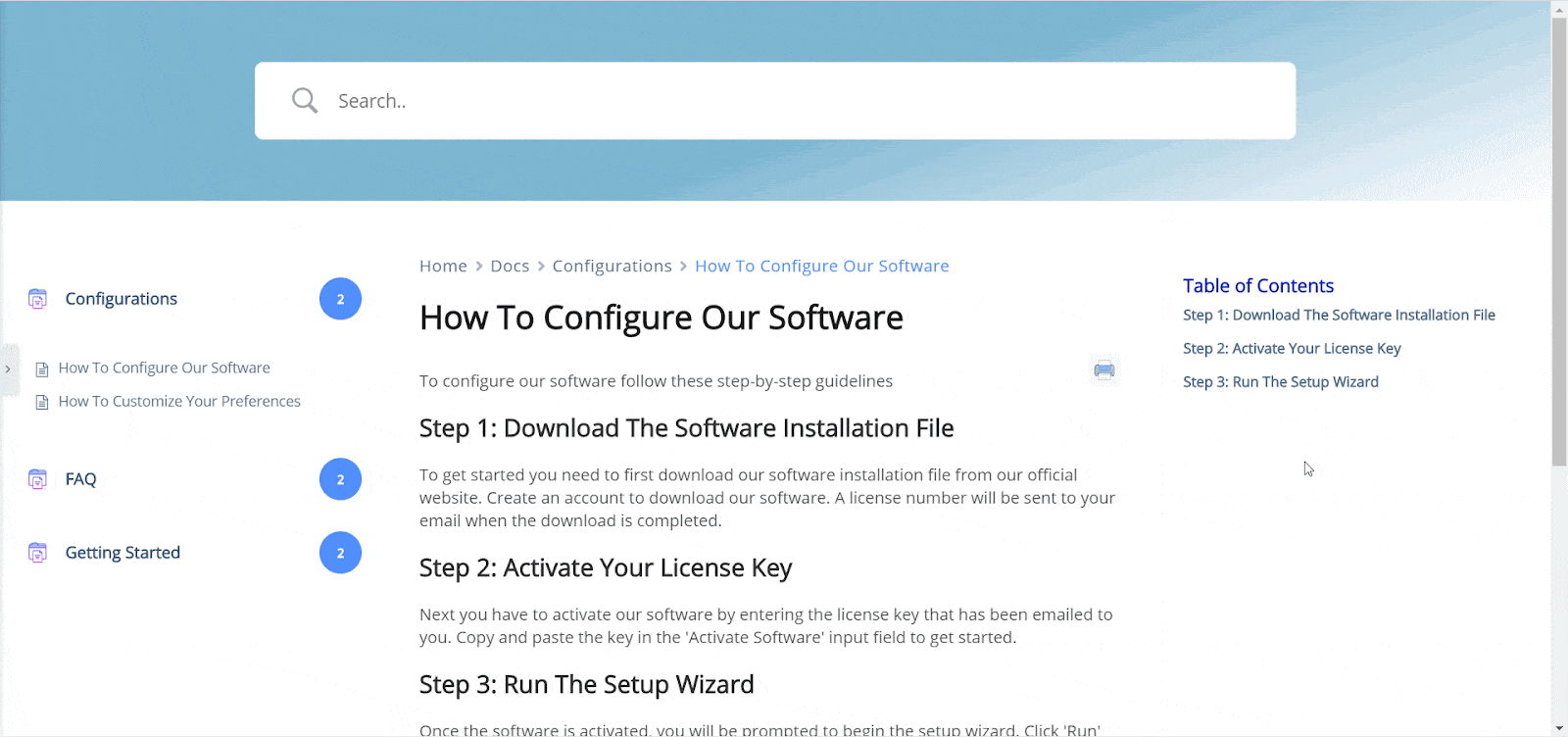 As mentioned earlier, people forget to plan the pattern before they start writing. So to get done with the groundwork, you need to plan a thorough pattern or structure for your documentation and then execute it. Most importantly, your documentation must include images or videos if these are available. Highlight keywords or important information so that it catches your reader's attention. 
Present Your Documentation With User-Friendly Format
If you are thinking about what exactly is a user-friendly format for documentation, we will help you to understand it from the core. While writing technical documentation, you need to hyperlink necessary phrases that need to be elaborated to your readers. 
For example, you are guiding them to customize a template, in that case, if the readers have not installed the template yet, how will they customize it? So hyperlink the template installation link where necessary. 
Other than that, adding navigation icons will also guide them to go to the useful links easily. Including images will help them to keep their attention. You can even add flowcharts if needed. No matter if you are creating single-page documentation or a whole knowledge base, you will find suitable templates available online. If you are a WordPress user, you can easily use BetterDocs which comes with ready-made templates for your convenience.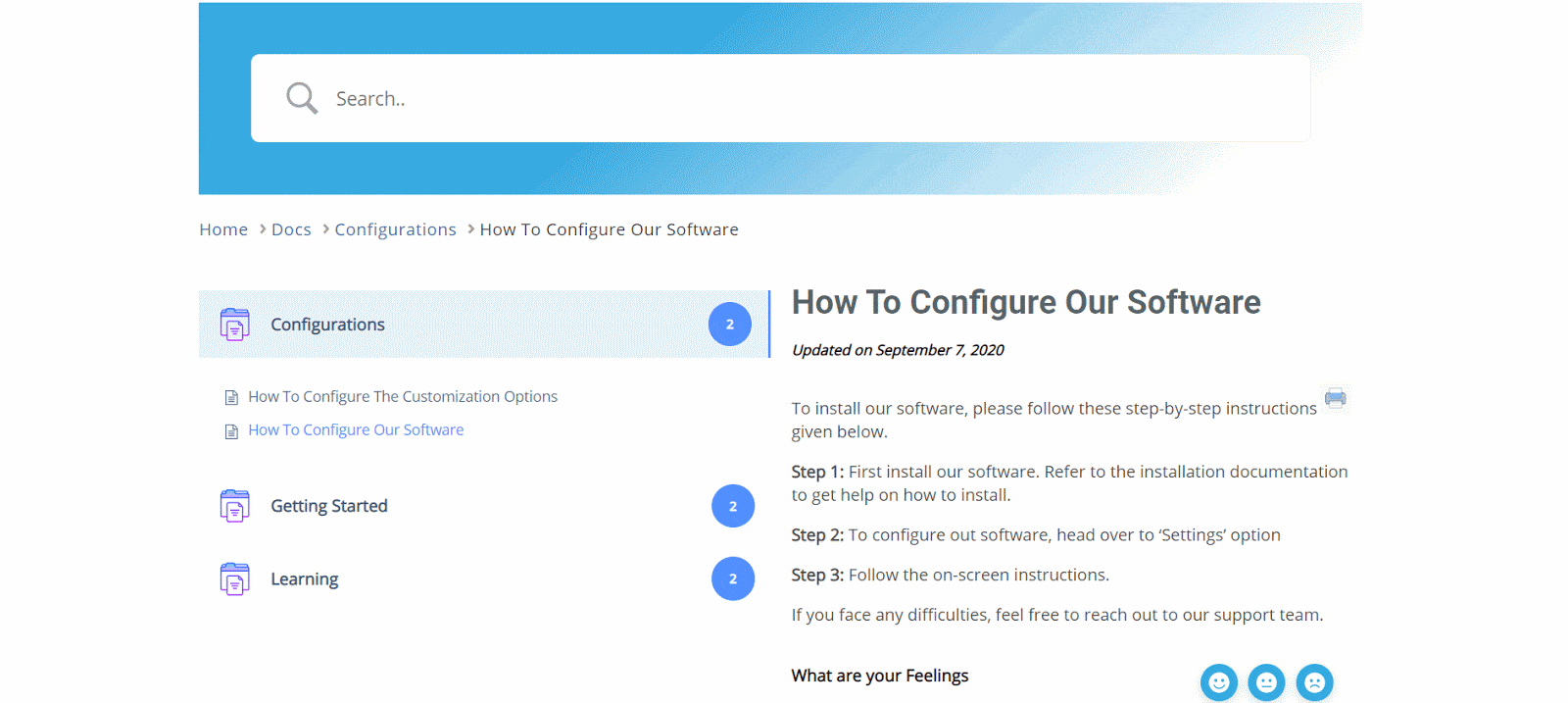 If you are not a WordPress user, still you can create it anyway using BetterDocs. You can easily create the documentation sub-site in WordPress and use this plugin. 
Settle Tone For The Technical Documentation
While writing technical documentation, you need to decide a certain tone for it initially. If you are going instructional, you need to maintain it throughout the documents. A common technical documentation challenge is mixing the tone and writing it in a casual style. You need to keep in mind that your readers are here to solve their own problems. 
Instead of using ornamental language, you need to be precise and give the information that they are looking for. So you need to decide what type of approach you are going to take while writing your technical documents. 
Maintain A Consistency In Your Documentation
Do you know that your technical documentation needs to be polished once in a while? Technology is changing fast and the technical process of conducting it is changing as well. In that case, your documentation will expire in time if you do not update them properly. 
Even a last-minute documentation change is also viable if you think from your experience. For example, you have done all your documentation and are ready to publish them. But the developer team decided to add more features to the product at the last minute. 
In that case, you need to be prompt enough to respond to this situation and update the documentation immediately. So maintaining consistency even at the last minute is essential for any technical writer.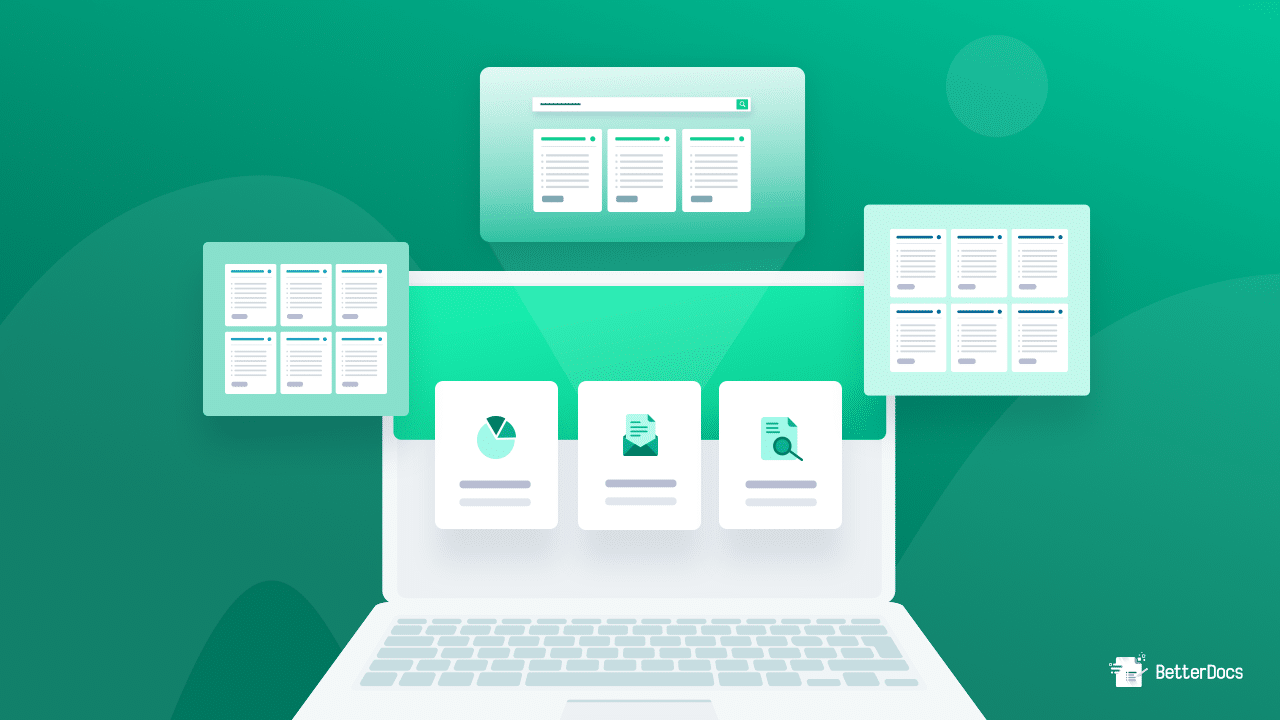 Review Technical Documents Before Publishing
If you're the sole one on the technical writing team, reviewing your documents can be quite a challenge. In such a scenario, set aside some time to sit down and review the documentation on your own, looking for any errors or misinformation that you may have added that isn't essential. Writing spotless documentation is also quite a challenge. As a result, you must keep in mind that you must reassess the data at all costs.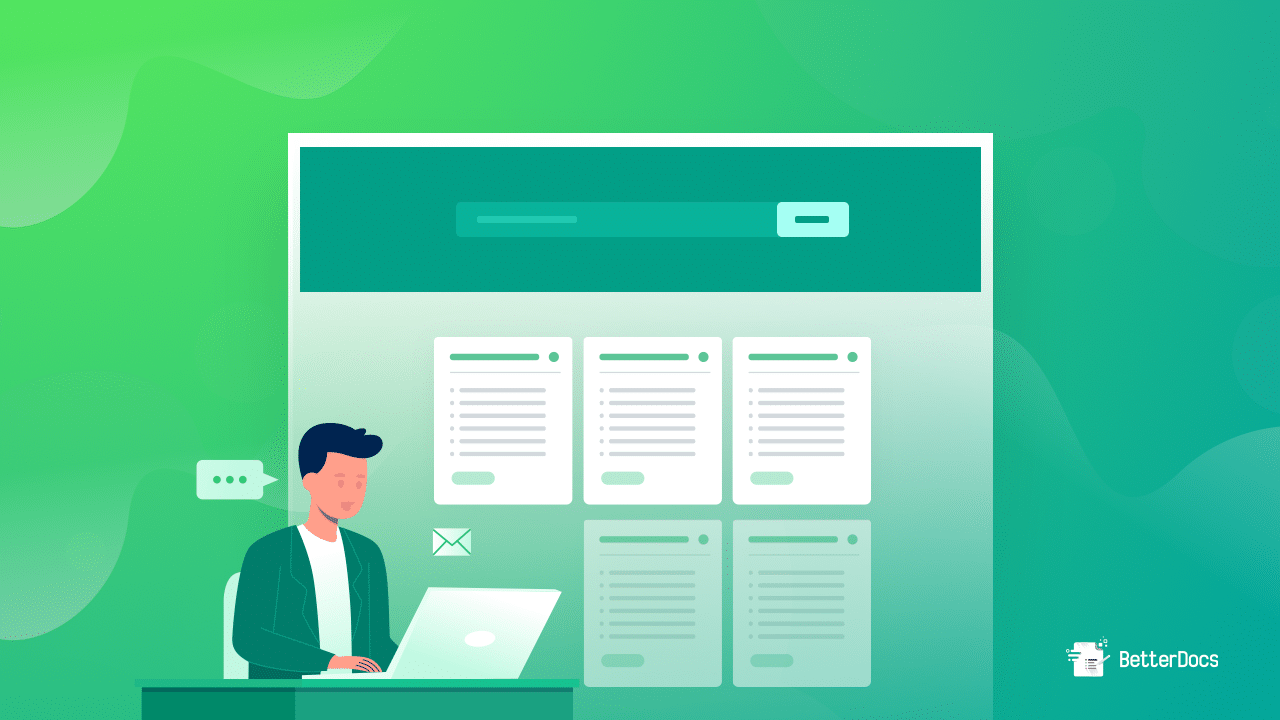 Access To Right Documentation Tools 
The most challenging part of writing technical documents is getting access to the appropriate documentation tools. When it comes to writing well-researched technical documentation, you'll need to have access to the tools you'll require. These tools will help you to create a technical documentation knowledge base from scratch. 
Single-page documents can be easily made using templates and designed effectively with lots of customization options. It can be challenging for you to choose the right tool for yourself. Find out the top 5 technical documentation software solutions and choose the right one based on your needs.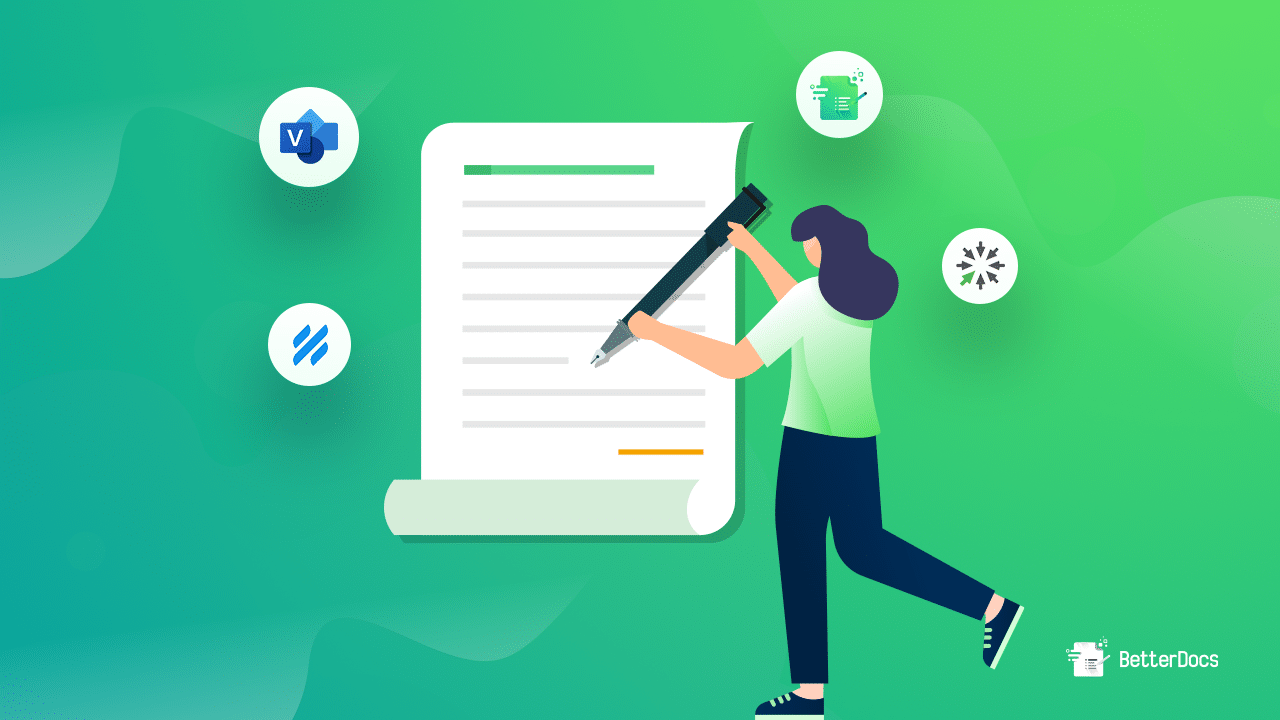 As you already know all the challenges you might face in white technical writing from this blog, you will easily implement the solutions in your practice. A slight modification in your technical writing habit will help you overcome all these difficulties. 
If you want to read more useful and informative blogs like this, subscribe to our blog and share your valuable thoughts by joining our facebook community.