While you are creating content for your website, be it a blog, documentation, infographics, or a presentation, it will eventually generate more traffic to your website. Producing this type of content is a way to advertise your company or venture. There are some fundamental strategies that digital or content marketers can use to increase the visibility of their company. See if you can use them to your advantage and increase traffic to your documents.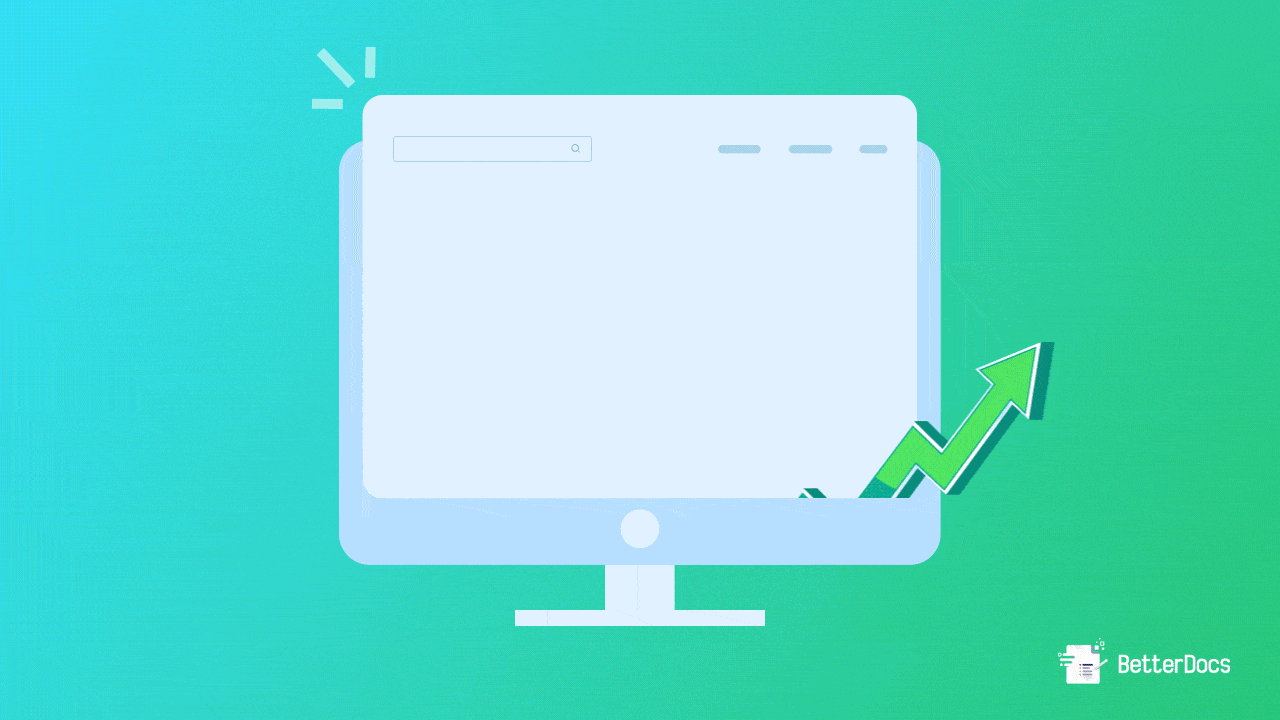 How To Generate More Traffic Creating Website Content?
As you'll be able to publish various sorts of material at various times, your website content might be a good source of attracting visitors. Eventually, visitors with a wide range of interests will come to your website for a variety of reasons. Let's explore how to create content and which kind of content can ultimately generate greater visitors.
Generate Pillar Blogs For Your Website
You need to generate pillar blogs like affiliate blogs, business blogs, and sorts like this so that you can let your target audience know about your business. This is a good way to inform people more about your mission and vision with the business. You will be able to generate positive ROI through producing business blogs. According to HubSpot, 55% more traffic can be generated if you produce website content than those who don't.
Pick Trending Topics Related To The Niche
No matter what kind of business or website you might be running currently, you must pick or choose topics that are trending. How to know which kinds of topics are trending right now? Do thorough research on it and see what people are usually searching for online. Based on that, you can generate documentation articles that can solve some of their problems as well. In that way, your well-researched documents can come to the top search and bring more traffic organically.
Use Catchy Headlines For Your Document
No matter if you are writing a document or a blog, you must follow some basic rules. Like coming up with a catchy and clickable headline for your document. Multiple studies have shown that 500% more traffic can be generated by using intriguing headlines in any kind of document.
Encourage People To Write For You
You might have known the concept of guest writing. It means you invite or encourage people to write for your website. In this way, your website documents will be diversified and will also cover a variety of topics. When someone lands on your website, they will find a more assorted document page. Also, your guest writers will share the content with their network. In that way, your website will get new audiences and incoming traffic right away.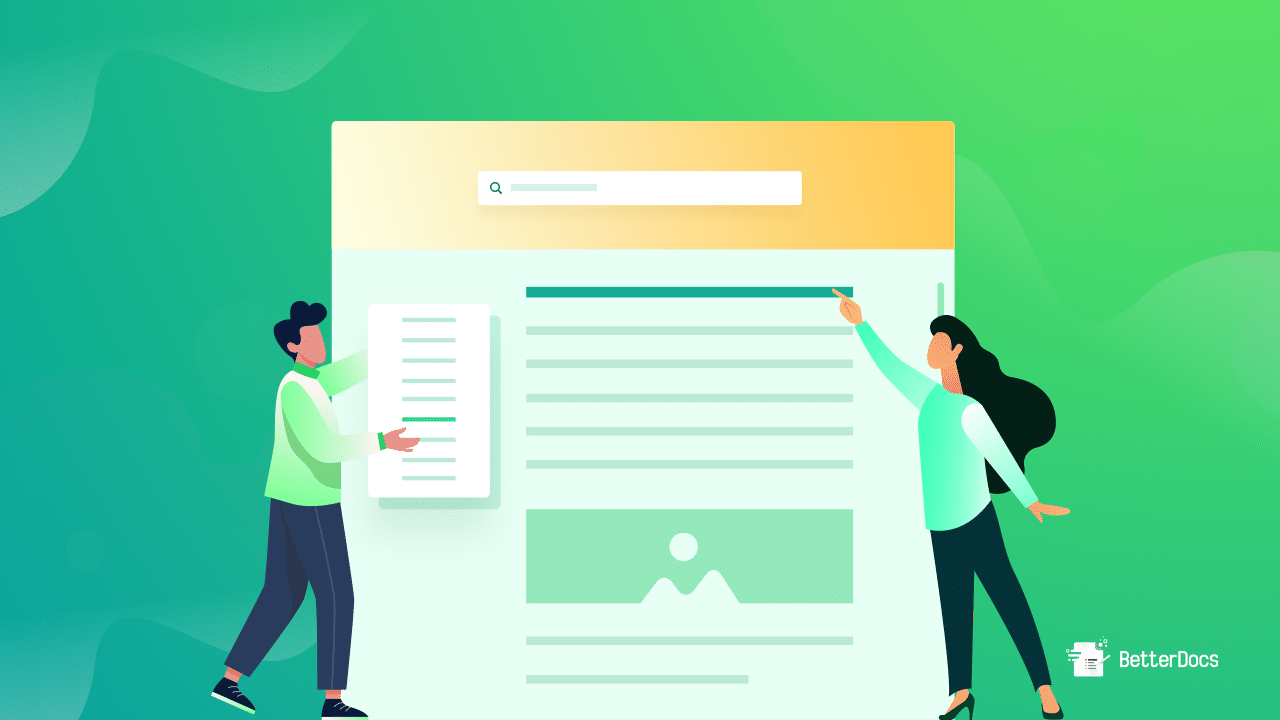 Add Visual Content To Your Website
When you embed visual content in your website document, it automatically makes the blog or the doc more engaging. People are usually drawn to visual content. To make your website content more fun and easy to read, visual elements are ideal. On the other hand, image or video content will help you to rank in visual content search results and generate more traffic to your website if you use call-to-action buttons directly.
How To Generate More Traffic Using SEO In Document
Here you need to understand that generating documentation will not bring you traffic automatically if no one finds out about your website. So the catch is, that you need to do thorough keyword research for your document and use them properly on your website. According to Forbes, appearing on the first page of a search engine like Google will increase your traffic by 71%. Let's see what SEO or search engine optimization strategy you can follow for your website document.
Determine Target And Supporting Keywords
People use specific words while they are searching for something online. You need to find out which keywords are most relevant to your niche. Based on that you can use the keywords in your document or the website so that it can rank for that specific keyword. In this case, you can use research tools to see the volume or usage of the keywords. When your website documentation or the content rank for the keyword, people will click on your URL and thus huge traffic will come your way.
Place Keywords More Strategically In Document
Placement of your well-researched keywords can play a huge role in driving traffic to your website. Because if your website is stuffed with keywords, search engine crawlers will eventually mark your website as a spam link. You must maintain a good balance of keyword usage in your website document. Be it a tutorial document or a blog, strategic placement of keywords can help you eventually. You can use the keywords in the title tag, heading, subheadings, content body, alt text, meta description, snippets, and so on.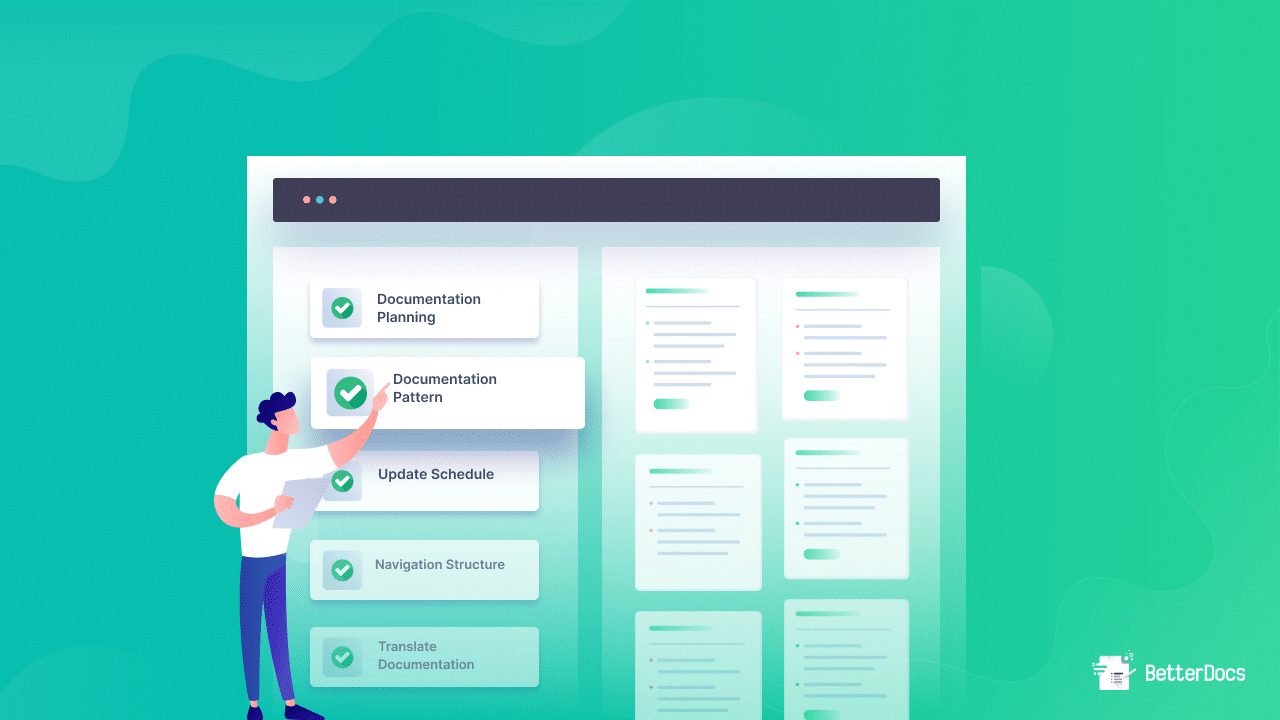 Increase Page Speed Of Your Website
Have you ever waited for a web page to load for thirty seconds or more? Your bounce rate will be quite high if your website takes a very long time to load. With the page experience improvement, website performance is now much more important as a ranking criterion. Make sure that all aspects of your pages, including picture file sizes, page layout, and the operation of third-party plugins, are as technically optimized as feasible. The better, the quicker your website loads. That is why you need to add documents that are not heavy to load smoothly.
How To Increase Traffic Through Social Media Marketing
When you are professionally investing in social media marketing, you will then open up another source of generating more traffic to your document. Social media marketing has become a convenient way of promoting any type of content. Here we have gathered some of the best tactics to generate more traffic to your document.
Promote Your Website Document On Any Social Media
When you have produced a blog, you will need to promote it through social media. To get the best out of your social media platforms, you can schedule the document or the blog to be shared on multiple platforms at once. In this way, you will be able to drag more people from different social media platforms to your website and read your content.
Add Relevant Hashtags To Increase Website Traffic
This step is an essential part of social media sharing because it can bring a specific type of crowd through hashtags. Include relevant hashtags when posting your content on LinkedIn, Twitter, Instagram, and other hashtag-friendly platforms to increase the visibility of your articles. To be found by those most likely to read, share, and/or link to your content, keep the hashtags tightly related to the subject of the post. Everything you need for this may be found in our guide to Instagram hashtags.
Include Social Share Button To Your Document
Including a share button in your document can boost website traffic as well. When your target audience coincides with what your content offers, they frequently share it on various social media sites. While on one hand, a share button can help you get more visitors to your page, on another hand, you will be able to get more exposure to a new crowd.
This is how you can easily increase your website traffic or generate more traffic to your document. If you are thinking about reading more blogs like this, subscribe to our blog. Share your valuable thoughts by joining our super-friendly community.