Hey hey, Black Friday is coming! Again huge sales, discounts, and marvellous offers are there to boost your business sales. In this explosive sales season, surely you need to handle a bunch of customers except the normal time. So surely you have to handle support pressure during this huge Black Friday sale season and more. Want to know the real tactics to handle support pressure during this Black Friday season? Take a deep dive into this blog to know in detail.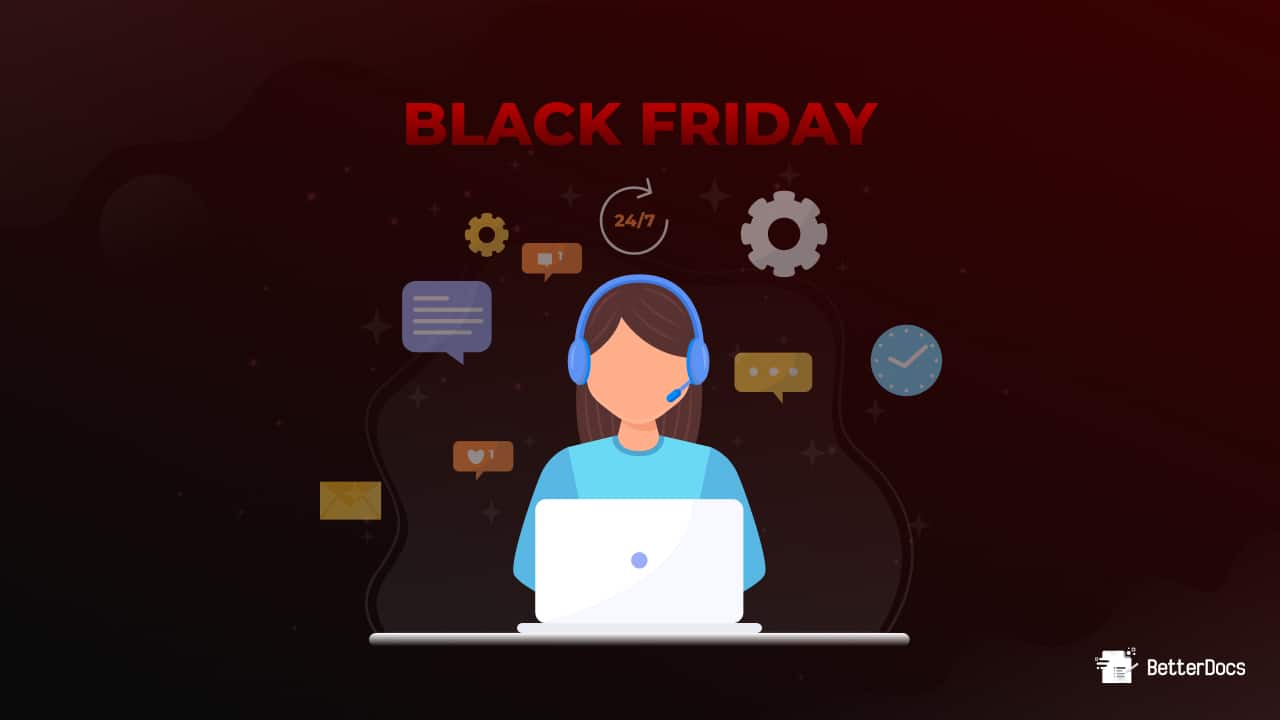 Top Tips: How To Handle Support Pressure During Black Friday
Every year on Black Friday businesses get more involved in escalating their sales. You might wonder why you should ensure extra care to customers on Black Friday providing the best support. This is because ensuring excellent customer service can have a beneficial financial impact on your bottom line. 
Based on the Institute of Customer Care, consumers who receive excellent customer service could spend up to £53 more per purchase than those who did not. And on Black Friday exclusive sales, discounts, and offers are everywhere. Globally Consumers waited long to grab the best deal on Black Friday with the best price.
Let's take a deep dive to know all the effective tips to handle support pressure during Black Friday: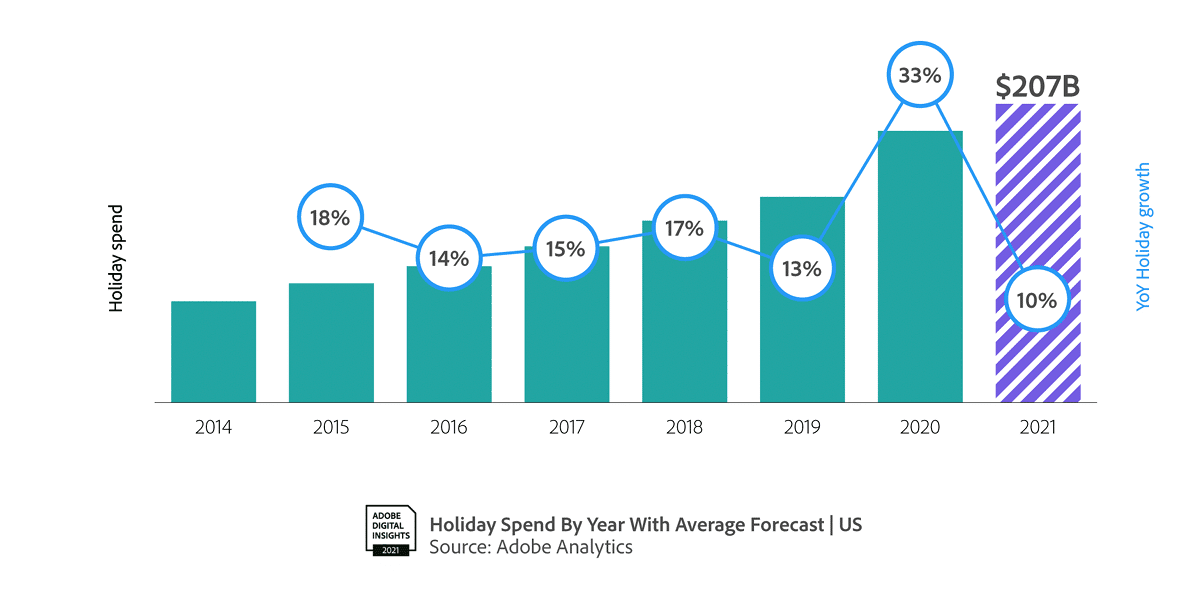 Ensure Website Speed & Make IT Fast 
Your strategy for customer service should contain ideas for how to ensure that you and your staff can promptly respond to inquiries from customers. You almost certainly will lose a sale if you take ages to answer, especially at a busy time like Black Friday. A few strategies for speeding up your responses include properly staffing your customer care team, employing a live chat, and making your website fast so that your support and customer can respond spontaneously without any hassles. 
Create A Secure & Responsive Website 
To handle support pressure on Black Friday you have to make sure your website is secure and responsive. That your current and potential customers don't feel disappointed while they are browsing your website and taking the ultimate decision to purchase.  
Learn More: How To Create A WordPress Deal Page That Converts [Using FREE Elementor Template]
Prepare Common Responses With Knowledge Base 
You have to prepare a list and create documentation on your customers' common queries during Black Friday Sales. In this case, an effective knowledge base can help you to do so. You don't have to bother with anything, your customer can take help from your advanced self-servicing platform that will eventually reduce your support pressure.
If you are worried about getting the best knowledge base plugin for WordPress, then BetterDocs is the best solution you can pick. It comes with all advanced features like multiple knowledge bases, an instant answer chatbot, in-built analytics support, an email reporting feature, amazing ready documentation themes, and many more. 
With one solution you can get all with a documentation live support tool that can surely reduce your support pressure during Black Friday and throughout the year.    
Key Takeaways Of BetterDocs: 
Offer A Variety Of Contact Options
Most companies serve a wide variety of customers and eCommerce business owners have to face a lot of customer rush in this sales season. Besides this, other business owners also have to face this sales season's difficulties. So if you ensure multiple communication channels to handle your customers during Black Friday make sure you have seamless service on emails, live chats, or even social media. Dedicated members need to be present on these platforms. This can easily handle your support pressure during Black Friday.  
Test All Your Support Systems
You should evaluate all of your customer support systems to ensure they are in good functioning order before Black Friday. Make sure they move quickly and securely. Make sure your website, chatbots, and email marketing platforms are without any hassles.  Make sure everyone on your team is logged in properly. When it counts, you don't want to run into IT issues.
Now It's Your Turn To Explore!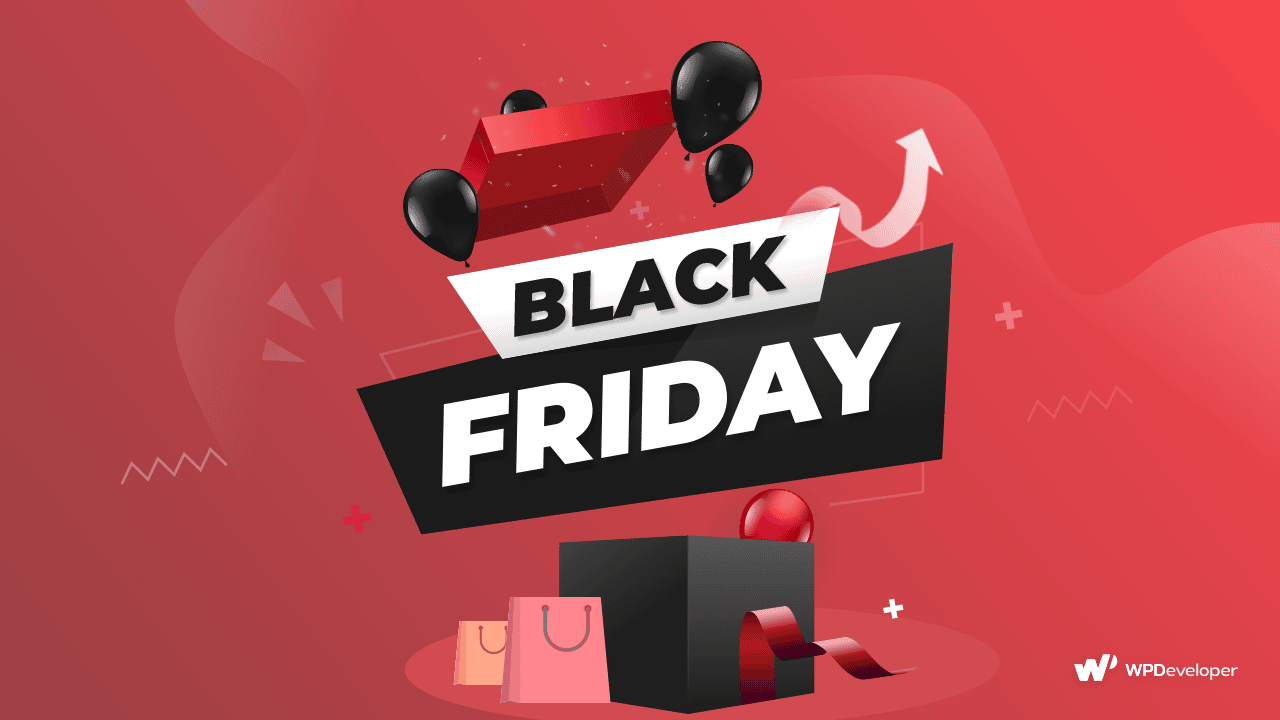 That brings us to the end of this post on how to handle support pressure during Black Friday that can help you break sales records on your WordPress website. Let us know what you think of this post, and share your experience with us in the comments below.
For more fun tutorials, tips and tricks, and updates, make sure to subscribe to our blog. Or, you can join our Facebook Community to connect with other WordPress users like yourself.