An internal knowledge base is one of the essentials for any organization the time you need to onboard new or trains up your employees. You can write any type of online documentation, among them SOP documentation is on the hype. SOP documentation is all about ensuring step-by-step instructions to educate employees about your overall business, products, services, tasks, and many more.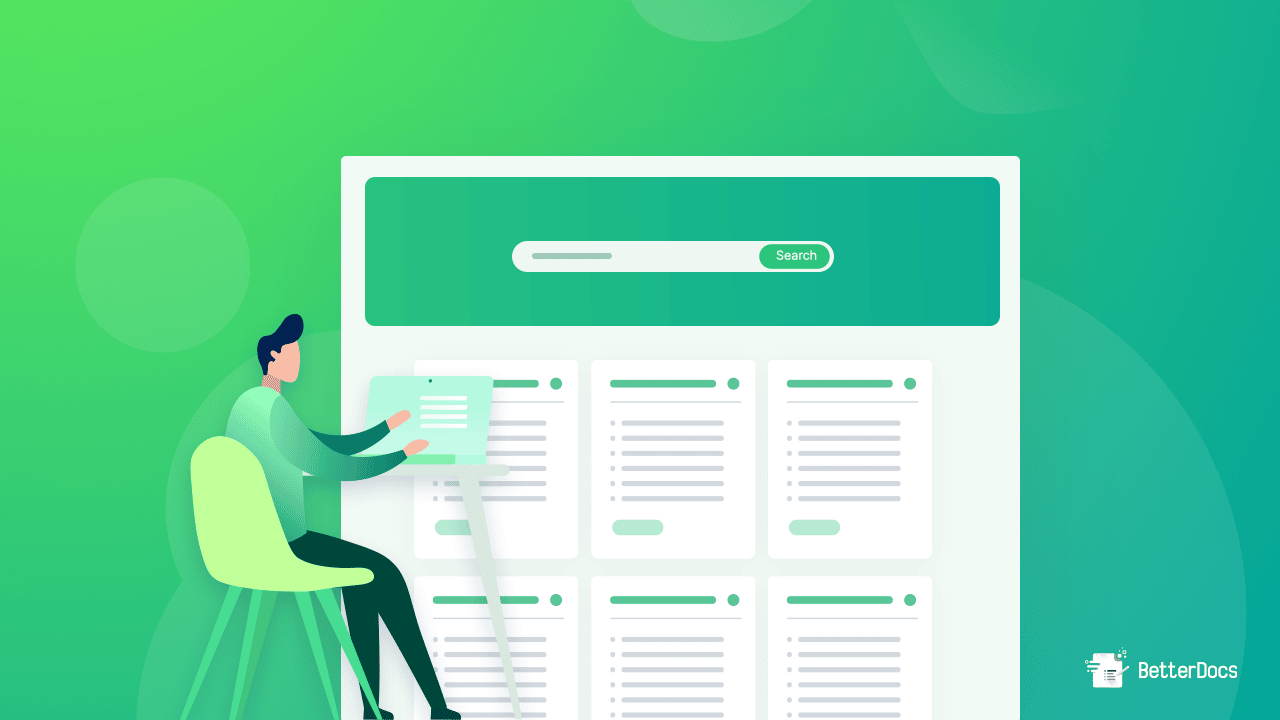 SOP documentation acronym consists of 'Standard Operating Procedure Documentation'. This means you have prepared step-by-step internal documentation to make your product development to train up employees or the new onboarding process smooth.

All you have to do is to get to the right ways of writing SOP documentation and a complete solution to take help. Well, then your wait is over! Here you can know how to write SOP documentation using the best knowledge base solution for WordPress. Get all details below.  
How Many Types Of SOP Documentation Can You Create?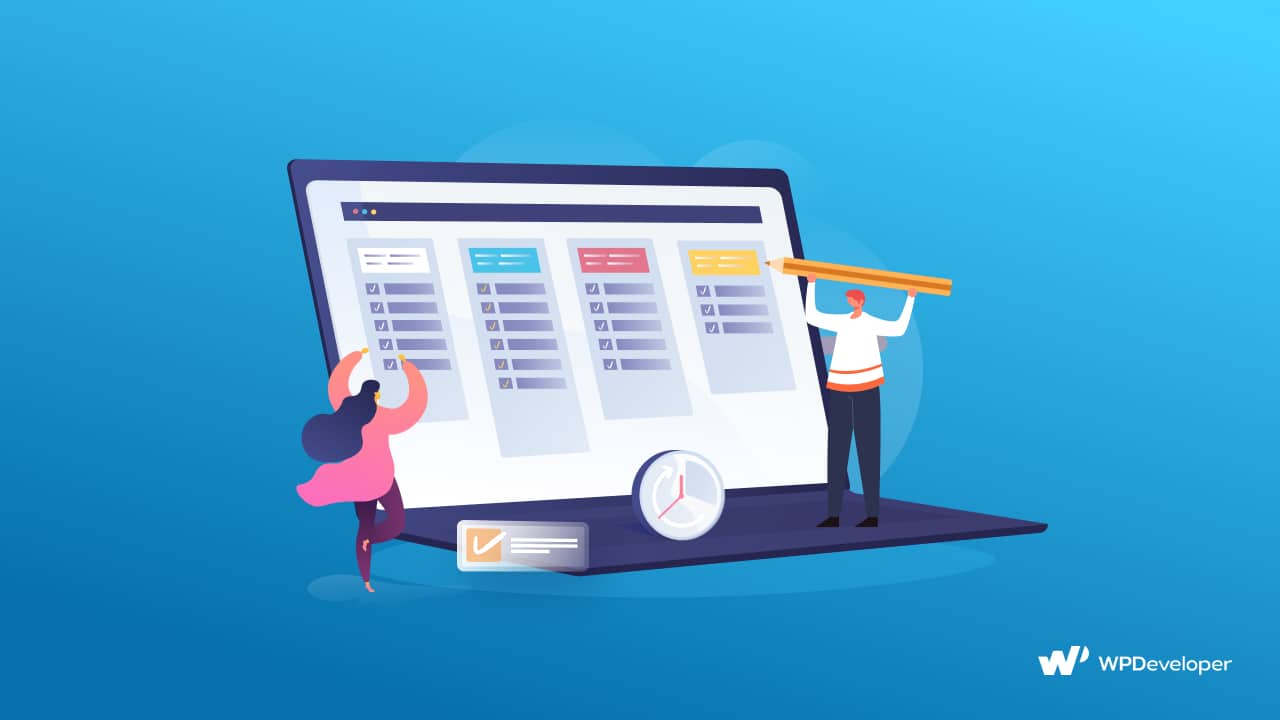 When you are running an online business, it is a must that you have to maintain a separate knowledge base of external and internal types to organize your customers and the whole team. As you are here focusing on creating a step-by-step guide with SOP documentation for your internal team, first get to know how many types of SOP you can manage. Take a look!
✅Checklists
If you are creating SOP documentation with checklists, you just have to add exact headers that can lead your team to know where they have to start the task and where to end. This is to let your onboarding or teammates guide with simple heading steps.  
✅ Step By Step
Step by step SOP documentation is more similar to checklists with bullet points that can comfort your trainee or onboard employees. They can check out the bullet steps and know how to make their task done.  
✅ Hierarchical 
Sometimes your task steps can be complicated during that time you can break bullet steps into hierarchical checklists. Where you can add additional information and avoid making your SOP documentation lengthy. 
Suppose, if your SOP documentation step one is to enlighten your employees on how to create their new account, then can additionally ask them to include further necessary fields steps and the second step lead them to enter username or others.  
✅ Process Flow Chart 
Flowcharts can make sure to display how a process works visually and provide better context around the workflow. A flowchart can also highlight how one step is related to another, helping employees to understand the whole concept and clear their understanding right away. 
Reasons You Should Write SOP Documentation For Your Organization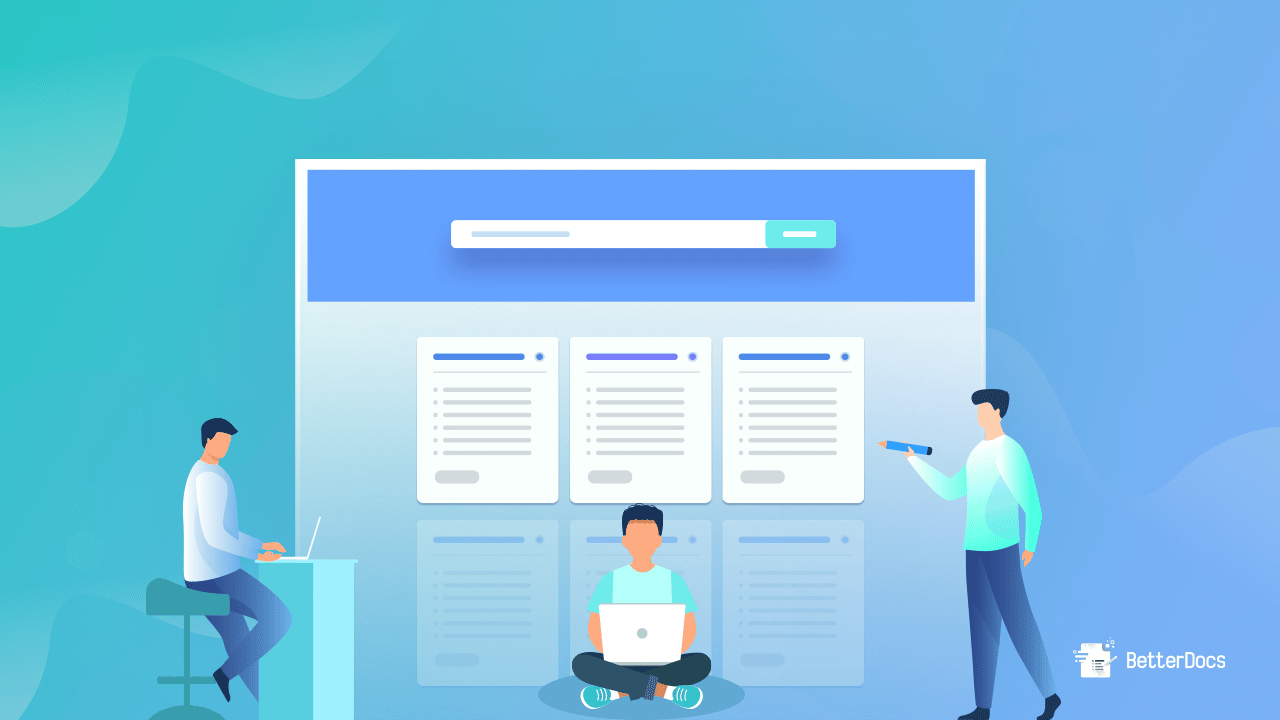 It's obvious that if you have this question in mind why you should manage a separate SOP documentation platform for your business? SOP documentation helps let you manage a flawless production process while having a new product on your production row, creating product release notes, and others. 
You can also empower employees to know how they can finish their task, have tracks, know about the organization of all products or services with another lot more motives can accomplish through SOP. Don't worry this section is all about making your concept more clear and concise by highlighting the top reasons why you should write SOP documentation below: 
🟢Provide Consistency & Accountability
When you are making up your mind about getting a new product on your list, you should have created a flowchart or have steps you should follow during the time you focus on creating, checking, and marketing the product. 
SOP documentation helps you manage your steps with consistency and can help you make your whole work process accountable among your other team members. So eventually when you are focusing on training up your new employees this SOP documentation can help you guide to get the proper work process that your organization actually follows. 
🟢Reduction of Errors & Saves Time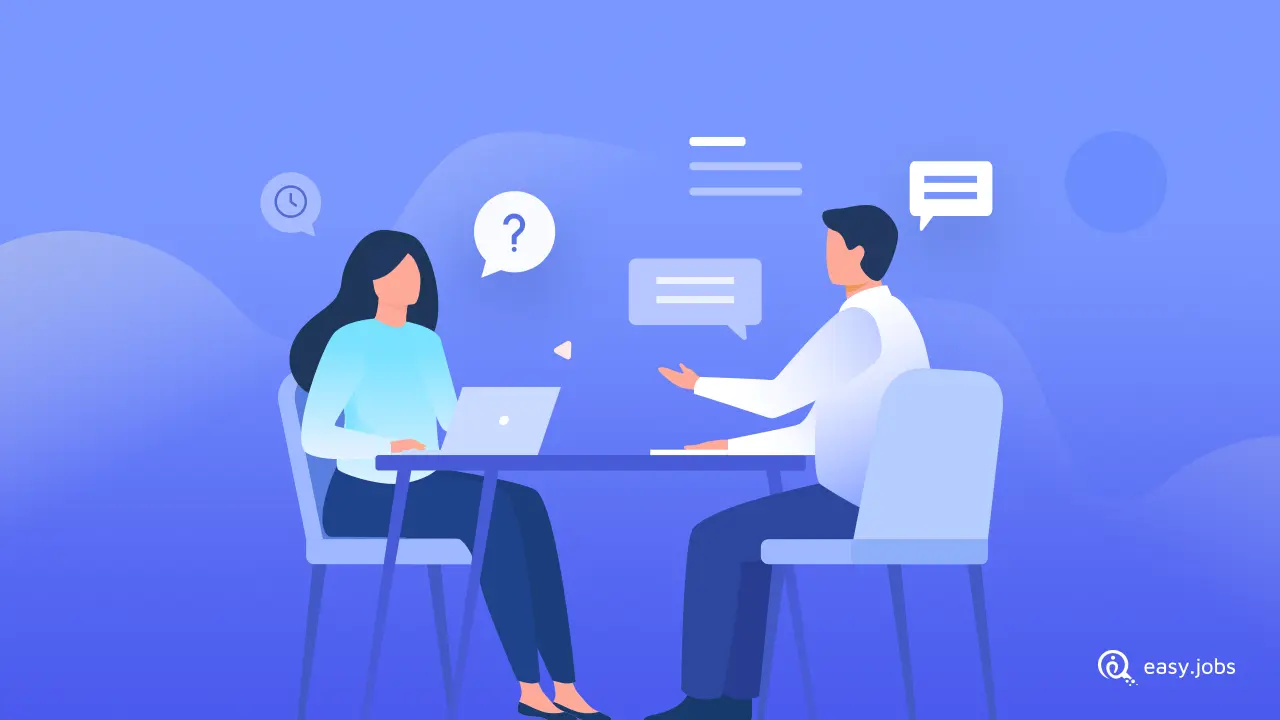 As SOP documentation consists of having step-by-step instructions, checklists, flowcharts to follow it can save a lot of time revising or having a written copy about your overall work process. You can reduce errors in your work process and save time instead. 
🟢 Build Strong Communication
You can build strong communication with your team during maintaining SOP documentation. It can be for training your new team members, preparing your product release notes, checking out the overall process of your production cycle, and many more to share with your teammates. They can help you out improve your workflow and overall procedure without any doubts. This surely helps organizations to grow as a team and build strong communication between teams. 
🟢 Make Team More Productive
When you are following a step-by-step process, you definitely make your team productive and ensure the reduction of errors in any work process. Your new teammates can also know how enthusiastically you work, and be on your work pace with that positive motive. SOP documentation's purpose is relying on that process. 
🟢 Increase Organizational Knowledge
As you are managing SOP documentation, during the rest, you are also increasing the knowledge of your team members. They can easily understand how the overall organization thinks during creating a new product, how they promote and make their concept clear about all your products and services. 
🟢 Great Help For Onboarding New Employees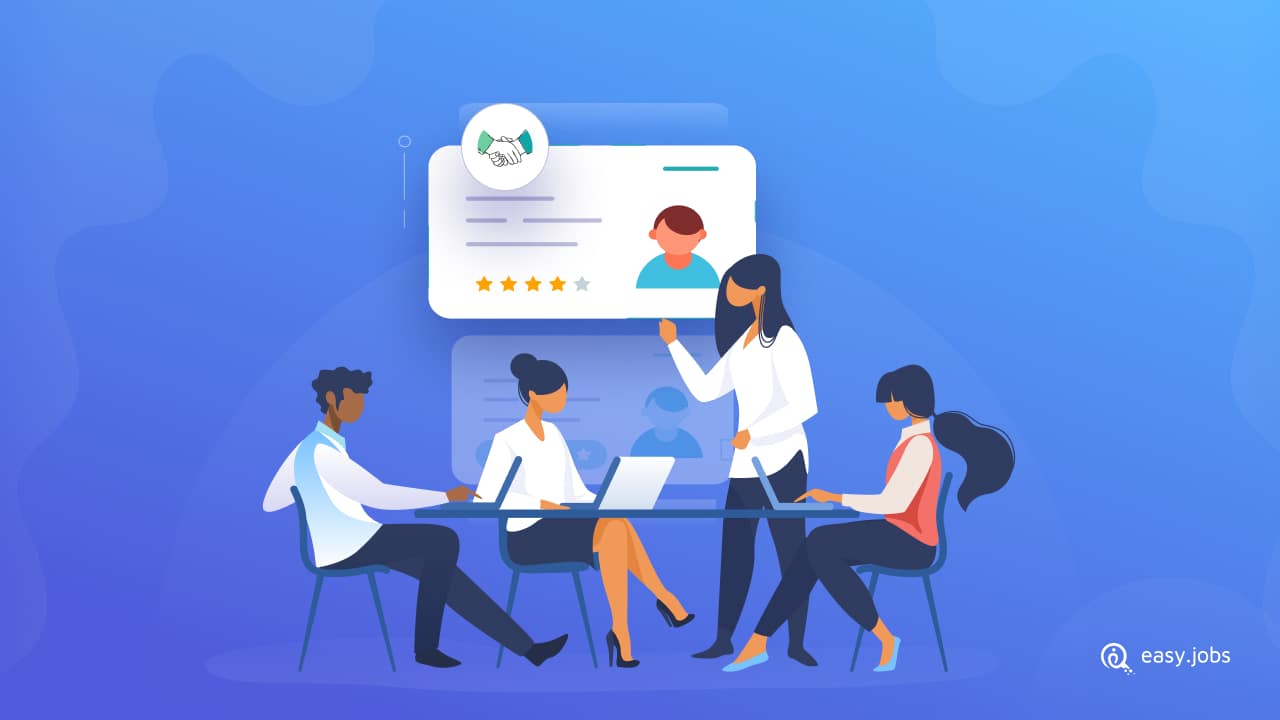 Last but not least, SOP documentation is all about helping your new onboards with proper documentation, steps that you follow when working. If they go through the guides they can easily prepare themselves like you in a short period to become a valuable asset for your organization.
Learn More: Should You Invest In Internal Knowledge Base For Your Company?
Guide: How To Write A SOP Documentation?
Whatever business you are running, you should have managed well-organized SOP documentation for your organization. That can help your employees know how to safely perform their daily routine works, align with compliance ensuring all regulations, and be consistent. 
So before you get started creating your SOP documentation, you should have some idea about the best ways. This is all because to follow when you create one for your company. Check out all details below: 
➡️ Articulate The Vision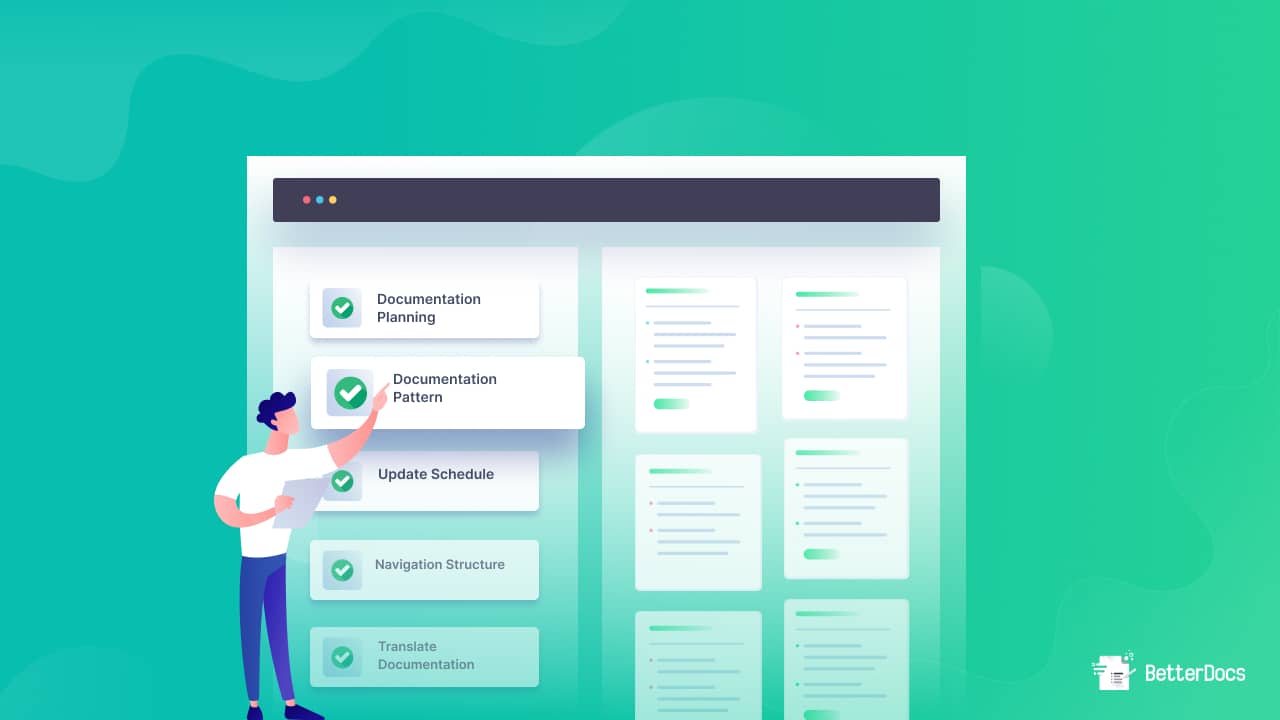 When you have made up your mind for creating particular SOP documentation, you have to first ensure the vision behind each creation. You have to know where it will end. Suppose you are creating SOP documentation to outline the overall concept of how you are going to make new software, the purpose, R&D steps, and overall demonstration should be there. 
You should know where to get started and the ending process. After setting up all these things clear in your mind, you can easily create the outline, overall process, and all in-depth. That can help you achieve your production goal with complete SOP documentation much more smoothly than before. 
➡️ Know Your Audience
When you are creating your SOP documentation, you should know about your audience. Your management, teammates, new onboard, or for all. First, decide your targeted audience and make sure your writing consists of ensuring those facts to serve those particular audiences' needs. So that your internal SOP documentation can be more focused and detail-oriented. 
➡️ Know The Scope of Your Document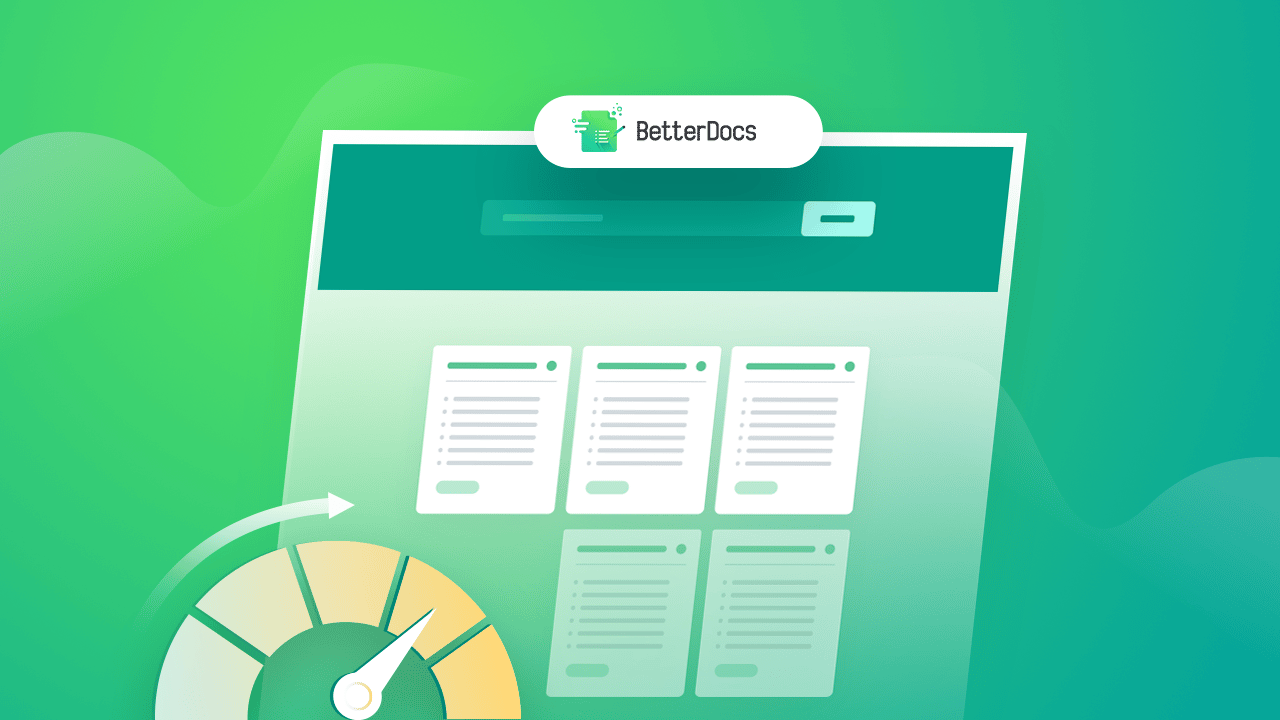 You should first find out what scope you have in writing your SOP documentation. First, check if you have any dependency on other departments to complete your standard operating procedure documentation, what help you need, and articulate the necessities of including other team members or not. This all should help you know all scopes to finalize your documentation process and clear concept before starting. 
➡️ Finalize The Format
Make sure you have finalized your SOP documentation format after making up your mind completely with your all analyzes. Like it could be step by step guide, checklists, hierarchical or flowchart. When you decide the format it would be easier for you to start writing down with full collaboration.    
➡️ Collaborate With Your Team
When you are looking for the scopes, you already know which departments, particular documents dependency you should have before starting your SOP. Collaborate with your team and others to accomplish your tasks within the fixed period that you have decided

➡️ Implement & Make It Publish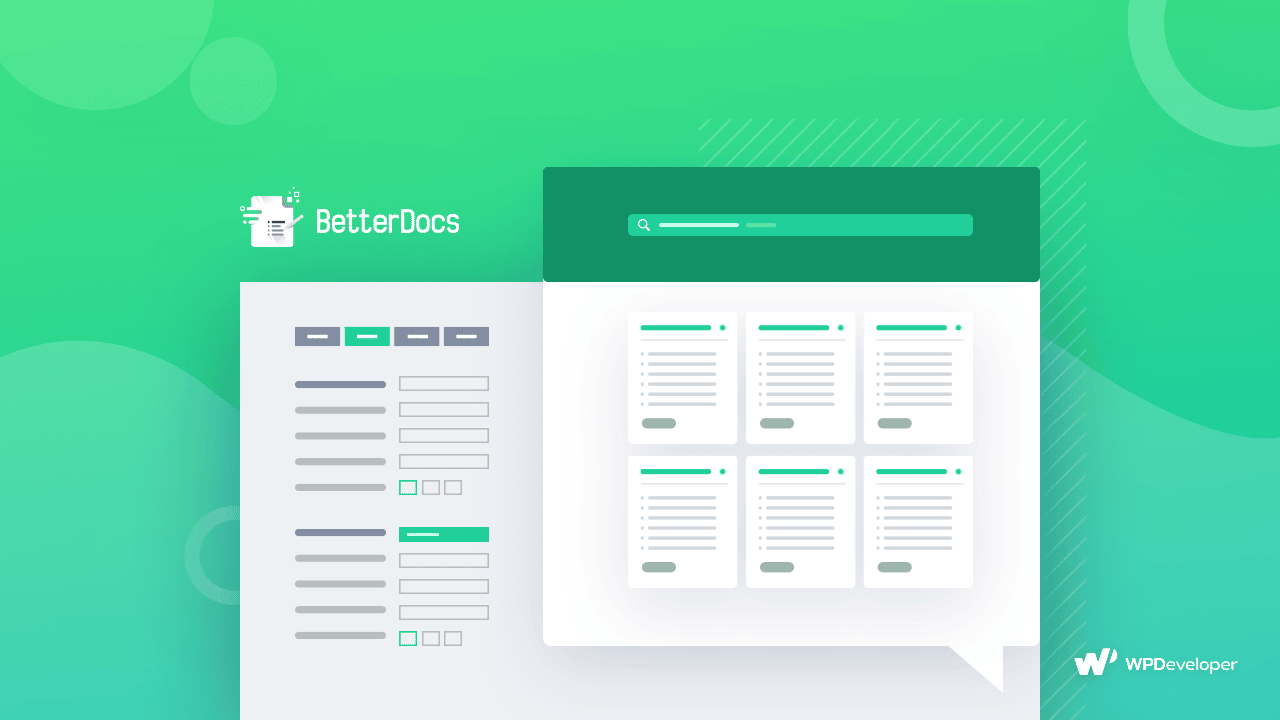 As you have gone through all the steps, now you can create an SOP document following your decided format and make it available for review. Cross-check the whole process with your team and decide to publish right away.  
➡️ Analyze The Result 
Afterward, you need to analyze the result. How your SOP document is helpful for teammates, where you should modify it a bit, and how the impact was. You can get to the overall concept just at a glance. Initial improvements can be done easily to track and analyze the result.
Get BetterDocs To Write SOP Documentation For Your Business
If you are now focusing on creating your SOP documentation, you should then get a complete solution that can help create your standard operating procedure smoothly. And for WordPress users, you can get the best knowledge base solution BetterDocs with 20K+ active installs. 
BetterDocs can help you create, manage, track and analyze your online SOP documentation or a complete knowledge base platform in advance. Both external and internal documentation site create facility is present in this latest exclusive knowledge plugin BetterDocs.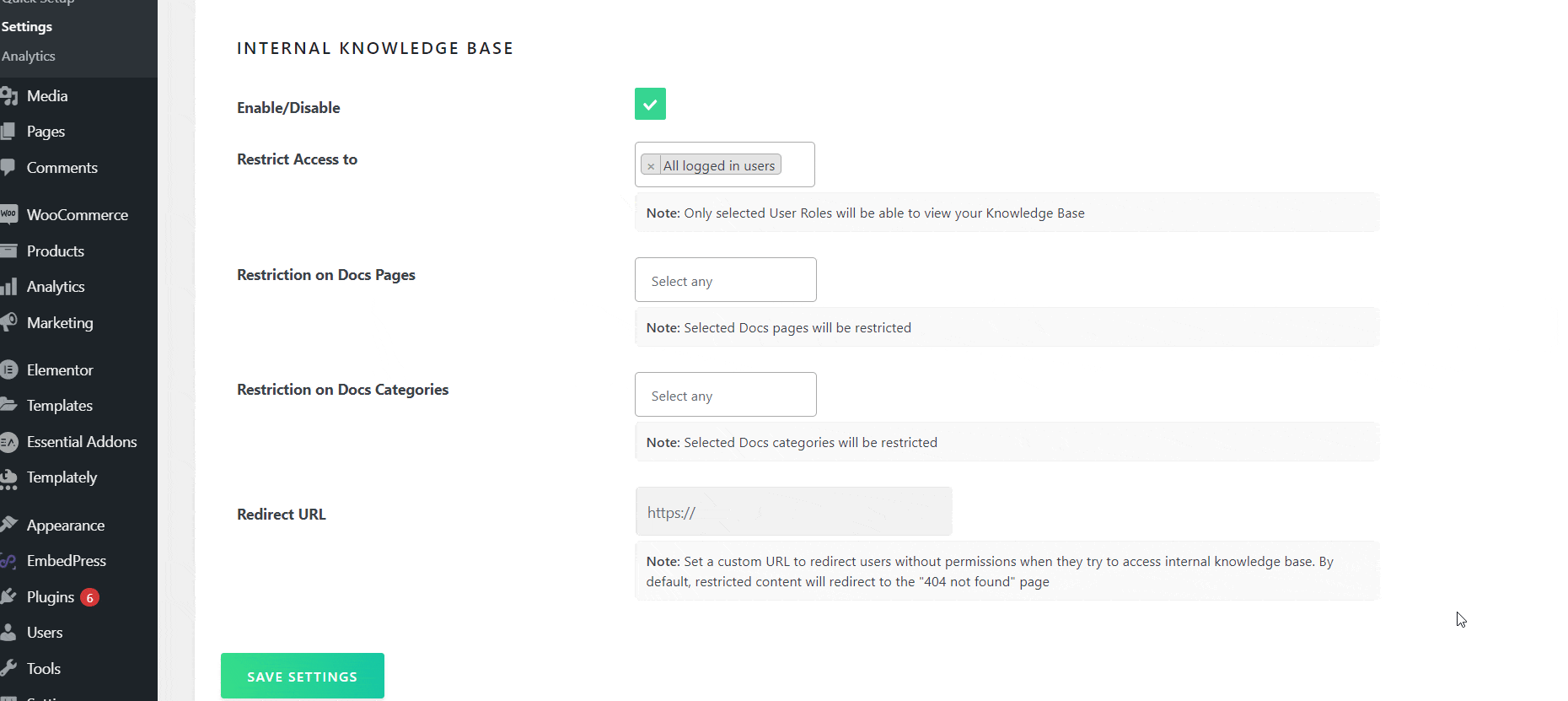 That's why you can manage individual documentation sites for your customers and a separate internal documentation site for the team. Moreover, you can create multiple knowledge bases for your multiple products and services and make them private for your internal team. So you can get an all-in-one solution with a lot more exclusive features with BetterDocs.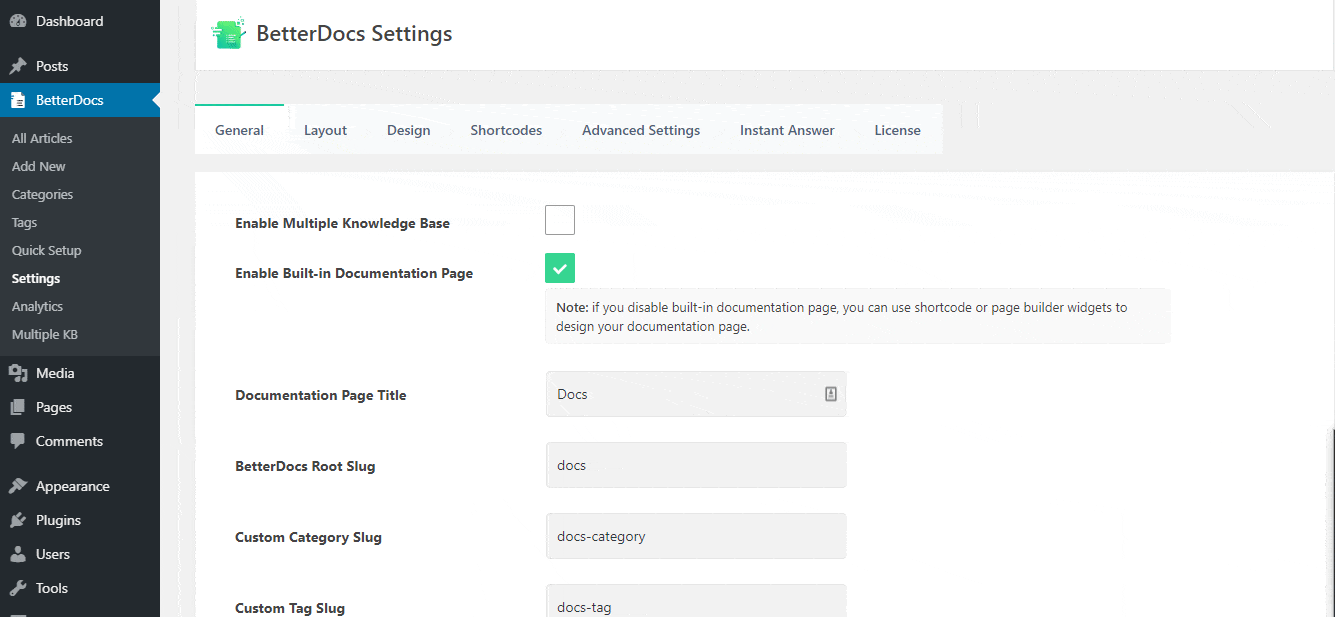 Let's check all of BetterDocs exclusive features below that can help you write and manage SOP documentation and beyond that.  
BetterDoc Top Features To Look At:
👉Exclusive ready templates to design entire online SOP documentation sites. 
👉Customize documentation themes the way you want & make them stand out.
👉Comes with an advanced search & filter option, table of contents, or sticky table contents function.  
👉Manage Multiple knowledge bases for separate products or services.
👉Build an Internal knowledge base to manage SOP documentation, train new employees or organize internal resources all from one place. 
👉Advanced drag & drop builder with Advanced List View and Grid View options help you sort your documentation. 
👉Get full freedom to assign desired user roles to your knowledge base plugin. 
👉Get a powerful Instant Answer Chatbot system integrated with BetterDocs.  
👉Track & analyze documentation or Chatbot performance with built-in Analytics. 
👉Translate your BetterDocs documentation anytime with WPML support and more.
Now It's Your Turn To Create Your SOP Documentation
Hope you find this blog and BetterDocs best knowledge base documentation helpful to create your SOP documentation without any hassles. Let us know your experience with SOP documentation, BetterDocs, and overall this blog by commenting below.   
Bonus Tip: Top Knowledge Base Examples You'll Want To Copy For Your Website [2023]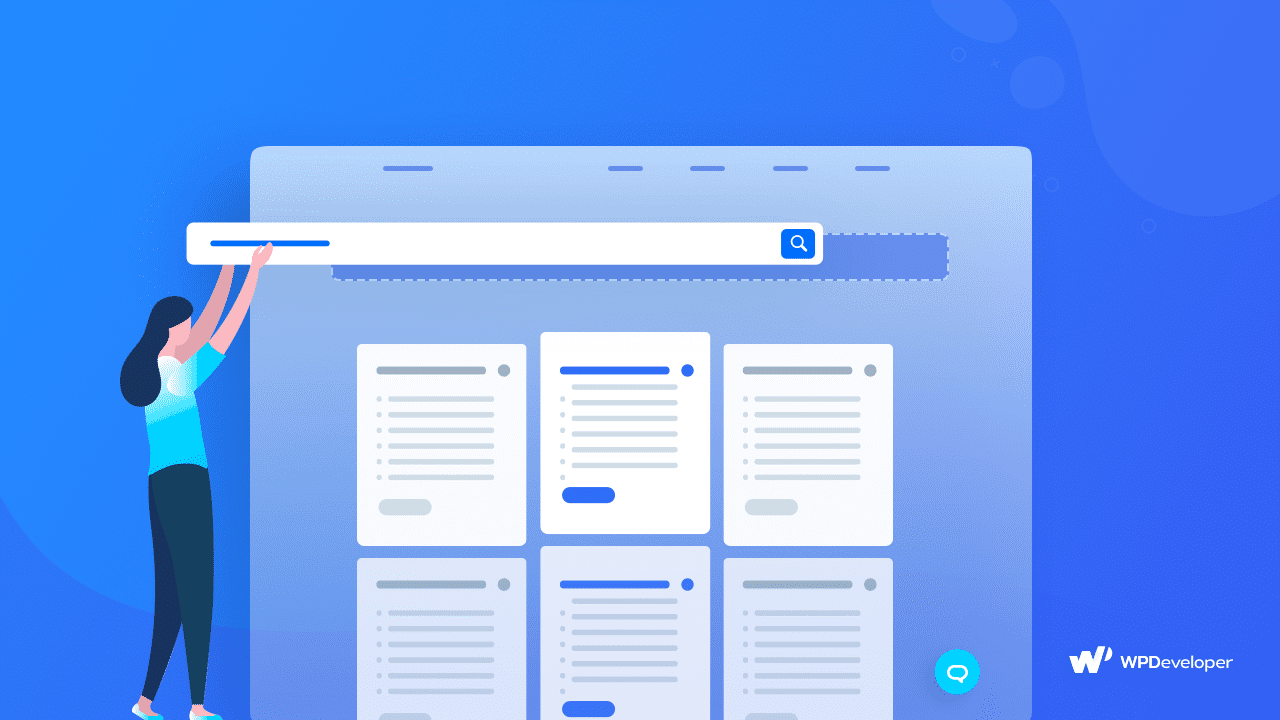 If you want to read more fun blogs like this, then subscribe to our blog page and join our friendly Facebook community to make a strong bond.