Are you tired of answering the same questions over and over again from your customers? An effective Frequently Asked Questions (FAQ) page can be the solution to this problem. A well-planned FAQ page not only saves your time and effort but also provides your customers with instant answers to their queries. But how do you write an effective FAQs page that is both informative and engaging? To find your answer, let's dive deeper into the blog.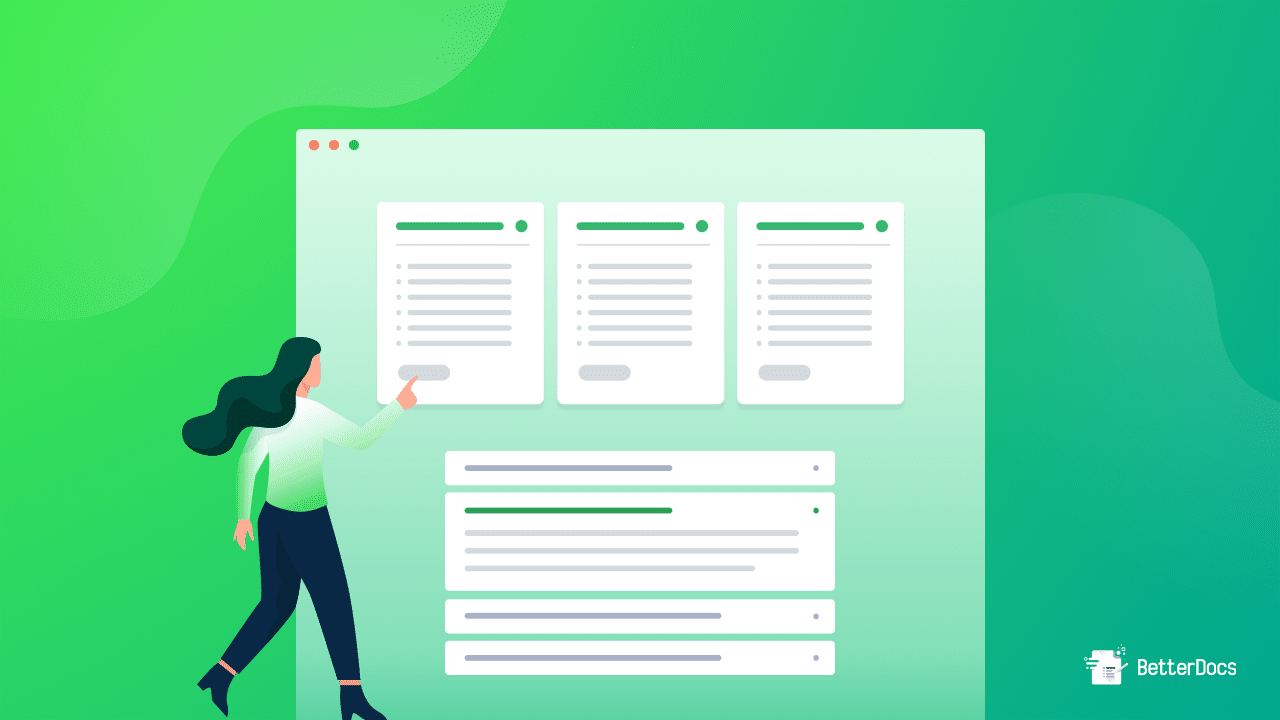 5 Reasons Why You Should Write An Effective FAQs Page
There are many benefits of having an effective FAQ page. A well-organized Frequently Asked Questions (FAQ) page is a crucial part of any website, and you should not overlook it. Below are five major reasons why you should write an effective FAQ page.
Saves Time And Effort
Well-structured FAQ pages can save a lot of time and effort for both customers and businesses. This is the major reason why you need to write an FAQ page. An effective FAQs page lets customers find answers to their queries in no time, without having to contact you repeatedly. Thus, you can avoid a lot of your time spent answering the same questions again and again.
Enhances Customer Satisfaction
Another reason why you should write an effective FAQs page is that it can enhance customer satisfaction by providing them with prompt and accurate answers to their questions. This, in turn, can increase the likelihood of customers making a purchase from your website or returning to the website in the future.
Builds Trust And Credibility
Having a properly designed FAQ page that addresses common questions and issues can help you build trust and credibility with customers. This is much needed for you to build a connection with your customers. By providing to-the-point and informative answers, you can demonstrate your expertise and knowledge in your industry.
Improves Website Usability
As a business owner, you must give your best efforts to improve your website usability, and a well-organized FAQs page can help you with that by making it easier for customers to find the information they need. This can enhance the overall user experience and encourage customers to stay on the website longer.
Reduces Customer Support Costs
Businesses need to allocate a significant portion of their budget to customer support but by providing answers to common questions on an FAQ page, you can reduce your customer support costs. Customers no longer need to contact customer service to get the information they need if you have an effective FAQs page. This will save your company time and money.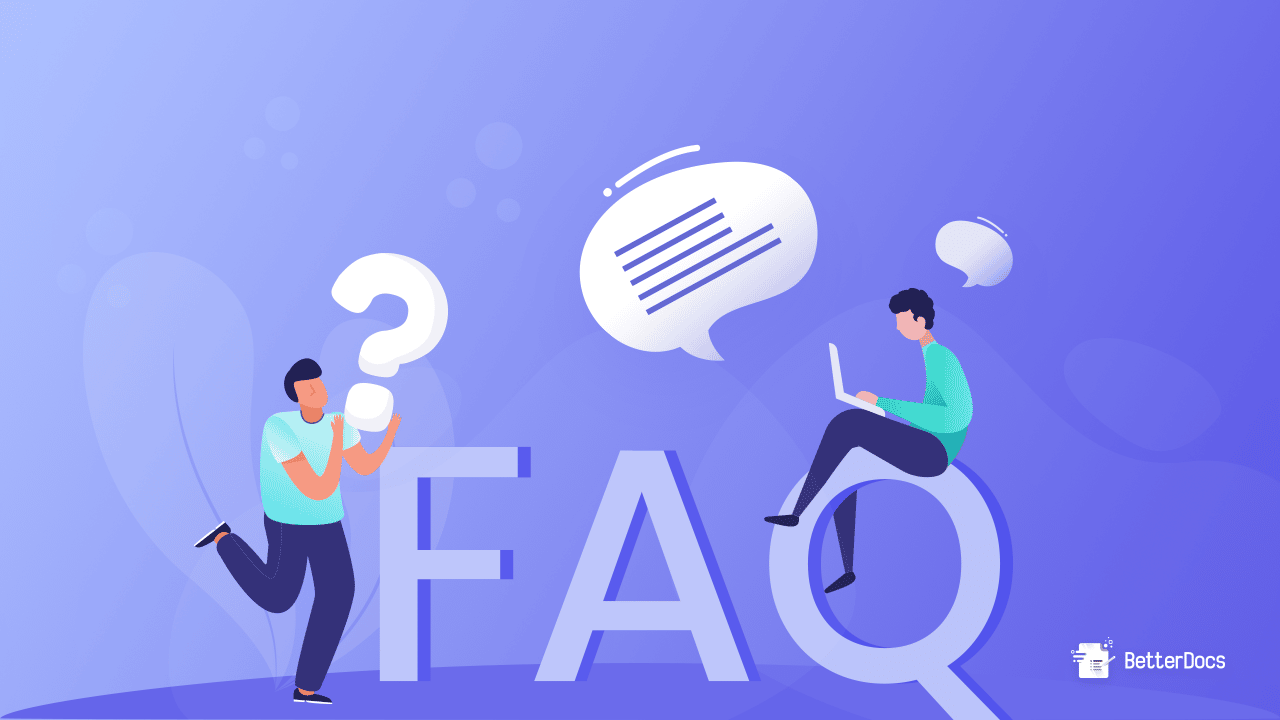 Step-By-Step Guide To Write An Effective FAQs Page
By this time, there should be no doubt left why you should write an effective FAQ page. Having an effective Frequently Asked Questions (FAQ) page is essential for any business looking to improve customer satisfaction and reduce customer support costs. So now let's find out how you can write a well-organized, fruitful, and user-friendly FAQ page
Step 1: Identify Your Target Audience
While writing a FAQs page, understanding your target audience is essential. Planning your responses to their demands will be easier if you are aware of who your customers are and what inquiries they might have. Age, gender, locality, industry, and any other relevant demographic data should all be taken into account. Once you have determined who your target market is, you can start compiling a list of the most frequent queries they might have.
Step 2: Determine The Most Commonly Asked Questions
Analyze the questions that customers frequently ask to find the most frequently asked queries. This can be done through customer support or social media. By reviewing the questions that customers frequently ask, you can create a comprehensive list of the most common questions that your customers may have. Be sure to prioritize the questions that are most relevant to your target audience.
Step 3: Organize Your Questions Into Categories
Once you have determined the most commonly asked questions, you need to organize them properly. Organizing the FAQs into categories will make them easier to find. This will also help your customers surf through your FAQs page more efficiently. You can group the questions by topics, such as shipping, returns, or billing. Make sure that you keep related questions together and avoid grouping unrelated questions.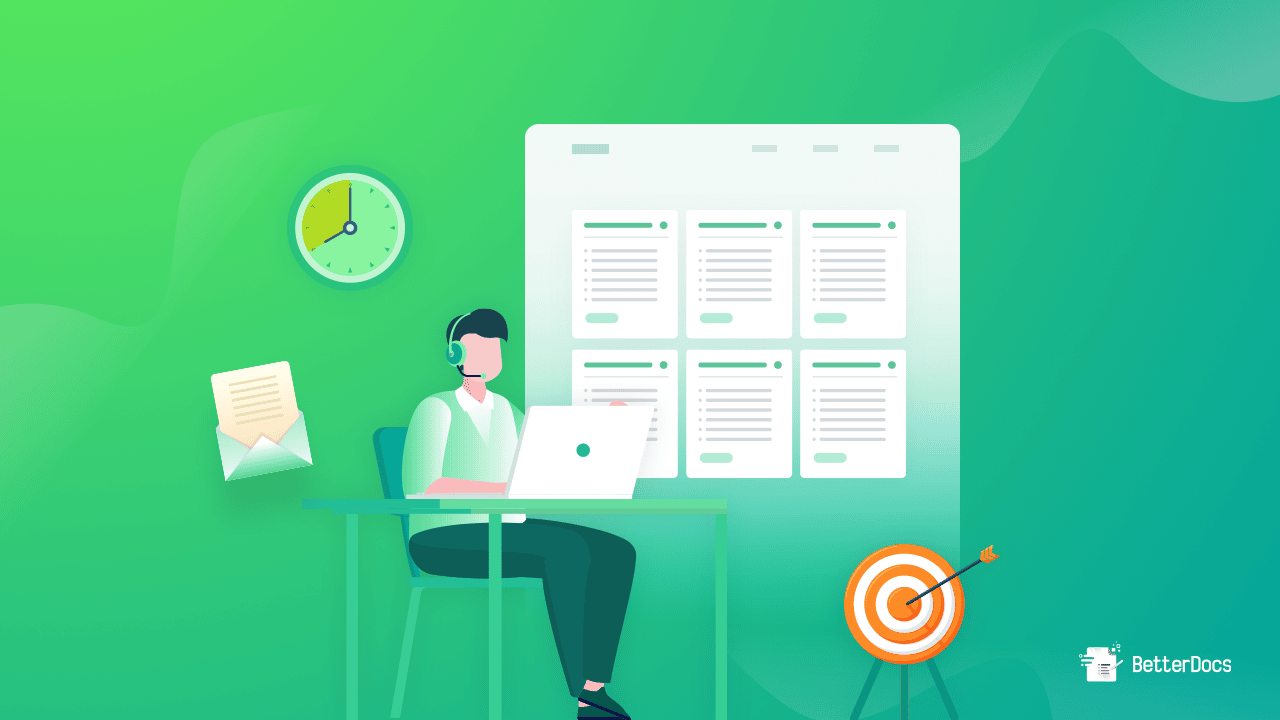 Step 4: Write Clear And Concise Answers
Before writing the answers to the FAQs, remember that the readers are here to be clear about their queries not to get confused. So, you need to keep the answers concise yet informative. Use easy-to-understand language that the readers or your target audience can easily catch. For that, you must avoid using technical jargon that may be bewildering to them. The answers need to be simple, precise, and useful and without any unnecessary details.
Step 5: Use Proper Formatting Techniques
Making your website's FAQs page user-friendly should be another priority when you want to write an effective FAQ page. To ensure that, you need to apply proper formatting techniques such as headings, bullet points, and bold text to make your FAQ page easy to read and navigate.
If you want your customers to find their necessary answers quickly and easily, you need to be cautious about the formatting. You can use headings to divide your FAQ page into sections and use bullet points to break up long lists of questions. Use bold text to highlight important information and make it stand out.
Step 6: Update the Page Regularly
No one loves to go through a piece of outdated information, there's no reason to do so. Therefore, the next tip to writing an FAQs page is that you need to keep your FAQs page up to date by adding new questions and answers as they arise. This will ensure that your customers can access the latest, most accurate, and relevant information. On top of that, try to make sure that you remove any outdated information that may confuse the audience.
Maintain An Effective FAQ Knowledge-Base Using BetterDocs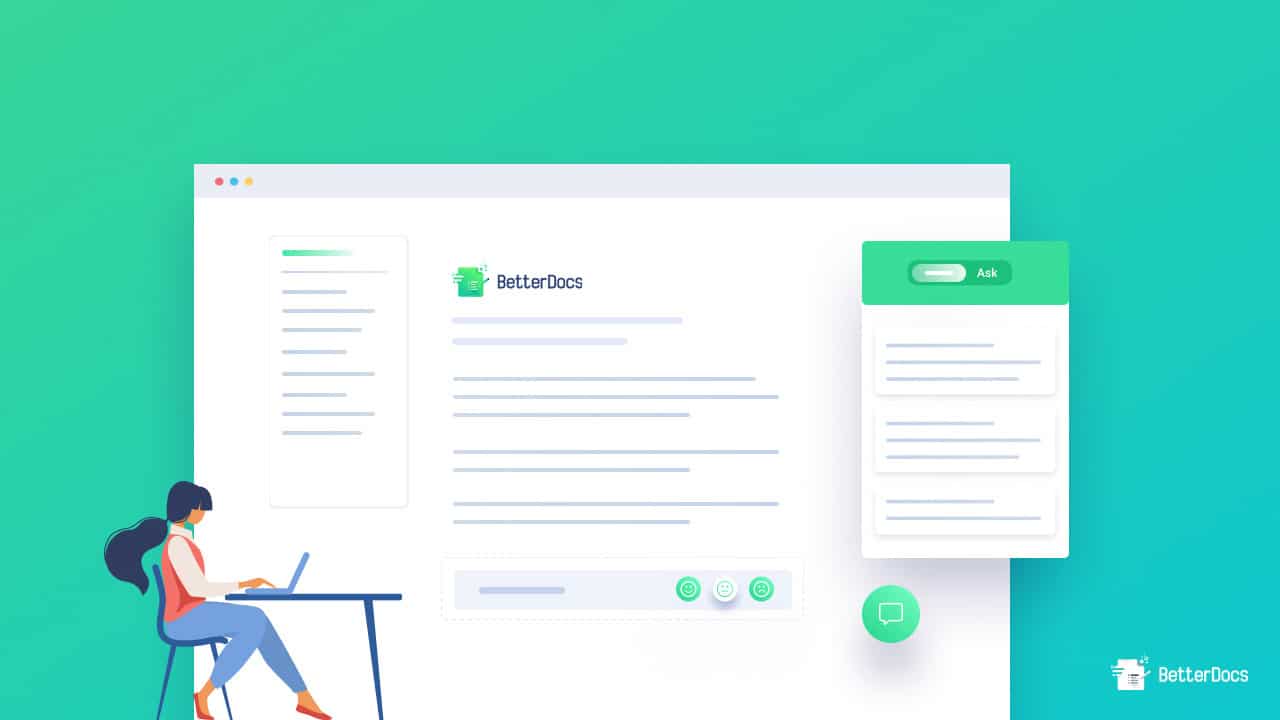 A FAQ page can be a helpful resource for providing customers with the details you want them to know about your products and services. When you have many FAQs to answer and need to add new information on a regular basis, maintaining a separate knowledge base for FAQs can be effective.
It is always preferable to maintain a dedicated knowledge base for organizing frequently asked and important questions when there are plenty of queries to answer. In such cases, BetterDocs may be a fantastic alternative for you to impressively manage a knowledge base.
BetterDocs is an efficient WordPress knowledge-base solution that will help you set up and design your documentation page in a well-planned manner. You can maintain a separate knowledge base for the frequently asked questions with BetterDocs. The impressive features of this amazing knowledge base plugin will help you effortlessly manage your knowledge base for frequently asked questions. Want to learn how you can create FAQ documentation with BetterDocs? Follow the step-by-step guideline.
Note* Before you start creating a FAQ in Elementor with BetterDocs, make sure that you have BetterDocs installed and activated on your WordPress website along with Elementor.
Step 1: Add A New Documentation From Dashboard
First, go to the WordPress dashboard and click on BetterDocs. Click on 'Add New' and you will be on the default editing panel afterward.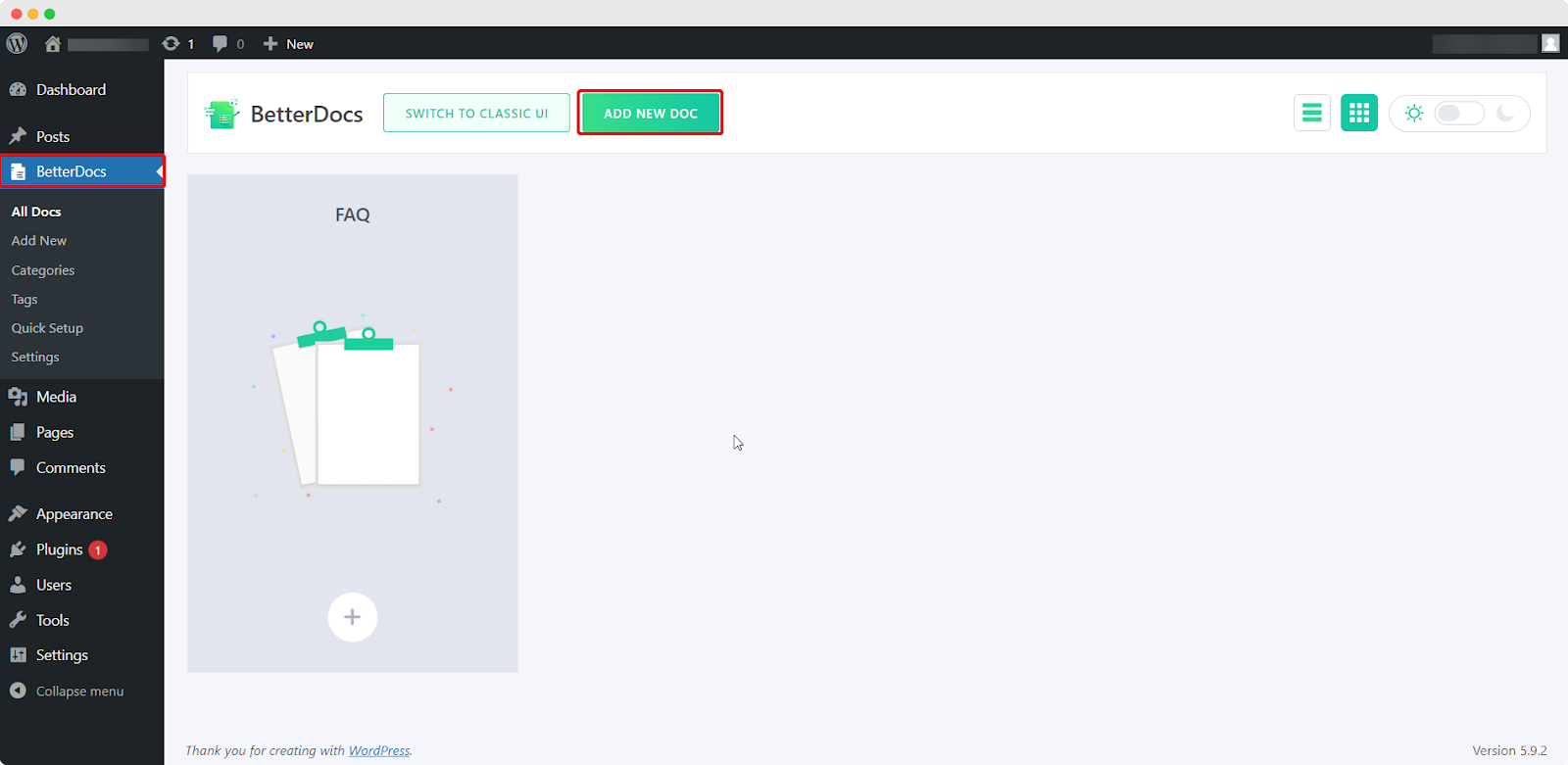 Step 2: Create A Category For Your FAQ Answers
If you want to organize all the FAQs in a particular category, create a category with BetterDocs first to assign the category to your created doc.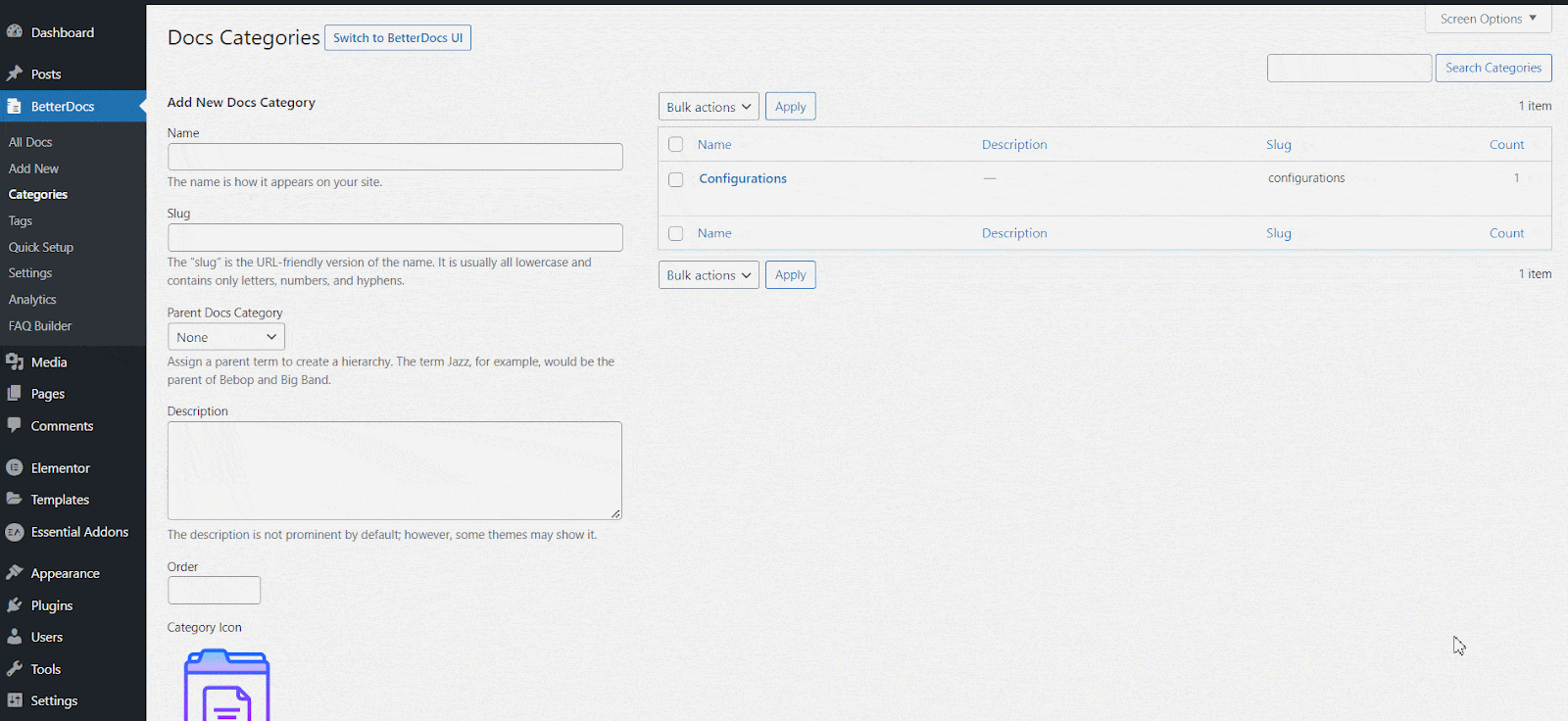 Step 3: Write Precise Answers Of The Questions
Next, you need to write the answers. Your answer must be concise yet informative so that visitors get the exact answer they want. Once you are done writing the answer, save it and place the doc in the category you want.
Step 4: Publish The New FAQ Doc
Once you are done with writing the answers, now it's time to publish the doc. Just by following the simple steps, you can effortlessly create and organize the FAQs using BetterDocs.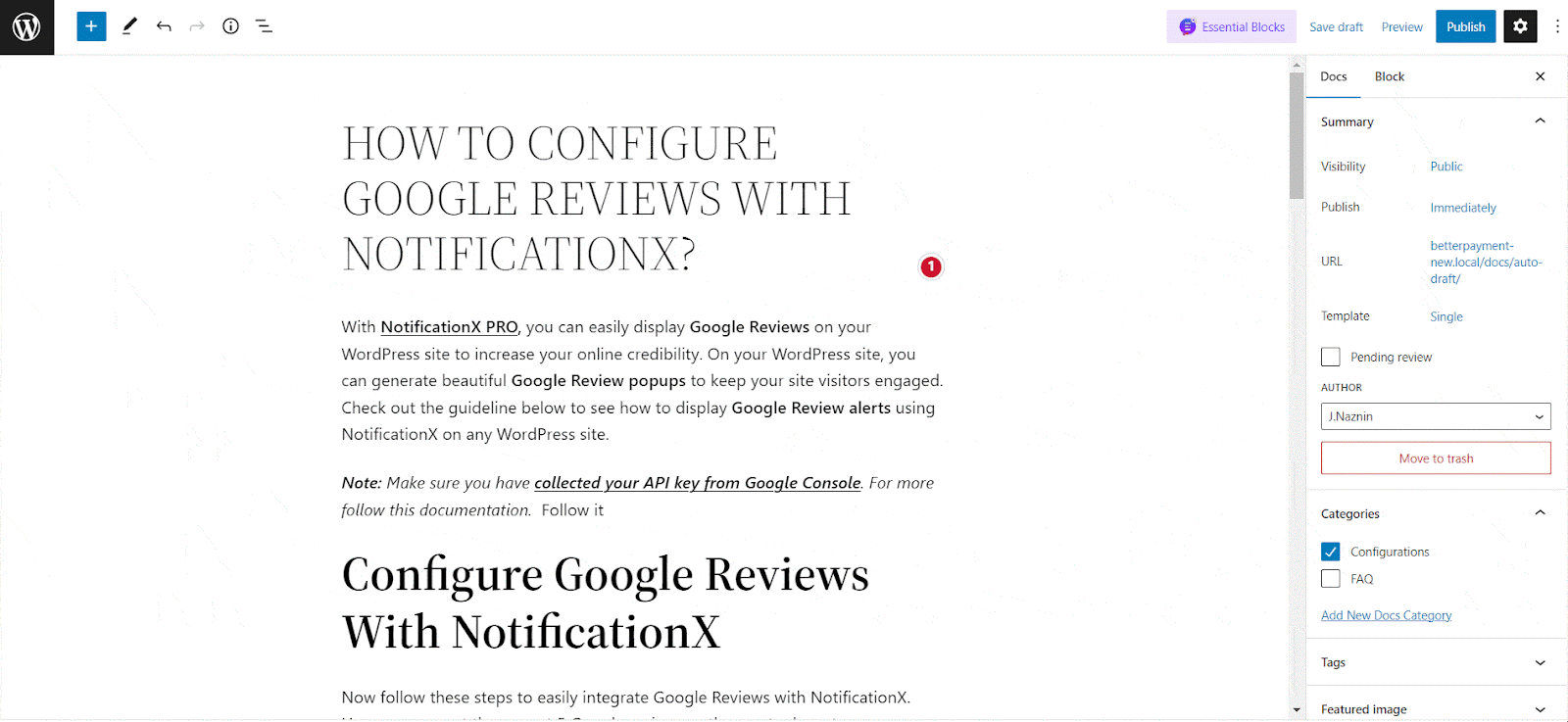 Stay Ahead Of The Competition With Efficient Customer Service Strategies
A website's FAQs page is the best place for visitors to find answers to their questions regarding the product and services they are using and are interested in. In today's fast-paced business world, no one ones to waste a second waiting unnecessarily. Writing an effective FAQs page can be the best solution to that. These pages receive a lot of traffic from both potential and current customers who want to learn more about the features, functions, and applications of your products. So, for both customers and business owners, FAQ pages are of great value
Did you enjoy reading the blog? Share your thoughts in our friendly Facebook community and subscribe to our blogs for more customer service blogs, tips, and insights.