When it comes to retaining your customers, support teams play one of the most important roles. After all, research has shown us that great customer support is what keeps your clients returning to do business with you. In today's article, we are going to dive deep into how support teams can improve customer retention rates.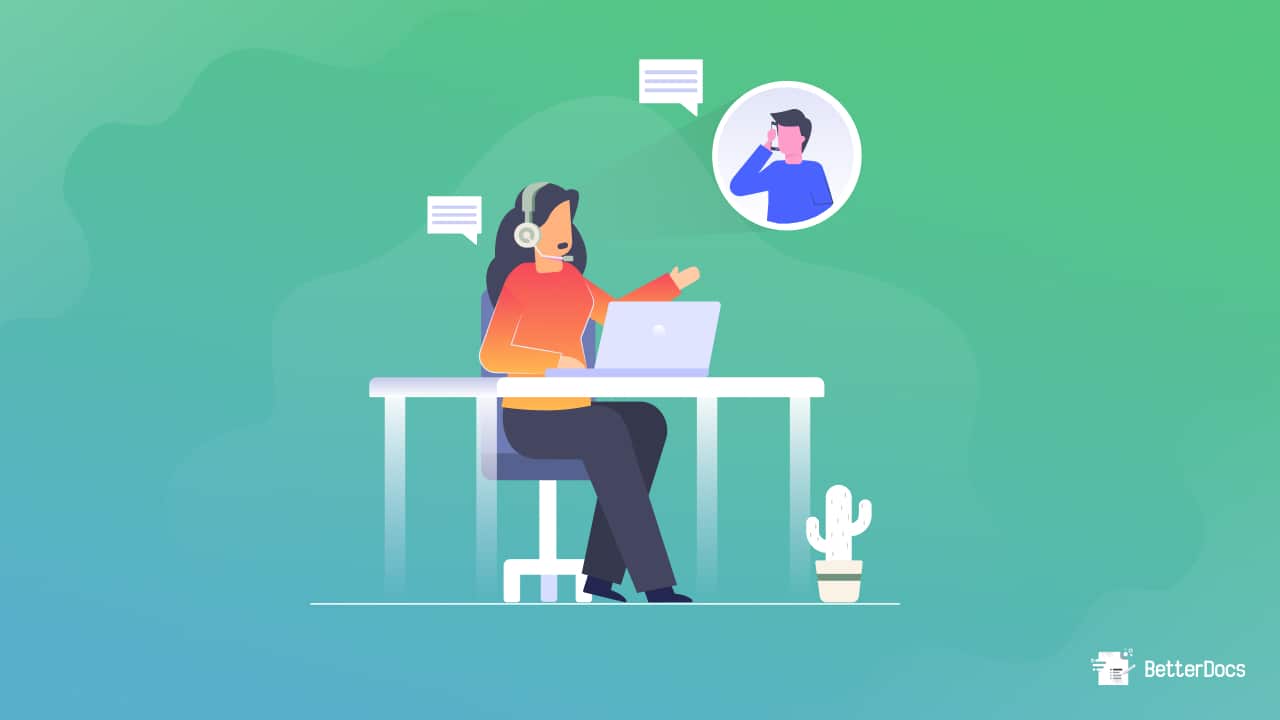 Why Should Support Teams Be Concerned About Customer Retention?
For any business to thrive in the long run, they must be aware of their customer's experience when using their products or services. In addition, they need to understand the pain points of customers and take actionable steps to improve as needed.
Moreover, customer relationships do not just end with a purchase–after sale service is essential to building a long-lasting relationship with your customers. And once again, this is where support teams can play a great role.
When your client is satisfied with your customer support team, they are able to have faith in your business and therefore will return again.
Besides these, insights from the customer support team will give you a clear idea of why a customer may be facing issues–whether they require a feature that is missing in your product, if they require further accommodation, the quality of the product or service, and much more.
Top 5 Ways Your Support Teams Can Improve Customer Retention Rates
Before you can work on retaining your customers, you have to know what is making them leave in the first place. In other words, you need to know what your customers are complaining about or what has disappointed them.
Any time your customers are facing any issue, they will most likely reach out to the support team for help. This is when it is crucial that your support teams are able to handle customer complaints the right way. Here are some of the top 5 ways your support team can increase customer retention.
1. Listen Attentively And With Sincerity
Handling a frustrated customer can be quite difficult, but it is important to empathize with your clients so that they understand that their problems are being taken seriously, and that your support team is ready to help out as soon as possible.
2. Assist Customers To Onboard Quickly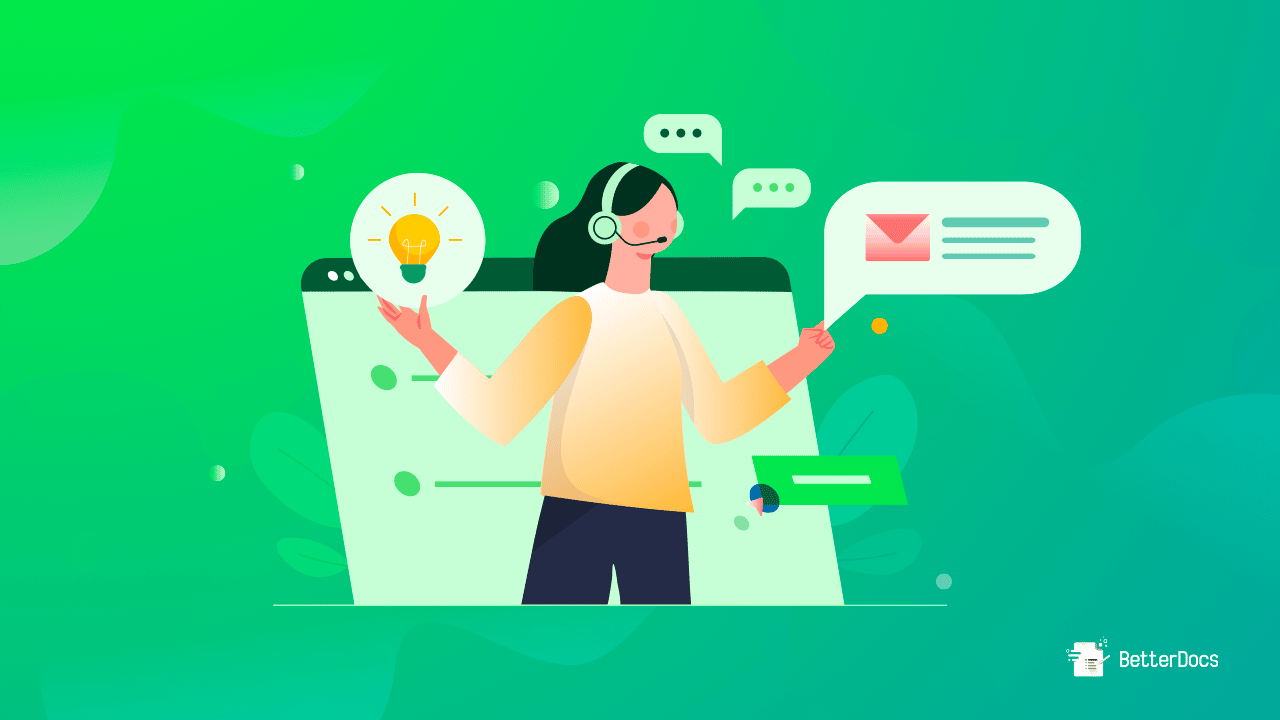 Depending on the type of business you are running, there may be instances where there is a long gap between when your customers sign up or purchase a product, and when they are able to actually benefit from using your products.
This is where your customer support team, along with assistance from your marketing team, can help to increase customer retention rates. While you can help explain your products and its features by sending a series of onboarding emails to your customers, your support team can also step in to resolve any questions that the customer may have.
This is crucial when you can satisfy your customers by providing them a great service. So, as you can see, support teams can help increase customer retention rates even before a problem arises.
3. Ask The Right Questions To Gain Insights
Since it is the support team who have the most direct contact with your customers, there is an immense opportunity for you to gain informative insights about your customer's experiences.
When a customer reaches out, make sure your support team is asking the right questions to glean important information from them.
Besides this, if the product is very complex, the customer might face difficulty in clearly explaining their issues. So if your support teams are trained to ask the right questions they can also find the solution to their problem more easily.
4. Document And Analyze Customer Responses
A business that continuously improves is one that will be able to improve customer retention rates. To do this, you need to routinely go back to previous customer complaints, see how those issues were resolved and analyze your customer responses.
5. Build Personal Relationships With Customers
Just as it is important to have empathy and sincerity when dealing with customers, having a friendly attitude is also important. If you are able to make meaningful connections with your customers, then you will be able to easily improve customer retention rates for your business.
6. Offer Alternatives Instead Of Declining Requests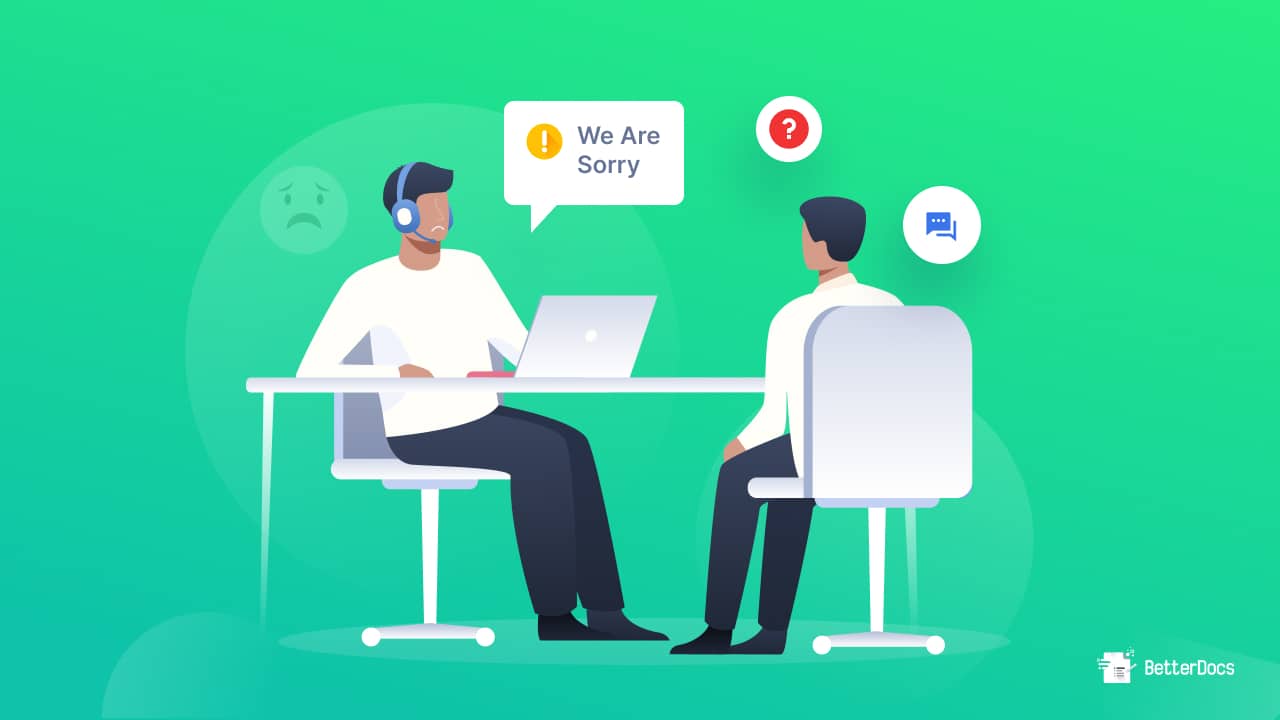 Sometimes your customers will make requests that you may not be able to accept. In these cases, instead of outright declining the request, it would be much better to offer alternative solutions to your customers. This will leave a better impression on your customers than simply declining their request, and thus help you improve customer retention rates.
If it is not possible to offer any alternative, then you need to use tactful approaches to say 'no' to your customers. Here's a guide on how to decline customer requests without losing them.
Real Life Examples Of How Support Teams Can Improve Customer Retention Rates
Now that we know how support teams can help with customer retention rates, let's take a look at some real life examples.
Case 1: How Offering Alternative Solutions Earned Essential Addons Team Another 5 Star Review
Essential Addons for Elementor is one of the most popular widgets libraries for Elementor with more than 1 million active users. The plugin is not only renowned for its huge collection of advanced widgets, but also for their super friendly and helpful support team.
Here's an example of how the support team of Essential Addons earned yet another 5 star review by offering an alternative solution instead of directly declining their customer request. Check it out:
"I always love to help anyone in terms of IT related things. So Technical Support is one of my favorite jobs. I always listen to the client and care about what they want. Sometimes the user needs some little customization (basically the frontend) which needs some CSS or JavaScript tweaks.So I try my best to provide CSS or JavaScript solutions for that particular requirement.
And not only that, if the feature is not available on our plugins/solutions, I always try to provide them with the possible solution or give them links to plugins that can help them with their requirement.
The result? The clients are so happy to get an alternative, they share positive reviews about our support."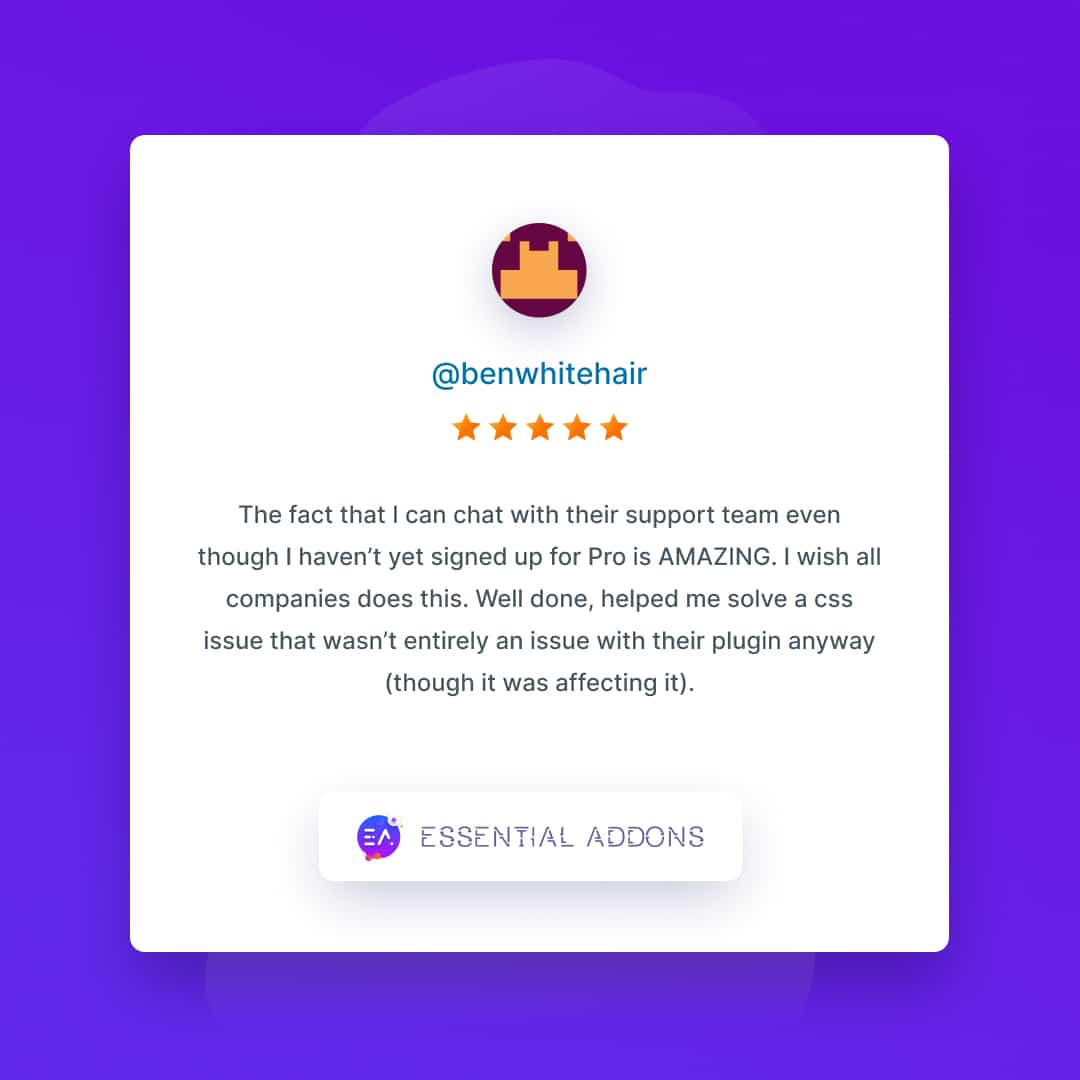 This type of enthusiasm to solve customer issues is not new for the support team of Essential Addons for Elementor. Here's another real situation where a support engineer had to come up with a custom solution for a complex client issue.
"As a Support Engineer, I always try to handle clients by showing passion & caring, specially in live chat. However, once a client came up with his messy Instagram Feed. He had used many different sizes of images on his feed but wanted to display them all at the same height with full square images.
After that, I checked his site and provided him with the instruction to turn on our newly added feature 'Force Square Image'. In addition, I also added custom CSS to ensure the issue would be resolved. It worked perfectly for the client and he gave us an amazing review."
Another great example of Essential Addons support team improving customer retention involves this situation below, when a client's data table design broke, and a member of the support team reached out to quickly fix the issue with a custom CSS code.
"The client's Data Table design broke and an unwanted hover effect was being displayed, due to the theme being used. To help, I fixed the issue using custom CSS and the client was so delighted he left a wonderful review."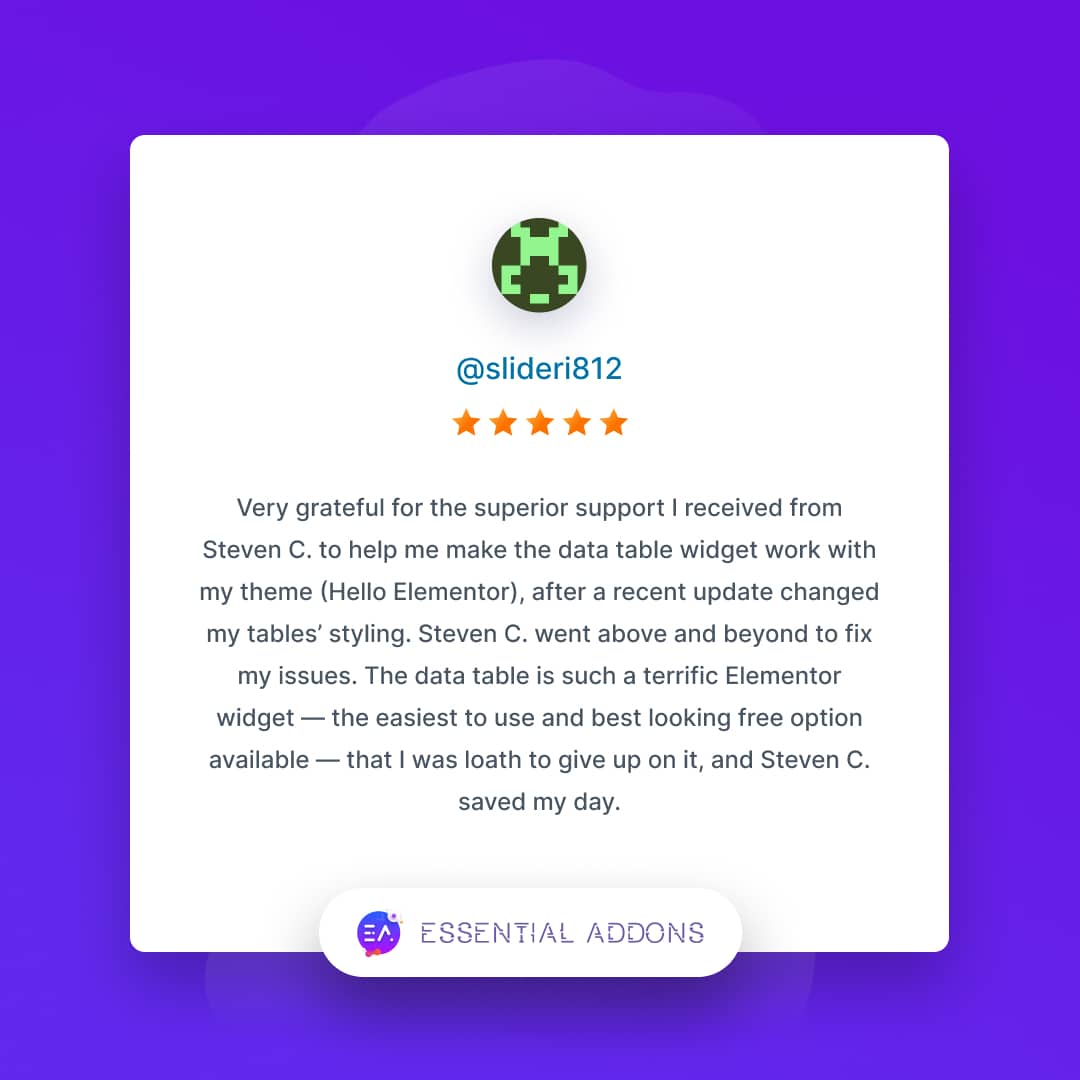 As you can see from these examples, offering an alternative solution is often the better approach for improving customer retention rates.
Case 2: How Responding With A Positive Attitude Is Essential For Customer Retention
We've mentioned how having empathy and sincerity when dealing with customers is important for providing great customer service. Here are some words from customer support team member on this very issue, and why a positive attitude is important when solving customer problems.
"Imagine you were having a bad day and you came to the office, opened your laptop and saw a client was having a worse day than you, because he was stuck with an issue for hours. Now if you can solve his issue within minutes, how awesome would it make you feel?
Well, that's a regular phenomenon for us working in support. Different clients come with complex issues, but we always respond with a positive attitude–even when we have to go the extra mile to give by providing custom CSS or bringing desired features to our plugins, and whatnot. That's how we make life easier for our clients."
Case 3: How Going Above & Beyond To Help Customers Earned Flexia A Great Review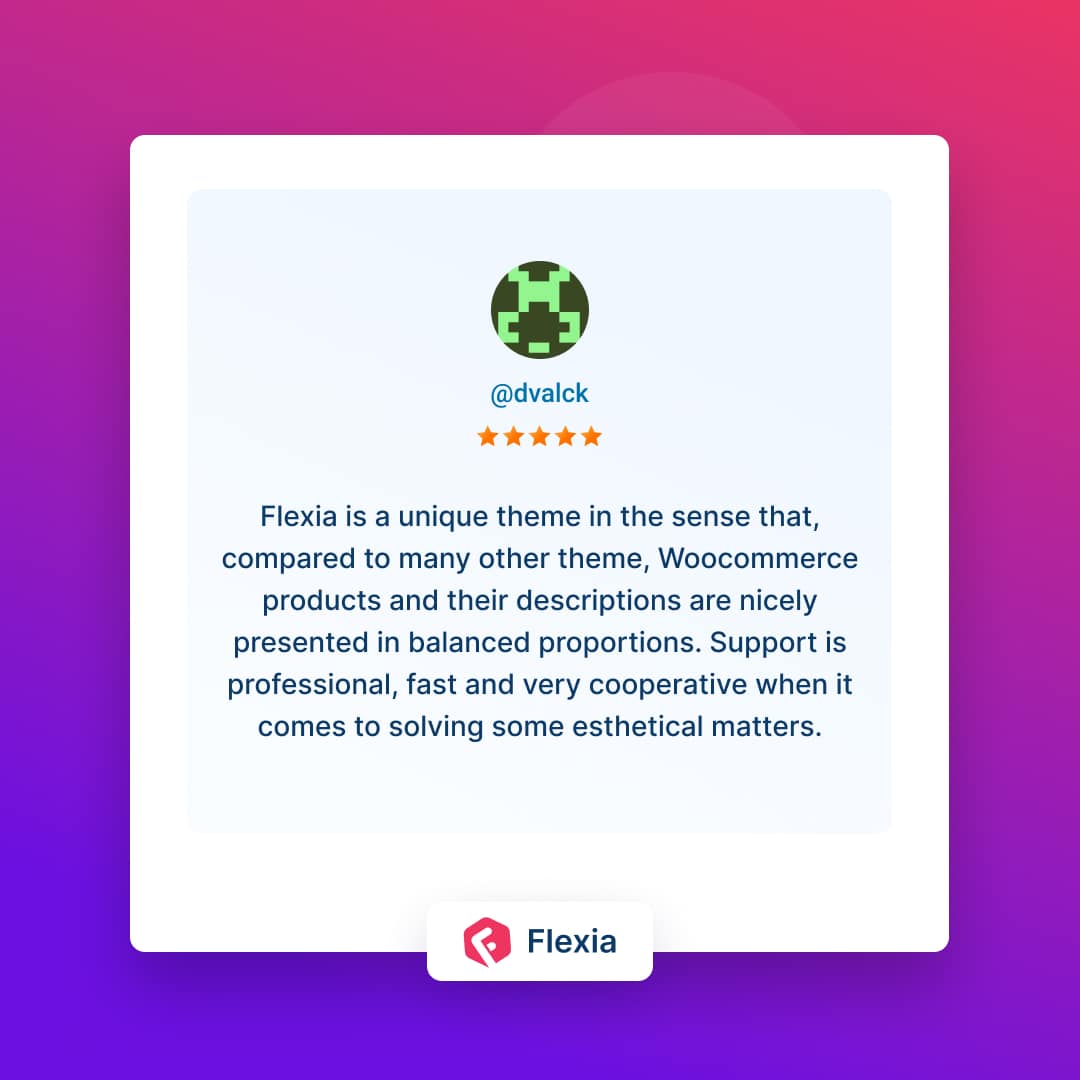 It's no surprise that when a customer comes with a problem, they are expecting a quick solution.
So what do you do when the solution to their problem is not so simple?
The support team from Flexia went a step further to help their client, by coming up with a custom solution. Here's their story:
"We had someone open a support ticket where his styling wasn't working on our theme. I quickly reached out to the development team and came up with a custom solution (Custom CSS). The customer was delighted and gave us a great review."
As you can see from these examples above, support team is essential for improving customer retention for any business, but of course it's crucial that your team is able to respond quickly and with the right attitude.
Enjoyed this post? Subscribe to our blog for more tips and tutorials, or join our friendly community.