When you are getting connected with customers directly through support or call center service, a knowledge base is one of the effective solutions you can take into account. And if you are running such a service then a knowledge base for call centers can help you set up a self-servicing system that will benefit your support team as well as your customers. Read this post till the end to know all 10 benefits of knowledge base for call centers in detail. Get started!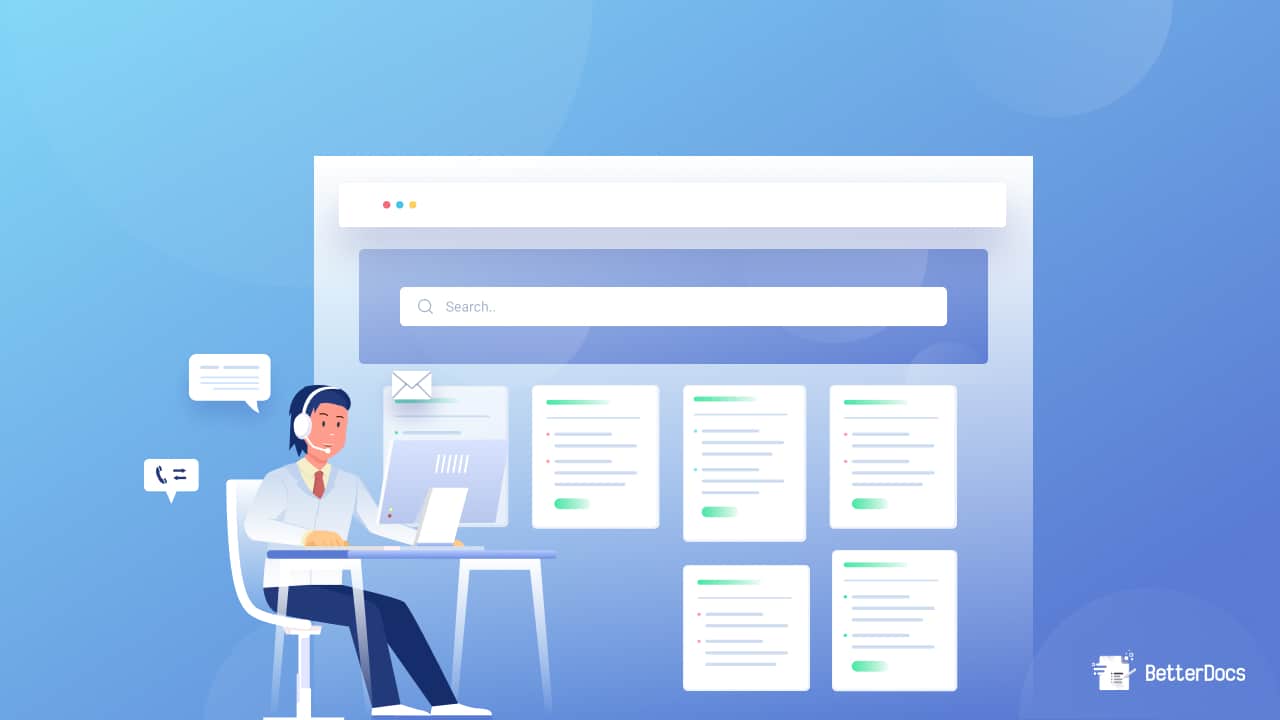 Why Use Knowledge Base For Call Centers? 
A knowledge base is the most effective self-servicing platform where customers can easily search and find solutions to their problems with step-by-step guides. You can call a knowledge base a secure repository that holds all your documentation for solving specific problems in one organized place. It helps in curating, communicating, and providing instant answers to customers. 
And if you are running a call center business, then setting up a knowledge base for call centers can help you make your call center executives more efficient and productive. For example, if your call center representatives can easily look at and get to know customers' most random queries and find their answers quickly, you can increase customer satisfaction and enhance their experience with you. So whenever any customer reaches out to your call center representatives, they can give answers in an instant. 
Most difficult, or unusual questions can be answered as well if your call center knowledge management is maintained by a WordPress knowledge base solution. It can help guide your representatives and make them more confident, accurate, and faster when replying to the customers through direct voice calls. You can organize your call center team more efficiently by creating a knowledge base for call centers.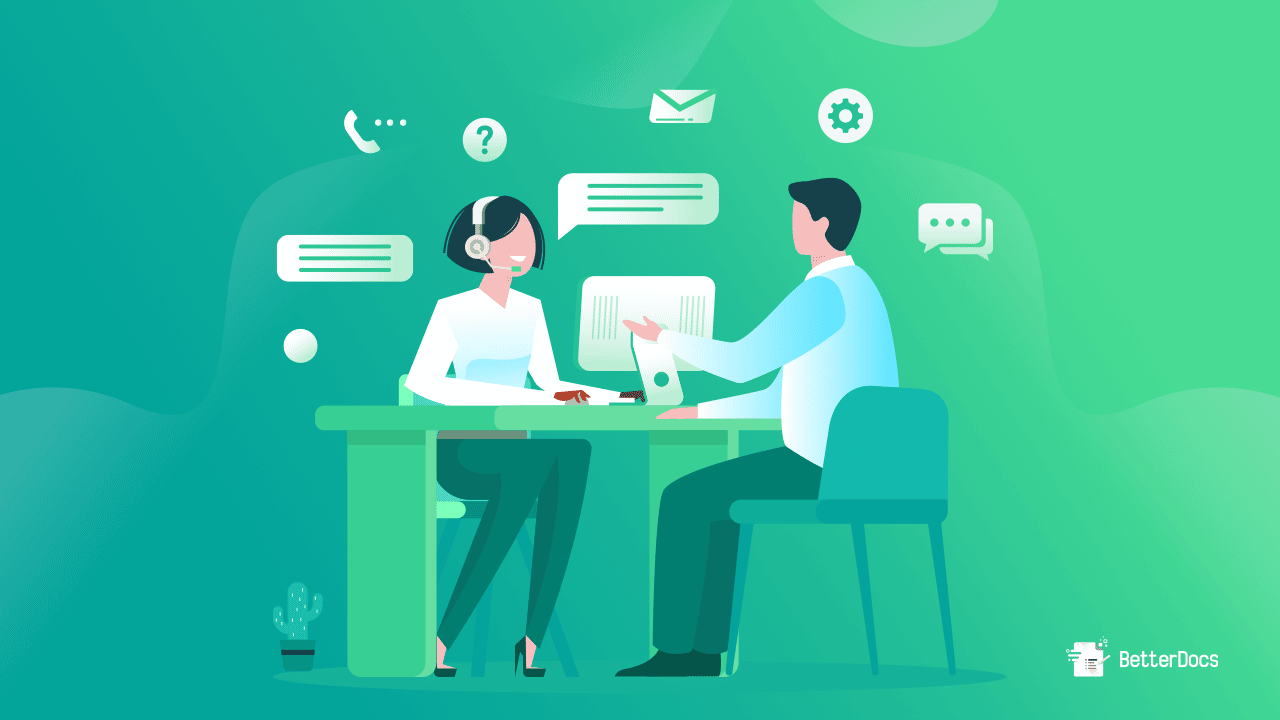 10 Benefits Of Knowledge Base For Call Centers
As you have now got all ideas about what a  knowledge base for call centers actually does, it's time to look at the advantages of setting one up. This time you will know what are the top 10 benefits of maintaining a knowledge base for call centers. Take a look below:
1. Improve Team Productivity & Time Management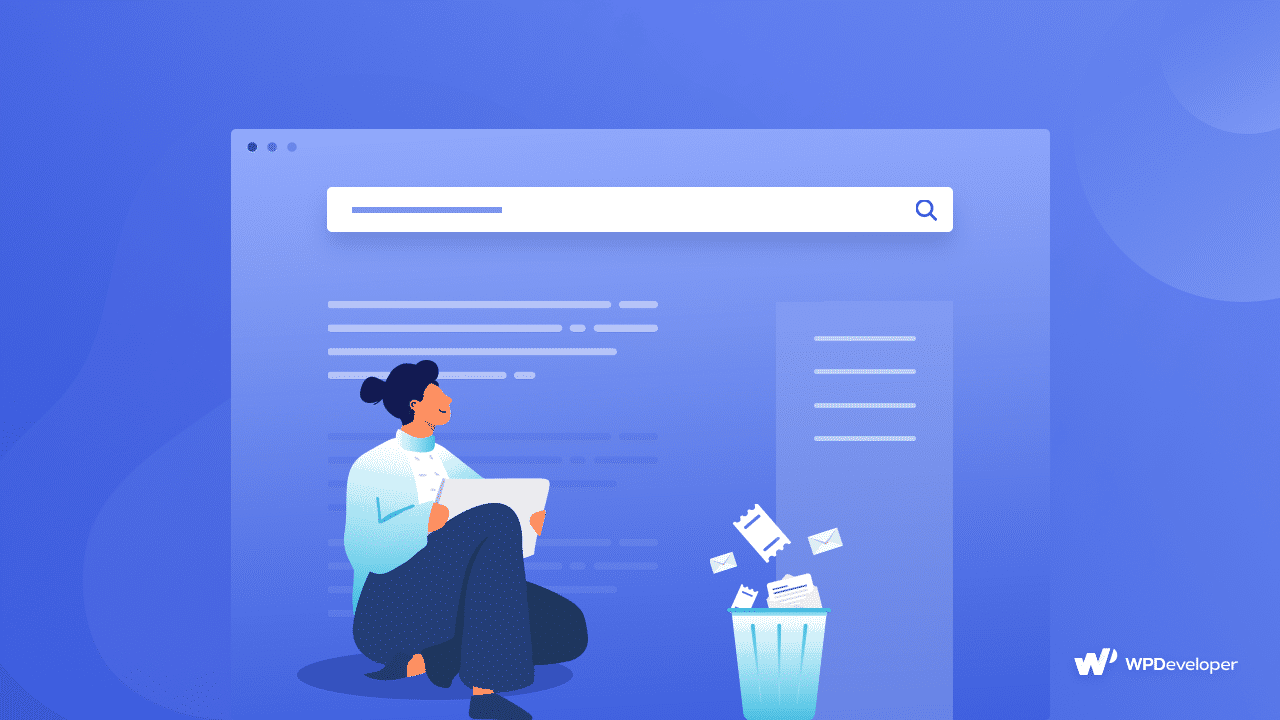 When you are focusing on maintaining a knowledge base for call centers, it's helpful for your call center representatives to be more productive and service-oriented. They can instantly check the documentation on random queries and respond quickly to valuable customers. This knowledge base can help gather knowledge on customer random queries and make them more productive to improve their customer experience. 
2. Provide Instant Solution To Customer Problems
If you are maintaining a knowledge base for call centers you can easily then provide an instant solution and redirect them with the right document. Once you make your customer satisfactory answers to their queries, you can easily then create a positive impression on your customers. 
3. Enhance Engagement In Self-Servicing 
If you have a detailed documented knowledge base for call centers you can easily redirect your customer to get help from online documentation support. And if they get their detailed answer there, there is a possibility they will search first on the knowledge base for help next time rather than calling. Because heading over voice calls and waiting several times, it's easier to query on a knowledge base and get immediate help. 
4. Ensure Customer Satisfaction & Retention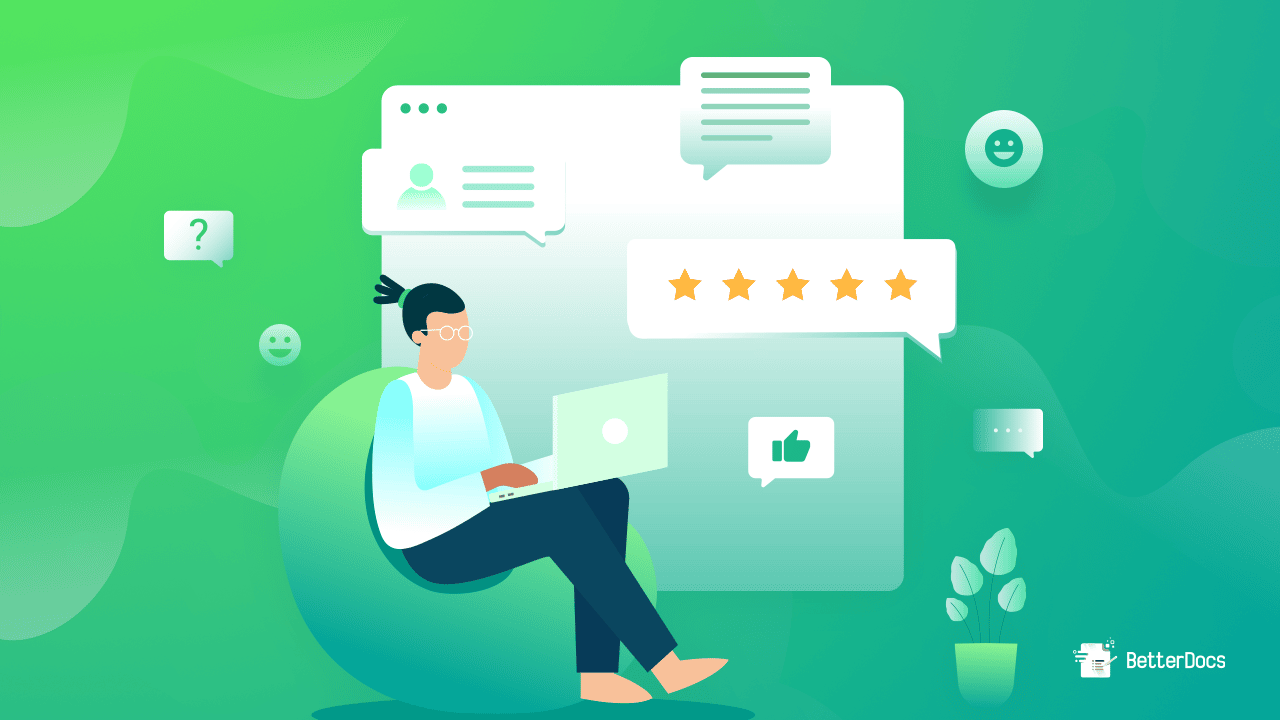 When you are answering your customers with proper solutions over the phone or with a knowledge base for call centers, they will immediately get attached to your service. Because customer satisfaction relies on how quickly and quality you reply to your customer.  So knowledge base is that one platform to lead call center representatives and customers in the right direction. 
5. Increase Customer Loyalty & Gain Trust
It's an obvious thing when you are providing 24/7 service, maintaining accuracy, and redirecting your customer in the right direction. This is what your customers are expecting from your product and service. You can then easily make loyal customers and gain trust on an instant basis. 
6. Scale Customer Support Pressure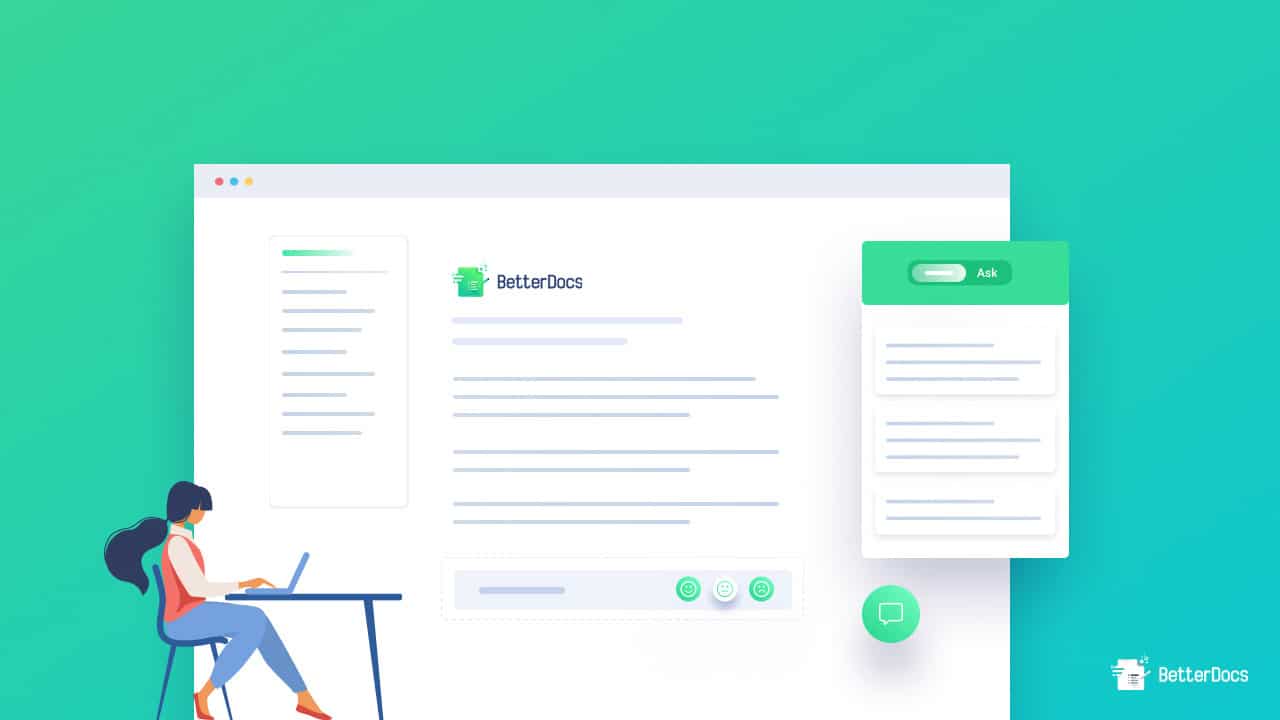 You can easily scale your support pressure if you are maintaining a detailed and organized knowledge base for call centers. If you don't have to roam around for answers to your customers well, your half of the time will be saved and if you once become successful redirect them with your knowledge base there's no doubt it will reduce your support pressure. 
7. Search Engine Optimization With Useful Insights
Managing a knowledge base for call centers can help you make your service on top of search engines. The more your customer searches for queries, the more you can be on search engines like Google, Bing, etc. Because tables of content type documentation can easily be found on search engines and if it consists of relevant, insightful data nothing can stop. So for promoting your brand it's really important to maintain a fully functional knowledge base platform.  
8. Provide Consistency In Customer Service 
A knowledge base for call centers can easily make your service consistent by helping your customer with the right solution. And make your call center service effective and error-free. You can then easily make your customers happy by providing consistent customer service.  
9. Help To Train New Call Center Representatives
If you create a fully functional knowledge base for call centers you can easily train up call center employees and guide them with the right documentation. So whenever they face any issues, they can search and have their instant answer. For training purposes organizations actually create an internal knowledge base. You can know about this in a later part of this documentation.   
10. Raise Accuracy Answering Customer Queries
Knowledge base for call centers can guide your call center representatives in answering the accurate answer to random questions with accuracy and a quick approach. This can help you make your team productive, efficient and raise your satisfied customer list right away. 
Check out this blog to know "Top Knowledge Base Examples You'll Want To Copy For Your Website [2023]".
Types of Knowledge Base You Can Maintain For Call Centers
If you are planning to create your knowledge base for call centers, you should have an idea of knowledge base types. You can maintain two types of knowledge bases, one is an internal knowledge base and another one is an external knowledge base. You can maintain both types or one type for your call center. Check out both types of function: 
Internal Knowledge Base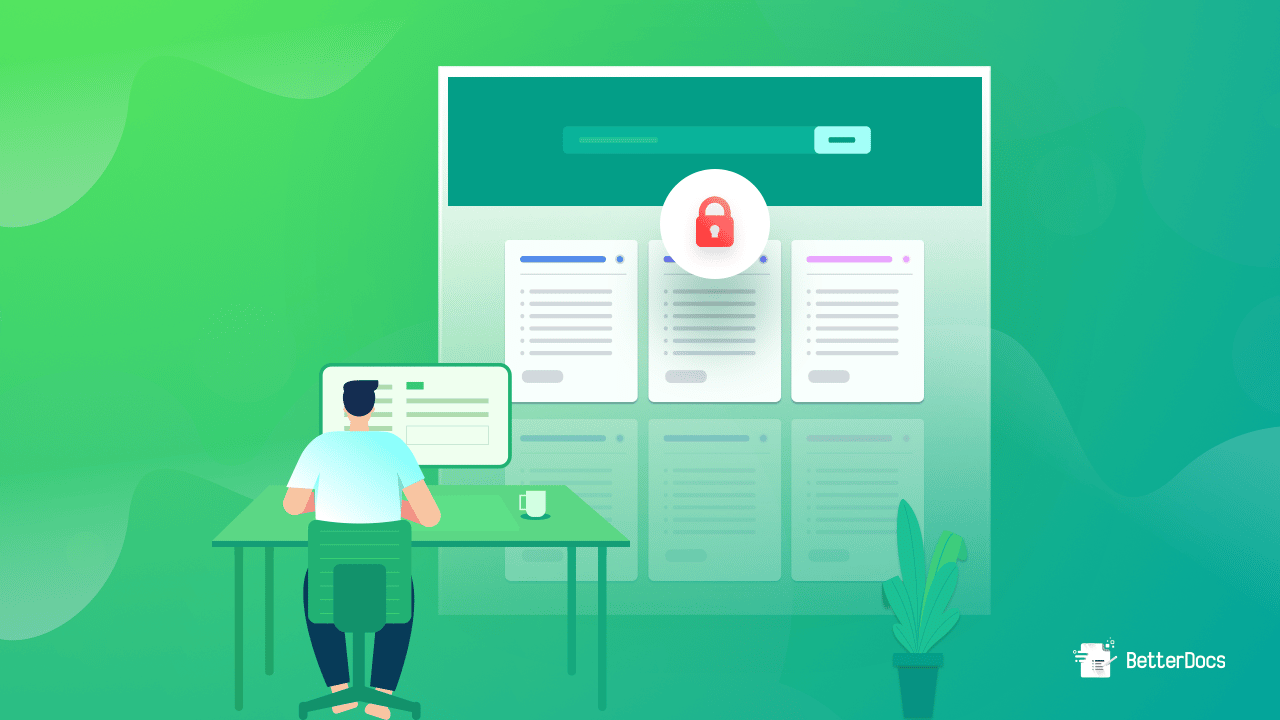 Internal knowledge base stands for internal team development, onboard new employees, instant private documentation support to specific or all teams. It can be helpful for your internal call center team-building process. You can provide confidential documentation or customer query support, train up your new call-center representatives, and more by maintaining one private place. 
External Knowledge Base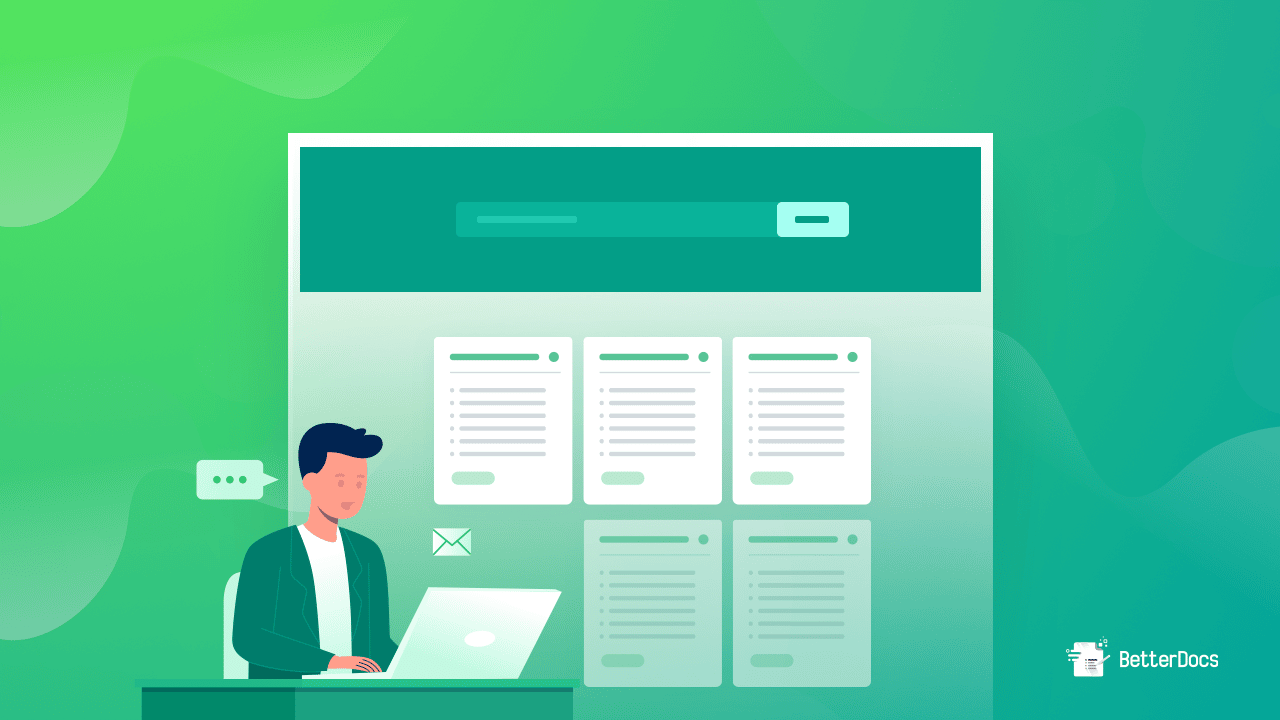 The external knowledge base is open to all. Employees, any random visitors can visit your self-servicing platforms and take their instant help. If you get an external knowledge base for call centers, you can help redirect your customer with a step-by-step guide or can encourage them to search random queries to scale your call center support pressure. 
Hope you find this blog helpful and let us know your experience by commenting below. And for more exciting content, check out our blog page. Even you can join our WordPress experts community on Facebook to get all the latest updates