Multi-author blogs can be effectively managed and boosted in WordPress if you know the right plugins. But choosing a plugin from thousands is not an easy thing to do. To help you out, today we are sharing the best multi-author blogs plugin list for you.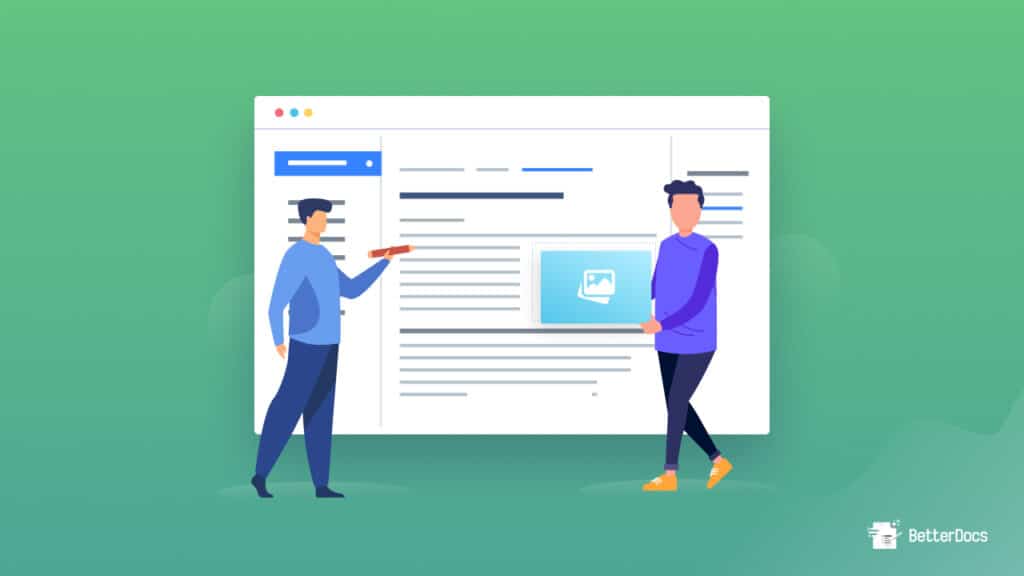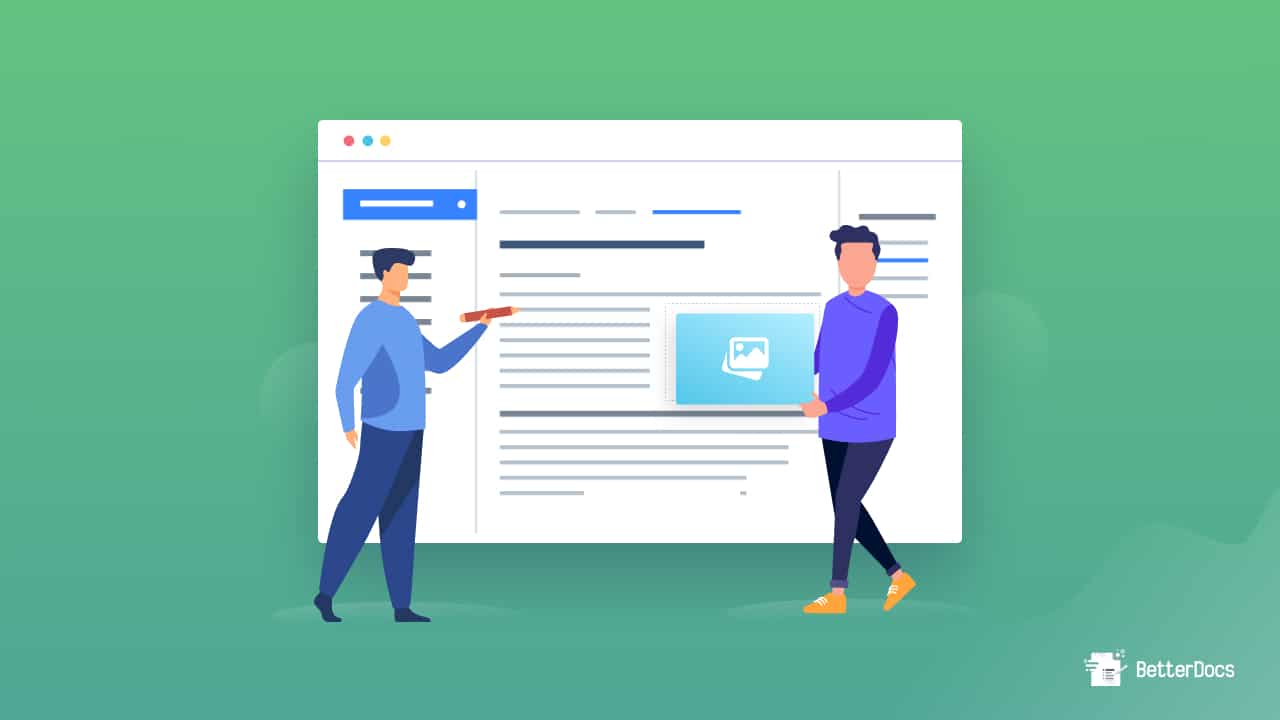 Is It Necessary To Use A WordPress Plugin For Co-Authors?
As we already know, WordPress was introduced to make blogging easier. But by default, WordPress doesn't have any functionality to manage multi-author blogs. We are glad there are so many plugins available to help you out in these kinds of cases.
Co-authors on posts are not supported by the basic functionality of WordPress. You can only add one author per post if you don't use a plugin. That's why your WordPress website must have multi-author blog plugins to manage team collaboration smoothly.
10 Best Plugins To Effectively Manage WordPress Multi-Author Blogs
Hopefully, you have got a basic idea of why your WordPress website needs Multi-author blog managing plugins. Here we have hand-picked the 10 best plugins that you should check out for your website. Let's get started.
1. MemberPress
MemberPress enables you to make and manage membership subscriptions, users, and content access. You can build a solid, distinctive membership website for your organization or club. At present, it is one of the most popular multi-author blog management WordPress plugins.
With the help of this multi-author plugin's extensive settings, you can precisely control who has access to your content. You may, for instance, restrict access to just certain posts, pages, or categories. Additionally, it enables you to provide digital files and just about everything else you can imagine for a membership site.
2. SchedulePress
SchedulePress is considered one of the most essential plugins for managing website blogs, let alone multi-author blogs. This stunning plugin has 10k+ active users, and is built by the Essential Addons team. This plugin contains almost all essential features to schedule, publish, and manage blogs. Moreover, it offers essential multi-author blog features like role management. From where you can manage your authors, editors, etc. easily.
3. WP User Frontend
A WordPress plugin, WP User Frontend assists you in designing and streamlining the front end of your WordPress website. Administrators have total control over who posts what, when, and how many authors each post has thanks to infinite post type form development, membership management, and profile builder functions. This plugin simplifies the process of managing numerous authors by making it simple to permit front-end posts and uploads from different users.
This plugin's lack of file uploading in the free edition makes managing several writers challenging unless you're ready to shell out for the full version, which is what we don't like about it.
4. Pre-Publish Checklist
The Pre-Publish Checklist of Brainstorm Force is a simple multi-author blog plugin. The software efficiently generates a checklist of specific tasks that must be finished before the content is made available on your website. If all the items on the checklist are not checked off, you can either prevent the material from being published or just warn the user by adding the checklist to posts or pages.
One of this plugin's best benefits is its versatility; you can utilize one of their already-curated lists or make your own. The settings were made user-friendly by the designers using a straightforward drag-and-drop paradigm, allowing you to reorganize the activities in terms of usefulness or priority.
5. User Role Editor
A fantastic location to start learning about permissions in the WordPress environment is the User Role Editor. If you wish to create a more well-structured platform with distinct user rights, this multi-author blog plugin will take care of permission management for you. It only requires choosing a certain user group and altering each user's rights.
6. Co-Authors Plus
A WordPress.com VIP plugin called Co-Authors Plus makes it simple to include one or more bylines in a post. After activation, you can start assigning several bylines right away. For those bylines to appear on the site, you might need to make a few simple adjustments to your theme.
7. Simple Author Box
Simple Author Box is a multi-author blog plugin that includes social media links, the author's gravatar, an email address, and more that may be added quickly. Nearly all aspects of the box are easily customizable to incorporate whatever you desire. Your bio box can be easily customized thanks to the plugin. The various options and functionalities are quite useful.
8. Post Status Notification
With the Post Status Notifications plugin from DraftPress, administrators are informed more quickly when contributors submit content for review. The author of a post will be informed via email when it is published and given access to the post on the live site.
9. List All Posts by Author
The posts made by one author may occasionally be browsed by readers. They could also want to read every article you've written on a particular subject. Your readers will be able to filter posts by author, category, or title thanks to this multi-author blog plugin, List All Posts By Author. If your blog is extensive and covers a wide range of subjects, this plugin can be helpful. By eliminating the need to search through numerous unrelated postings, it is simpler for visitors to get the content they're looking for. This plugin can mean the difference between converting a lead and losing a sale in a world where people seek the quickest, most convenient solutions to their problems.
Streamline Your Blog Authors Experience 🚀
You can't deny the usefulness of blogs for your website, at the same time the importance of having multi-author blogs. Hopefully, these plugins will help you manage everything smoothly and at ease. Which one are you planning to use? Don't forget to share that with us.
Also, you can subscribe to our blog to keep getting these kinds of helpful articles in the future.