Customers are the main driver of your business success. This is why customer satisfaction or dissatisfaction matters a lot if you want to become successful. Whenever you get any customer complaints you have to take immediate initiative to solve your customers' issues and make them feel satisfied without any second thoughts. Otherwise, you will not be able to promote your business in the long run.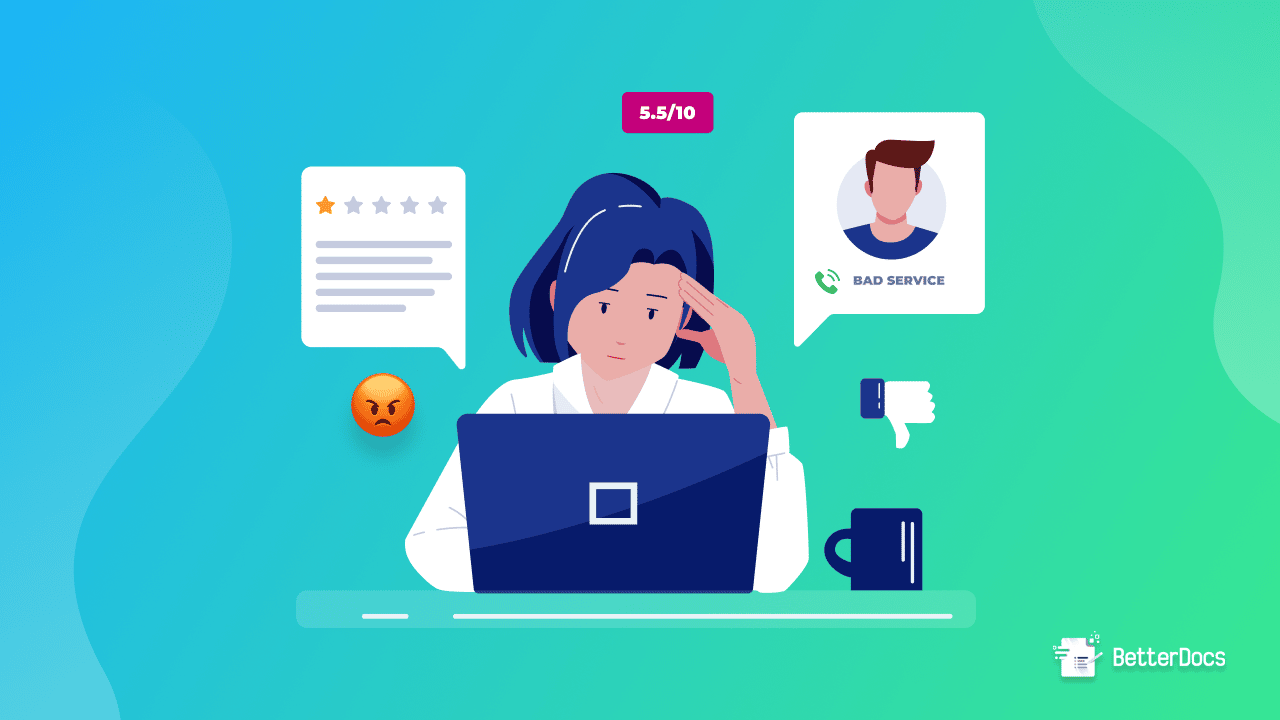 Whatever business you may run, you can skip your customers' complaints. This is a constant process that you have to face and solve immediately. Ultimately customer satisfaction can ensure your business's success and make you boost sales. You can measure any business's success by reviewing its dealings with its customers. 
Customer Complaints: 10 Most Common Complaints & How to Resolve Them Immediately
If you want to know the most common customer complaints and know how to solve them, then you should read this blog till the end to learn all the details below. Excited? Let's take a deep dive into this blog to know all the 10 most common customer complaints with an effective solution! 
Learn More: Customer Self-Service: What It Is & How To Do It Right?
Make Your Customers Hold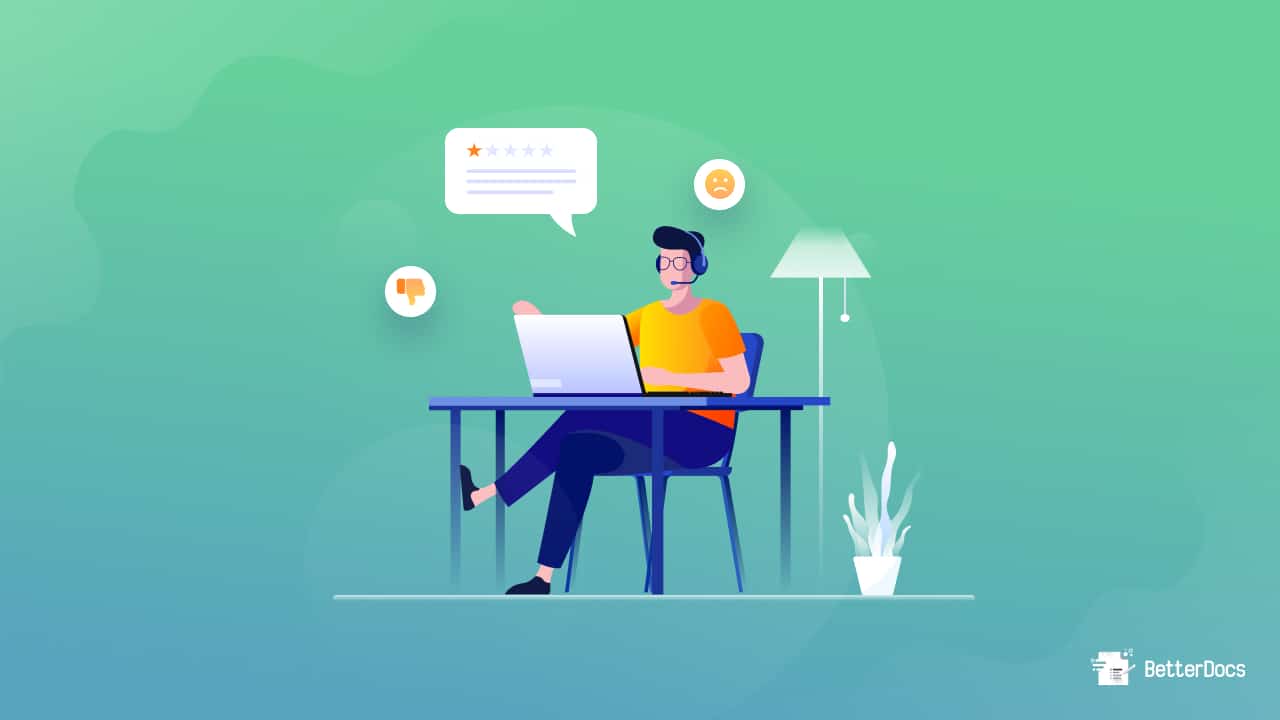 All customers want a fast response to their issues. That is why a customer service representative needs to reply as fast as they can. If you are not able to provide the solution at that particular time, you should then come up with a positive response that makes them understand your issues. Unless customers can be misled anytime and feel dissatisfied.   
How to resolve this customer complaint:
You have to prioritize your customer issues and make them solve one after another. In that case, you can go with a first come first serve approach or make a list to respond according to the urgency. Make sure you are not overlooking your customer's issues and making them wait. Because according to a study, "34% of customers who don't get a response on time, they won't call back."  
Out-of-Stock Product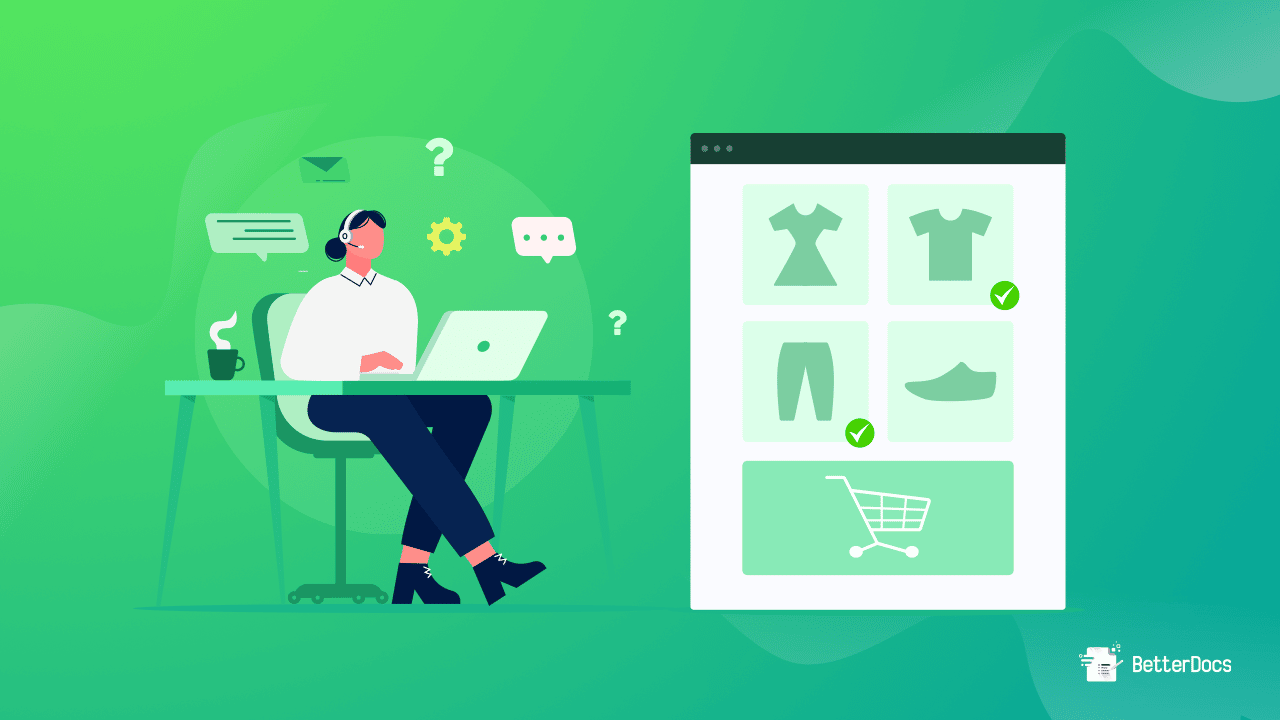 Out-of-stock product complaints are the most common ones one might get from customers. It creates a big dilemma if your customers are not able to get the product they want right away. It is good for your business in one sense that you can easily know what your product or service has the most demand for and sort them easily to boost sales. 
How to resolve this customer complaint:
In this situation, make sure you have announced beforehand that your most product is running out of stock. Once the product is out of stock, you should reply to your customers with a positive note and assure them that it will be available soon. If that is not possible, then you should come up with an emotional and apologetic note and offer them your next alternative product. 
Customers Come With Repetitive Problems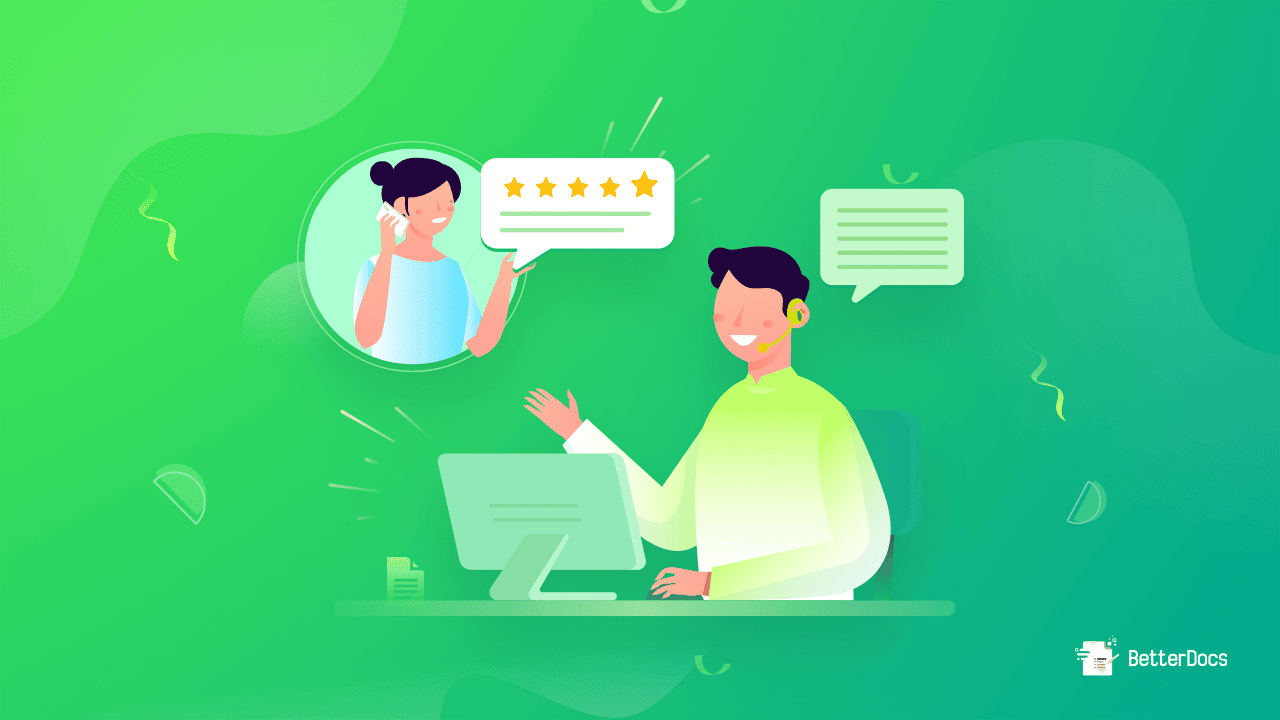 Customers are most likely to come up with repetitive issues that make them feel annoyed. In that case, you have to respond with a complete solution so that they don't have to reach out to you again.  
How to resolve this customer complaint:
If you use a help desk or instant answer chatbot system, this can help you make your customer response fast and effective. You can drag your customers to their random queries and scale your support pressure instantly. 
Lack of Experienced Service Representatives
Some customer representatives don't reply on time and make the response process long because of their experience. This will surely level up your customers' dissatisfaction level and take your business success into thefts. 
How to resolve this customer complaint:
In this case, you have to recruit and monitor your support representatives' performance and motivate them to reply on time by reaching out to them with a satisfactory answer. So that customers don't leave your website with a negative review.
Issue On Product or Service Quality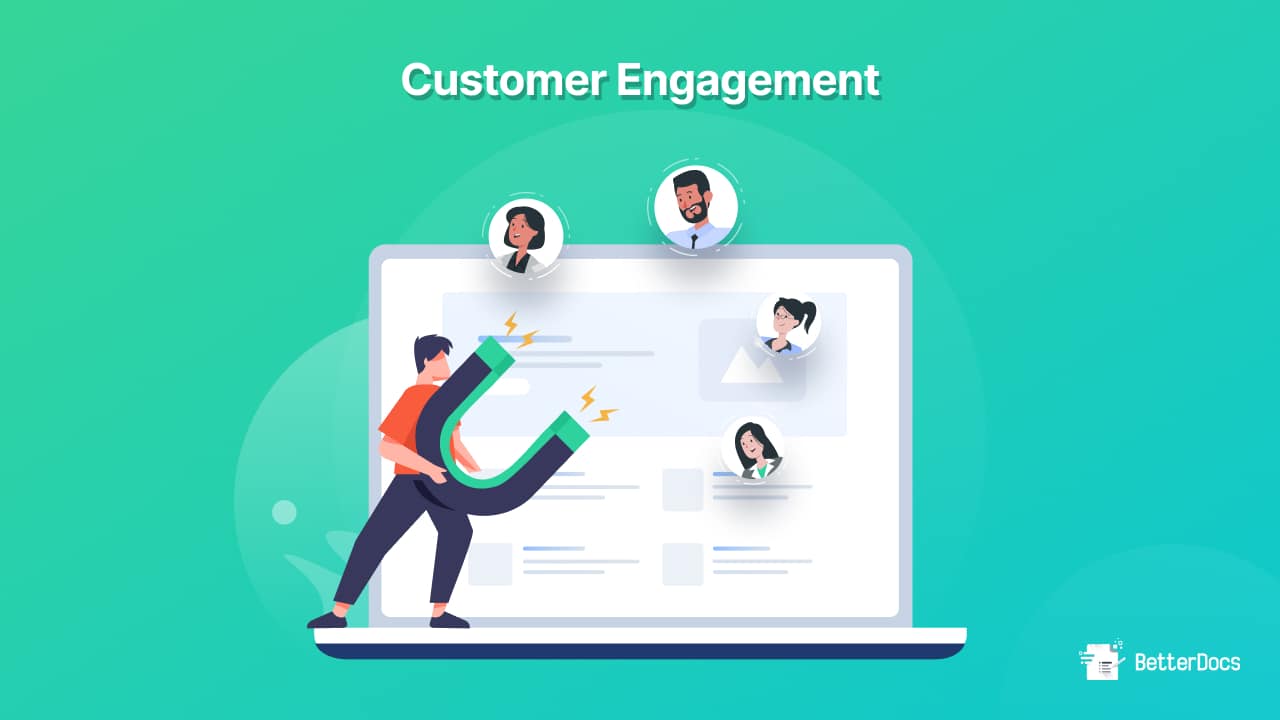 One of the most common customer complaints is also about your product or service quality issues. In some cases, there are no issues present and the customer still comes with a complaint. Both types of scenarios can happen. 
How to resolve this customer complaint:
You have to make sure your product and service are top-notch. Except this you may face issues with your customer complaints, then, you have to come up with positive points and justification to make them satisfied.   
Follow-Up Issues & Circumstances
Follow-up with your customers about their problems is one of the most common complaints you will face running your own business. This makes customers lack showing them interest in your product or service. In the end, customer satisfaction matters and nothing at all to boost sales.
How to resolve this customer complaint:
You have to make sure once you resolve your customer issues completely, you should reach out to them by sharing this great news. This will satisfy your customers immediately that you think of your customer's satisfaction and all. 
Solve Your Customer Complaints Now With The Best Tactics!
Hope you have found this blog helpful to know all about the most common customer complaints with the right solution that can work for you to improve your user experience and make them feel satisfied right away. Explore and let us know about your real experience by commenting below. 
Also, don't forget to subscribe to our blog & Facebook Community to get attached to all WordPress experts. Enjoy!