Why Do You Need To Translate Knowledge Documentations?
If you are doing your business online, your customers will not be from one language they can be different language people. How can your customers get help from your self-servicing platform then? This is the reason when your business is online, and your customer base is global, you have to assure your website content, knowledge base supports the multilingual function.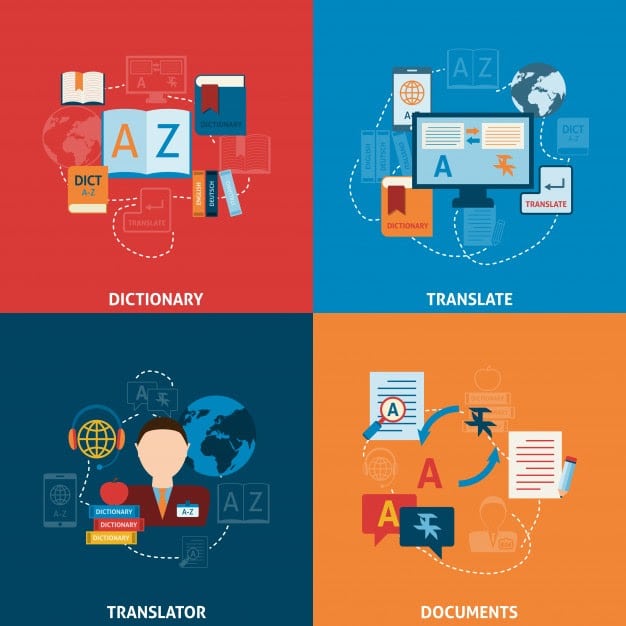 So that your customer can easily translate documentation into their native languages, and get immediate help. Take a look at some of the important impacts of translating knowledge documentations: 
Translating knowledge documentation in different languages is important for all types of global business. 
It takes your business standard to the next level that you actually care about your customers' services. 
It also helps you to be more professional and detail-oriented so that you focus on every customer's satisfaction. 
This also creates a comfort zone for all language customers and makes your business credible for them. 
Let's Get To Know BetterDocs Powerful Integration With WPML 
Translating knowledge base documentation is important to make an alignment with all language customers. That's why BetterDocs' powerful integration with the most popular WordPress Multilingual Translation Plugin WPML has been introduced to translate BetterDocs WordPress documentation faster and error-free.
Complete Guide: To Translate BetterDocs WordPress Documentation With WPML
BetterDocs allows you to translate each of your single docs by using Multilingual Translation Plugin WPML. Get a complete guide below to configure each single knowledge base docs of BetterrDocs with multiple languages and satisfy your global customer base on an instance.
Checklist To Look At:
Before doing anything, make sure that you have installed & activated the following plugins on your WordPress site:
If you get all of these three plugins on your WordPress site, you can then take the full facility of multilingual translation using this WPML plugin with BetteDocs. Check out this WPML doc to learn and configure it on your WordPress site.
Step 1: Enable WPML Translation For Docs 
First, you have to enable translation for docs. And to do that, navigate to WPML Settings ⮕ Post Types Translation ⮕ Docs. Make sure to select the 'Docs' option and make it 'Save' for proceeding with further configuration.
After that, go to the WPML Settings ⮕ Taxonomies Translation section. All you have to do is to enable the 'Docs Categories', 'Docs Tags', and 'Knowledge Base' options from there. Making all the changes accordingly, you have to press the 'Save' button.
After successfully you have done with the configuration, hit the 'Apply' button and save all the changes. 
Step 2: Translate Your Desired Single Docs Of BetterDocs
In this section, you have to navigate to the BetterDocs ⮕ All Docs. Afterward, you have to click on any of your single docs there you want to translate into your preferred languages.
As you can see a '+' sign there that represents different languages that you have configured earlier. Right now, simply just add translation to your desired docs by clicking on the '+' sign.
For example, you want to translate this single doc into the 'German' language. So to do that, you have to go to your preferred BetterDocs single docs and press the '+' sign that comes with the German language editorial. Now, add your German translated content manually there in the editor and save all the changes.
Final Outcome: Take A Look At Your Translated BetterDocs WordPress Documentation
Congratulations to you! By following these simple steps, you can easily translate BetterDocs WordPress documentation with the help of WPML supports.  
So without facing any hassle, you can translate BetterDocs WordPress documentation with WPML just by following some simple steps. You can now configure each of your single BetterDocs knowledgebase docs in as many languages as you want with this exclusive integration with the WPML plugin of WordPress.
If you didn't use this exclusive integration yet, make sure to use it and let us know your experience by commenting below. For any further help, you can contact our dedicated support team, and don't forget to join our friendly Facebook community to know all WordPress experts.