To produce quality documentation content for any website, you need to have your hands on the best technical documentation software available. No matter if it's a guide, manual, blog, or help page, the workflow includes authoring, screen capture, photo manipulation, and others that might make your technical documentation writing challenging. Let's dive in and explore all the best technical documentation software solutions with some necessary tips and tricks.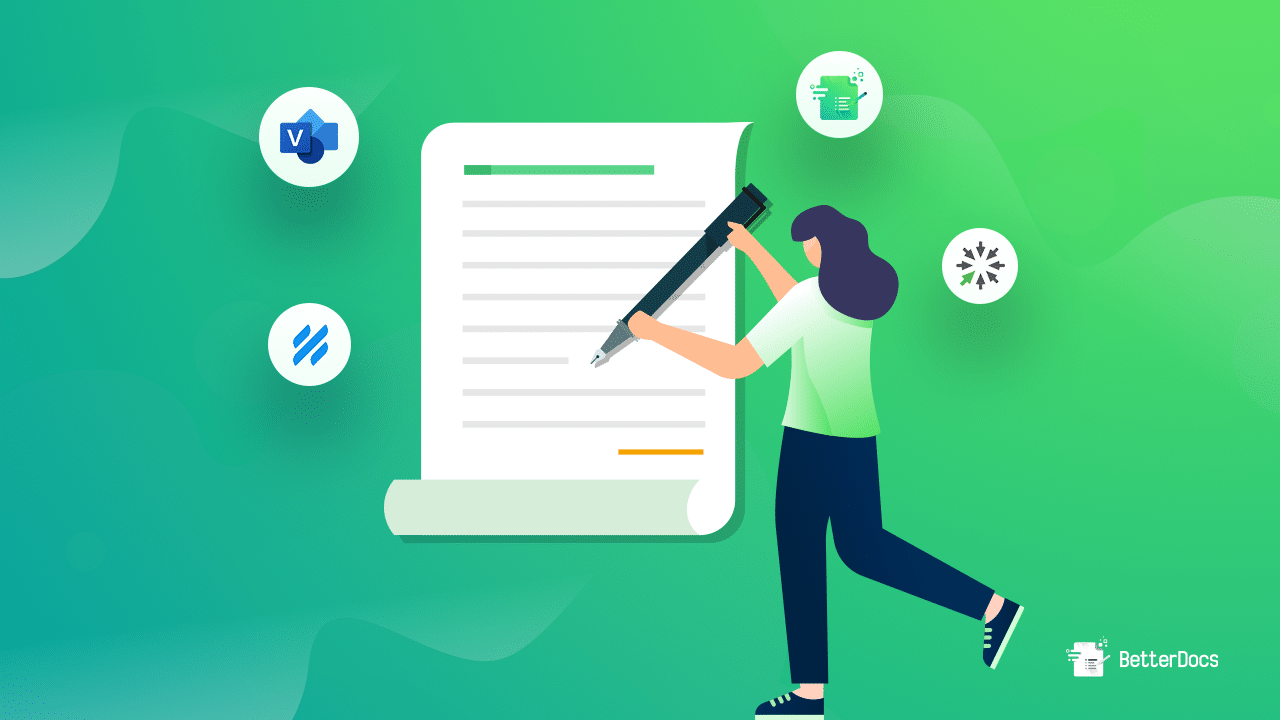 Technical documentation means when you produce a document that guides people about how to use any technology step by step. These documentations include technical terms that are clearly explained for non-technical people. The main purpose of writing technical documentation is to clarify what the technology is about. Most of the time, this documentation is instructional. While writing these documents, you must have the right tools in hand to speedily the process. 
Best Practices To Create Best Technical Documentation
Technical documentation creation is a continual process. For a better outcome, you need to know the best practices to create any technical documentation from the very beginning. Let's take a look at some of the best documentation best practices one by one and see how important each step is.
Create A Documentation Plan 
Since documentation serves as a guide for your users, you'll want to sit down and think about how you'll walk them through the process step by step to make it easier for them. Before you begin, you must conduct a comprehensive study. 
Let's say you have an online store and want to show your consumers how to buy a product from your website. You can jot down the main steps first and take visual screen captures to include in your documentation. Create a flowchart and thus gather all resources to make documentation.
Style Documentation To Enhance Readability 
The appearance of your documentation is essential to users or customers because it influences its usability. Of course, you have well-researched and well-written documentation, but if the doc format does not appear to be user-friendly, readers will skip it. 
If you are a WordPress user, you can easily take help from documentation plugins to create and style your documentation effectively. You will find ready-made documentation templates, and using them is one of the best documentation practices.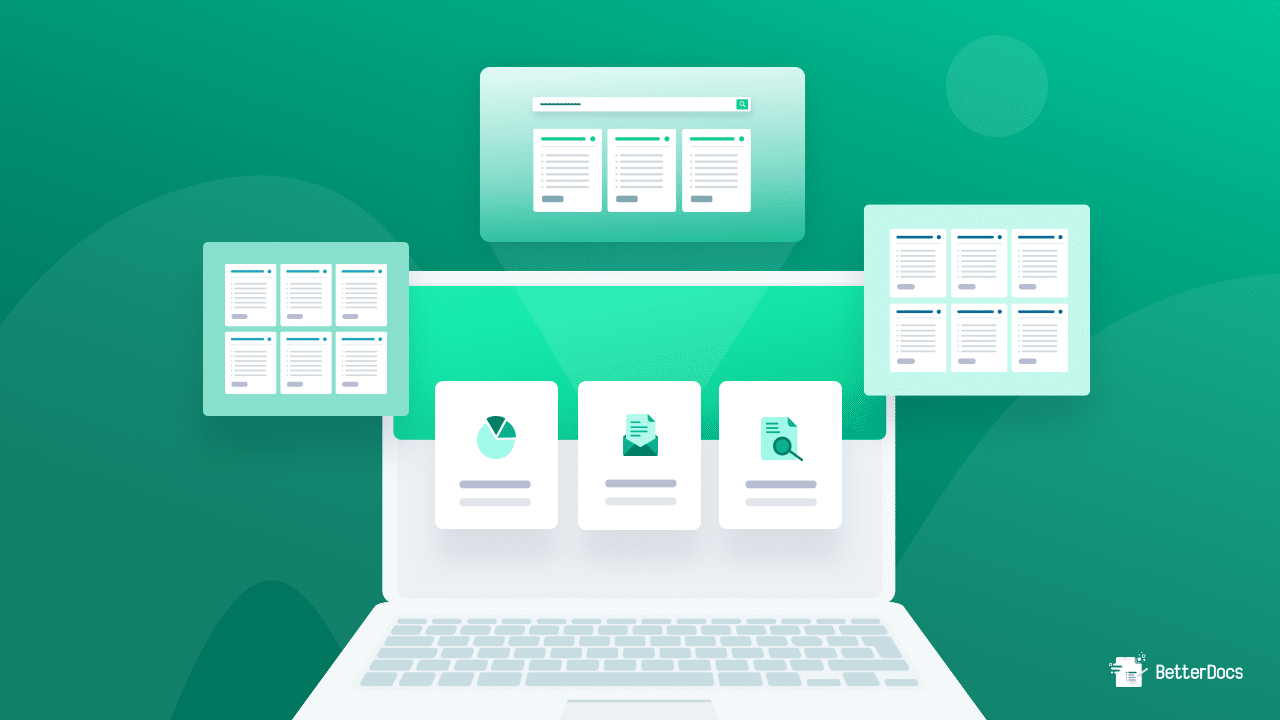 Add Proper Navigation In Documentation
You can use navigation options or buttons to structure your documentation page and improve the reader's experience. Your readers will be able to find any content they are looking for using navigation choices or buttons. 
For example, a table of contents, search bars, tags, or categories is some of the best navigation options that you can use. Your users can instantly find out their desired documentation from the search bar, or scroll down any lengthy documentation using a table of content. That's why using proper navigation tools in your documentation is useful.
Top 5 Best Technical Documentation Software Solutions 
Since you have already explored some of the best technical documentation best practices if you could do these all using a documentation software solution, wouldn't that be cool? That's why we have listed down the top 5 best technical documentation software solutions for your convenience and help you find out the best one among them all. 
BetterDocs

WPDeveloper's BetterDocs is the most recent and finest WordPress documentation Plugin. BetterDocs provides a free edition that includes a fantastic in-built documentation page with powerful search capabilities. It includes an advanced drag-and-drop builder that allows you to easily organize your documents from the dashboard. 
You will have complete control over the appearance of your documentation site. As a result, you won't have to worry about manual creation. Analytics can also be used to track and measure customer impressions on your documentation site.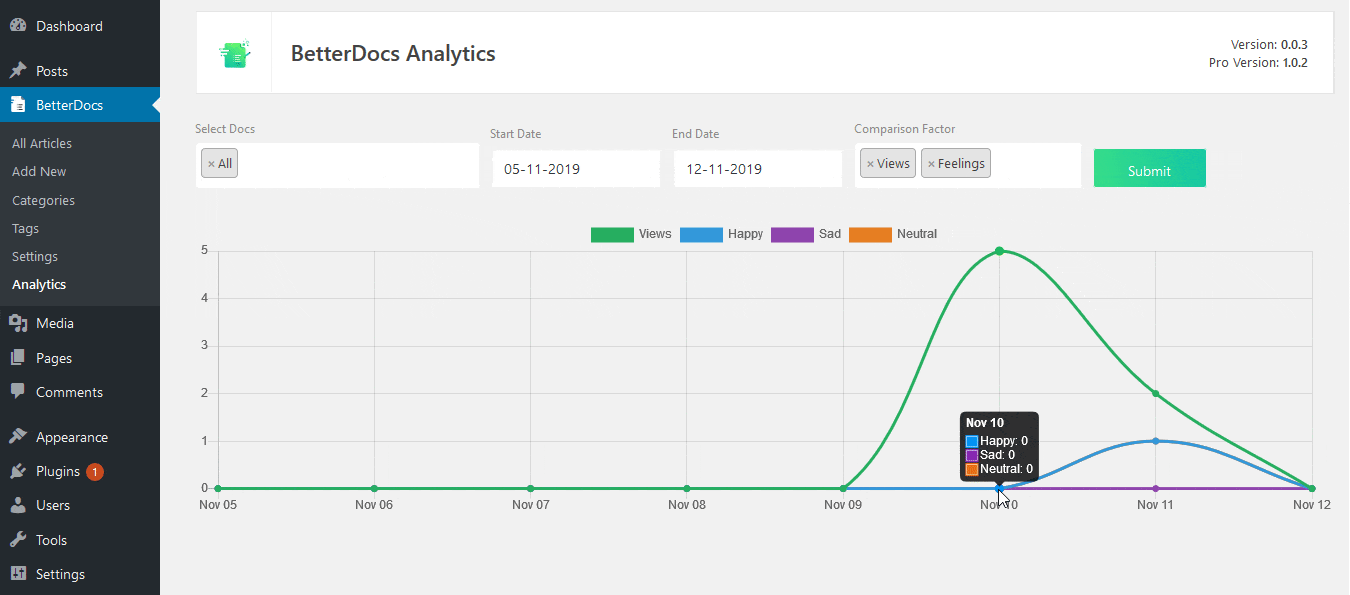 With the support of well-organized Knowledge Base documentation plugins, this will undoubtedly increase your performance to offer the greatest customer service. If you want to create a knowledge base easily in WordPress, this is the one you are looking for.
Document360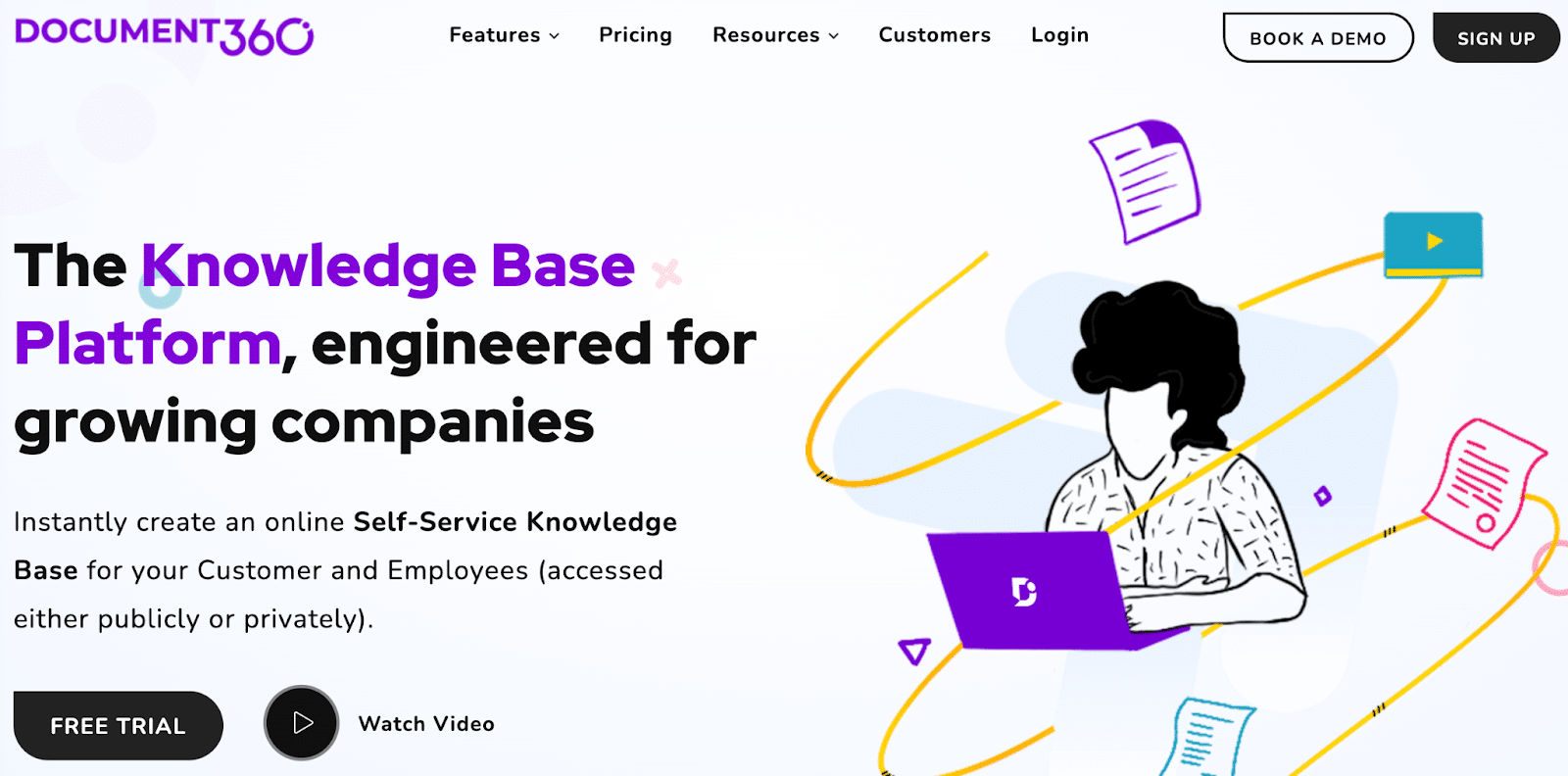 Document360 is an amazing SAAS platform to create and maintain your technical documentation. You can create and build an entire knowledge base all from scratch. It has a simple markdown editor where you can easily start your documentation without having to think about any advanced features. 
You can organize all of your knowledge base information into a well-structured hierarchy with up to six sub-categories. Landing page customization is another amazing feature of this software. You can even assign and restrict people while maintaining documentation. If you are looking for a straightforward platform to create a knowledge base, this is the one for you.
Help Scout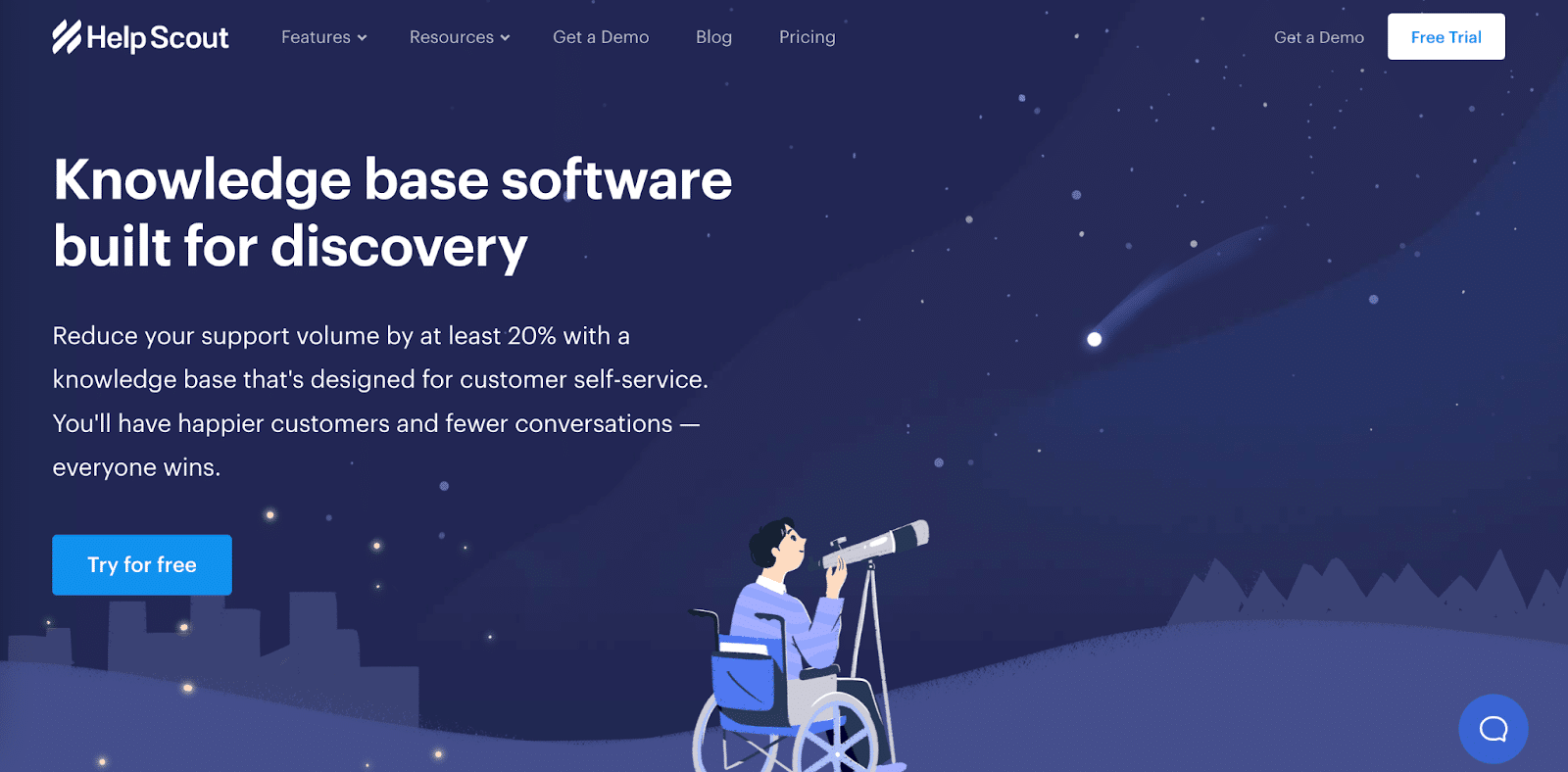 Help Scout is another knowledge base creation platform that will help you seamlessly create new documentation with other support. You will have a shared inbox to collectively create a knowledge base with your team. You can create a knowledge base for your customers or users, in categories. 
With the help of Beacon, your customers can view your content or documentation anywhere from your website. Adding images, hyperlinking, adding videos or tables is easy using this platform. 
Microsoft Visio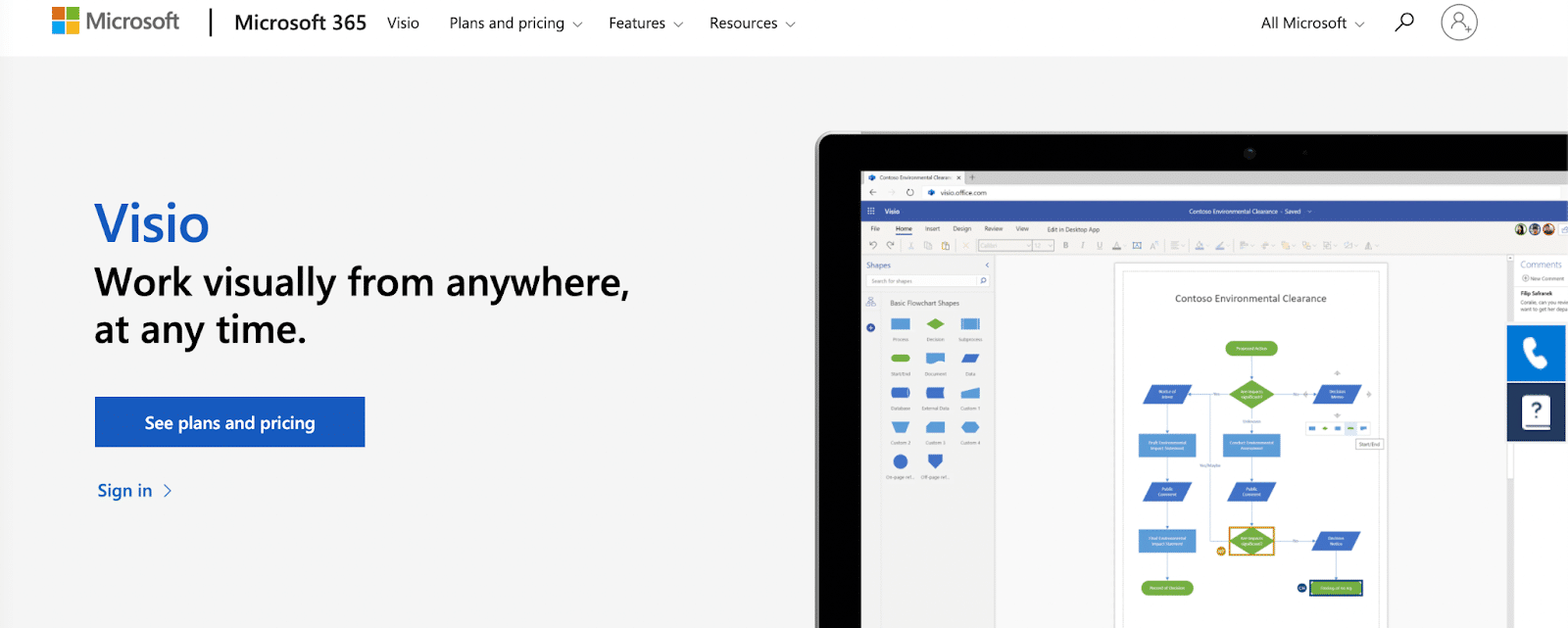 While writing technical documents, you might need to add flowcharts, diagrams, and elaborate visual plans. In that case, Microsoft Visio can be your go-to essential as you can create any type of visual technical documentation that includes org charts, floor plans, network diagrams, or flowcharts. You will find two versions of Microsoft Visio, like the web app version and the desktop app version. So you can use this platform any way you want.
ClickHelp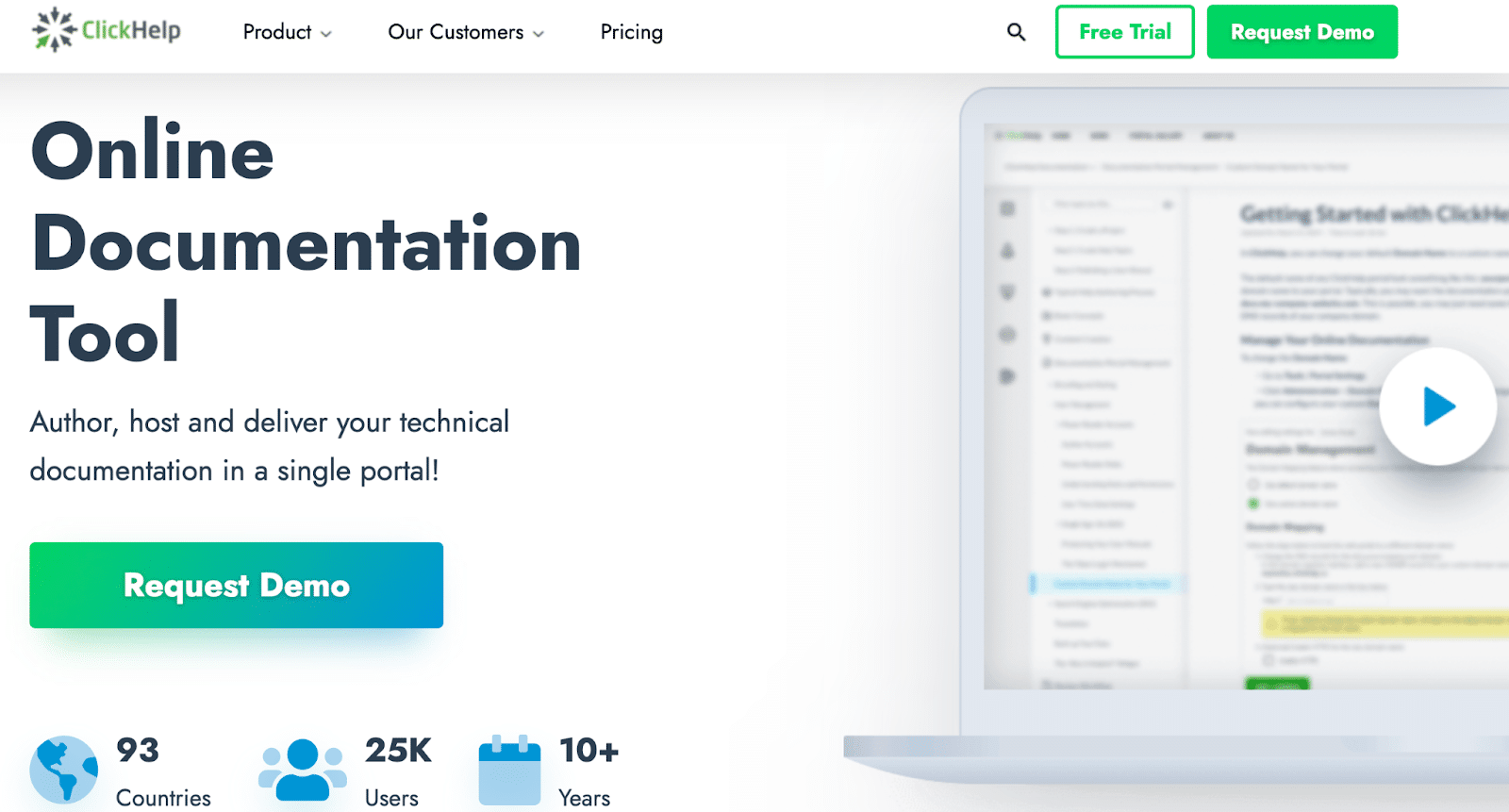 If you are looking for a browser-based technical documentation software solution, ClickHelp is the ideal solution. It comes with an easy setup process and makes white-label branding smoother than ever. You will also get full UI customization with lots of amazing features. You will also get full-on REST API support if you use this online software. Collaboration with your team is also possible for you and you can produce documentation easily. 
If you find this blog informative enough, subscribe to our blog and join our community to share your valuable thoughts. You can now easily jot down all the major points and best practices of creating technical documentation using the ideal documentation software.