As part of an in-depth plan for upscaling brand value and product growth, businesses should aim to create a case study on satisfied users. So creating a nicely-described case study that pinpoints how successful customer journeys will be an identifying factor for your brand. But how to plan and produce one that brings you positive output? For you, we have created an easy-to-follow guideline so that you can create case studies and feature your happy customer journeys.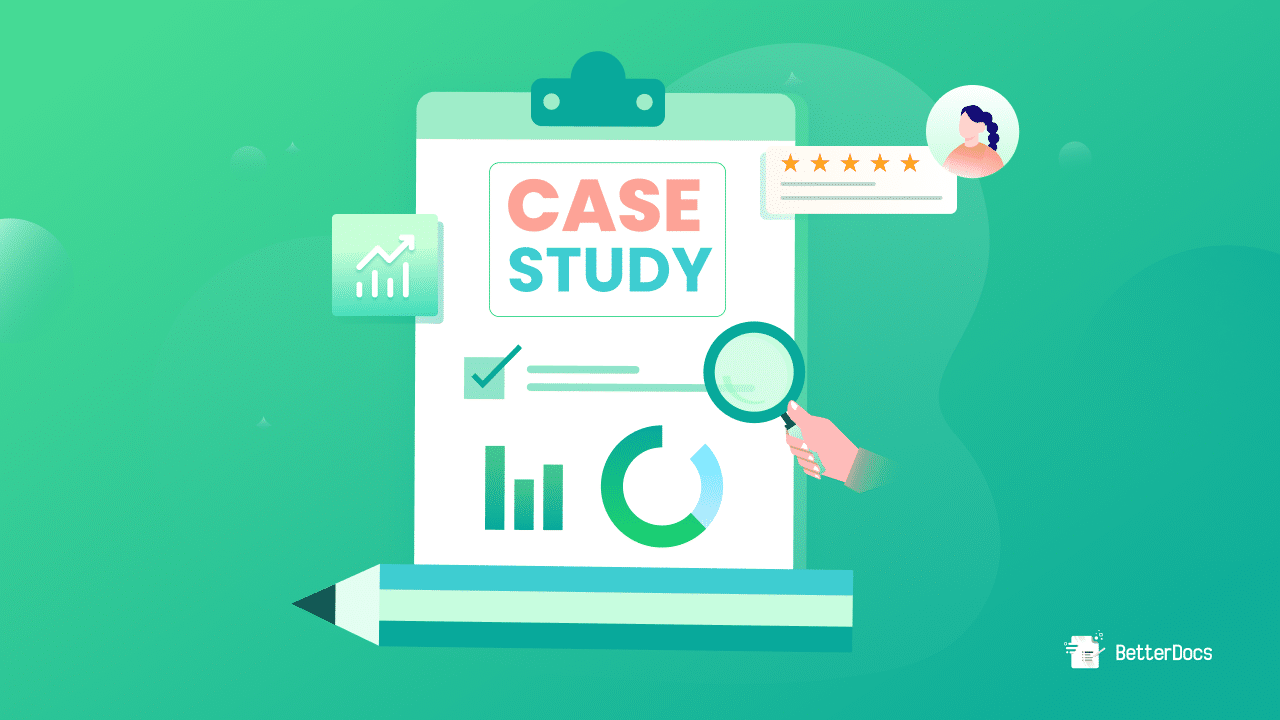 What distinguishes case studies and testimonials is the pattern of content we share. Case studies work best in modest amounts, as opposed to testimonial pages, which benefit from large volumes. A strong case study is illustrative, relatable, and solution-driven.
Why Should You Create A Case Study Of Satisfied Customers?
It is impossible to ignore the multidimensional advantages of case studies for your business. Case studies give you a chance to tell a story. You can build a compelling narrative that connects with your target market by sharing the journey of a happy customer. This will increase the relatability and recognition of your brand. Let us take a detour to briefly discuss the enormous advantages of including a separate section for case studies on your website before moving on to the tutorial. Here is a list of the top benefits you will get:
🌟 Display Social Proof Powerfully
Positive customer experiences serve as powerful social proof. When potential customers see real-world examples of how your product or service has benefited others, they are more likely to trust your brand and consider making a purchase.
🌟 Build Sense Of Credibility Among Customers
Case studies provide evidence that your product or service delivers on its promises. They showcase your expertise and the value you bring to customers, enhancing your business's credibility in the eyes of potential clients.
🌟 Demonstrate Use Cases That Others Miss
Case studies allow you to showcase different use cases and scenarios in which your product or service can be applied successfully. This helps potential customers understand how your offering can meet their specific needs and more.
🌟 Inspire Others With Data-Driven Insights
Well-constructed case studies often include data and metrics that highlight the tangible results achieved by the customer. These numbers add a layer of authenticity to your claims and demonstrate the actual impact of your product or service.
🌟 Enrich Your Websites With SEO Benefits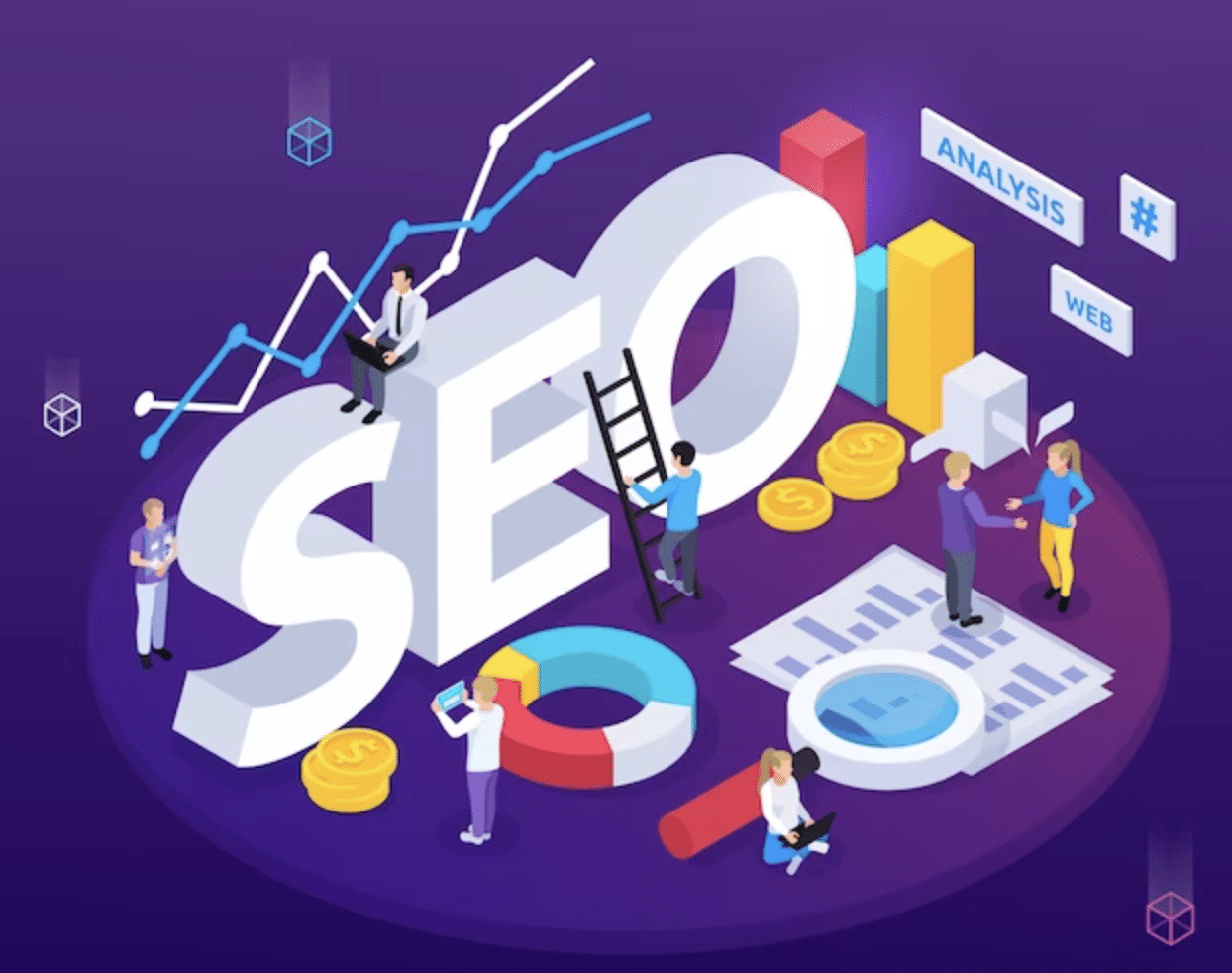 Case studies with detailed content can improve your website's search engine optimization (SEO). When potential customers search for solutions related to your industry, your case studies can appear in search results, driving organic traffic to your site and eventually boosting conversion rates eventually.
🌟 Increase Customer Engagement
Involving satisfied customers in the creation of case studies can deepen their engagement with your brand. They feel valued and recognized for their success, which can foster stronger customer relationships, thereby helping you improve customer journeys and loyalty.
Moreover, Case studies can be valuable tools for your sales and marketing teams. They provide concrete examples that can be used in presentations, proposals, and other communications with potential clients. Overall, case studies provide a comprehensive and tangible way to demonstrate the benefits and value of your product or service. They bridge the gap between potential customers' skepticism and their decision to trust and invest in your brand.
Step-By-Step Guideline To Create A Case Study To Showcase Happy Customers Journey
Case studies can set your business apart from competitors. They allow you to highlight unique features, benefits, or results that distinguish your offering in the market. Here is the step-by-step guide to creating a stunning customer journey.
Step 1: Set Up Case Study Format [Landing Page, Video, etc]
The first thing you need to do is select your case study format. It can be a video, a landing page, a podcast, a social media post, etc. You need to decide how you want to showcase the customer and their success story while keeping in sync with your brand image. But at the same time, you need to understand which format or platform will help you reach maximum engagement.
To select the format, you have to research your customer base and find out what their most explored platforms are. For example, if most of your potential customers come from podcasts, then you must convert case studies into podcasts. Here is a list of the most popular case study formats that are popular today:
Case study landing page
Video testimonials,
Podcasts
Infographics
Webinars
Testimonials
PDF format
Brochure, etc
Find out which format will bring the maximum result, and then start structuring your case study accordingly.
Step 2: Analyze Your Customer List & Shortlist The Right Ones
You must now determine who will be the most appropriate to feature after choosing the case study format. You need to distinguish your ideal customer from others. For instance, if you work in the education sector, create case studies featuring your clients, who are universities. Make your case studies regarding producers of vehicle parts and accessories if the reader is from the automotive sector. Case studies provide you with the ideal way to connect with your target market, regardless of the niche you're in.
The objective is to make sure that your case study demonstrates potential clients that are:
knowledgeable about the unique requirements of their sector
know how to deliver targeted results to their industry
Highly appreciates your solution or product
What you can do is go through your customer list and analyze customers from your site analytics. The next step is to create a shortlist of happy customers for whom you can write a case study. You can reach out to selective customers through email, contact forms, social media platforms, one-to-one phone calls, etc.
Step 3: Get Customers Approval
After reaching out to your customers, the next thing you need to do is get customers' consent to feature them in your case study. Due to privacy and security issues, there will be certain happy customers who won't be comfortable sharing their names, images, personal details, etc. If you want to write a case study on these kinds of customers, you have to deal delicately.
Apart from this, it is always a good practice to collect customers' approval, as it will help to heighten the trust that your customers have in your brand and your business. While communicating with customers, don't forget to mention the benefit they will also get from being featured in your case study. It will intrigue your customers to be a part of your case study.
Step 4: Set Up Insightful Questionnaires For Interviews
This step is the most crucial one, creating feedback collection questionnaires for your case study. You must remember, your customers are participating in the case study interview deliberately and have already agreed to be exclusively featured. So you can't kill their valuable time by asking lengthy, abstract questions, at the same time, you have to collect all the important data from them to increase your case study's credibility.
While creating case study questions, try to make them interesting, put questions that your customers can relate directly to, and most importantly, try to collect before-and-after effects. Here are some samples to help you create your case study questionnaires:
If you need a form to collect and store the answers, you can use Google Forms, TypeForms, FluentForms, etc. If you are creating a case study in video or podcast format, then write down the questions, share a copy with your customer before starting the interview, and then start to roll the camera.
Step 5: Publish Your Case Study 🎉
When you have the right customer to feature in your case study and have collected all the essential data, you have come to the last step. And that is to put every detail together and publish your case study.
If you are publishing your case study in a landing page format, then you must design and wireframe the landing page's appearance. You have to decorate the landing page in such a way that reading from first to last will have the power to influence your niche customers to become regular ones. The same is true for other case study formats. Give an intriguing title to the case study before publishing.
That's it. This is how easily you can create a case study to reflect your happy customers' journey with you. 🥳
Here is a sample of a beautiful case study on WP Manage Ninja done by BetterDocs, a powerful knowledge base plugin.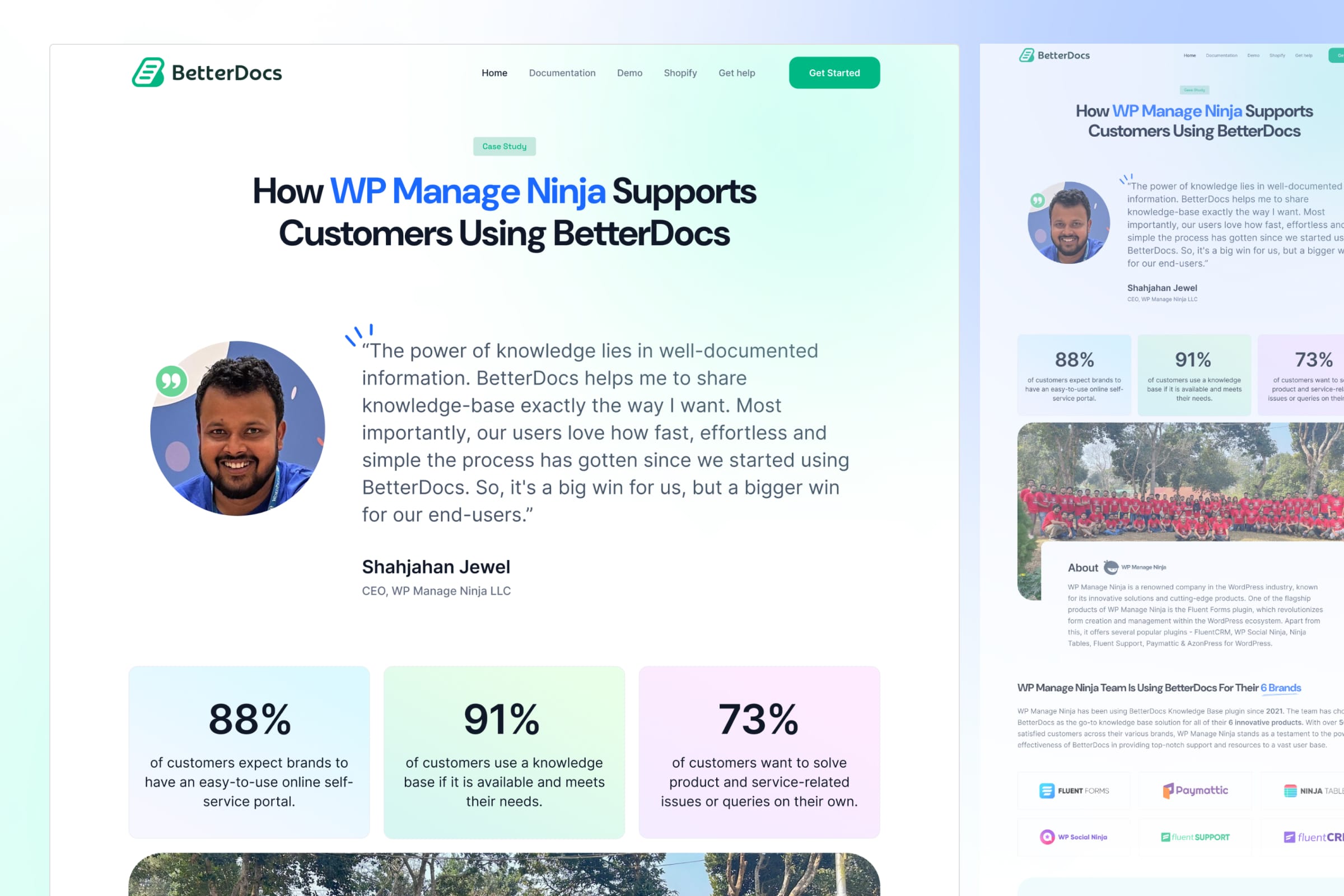 💡 Tips For Increasing Persuasiveness In Your Case Study
A case study always has room for improvement and enhancement beyond the fundamental framework. Here we have listed the popular, tested, and proven tactics that will increase the persuasiveness of your case study to potential customers.
🔥 Keep the case study focused on the customer's success, not just your product.
🔥 Share the case study on your website, social media, and other relevant platforms.
🔥 Include relevant visuals like images, charts, graphs, and videos.
🔥 Incorporate measurable results, statistics, and before-and-after comparisons.
🔥 Structure your case study to persuade and make it easy to read.
🔥 Tailor case studies to different target audiences and industries.
🔥 Continuously update and refine case studies to reflect current successes.
🔥 For easy discoverability, keep your case studies organized and easy to find, list them on your website, do SEO, and promote them in email and social media.
Enhance Credibility And Growth Of Your Company 🚀
Building trust at each stage of the post-pandemic customer journey may be done affordably and effectively by implementing real user-generated content and developing customer success stories. You can rely on us; by adhering to this simple guideline, you will be able to produce the best case study that will result in growth. Found this article helpful? Then subscribe to our blog to keep getting these kinds of useful blogs and documents. Stay tuned for the next article.