When it comes to providing excellent customer service, one of the biggest challenges businesses face is making sure that all communications with customers are being synchronized in such a way that you are providing consistent support across all channels.
That's where omnichannel customer service comes in. Today, we are going to guide you on why this is important for building long-term relationships with your customers and the best omnichannel customer service strategies you can implement.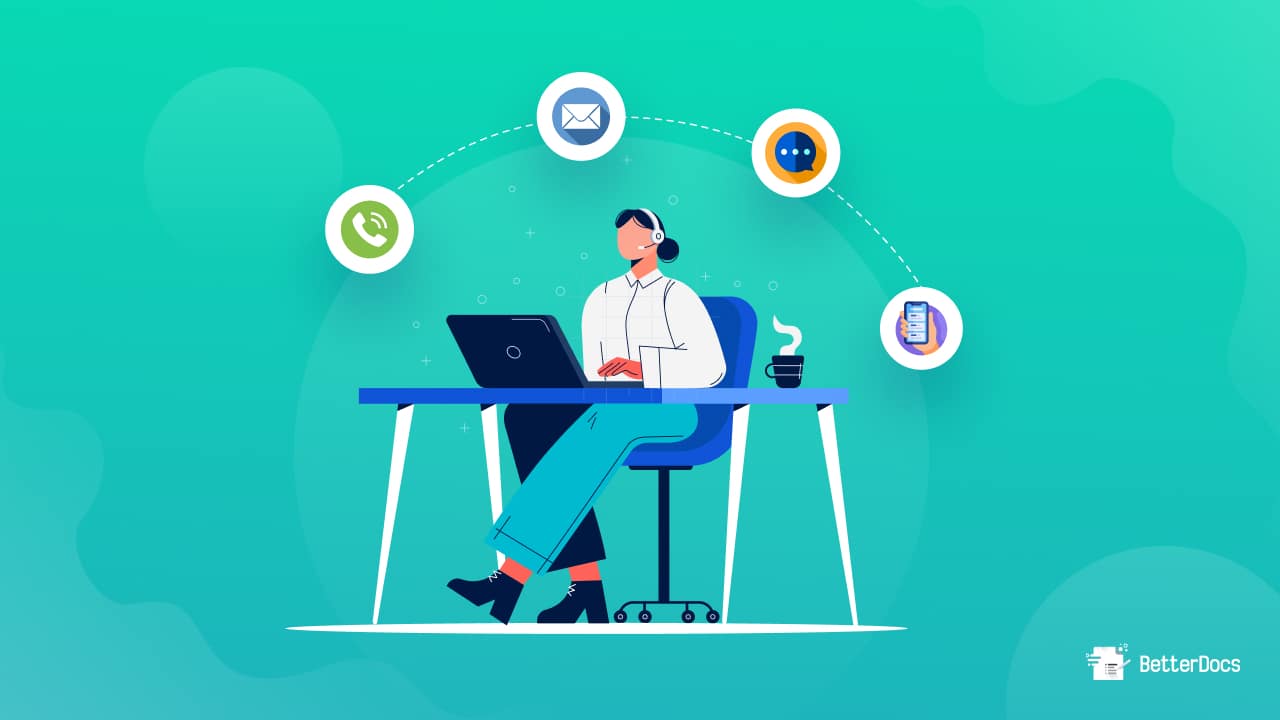 Beginner's Guide To Omnichannel Customer Service
Let us begin by understanding the concept of omnichannel customer service. This is a type of customer service where a business tries to provide seamless, integrated support across all channels throughout the customer journey–starting with the first point of contact and ending with after-sales service.
For instance, consider brands like Starbucks and their top-rated customer rewards program. In this program, Starbucks has successfully created an omnichannel customer experience by allowing its customers to order and pay for coffee, track their purchases, collect points and update their My Starbucks profile both through the app as well as physically in-store.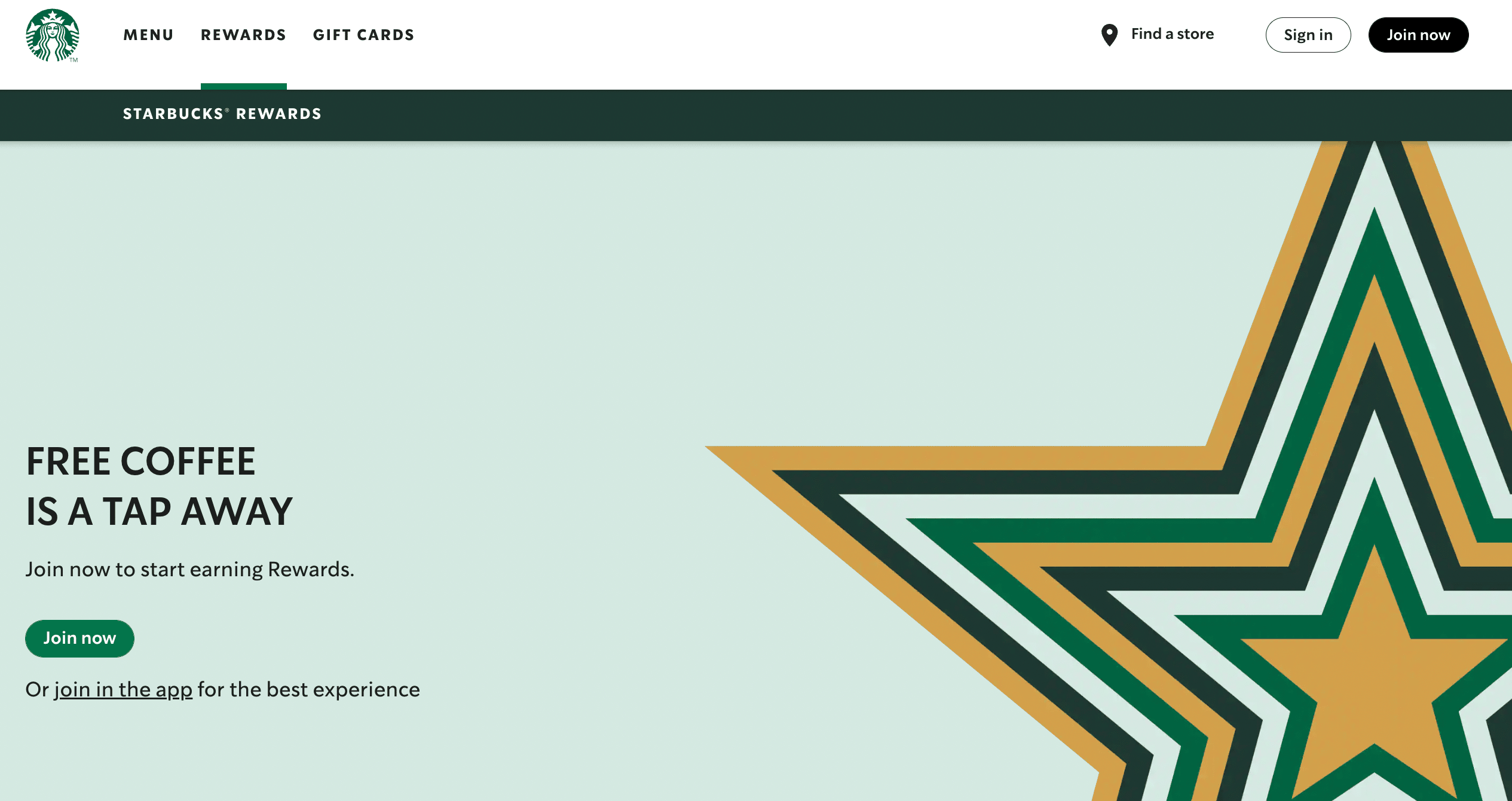 renowned companies like Samsung Customer Care. When you face any problem with your phone device, you have different options available–you can reach out to their support team through live chat, or by calling their helpline, or by directly walking into their Authorised Service Centre. Whichever method you choose, their customer service representatives will maintain constant communication with you over phone as well as through email services.
Top Omnichannel Customer Service Strategies You Can Follow
Building a thriving omnichannel-centric customer service culture requires you to think creatively and implement strategies to help your team solve customer problems more effectively. Below are some of the top omnichannel customer service strategies that successful businesses implement. You can follow these strategies to provide excellent customer service to your clients.
Map Your Customer's Journey & Identify Touchpoints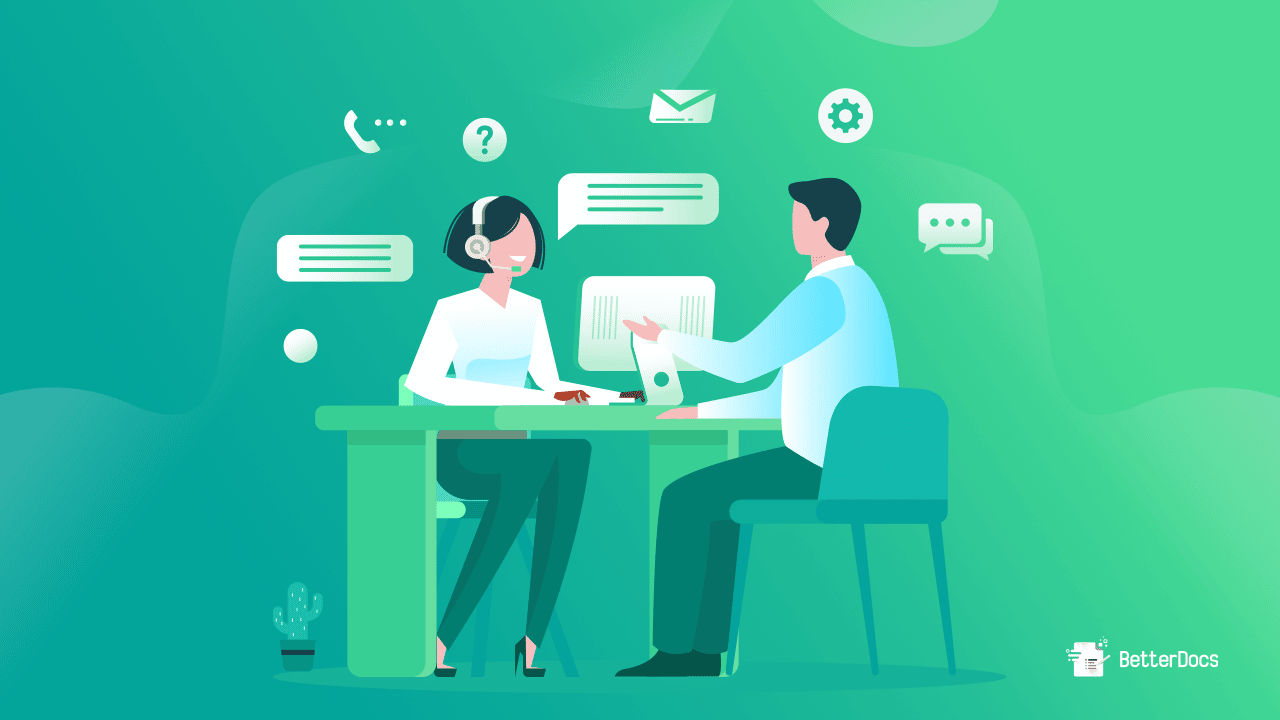 To provide the best service to your customers, you need to clearly understand their journey and identify all the points of contact they have with your customer service team. By mapping your customer's journey, you can gain valuable insights from their past interactions and use this knowledge to deliver better customer service across all channels.
In addition, you can collect customer feedback to find out how to reach them and provide them with better support across different platforms by adopting an omnichannel customer service approach for your business.
Understand And Anticipate Your Customers' Expectations
One of the fundamental teachings of service marketing is that when you exceed your customers' expectations, you can delight them and provide them with more satisfaction. Businesses that exceed customer expectations are the ones that can retain them and turn them into loyal supporters.
However, to be able to exceed customer expectations, you need to be able to understand them first. For that, you need to have a comprehensive knowledge of the entire customer journey and every point of contact they have with your business. Then, you need to find areas of improvement where you can anticipate your customers' needs and provide them before they expect them.
Personalize Your Interactions With Each And Every Customer
When you personalize your service for each customer, you can satisfy them better and care for their needs. You can offer many types of personalizations to your customers, but before doing so, make sure to gain insights into their needs and analyze previous interactions too.
Select The Most Appropriate Channels For Providing Service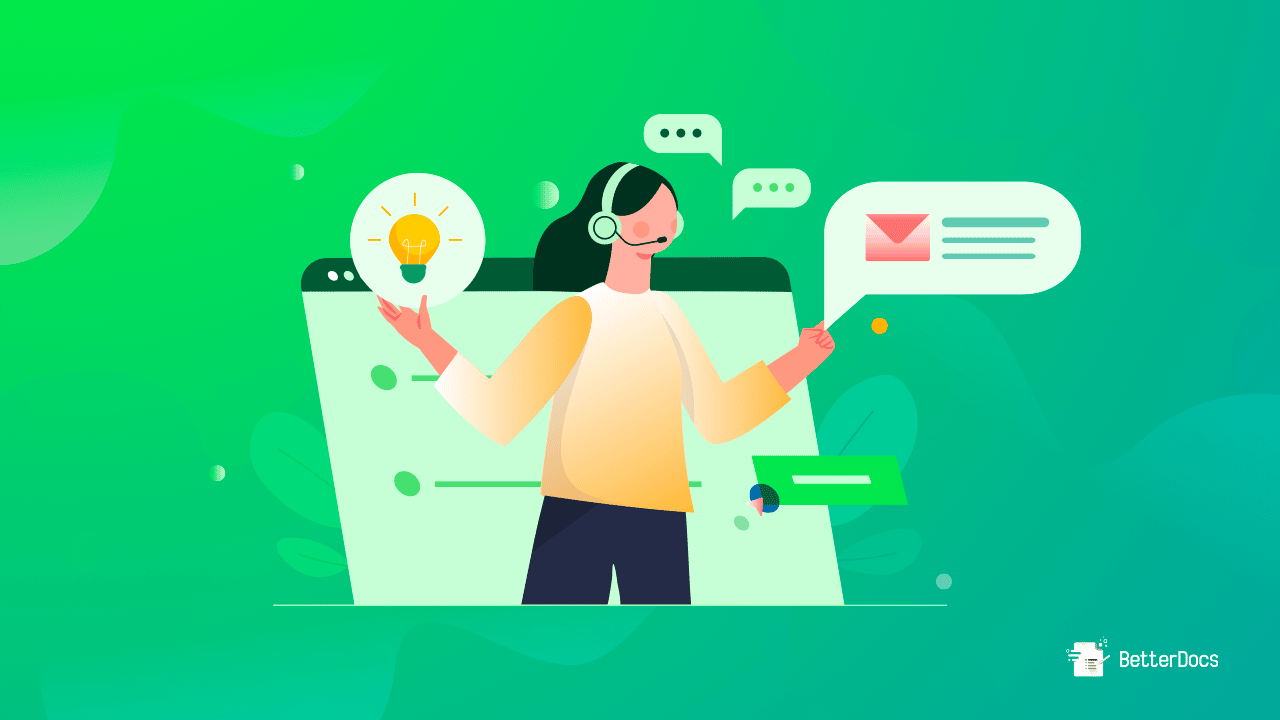 Not all communication channels will be appropriate for communicating with all customers. Some customers will prefer to call your customer care representatives and talk to them directly to solve their problems. Others might be satisfied with live chatting online. Therefore you should choose the appropriate channels for providing service to customers.
This, however, does not mean you should not deviate from practicing omnichannel customer service strategies. For example, even if you have set up a high-performing knowledge base or self-service option, you still need to provide additional options such as live chat, email support or voice call. This way, customers struggling even after going through your documentation can still reach out to your team and communicate consistently and connectedly.
Provide Self-Service Options To Empower Your Customers
When it comes to providing self-service to your customers, there are several options you can make available to your clients. For instance, you can offer an automated call center, AI-Powered chatbot or Instant Answers, FAQ page or knowledge base articles to help them out.
While the type of self-service option that your customers will most prefer may depend largely on the type of products or services you are offering, research shows that customers prefer knowledge bases the most when it comes to self-service channels.
So, if you have not invested in a knowledge base for your business, then it is a strategy you should consider now. Thankfully, creating a high-performing knowledge base is very easy with the help of robust solutions such as BetterDocs, which more than 30,000 users trust. This includes eCommerce businesses, online learning institutions and more.
Check out these detailed tutorials on how you can create a knowledge base using BetterDocs:
Ultimate Guide For A Better Documentation For WooCommerce Sites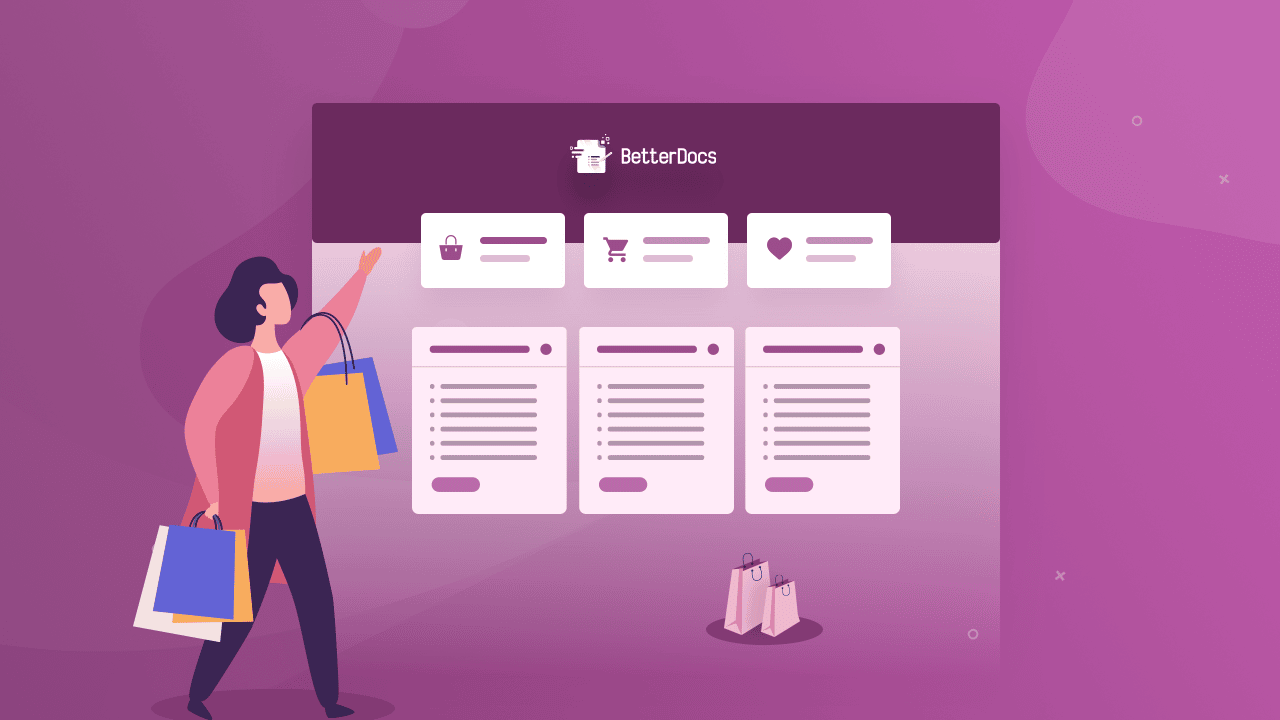 If you are running an eCommerce business on WordPress using WooCommerce, then you can create a high-performing knowledge base with BetterDocs for your customers by following this guide.
Best Documentation For eLearning Or Online Education Websites
Perhaps you are not running an eCommerce store, but you are running an eLearning website or online education website. Knowledge base is essential for organizations in all industries, and you can create one for your eLearning website by following this tutorial.
How To Set Up A Knowledge Base For Shopify Store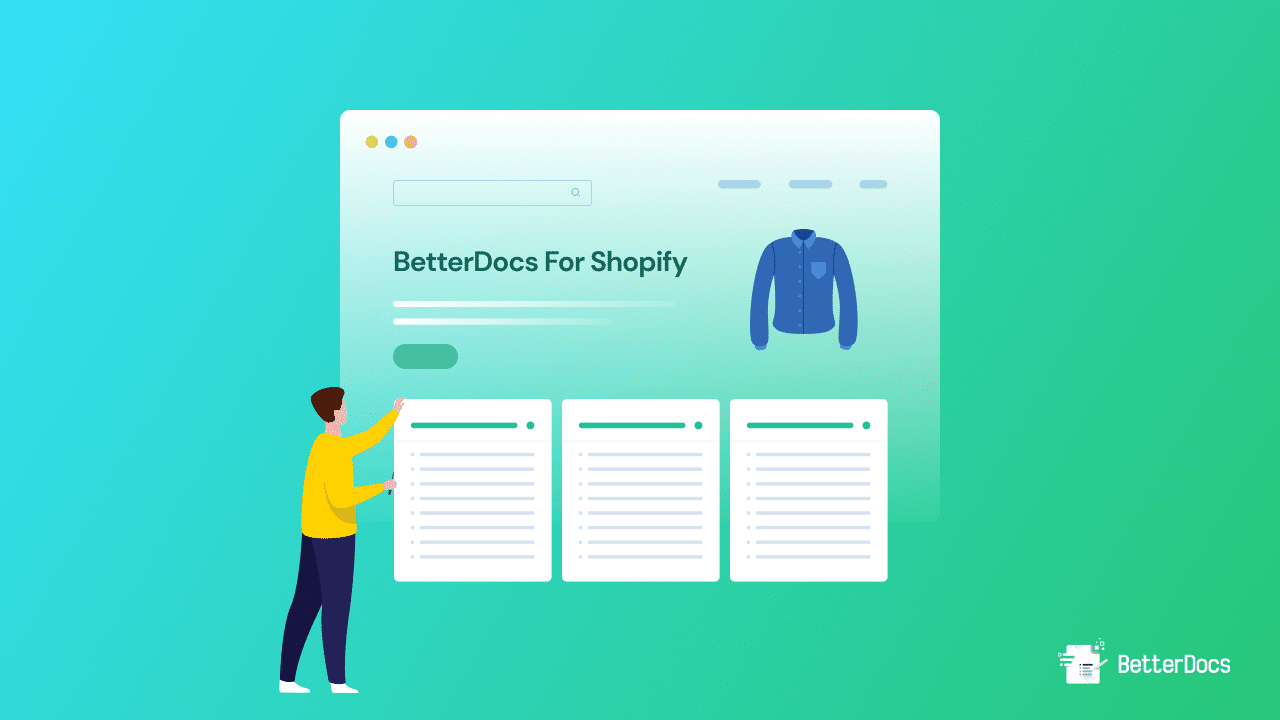 If your eCommerce business is set up using Shopify, you can follow this tutorial to quickly create a knowledge base for your Shopify store with BetterDocs.
Respond To Customer Queries Faster With Live Chat
We mentioned that live chat could be another form of self-service for your customers, and a way to implement omnichannel customer service for your business. Even when your customer service representatives are not available, you can still provide consistent communication with your customers by using live chatbots.
However, when doing this, make sure you are aware of all the best practices for live chat support, so that you can successfully enhance your customer experience. Check out our list of the top live chat plugins you can use for your WordPress website here.
Engage And Connect With Customers In Real Time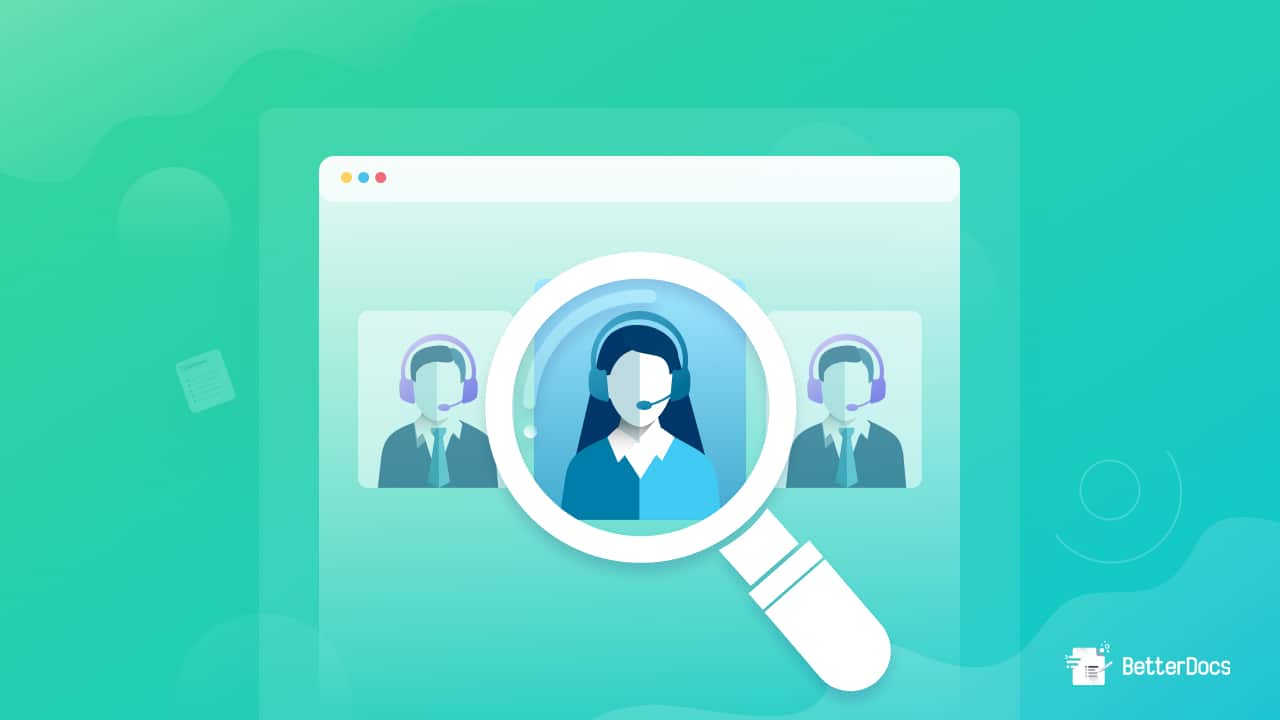 The ultimate goal of omnichannel customer service is to enhance their experience with your business so that they feel engaged and want to connect with you again. In other words, you aim to provide such a great customer experience that your clients will want to return again to do business with you.
While self-service options like Instant Answers or knowledge base are essential, real-time interactions with your customers are just as important. The key to omnichannel customer service is to balance both in such a connected way that you can provide a consistent experience to your clients.
That's why, even if your customers have resolved their problems with live chatting or knowledge base, ensure you are still following up with them through phone calls or providing additional support when needed through live engagement tools such as co-browsing or video chat.
Build An Omnichannel Centric Business & Enhance Your Brand
When your customers experience the best service from your business, you can enhance your brand image and thus grow sustainably in the long run. Therefore, with an omnichannel service approach, you can set up your business for success.
Enjoyed this post? For more tutorials, helpful guides, news and updates, subscribe to our blog or join our friendly Facebook community.