Customer service is the cornerstone of the contemporary company environment, playing a crucial role in cultivating customer satisfaction and loyalty. It has evolved into more than just resolving consumer complaints; it is now essential for creating enduring bonds and fostering brand advocacy. Having said that, you may like to pursue a career in customer support and look for ways.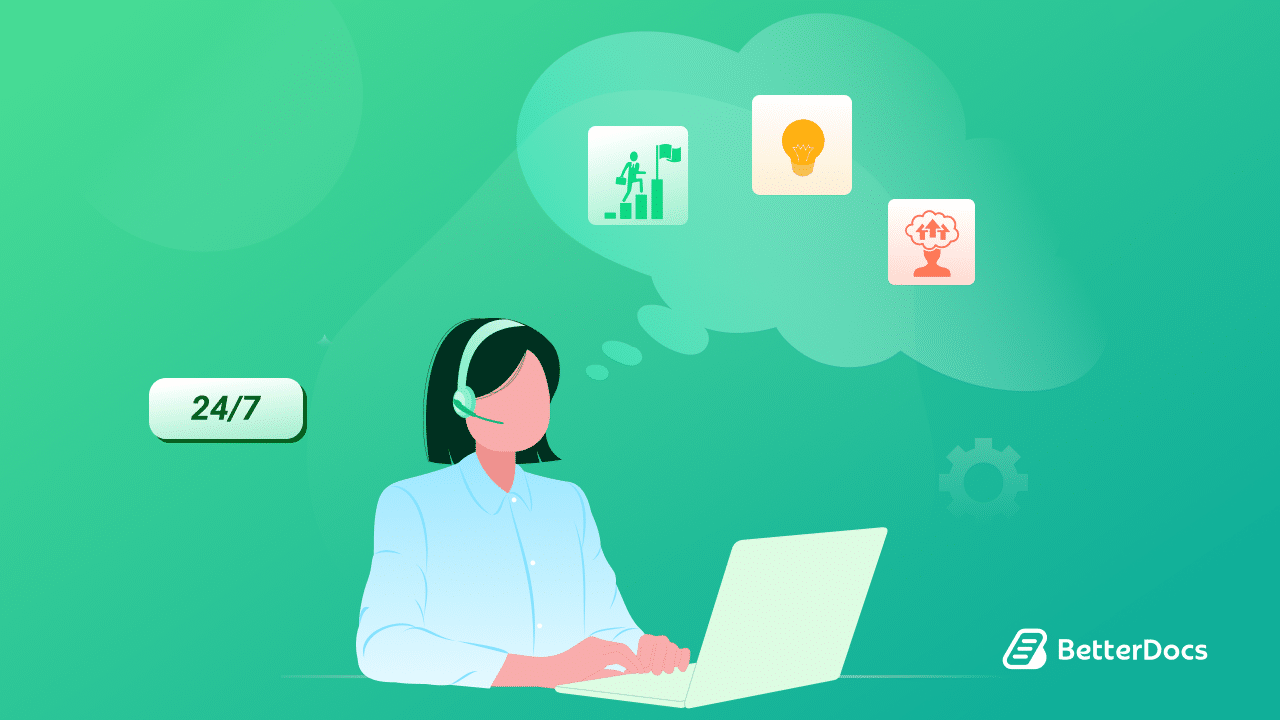 Pursuing a customer support career requires people to adopt successful tactics and explore growth chances because customer-centric practices are becoming more and more important. This blog covers all the information you require to pursue a career in customer support, including career paths, opportunities, and expert tips.
💡 What Is Customer Support: The Complete Know-How
Customer support functions as a link between businesses and their customers, making it easier for both parties to communicate and guarantee customer satisfaction. It involves helping customers when they need it, listening to their worries, and guiding them through a variety of product or service-related questions.
The main goal is to give customers a smooth and seamless experience by effectively responding to their worries, questions, and problems. To help people reach their goals, customer service representatives offer technical support, troubleshooting, product advice, and general help. To provide a smooth and enjoyable experience for customers, good customer service requires respect, good communication skills, and a deep knowledge of the products or services being sold.
If you want to pursue a career in customer support, you will need to interact with customers through a variety of methods, such as phone calls, emails, live chats, social media, and more. You will represent a company at the front lines and are the first people customers talk to when they need help or advice.
🤝 The Need For Customer Support In Business Success
Businesses are becoming more and more aware of how important strong customer service is in today's competitive market. They value customer satisfaction and loyalty the most. A good experience with customer service can improve a brand's reputation, keep customers coming back, and help the business grow in the long run.
As an important link between the business and its customers, good customer service helps build strong ties and brand loyalty. Planning to extend your vision for a career in customer support? Learn why customer support is essential for a business.
🌟 Good customer service makes sure that problems and issues are dealt with quickly and properly, which makes customers happier and improves how they feel about the brand.
🌟 Businesses can increase customer retention rates by giving great customer service and quickly fixing problems. This will make customers more loyal and likely to buy from them again.
🌟 A customer service team that is quick to respond and helpful can do a lot to help a brand's image. Customers who are happy with a business often spread the word about it through good reviews.
🌟 A business can stand out from its competitors by providing excellent customer service. This can bring in more customers who value great service.
🌟 Feedback and insights from customer service can help you figure out how to make products or services better. This knowledge can help improve products and services to meet the needs of customers better.
🧑‍💻 Career In Customer Support: Prospects & Future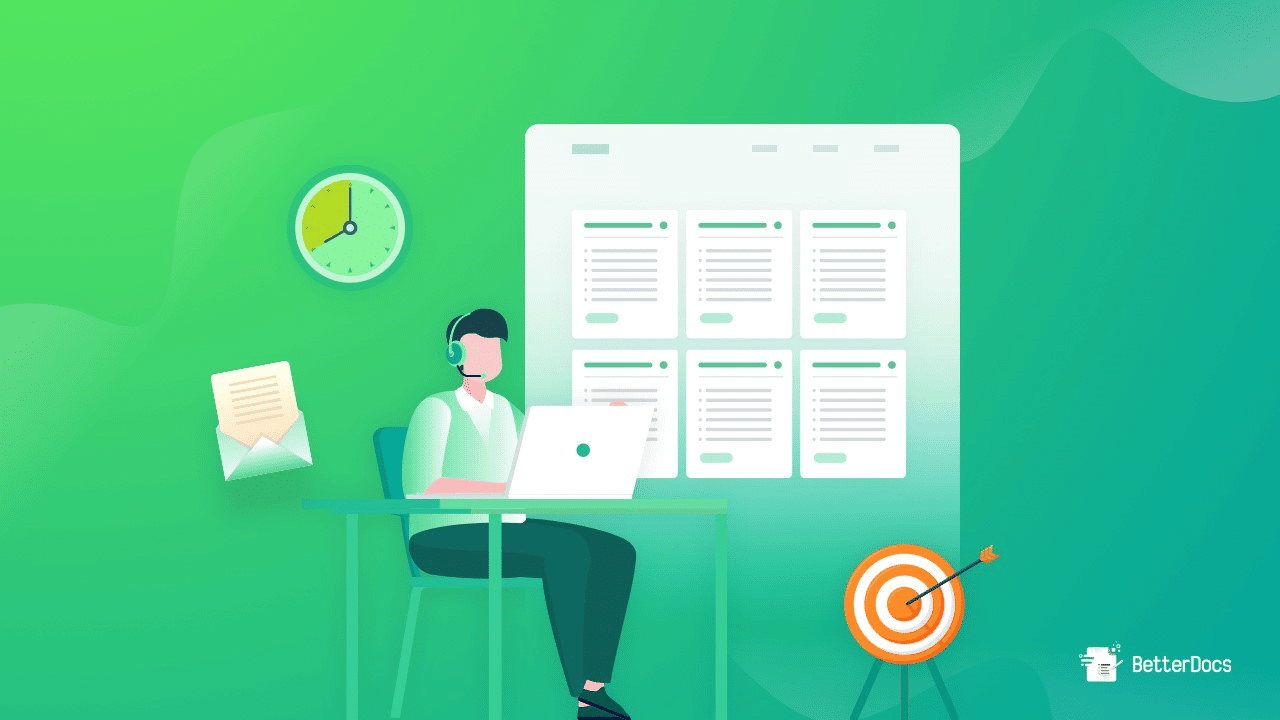 The customer service industry offers a wide range of exciting job opportunities. Depending on their abilities and interests, you can grow from entry-level customer service positions to managerial roles, team leadership, or specialized roles in technical support, multilingual support, or remote assistance.
You can expect a prolonged career in customer support, as the need for qualified staff is predicted to expand due to the quickening pace of digital transformation and the growing significance of customer satisfaction. This will provide many chances for both professional and personal growth. An outline of the potential and future of a customer service job is provided below:
📈 Growing Demand
With companies realizing more and more how important customer service is to retaining customers, there is a growing need for professionals with expertise in this area. To improve the entire customer experience, businesses are devoting more resources to assembling strong customer support teams.
🌎 Global Expansion
As more companies enter international markets, they need customer service representatives who can communicate effectively in multiple languages. Professionals who are fluent in more than one language have an edge in the competitive job market because they can better meet the needs of a wider range of customers around the world.
🔝 Emphasis On Technology
The introduction of cutting-edge technology like artificial intelligence, CRM systems, and data analytics has revolutionized the field of customer service. The rising importance of technology competency in the area is reflected in the strong demand for professionals with expertise in using these technological tools.
🧑‍💻 Remote Work Opportunities
Since the emergence of a remote work trend, customer service representatives have had more flexibility in terms of location and the clients they serve. Because of this, professionals now have more options to work from anywhere, which reflects well for the future of remote customer service jobs.
🛣️ Guide To A Career In Customer Support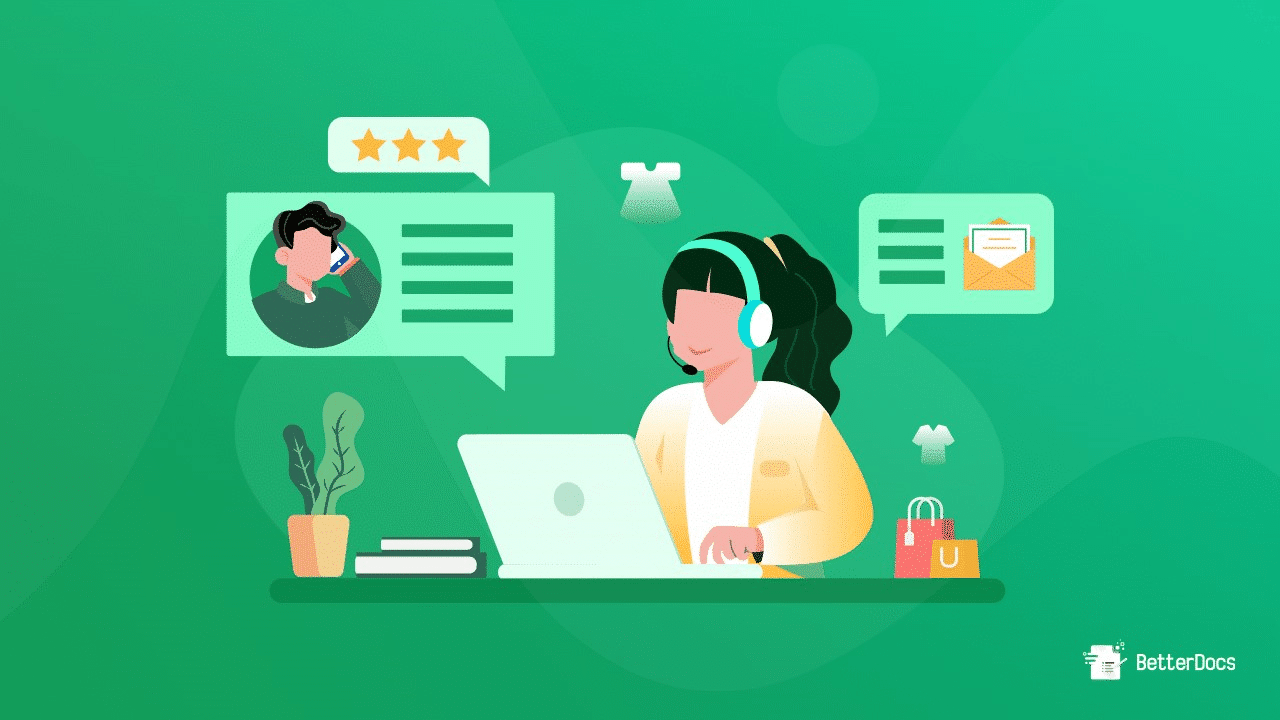 A successful career in customer service requires you to be aware of the several routes and necessary actions to become a skilled and useful contributor to the industry. This thorough guide will assist you in planning your customer service career path, regardless of your starting point or aspirations for career progression:
📌 Develop Core Skills
Before anything else, practice key abilities like empathy, problem-solving, active listening, and effective communication. These fundamental abilities are essential for developing a solid career in customer support and serve as the cornerstone of providing outstanding customer service.
📌 Pursue A Course
Pursuing courses in customer service, communication, or business management can provide a strong basis for understanding the concepts and procedures of customer assistance. Even if a specialized degree may not always be required, it can add some value to your learning curve.
📌 Gain Practical Experience
Seeking internships or entry-level jobs in customer service can help get real-world experience and become acquainted with the difficulties and daily work of the profession. You will find great value in this experience as your career develops.
📌 Specialize And Upskill
It's suggested to find aspects of customer service, such as technical support, customer success, or multilingual help, that best fit your skills and interests. You will also want to invest in certificates, seminars, and training programs that will help you grow professionally and keep you updated on technological developments in your field.
📌 Cultivate Emotional Intelligence
Understanding how customers feel and act is crucial, too. Learn how to handle tough situations with calm and understanding. Getting better at emotional intelligence will help you connect with people on a deeper level and give them the best service possible.
📌 Grab Leadership Opportunities
You can be a leader by taking on more tasks, offering team projects, or helping out younger team members in your workplaces. If you are constantly looking for leadership chances, you can move up in your job and become a manager or team lead.
📌 Embrace Technological Advancements
Staying informed about the latest customer support tools and technologies, help desk software, and data analytics platforms will set you apart. Familiarize yourself with tools like BetterDocs to enhance your effectiveness in managing customer support through powerful knowledge bases.
📌 Set Clear Career Goals
Always planning and setting roadmaps will help you accomplish your long-term professional goals. Setting objectives that are both challenging and doable can keep you focused and motivated on the long-term success of your customer support career.
💡 Tips For Customer Support Career Success
It is crucial to take a proactive approach and keep improving your abilities and tactics if you want to succeed in a customer service position. Here are some professional tips for customer support career success:
1️⃣ Prioritize Customer Empathy
Experts suggest developing a deep knowledge of how your people feel and what they think. To build trust and good relationships with customers, you should practice active listening and show real understanding.
2️⃣ Master Effective Communication
Get good at talking and writing so you can get your point across quickly and clearly. You should change the way you talk to people depending on what they like, and you should always be professional and polite.
3️⃣ Utilize Customer Support Tools Efficiently
Familiarizing yourself with various customer support tools and leveraging them will help streamline your workflow and enhance the overall customer experience. Make the most of documentation tools to reduce support tickets and focus more on critical issues.
4️⃣ Develop Product & Industry Knowledge
It's better to take the time to learn as much as you can about the products or services that your company provides and the business as a whole. With this information, you'll be able to give people useful advice and insights, which will earn their trust and respect.
5️⃣ Collaborate Across Departments
Building a strong collaboration across departments in your company by working together with teams like sales, marketing, and product development will benefit greatly. If you know a lot about a lot of different areas, you can help people in more ways and with more knowledge.
6️⃣ Request & Implement Feedback
To better understand how your customers and coworkers see you, try asking them for feedback. If you want to improve the quality of your customer support relationships, you should actively ask for reviews.
🎉 Kickstart Your Career In Customer Support Today
Building ties, fostering customer satisfaction, and helping the business succeed as a whole are all important aspects of a career in customer service. To be successful in this fast-paced and always-changing area of customer service, you should learn the basics, look into different job paths, and follow the advice of experts.
If you have found this blog helpful, share your opinion with our Facebook community. You can subscribe to our blogs for valuable tutorials, guides, knowledge, tips, and the latest updates.